Announcing the Winners of "Review a Wallet DApp" Contest ft. State Of The DApps!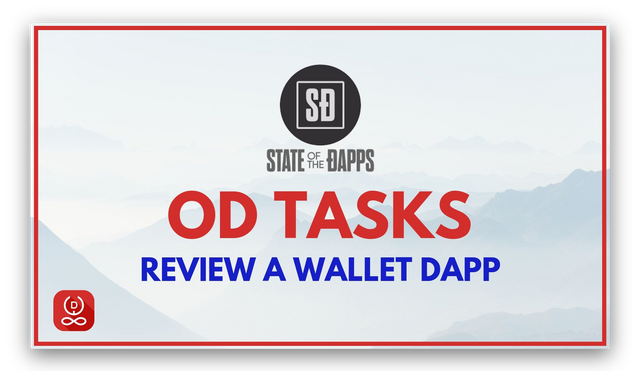 Hello Everyone,
14 days ago, we launched this task - Review a Wallet DApp & Earn Rewards ft. State Of The DApps!.
Another successful run and brilliant entries submitted by many Steemians in the comments of this blog by @oracle-d.tasks.
Winners
After reviewing the entries with the help from @stateofthedapps as per the guidelines and the quality of the blog, we have selected the following reviews as top 5 winners:
Many congratulations to all the winners. Please create a post about your experience and your win in the competition which will be used to give the rewards. The winners will also get access to the internal/closed OD Tasks available on OD Portal. Major thanks to @stateofthedapps and team for partnering up with us for the challenge.
All the winning entries have been published on https://www.stateofthedapps.com/ :
Please stay tuned for the future tasks!