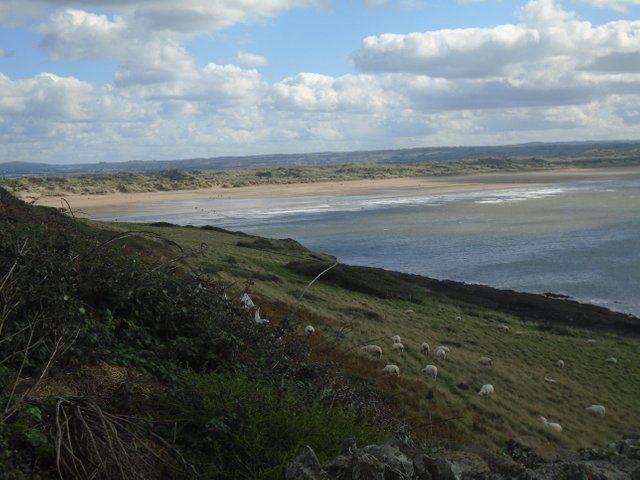 Life's A Beach
So I was hoping to get a philosophical post out today, unfortunately I have a heavy cold and the deeper layers of thought it would take to finish it are not conducive with a blocked nose and a head of cotton wool. In a change of plan, I would like to invite you for a hike along the sand dusted and windswept beaches of southwest England. Are you ready? Let's go!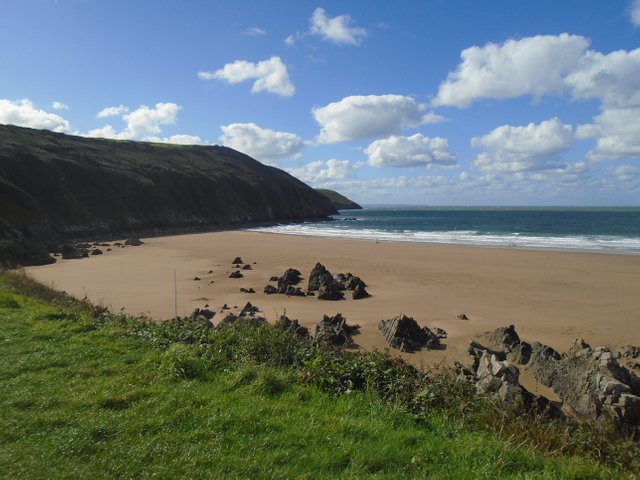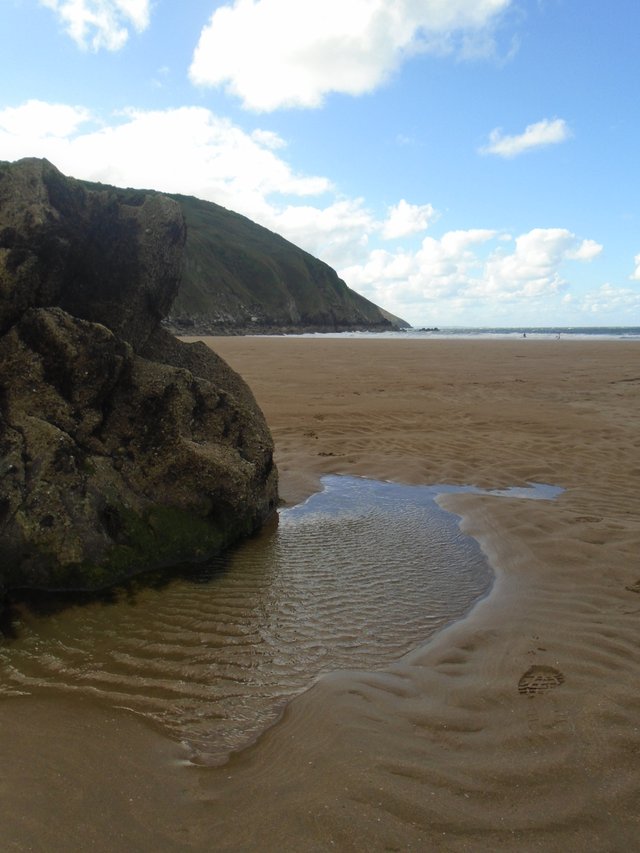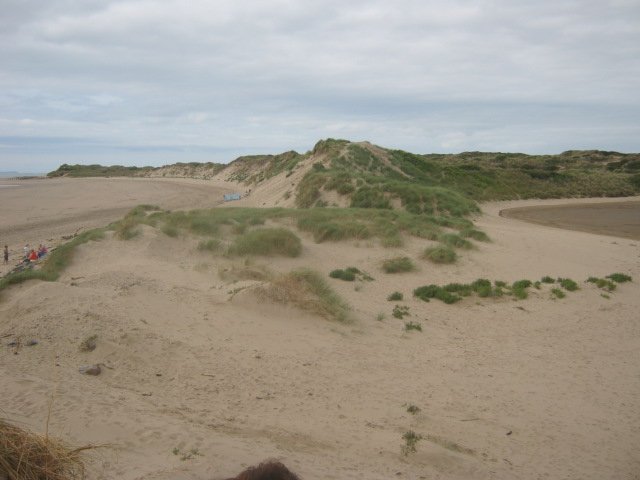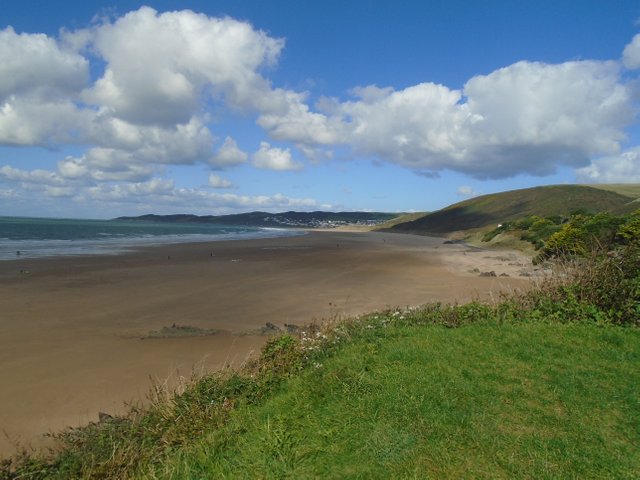 With 630 miles of stunning vistas, hidden coves, sub tropical woodland creeks and pristine coastline, it's easy to see why the southwest coastal path is recognised as one of the best long distance trails in the world. Equally, although its on my bucket list to walk the majestic sublimity of its entirety, today I will (for the most part) step away from the path and place a chief focus on the beach.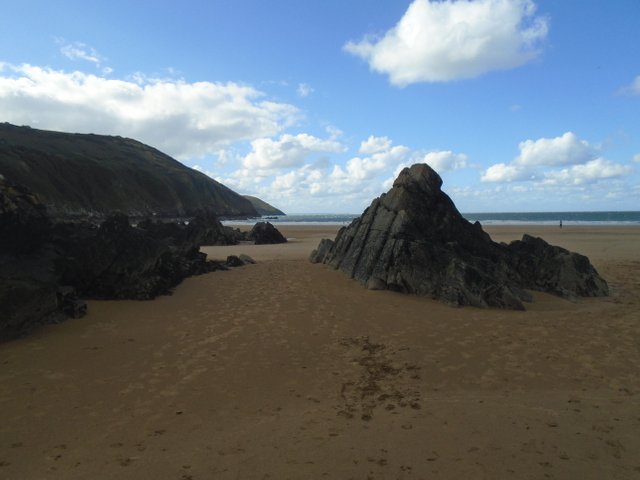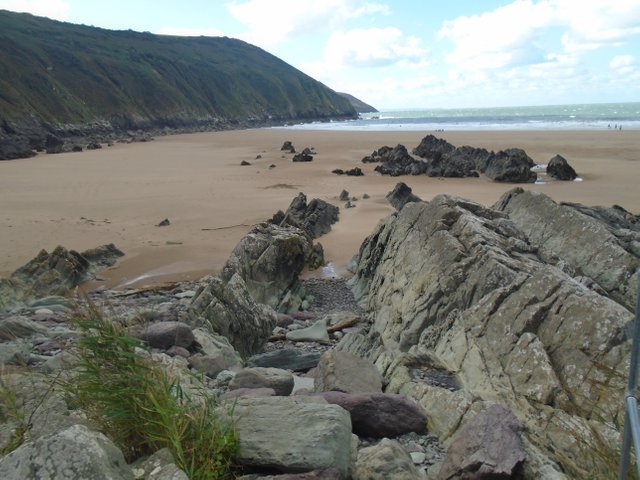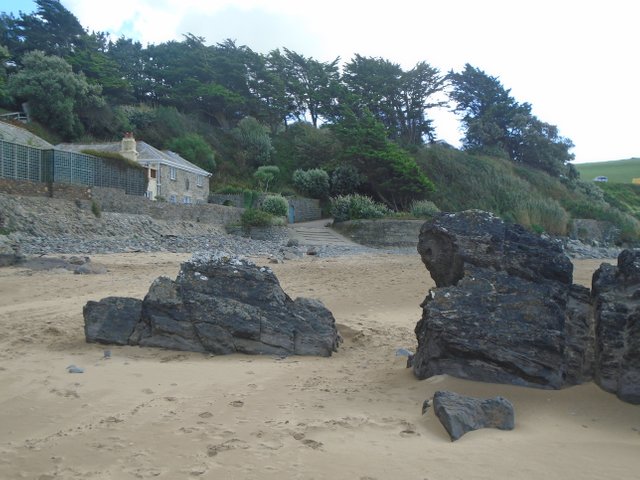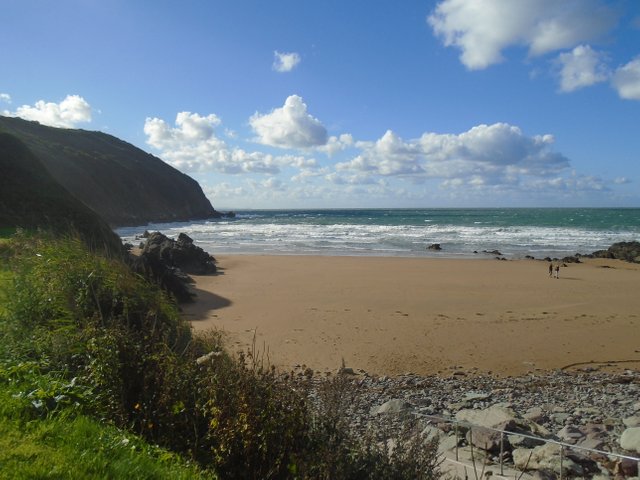 As I wander through this timeless landscape, the visual majesty of creation unfolds around me and frees my mind from the constraints and time schedules that modern life places upon us. For me the construct of our society is too often akin to an invisible prison wall, a barrier between higher states of consciousness and deeper levels of creativity .. today the walls are coming down :) .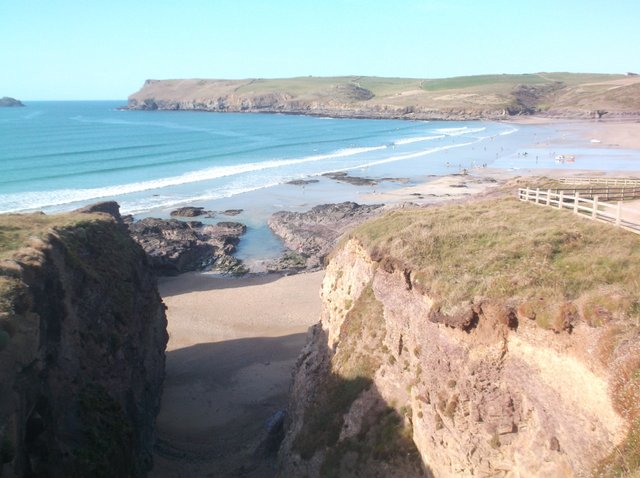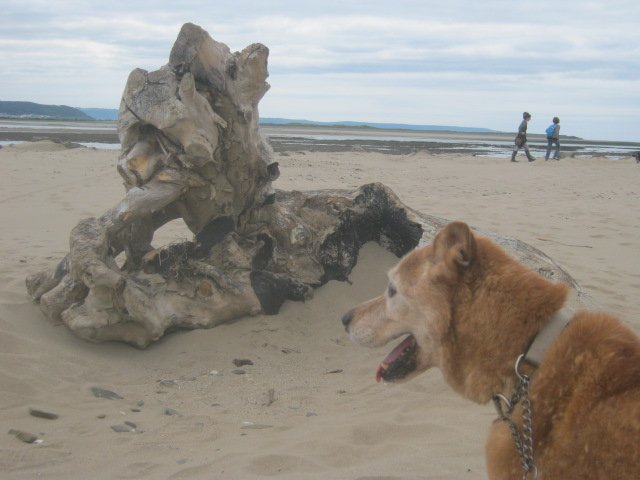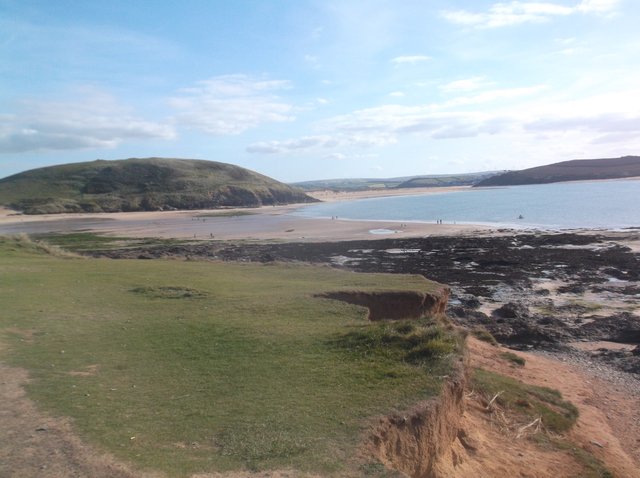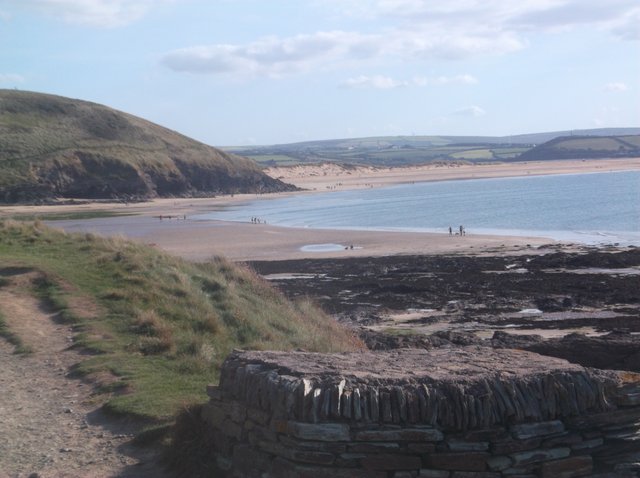 Along this particular section of the coast there are a myriad of hidden coves, forgotten villages and ancient churches that come complete with crooked spires.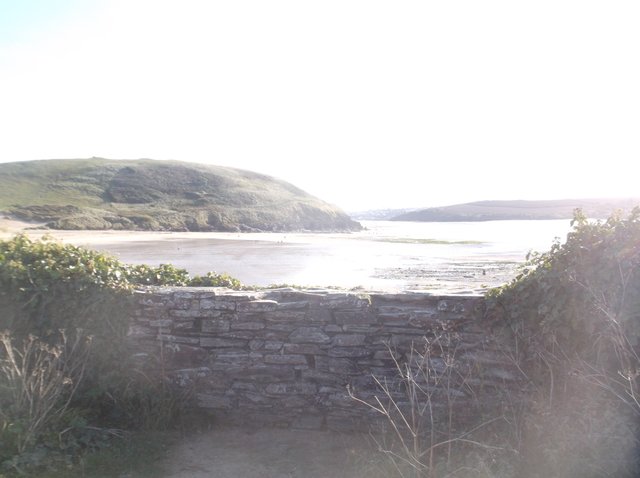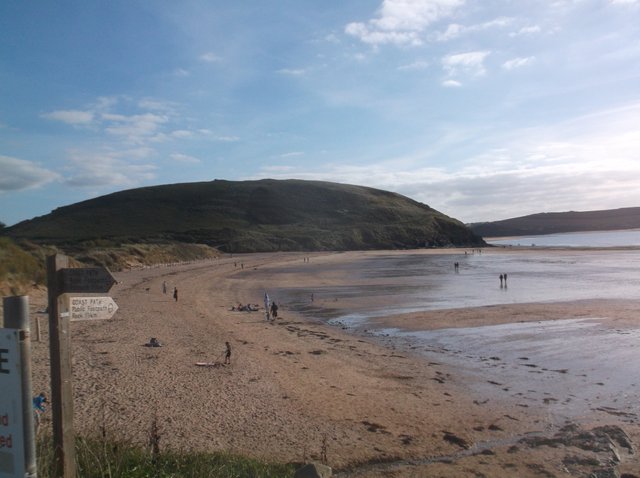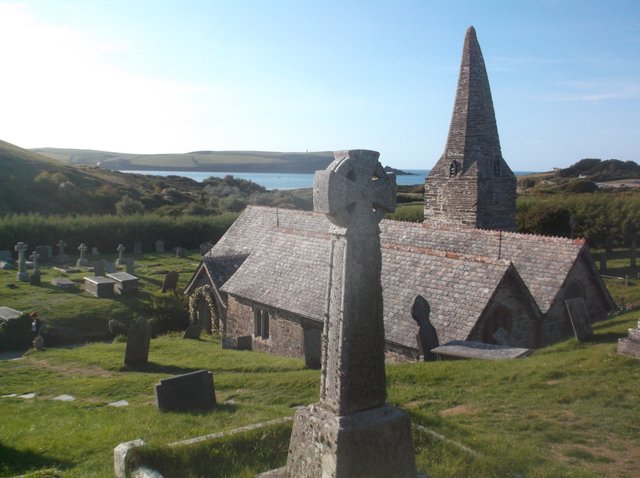 The southwest coastal path is an ancient network of paths used by coastguards, lighthouse keepers and indeed smugglers! On a wet and windy day this coastline can be treacherous and has claimed many lives and ships, today I am lucky to wander through this landscape with clear skies and warm sun. As I continue, the cool breeze greets me like a long lost friend and the clouds become transient whisps of chaotic beauty.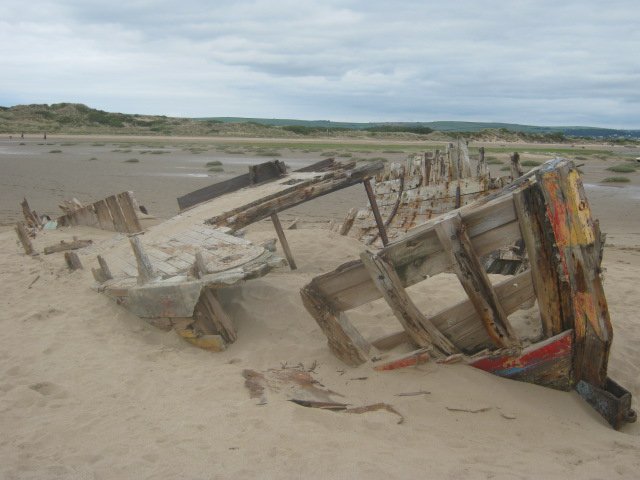 What a difference a day makes, I may have been a little hasty on the clear blue sky front .. but it's warm and dry and looking like another beautiful day in paradise so I'm not complaining.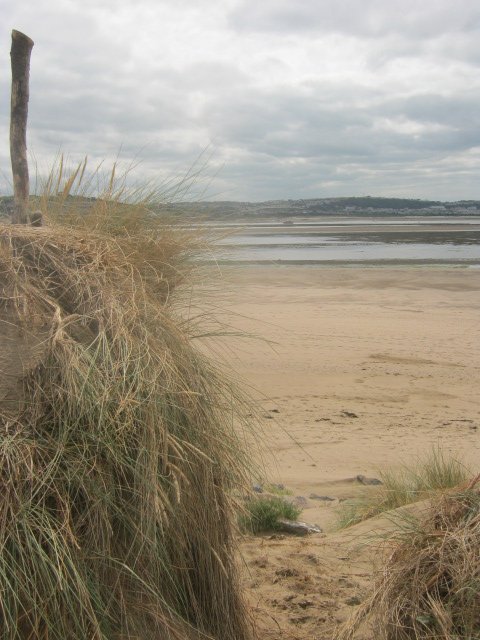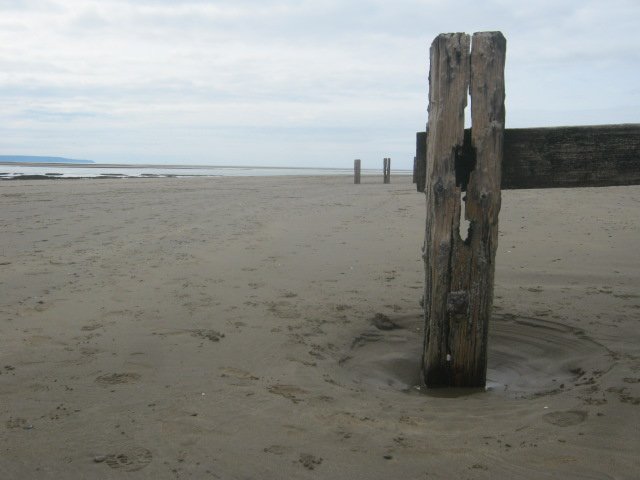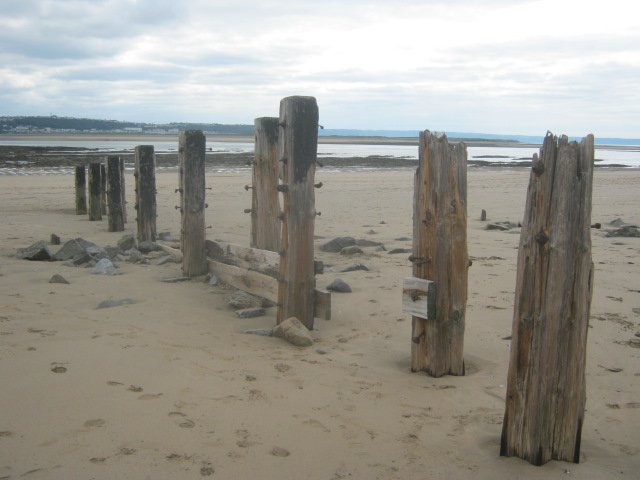 Along this stretch of coastline are several abandoned boats. Further along the tidal sand flats there is a community of people that live in their boats (mooring/rent free) and I sometimes wonder if sizeable percentage of these (old) boats hail from said community. Oh what's that I see on the horizon.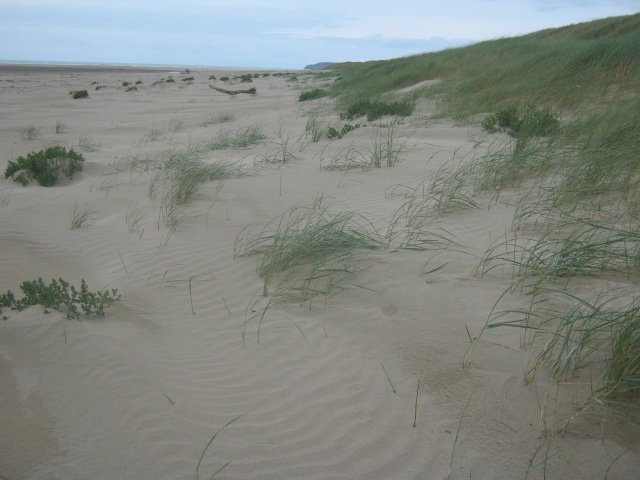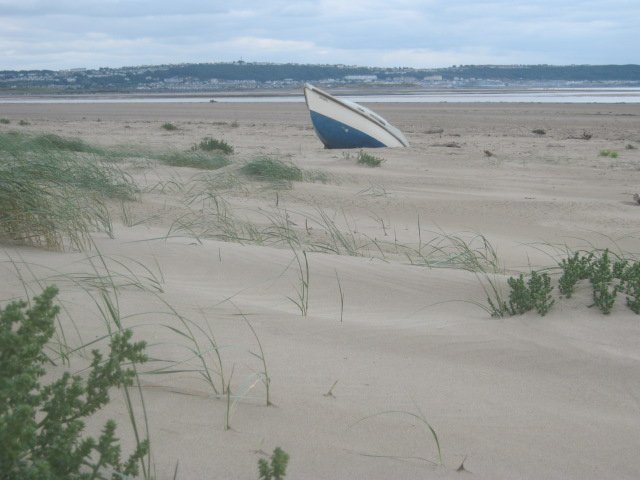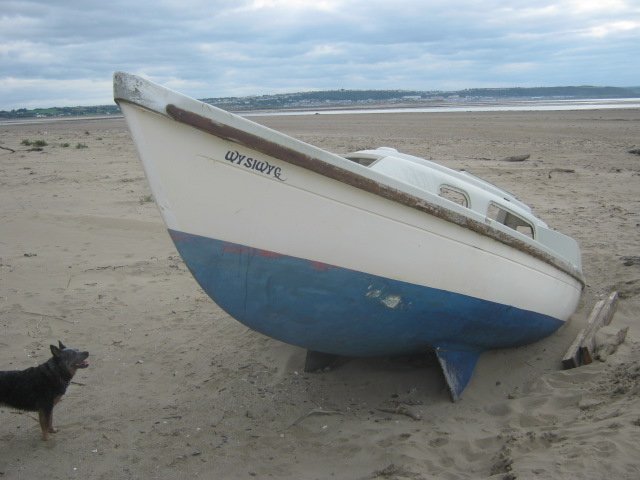 So after a couple of days getting away from it all and enjoying the local beaches it's sadly time to go home. I'm going to head across the sand and then through the sand dune network. This vast area is the largest dune network in England and also one of the largest in Europe.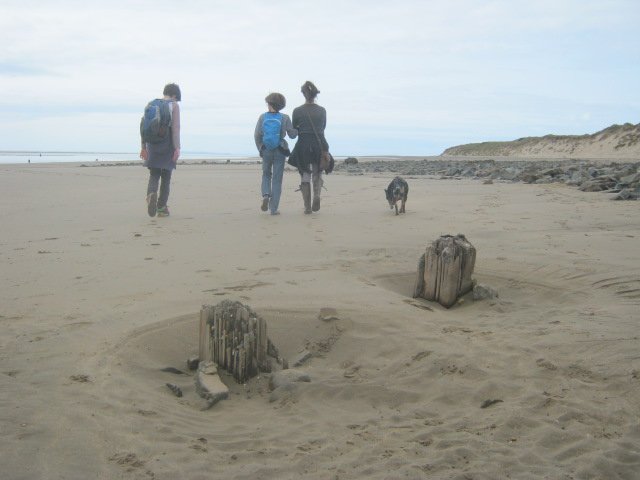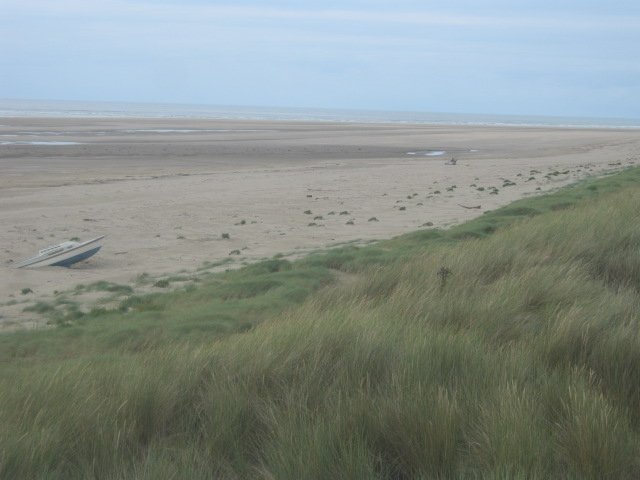 The dunes form the upper end of a UNESCO biosphere reserve and are internationally famed for their rare flora and fauna. This reserve is a good day out, and a large area to explore .. but that's a post for another day.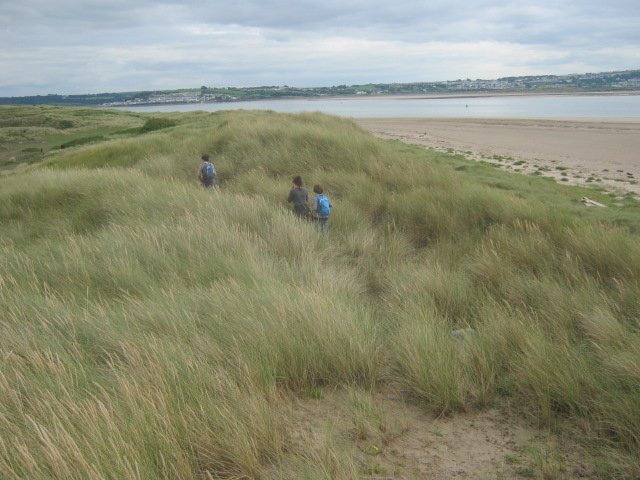 Written by perceptualflaws
Original pictures by @perceptualflaws
Banner gifs courtesy of @justcallmemyth