The Stars of the Show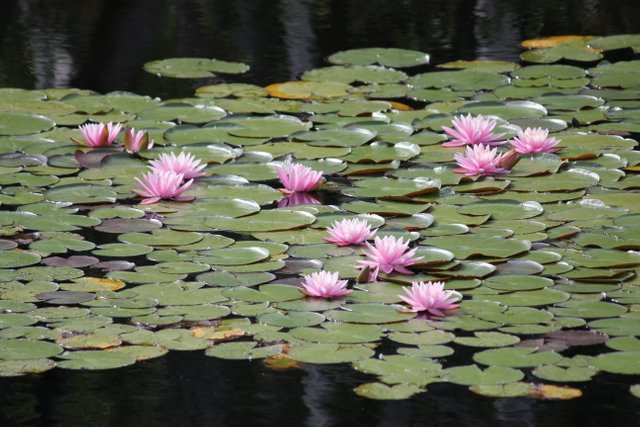 But first we have to leave my house...
Let's Get This Walk on the Go!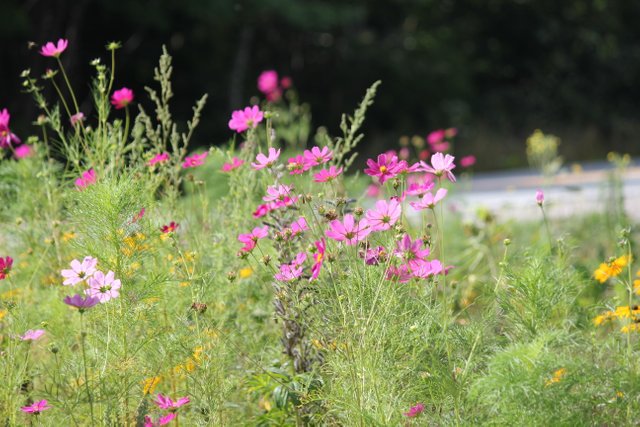 The front #yarden, as promised, is completely turning from yellow (black eyed susans), to pink (cosmos).
I Hit the Highway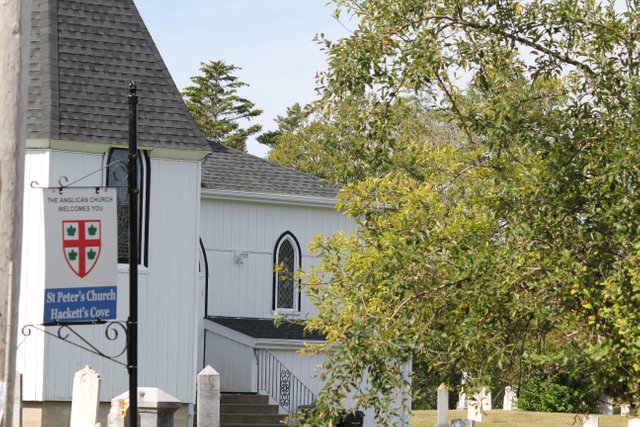 The Church Next Door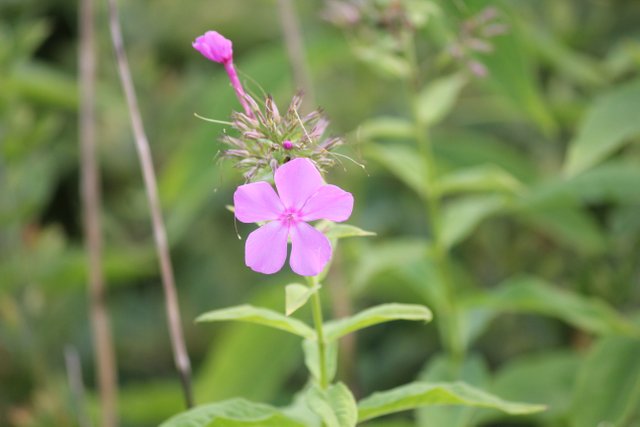 More Pink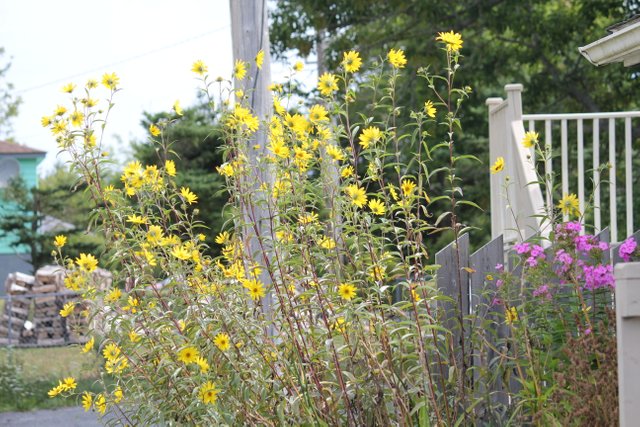 I was wow'd by those yellow flowers.
Nice to see a tree blooming in September, outstanding!
More Blooming Trees!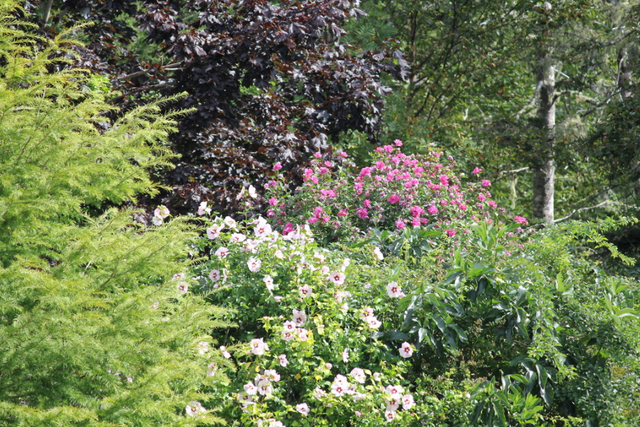 Ok #STEEM Fam...by this point, I was feeling just incredible. I'm so happy to be out in the morning light, seeing all of this beauty, smelling the ocean air and not having a care in the world.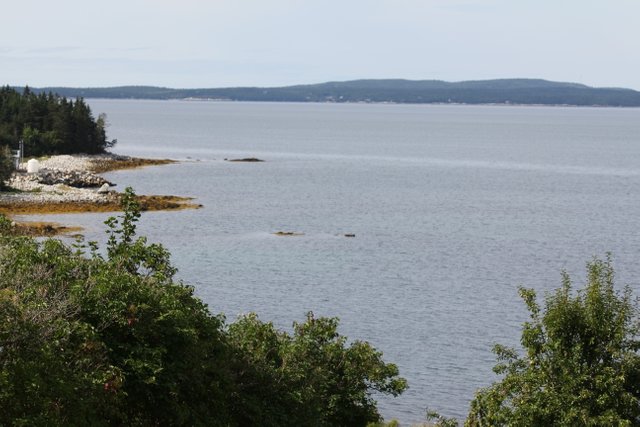 You could say I was feeling on top of the world.
He Feels On Top of the World Too!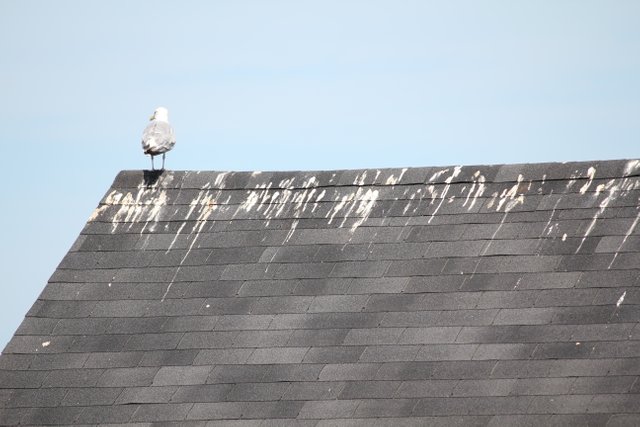 You go Mr. Gull, you go. You live a life most of us only dream of...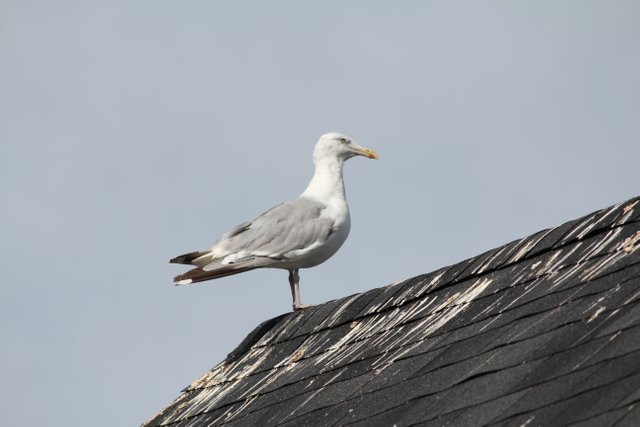 Another Posing Gull
They were letting me take photos of them today which was nice. Some days they just fly away as soon as I point the camera their way. I don't blame them, my lens is kinda big...may look like a weapon to them.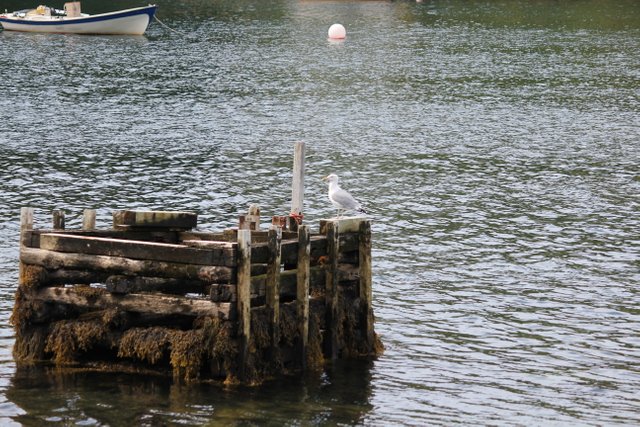 I love how it looks like there's a ray of light shining on this gull. It's actually the reflection of a white boat causing that lighting.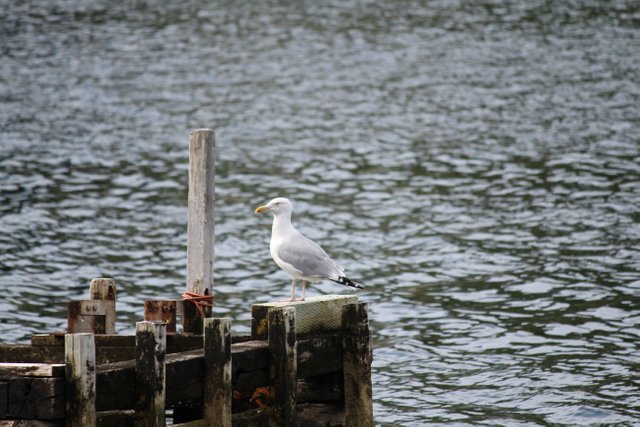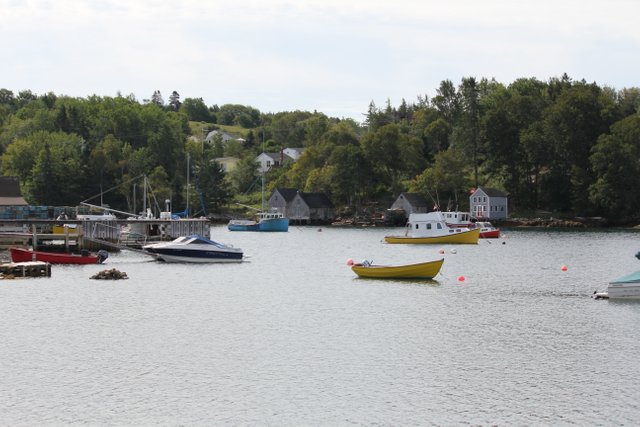 Exciting News!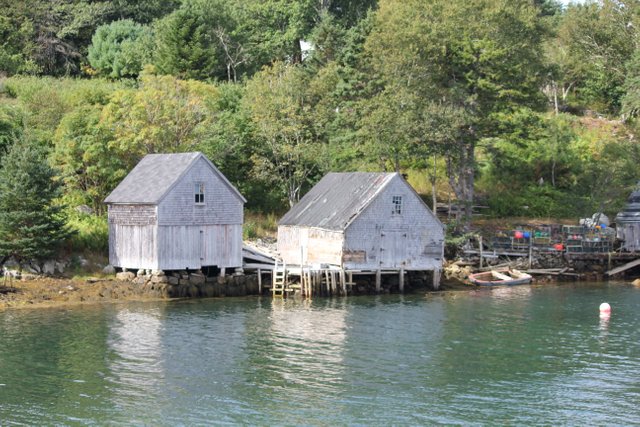 They are making repairs to the dilapidated fish house! For 4 years it has looked like it was about to fall right into the ocean. I'll show you the before below: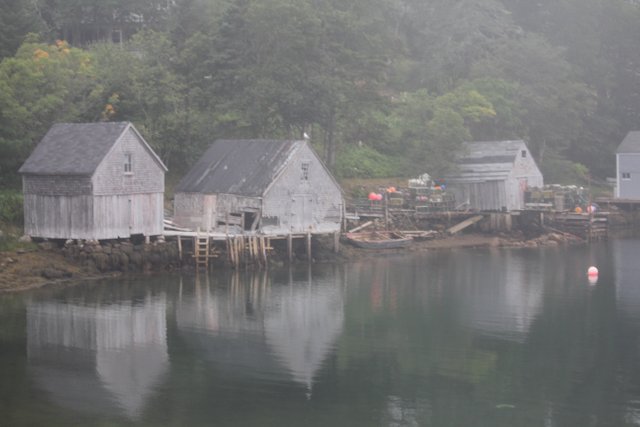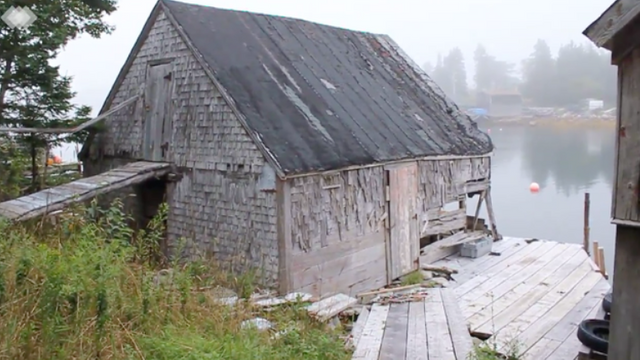 Awesome to see them taking care of it before it was too late...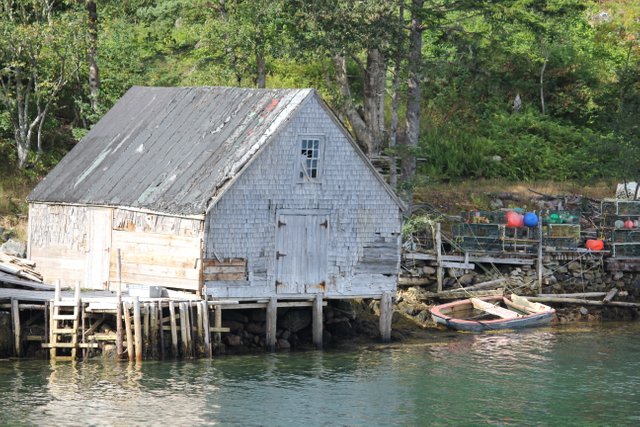 This Garden Was Rocking Out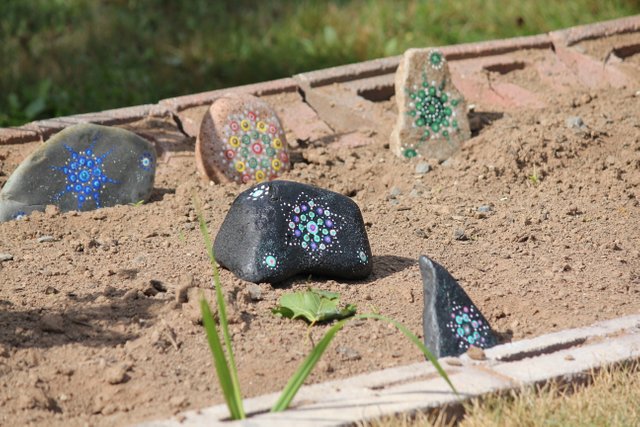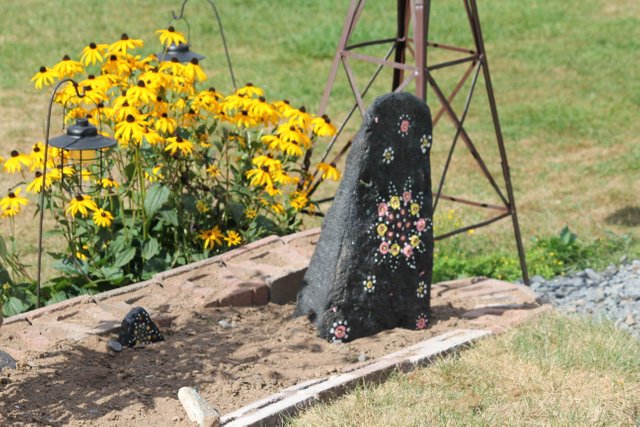 Totally was thinking of my friend @phoenixwren...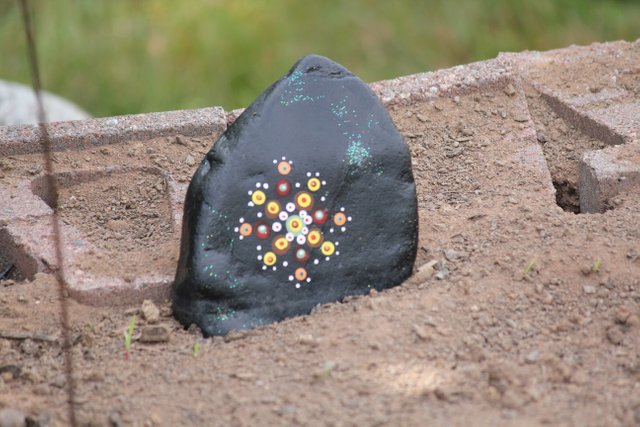 What I've been waiting to show you...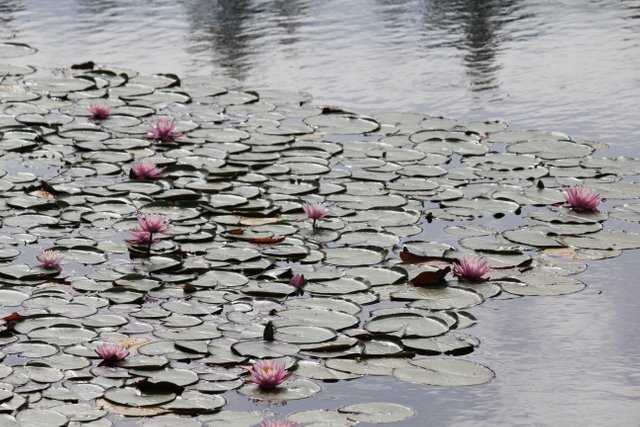 Lotus Time!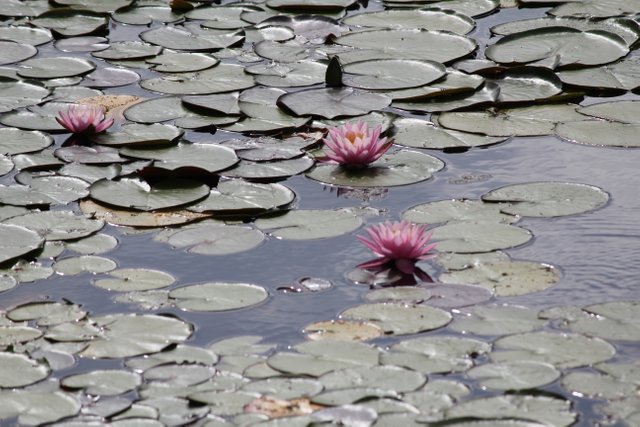 This pond is just loaded with them.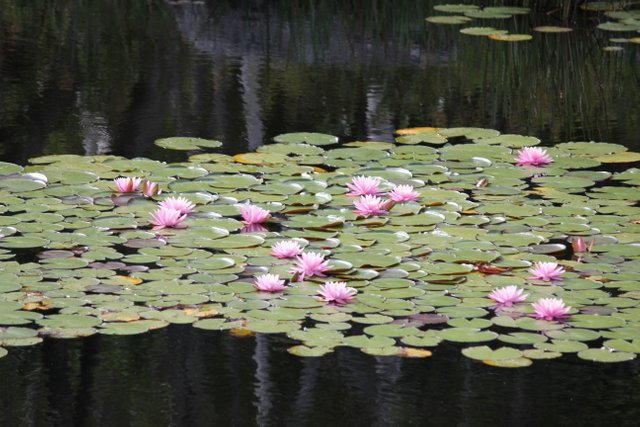 Notice the reflection of birch trees in the water?
Thank you for coming on another #walkwithme, I hope you enjoyed it. I curated the tag from 6 day old posts, up until posts that are 2 days old, and found some gems of the week which I'll post below (ordered least to most recent).