Promotion has ended - Click here to join the new promotion !
Our last Followers Appreciation Promotion was allot of fun and a huge success. It's great to see so many steemian's giving back to the people who follow them. In fact it was so much fun reading all the different nominations I decided to do it again for this weeks Promo.
Followers Appreciation Promotion
In this promotion we all give back to our followers. What I want you to do is pick an article from one of your followers that you think deserves more attention and post it here in the comment section. I will view and upvote the article and hopefully others that participate will do the same.
Rules :
Up-vote this post
Optional Rules :
Resteem this post so we can reach as many as possible
Follow Me
When I write close in the comment section the promotion is over.
Thank you all for participating and a big thank you to all my Followers !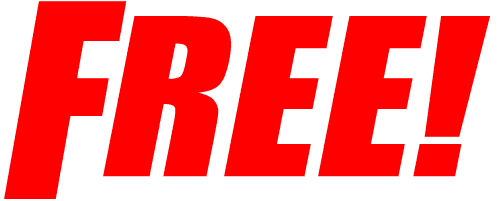 If you have the time please check out some of my most recent articles !
Hilarious Knock-Off's - Part 3
UFC 223 - Results + Post Fight Conference & More !
Win Free SBD - MMLC : Click Here