Use @Minnowhelper for New Posts instead of Old Posts & Comments and get a much better return!
New posts with higher profits call much more attention than any other old post or comment. You can use minnowhelper and other Bots to join the Hot or Trending list.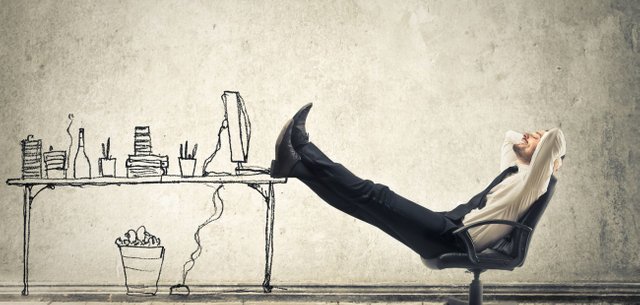 The @minnowhelper service is designed to give serious bloggers real help in entering the Hot and Trending lists. It is a sophisticated marketing service that will increase your profits if you use it correctly in new publications.
You want to attract more voters, so do a great job on your blog and an audience will follow.
Minnowhelper will be here when you need it.
---
Please note before using Minnowhelper
Your Bid is less than the minimum of 0.100 SBD. Your bid will not be refunded.
You sent Steem instead of SBD. Your bid will not be refunded.
The URL must be correctly expressed in the memo alone. Malformed memos will not be refunded.
Your post was already voted. Your bid will not be refunded.
If your publication is older than 5 days (7200 minutes). You may not have read this article or you have not understood it. And your bid will not be refunded.
---
Please read the following posts.
Happy Bidding & Have fun!
The @minnowhelper team.
Do you want to make more money on @minnowhelper? Become an investor, Read the conditions of how to invest. click here!!! It is very very profitable.