Dear Steemians,
unfortunately there are still many Users who did not read or did not understand the rules of use of Minnowhelper. That is why we are going to repeat them in this Post.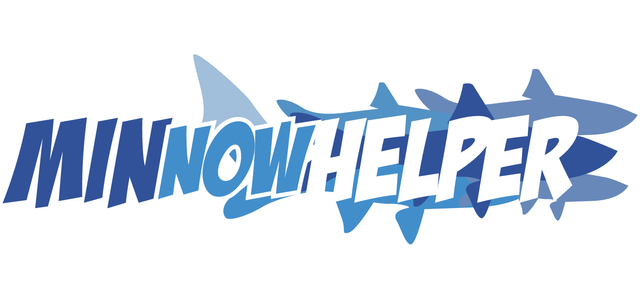 Important: If you use the services of @minnowhelper you are accepting these conditions. If you do not agree, do not use @minnowhelper.
Your post are older than 5 days (7200 minutes). Your bid will not be refunded. (keep in mind that the robot needs at least 3 hours to vote. So do not wait at the last minute.)

Your Bid is less than the minimum of 0.100 SBD.

You sent Steem instead of SBD. The robot only works with SBD.

The URL must be correctly expressed in the memo alone. Malformed memos will not be refunded.

Your post was already voted.
Before sending a transfer to @minnowhelper, verify that your publication meets these conditions. After the transfer is made, no claims will be received.

If you send a bid to @minnowhelper and your post does not meet the mentioned conditions. Your bid will not be refunded and will be considered a donation.
If for some reason your Post meets the conditions and did not receive its vote after 4 Hours. Then contact @minnowhelper Technical Services using Slack to find a solution, whether you receive your vote or we will refund your money.
To have your questions answered is the best communication.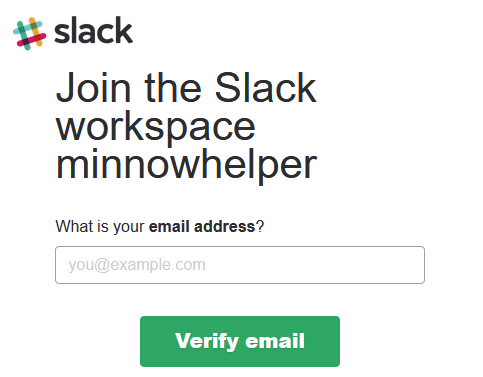 ---
Finally, I want to write a small glossary for users who, out of frustration, class us as scammers and thieves in comments or chat.
Scammer: One who does everything in his/her power to steal from another, usually by means of trickery, deceit, and force.
At this point we mean that we do not fool anyone with @minnowhelper. The rules are clearly written in different post of our blog. We have as a priority the transparency of the use of @minnowhelper. People who use our services do so at their own risk.
Thieve: a person who steals another person's property, especially by stealth and without using force or violence.
We do not steal anything from anyone, users voluntarily send SBD for the services of @minnowhelper and if thei use these services thei are accepting the terms of use, and the risks that it entails.
---
Please read the following posts.
Happy Bidding & Have fun!
The @minnowhelper team.
Do you want to make more money on @minnowhelper? Become an investor, Read the conditions of how to invest. click here!!! It is very very profitable.