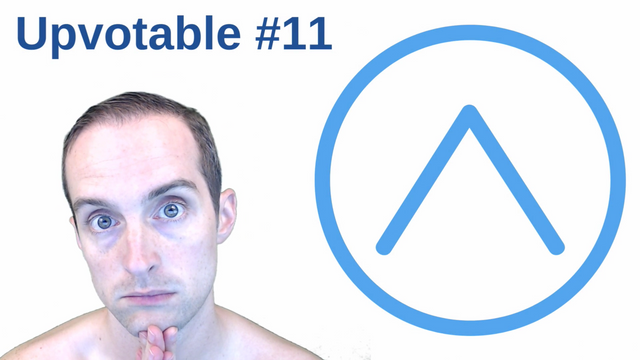 How do we find the best posts to upvote outside of the trending page from newer authors? Upvotable is one answer! If you want me to upvote a post, sharing the post here in the comments is the #1 way to make it happen as these authors and their friends have done below!
Where did I find these posts?
Upvotable #10 comments were reviewed by @aarellanes and then I read each post plus added one of my own along with upvotes on all! Would you make comments here with the posts you would like to see in upvotable #12 here because you will get a 10 SBD finder's fee for sharing a post written by another author that we share?
Part of the purpose of the finder's fee is to encourage collaboration among friends to submit each other's posts and get the same upvotes along with a 10 SBD finder's fee. Work together and earn better alongside the 3 finders that earned 30 Steem Dollars on this post!
Will you please upvote this if you would like us to keep doing these because upvoting feels great and pays out curation rewards?
Love,
Jerry Banfield