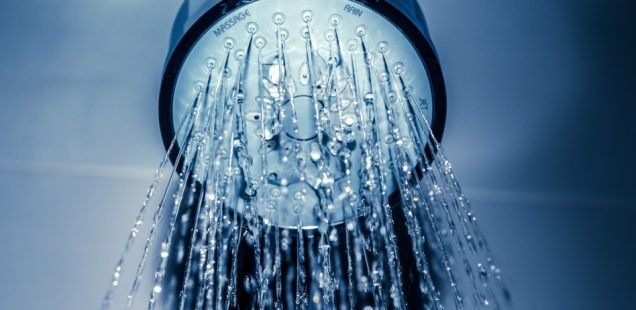 This challenge started as a point of self-movement for myself. My self-movement has been questioned and challenged extensively by myself throughout this challenge. This challenge kind of deliberately puts in your face your 'secret mind' - what I mean by that...and how that is:
The thinking that emerges that's a form of backchat to talk yourself out of participation/action...the resistance to actually doing what it is you want....and then becoming conflicted in mind/body...because the new signal is contradictory to the initial instruction.
Cold showers work well for this self-exposure because most people, myself included have not such a developed relationship with the cold - mostly there exists physical and mental resistance to the cold. It's like the cold is an automatic 'shutdown' almost....and area and zone that is mostly void of much exploration and investigation.
Deliberately going into an underdeveloped relationship and cultivating a new relationship with the cold takes work. It's going to be self-exposing.....revealing the behavior patterns of mind that come up in other areas of our living that are our weaknesses.....also known as; defenses, excuses, justifications...self-limiting-self-talk...

By exploring more closely the resistances in myself....the logic as the thinking is this: By becoming more familiar with what my inherit/conditioned weaknesses are...I become more able to let go of those things and actually in fact create change in the moment - disrupting my old programming and expanding my creative ability.
I've said this challenge is about, self-movement. I realized that it's been extremely difficult for me to always follow my own instructions...like there's been maybe nothing so difficult and or challenging for me in life....following my own instruction....and it sounds kind of ridiculous and absurd....but it's been a fact: Creating and Following one's own instructions is perhaps one of the greatest challenges for human being's.
Day 17 - 20 - Cold Shower Commentary - 21 Day Challenge
Previous Posts In the COLD SHOWER Series
DAY 1 - 21 DAY COLD SHOWER CHALLENGE
Decentralized Media Broadcasting is the Future - Sharing Because You Want to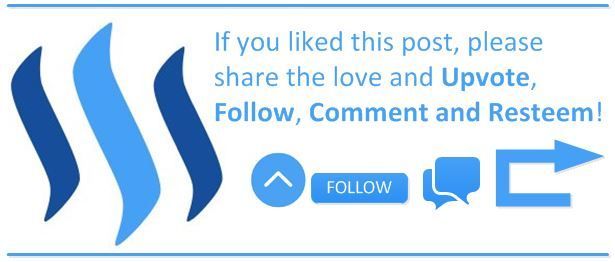 What I like about this social experiment, is the fact that it's success is directly dependent on ordinary people everywhere - where there's a willingness to say,
"Yes - I accept a weekly payment for being a human being to cover my basic costs of Existing Here." @worldclassplayer