Trial by Comics winner for "Stranger Things" week and next theme announced!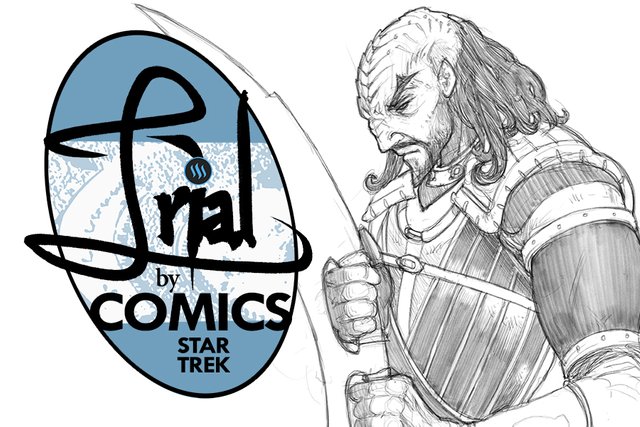 Good early morning, Steemit! I'm sorry, I'm sorry! The Trial by Comics announcements are way overdue. This week […and the coming weeks] are going to be really difficult to navigate. Holiday stuff, yeah, but it's winding down to the print deadline for "Dark Pinup" with @wcpublishing. That's the priority leading in to the end of the year above all things. There's still a lot to do and I want it to be perfect. Silver lining is, had I made the announcements and award payout during the actual deadlines, you guys wouldn't be able to cash in on these ridiculously inflated SBD's that are happening right now.
Alright. This week's theme was "Stranger Things", and this was, without a doubt, the most creative entries I've seen since the contest began. Renditions of our favorite Hawkings nerds as Ghost Busters, Simpsons and Scooby-Doo. So many great entries, it was painful to parse then down to a few winners.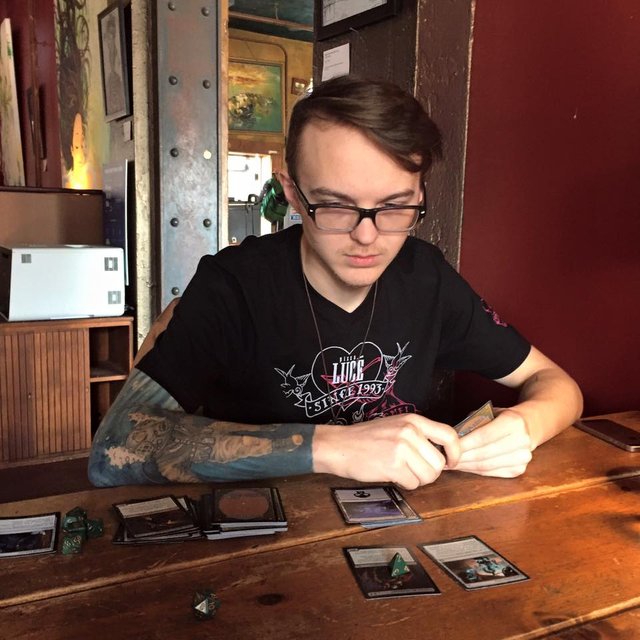 I'd like to thank @iamredbar for co-sponsoring this week's Trial by Comics. He kicked in 10.000SBD […which is more like $80 at the moment], so a big thank you to @iamredbar for supporting the art community on Steemit. @iamredbar is also artist, and one of my regular Magic: The Gathering opponents at the usual @caffetto duels. Give @iamredbar a follow or let him know you appreciate his contribution over at the Trial by Comics Discord channel.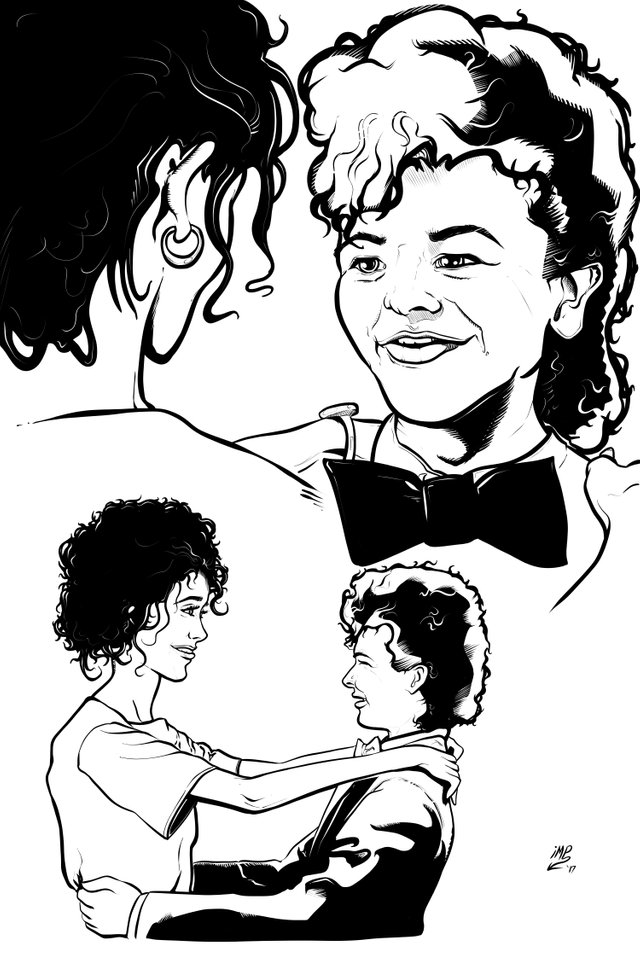 First place this week for "Stranger Things" is
@bryan-imhoff
for his hilarious entry, "Dustin's Dance" - a Trial by Comics entry for the Stranger Things theme!". An awkward moment caught between Dustin and his dance parter. I love the pencil and ink documentation on this entry. Everything about it reminds me why I got in to comics in the first place. Great job, man. 25.000 SBD's to you, and do something with them while the doin' is good! SBD's are around $8 at the time of this post.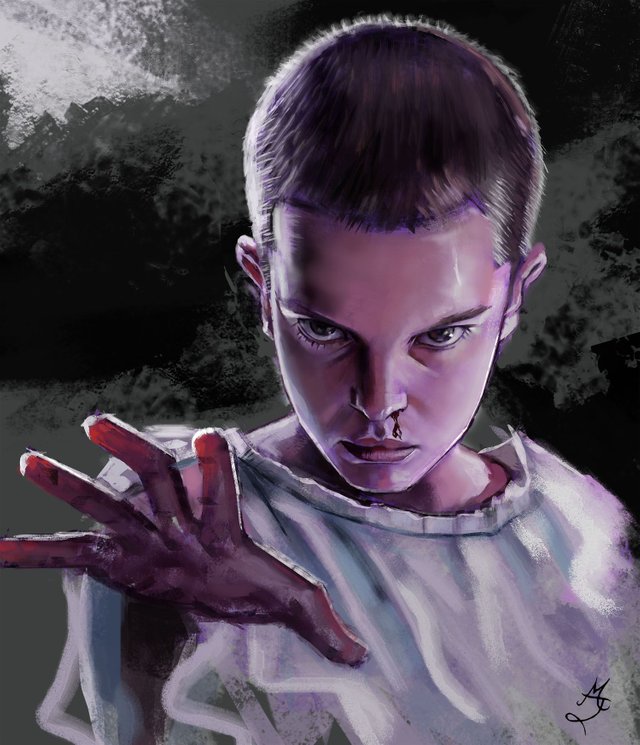 Second place this week is
@justmousepixels
for his entry, "My entry - Trial By Comics - Stranger Things - Eleven". Fucking amazing, as always. I love how this turned out, and the detailed step by step progress is truly digital art porn.
@iamredbar
's 10.000 is coming your way. Put the Trial by Comics trophy on the shelf with the others. Thanks for entering.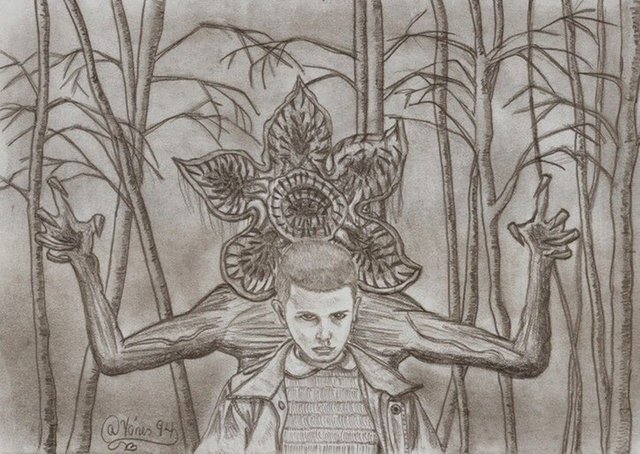 Third place for "Stranger Things" is
@yanes94
for her entry "Trial by Comics: Stranger Things - Entry 1". I drew the demogorgon myself for the theme artwork, so I know how difficult that monster is to get right. The likeness of Eleven is great, and I personally love that this is all pencil. Hats off for entering and doing such a great job, even without access to
I wish I could have chosen more winners for this week, but I wanted to share a few merit entries that missed the top three spots but a razor thin margin. Each of these artists have received 100% upvotes from me […actually, a lot of participants did. I actually had to allow my voting power to recover a number of times]. Each of these artists are worth following. We'll want to all stay connected when Steemit Community roll out.
@stef1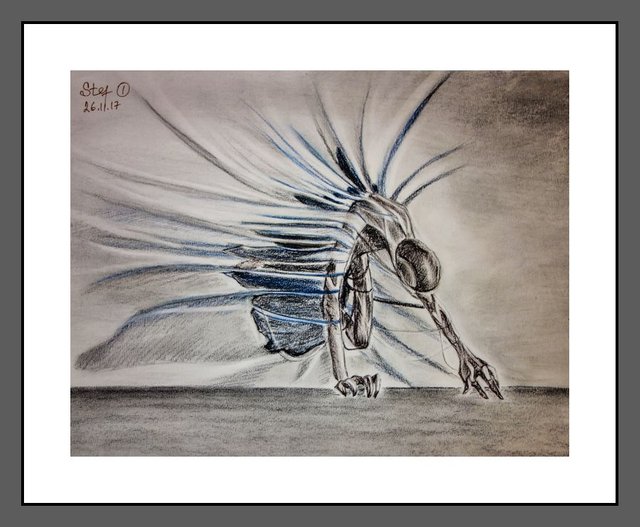 @giuatt07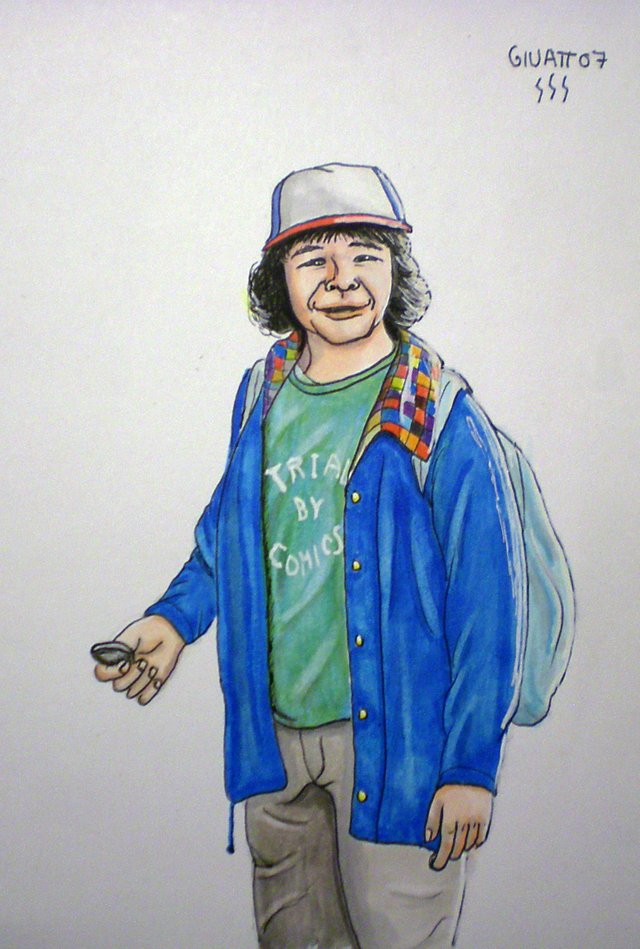 @yaravicus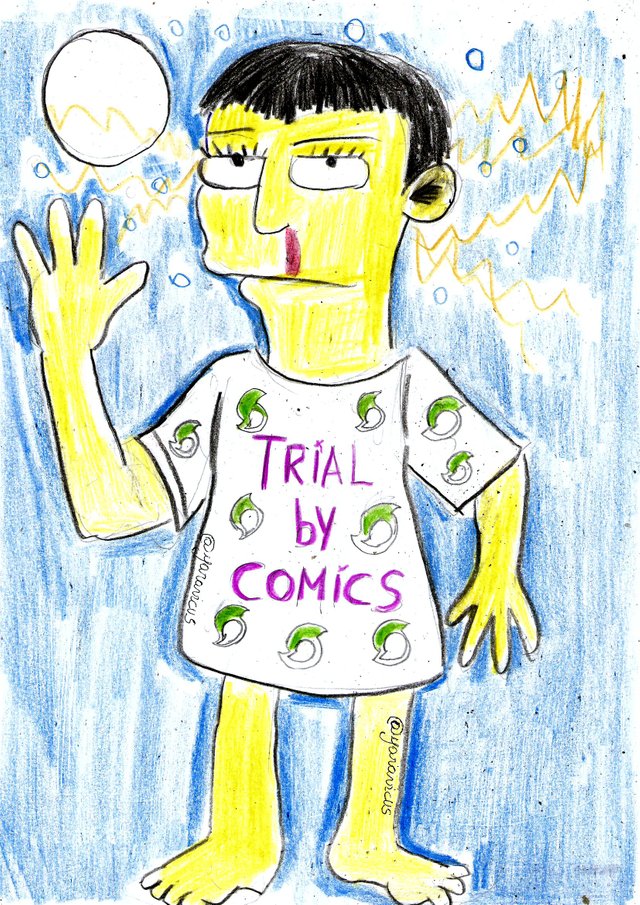 @juaca7777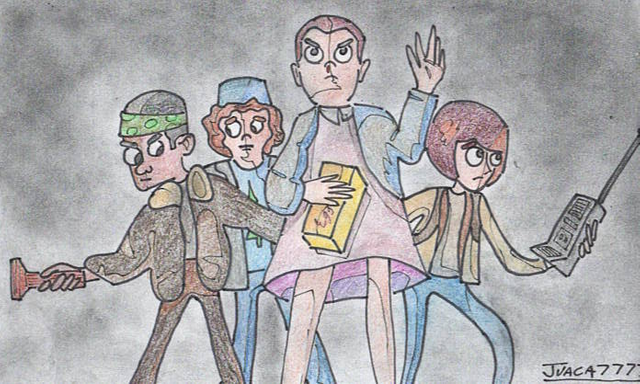 @allstarrunner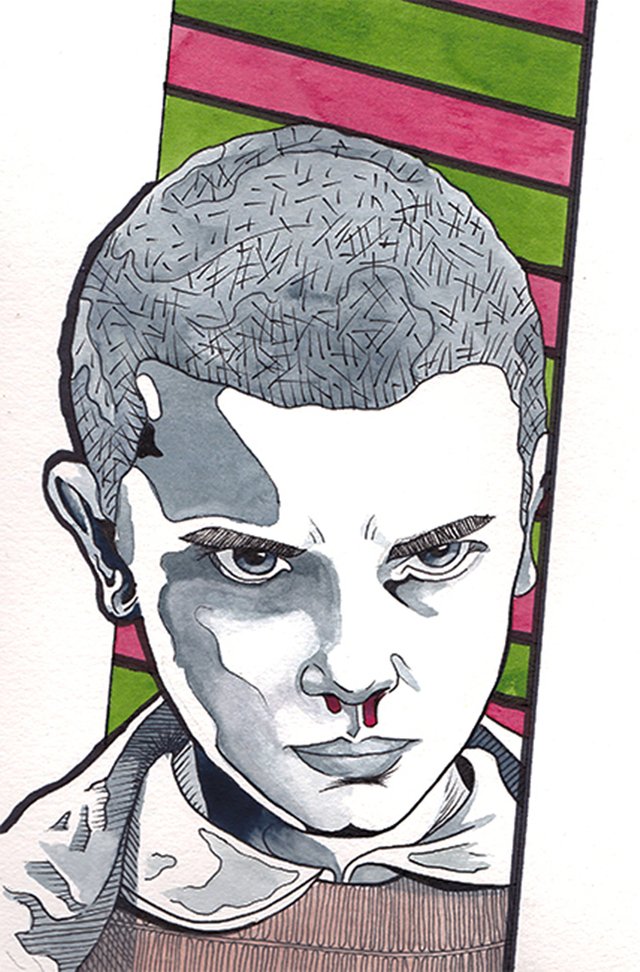 Trial by Comics new theme is "Star Trek"!
This was suggested by @artwatch on the Trial by Comics Discord channel. I couldn't believe it hadn't occurred to me earlier. I'm a huge TNG fan. I really want to see some bar raising art for this trial. Any Star Trek, any film, any spin off series. Klingons, Vulcans, Ferengi. Wouldn't The Borg, or Picard as Locutus be so much fun to draw? This is your chance. Make it so!
Deadline for "Star Trek" is Sunday, December 17th 5:00UTC 12:00a.m. CTS
Rules
• Up to three entries per trial round [weekly].
• Original artwork only [process documentation strongly encouraged]
• Winners will be chosen based on quality of work, submitted before deadline and ability to adhere to the weekly trial theme
• Must resteem the contest post you're participating in
• Must include #trialbycomics hashtag [please note the change because this is how we will find your entry]
The winner will receive 25.000SBD. If you'd like to contribute to the prize or match my own, please contact me as a sponsor for future Trial by Comics contests, but note that sponsors cannot participate in that weeks #trialbycomics!
That's it! Start drawing and get those entries in by next Sunday. Thank you again, all of you, for making Trial by Comics such a success in a very short amount of time. For more comics, art and photography, follow me here @kommienezuspadt!