Travel Feed #13: Dubrovnik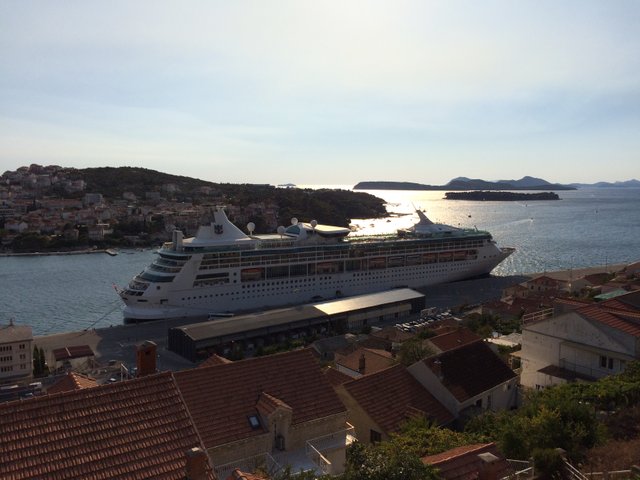 In August 2017, my good pal @danielw and I have spent 8 days in the saddle, traveling the total of 541 km while exploring the wonderful Dalmatia region. The location, briefly described below, is only one of the amazing destinations we have managed to visit during our tour.
Our vision
We are working hard on the knowledge base for travelers from all around the world (especially bikers). We will be delivering content that is both informative and entertaining. That includes (but is not limited to) handy tips on: how to service your bike and what tools to use, what to take with you on your trip, how to find free/cheap accommodation and washing facilities, what to eat during the trip to keep up the pace, where to cross country borders etc.
We are committed to making this our full time jobs and since we are passionate about it, we believe we can build a strong community behind our vision.
If you like to find out more and support us in our mission, you can go to our projects page on Fundition.io and/or check the latest project update.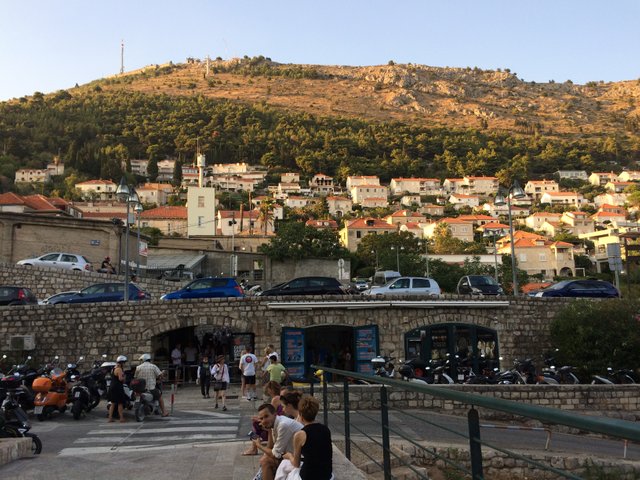 Dubrovnik
Dubrovnik is located in South Dalmatia, on the Adriatic Sea.
In 1991, the city suffered a major damage from shelling but restoration and repair works have been done. Currently Dubrovnik is one of the top tourist destinations in the whole Mediterranean Sea area.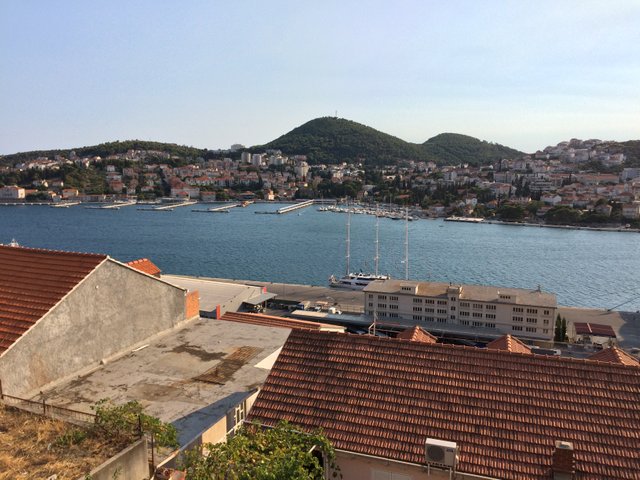 Dubrovnik was the main filming location for the Game of Thrones TV show.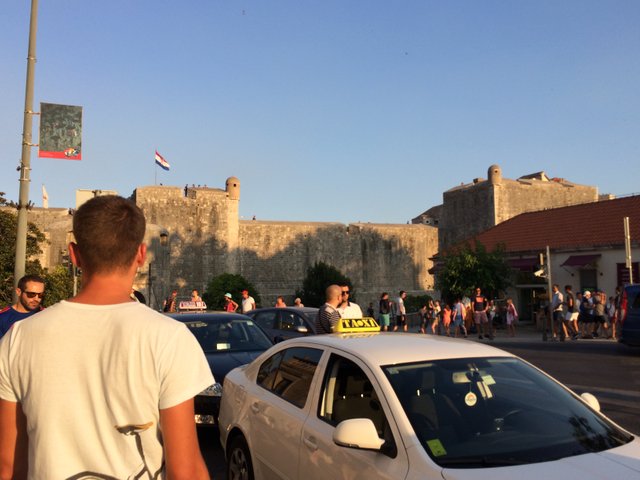 Old town residents can boast of their pretty unusual surroundings.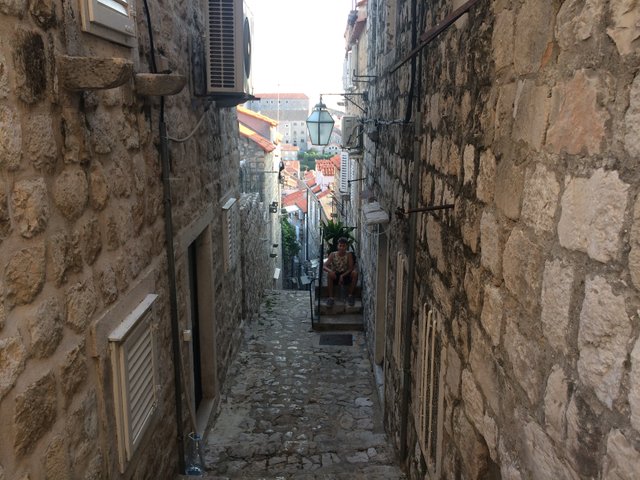 Eating out in one of the restaurants is an unforgettable experience.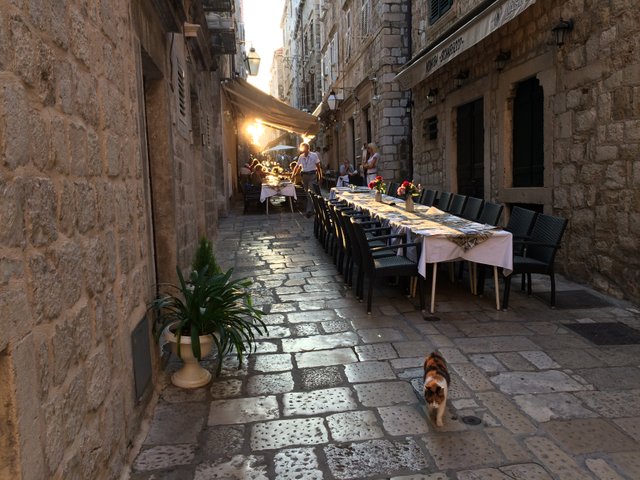 I must say that out of all the cities we've managed to visit during our tour, Dubrovnik was my favorite.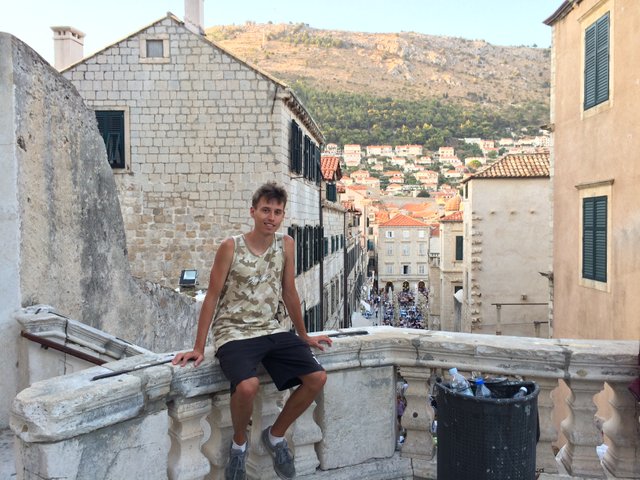 Directions
Take the state road D8 south/north from Rijeka to Dubrovnik and drive until you pass the Dubrovnik bridge (approximately 604th kilometer of the aforementioned road).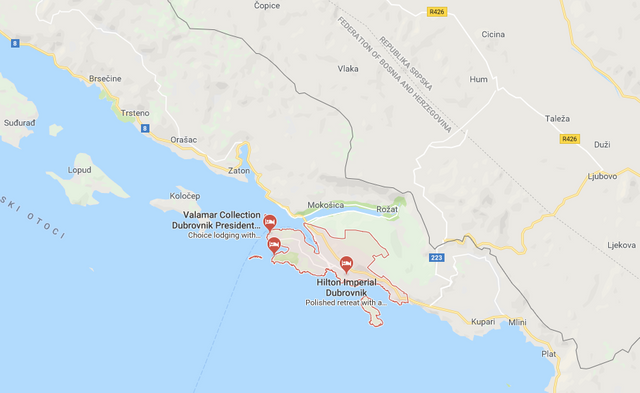 If you're traveling from the upper Croatia, please bear in mind that you'll be crossing the border with Bosnia and Herzegovina and passing through the city of Neum.
Non-EU residents are required to present a valid passport prior to entering Bosnia and Herzegovina.
Acommodation
We've spent a night in the nearby town Orašac at Camp Pod Maslinom (the second night spent in the area). You can find out more about our experiences (including camping) by reading one of my previous travel feed posts, which is linked below.
Trstento
Trsteno is a small town located in South Dalmatia, approximately 15 km from Dubrovnik. Is is situated on a steep bank that overlooks the Lopud island. Read more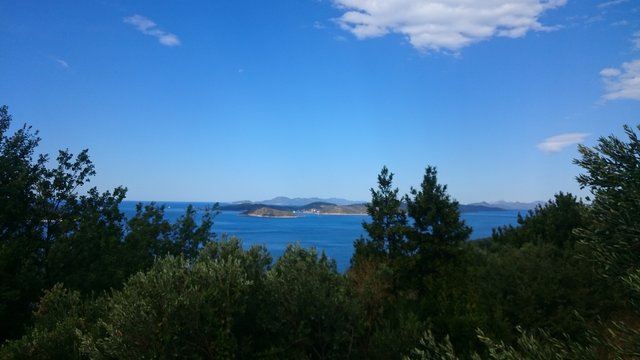 Travel Feed
---