Travel Feed #11: Split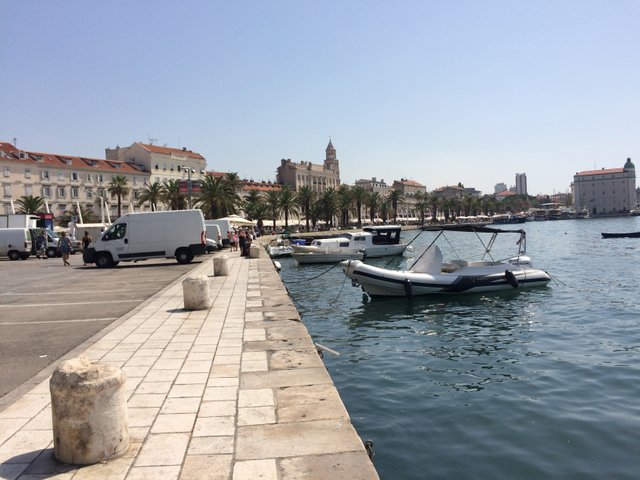 In August 2017, my good pal @danielw and I have spent 8 days in the saddle, traveling the total of 541 km while exploring the wonderful Dalmatia region. The location, briefly described below, is only one of the amazing destinations we have managed to visit during our tour.
Our vision
We are working hard on the knowledge base for travelers from all around the world (especially bikers). We will be delivering content that is both informative and entertaining. That includes (but is not limited to) handy tips on: how to service your bike and what tools to use, what to take with you on your trip, how to find free/cheap accommodation and washing facilities, what to eat during the trip to keep up the pace, where to cross country borders etc.
We are committed to making this our full time jobs and since we are passionate about it, we believe we can build a strong community behind our vision.
If you like to find out more and support us in our mission, you can go to our projects page on Fundition.io and/or check the latest project update.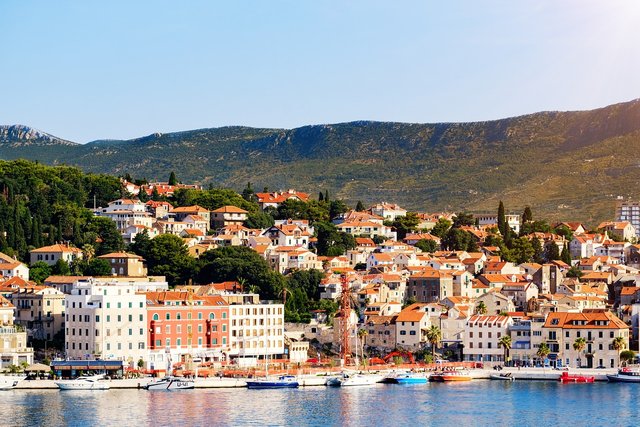 Split
Split is situated on Dalmatian Coast on the eastern shore of the Adriatic Sea. It is the largest city in the Dalmatia region, which every year attracts tourists from all over the world. I wouldn't be far from the truth, if I said that Split must be a number one destination for the US citizens, whom we only met while staying at this vibrant town :)
The city is directly linked to the Adriatic islands. Massive ferries carry passengers up and down everyday from the early morning until the late evening.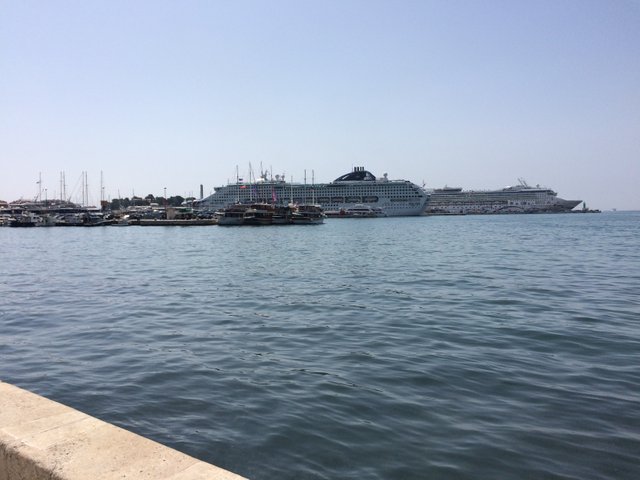 Split is also known for its enchanting beaches that without a doubt give it a tropical touch.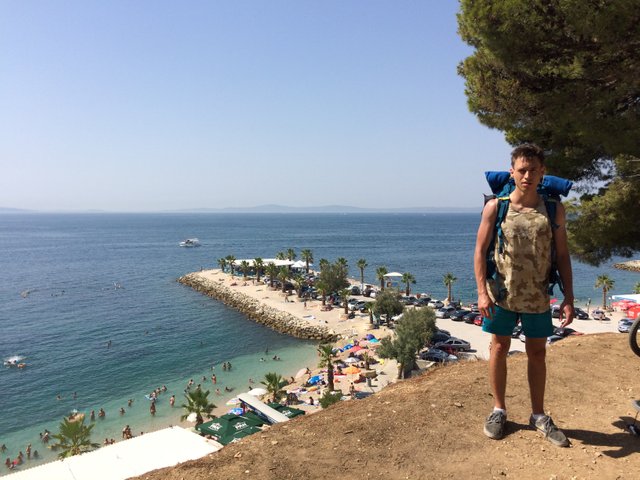 To us however, the non-touristy part of the city was much more appealing...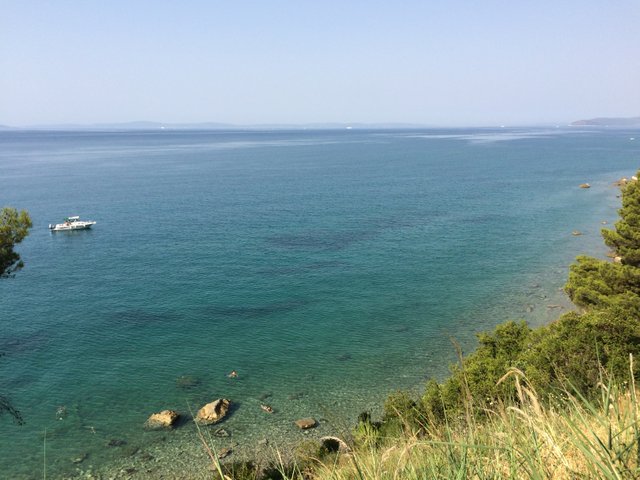 A couple kilometers away from the center the surroundings changed and we were left with what we like the most :)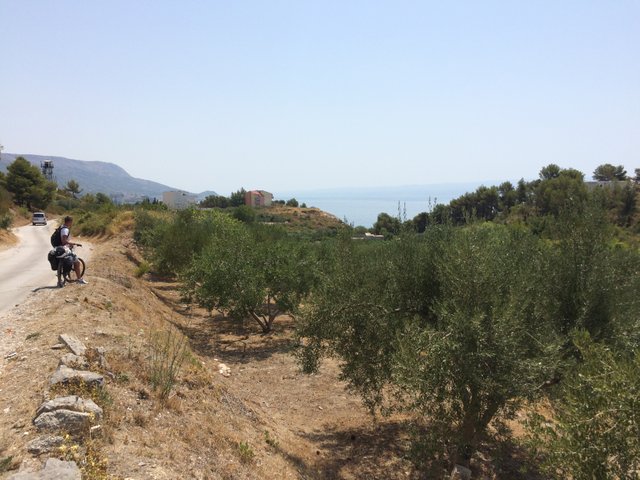 Accommodation
Split is where we've spent the very first night of our Croatia tour and since we've begun the hunting for a spot to pitch our tent pretty late, the only choice we had at the time was... the public beach, where camping is strictly prohibited :) During that night we haven't much sleep because we had to pretend we aren't camping. That is the reason there isn't a smile on my face on the photo with a beach in the background :) I was really tired that day...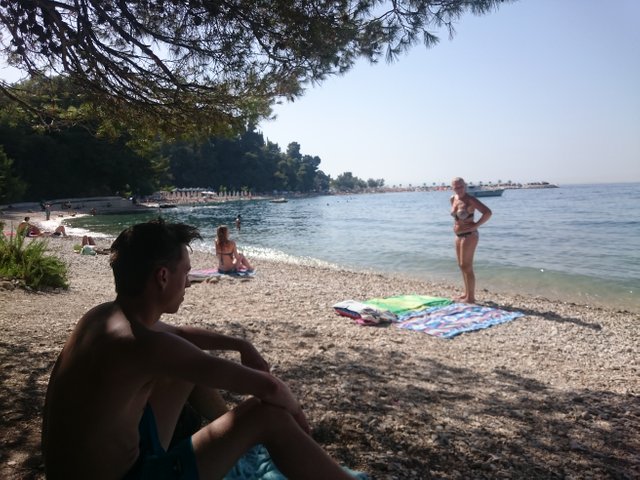 Photo taken by @danielw
The second night was way, way better. We got away from the city and managed to find a spot that was not only quiet and stealth but also overlooked the Adriatic Sea.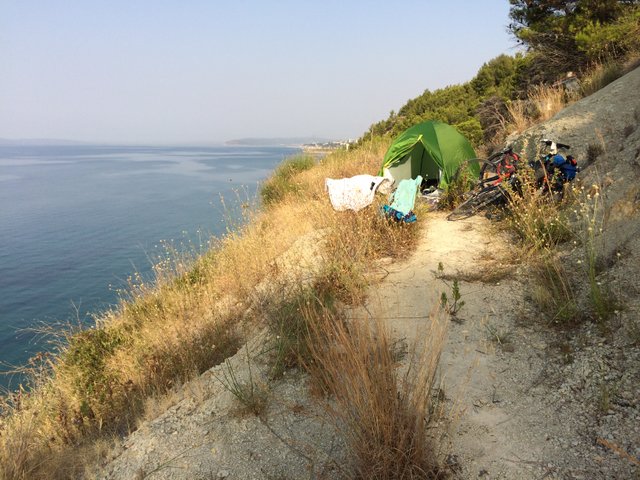 The next day I was smiling again :)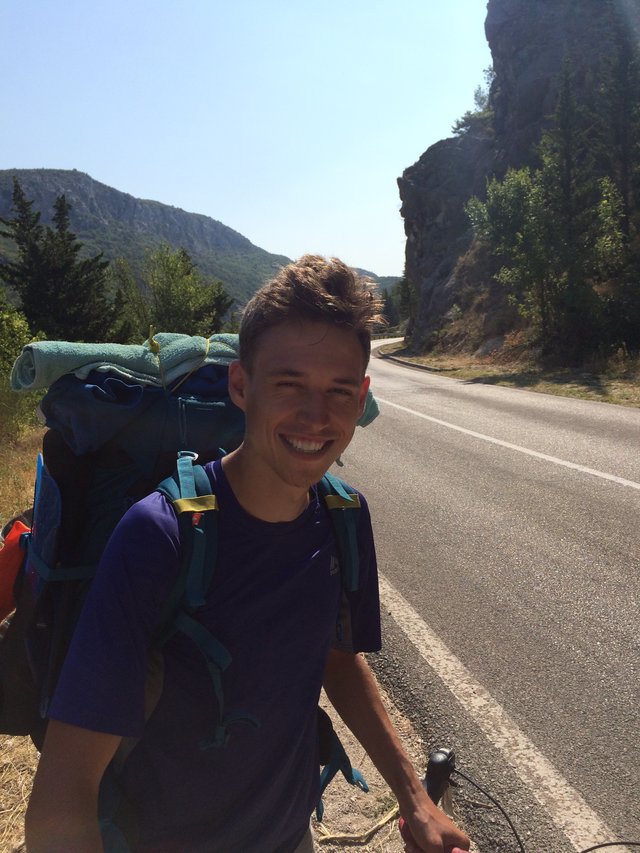 Travel Feed
---