Introduction
Hi everyone, it's @livinguktaiwan today with latest issue of the #traveldigest. There seems to be a bit of an underground theme today in two of our featured post. Let's go and check it out now.
All featured posts will be upvoted through @steemitworldmap.
All featured posts will be put on the Editors Choice Map.
For more like this check out #traveldigest.
---
Travel Digest
#1 Salina Turda - A Day In The Coolest Subterranean Theme Park
@adonisabril calls this the coolest subterranean them park and he's definitely not kidding. This theme park is located in a 17th century salt mine 400 feet below ground in Romania. You can walk down the wooden stairs to the theme park or ride the elevators that were used to bring salt up from the mines 100 year ago. Once you get down to the theme park, there's a ferris wheel there, a bowling alley, pool tables, mini golf course and a boat ride in the salt lakes. How cool is all that!!!
Find this post on the map
Find this user on the map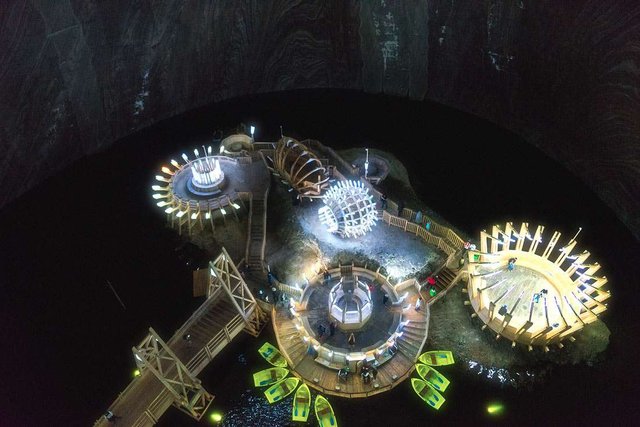 ---
#2 #letsgoto: CORON, Philippines
Philippines has 7641 islands and today @suitcasemama takes us on a tour to one of her favourite, Coron, Palawan. In fact she likes it so much, she been going back every year since 2012. Her first recommendations on the island are the hot springs to unwind from the long journey first, followed by a 700 step trek up the mountain for a breathtaking view of Coron. She also lets us in on her favourite places to go. All the lakes and beaches looks so gorgeous.
Find this post on the map
Find this user on the map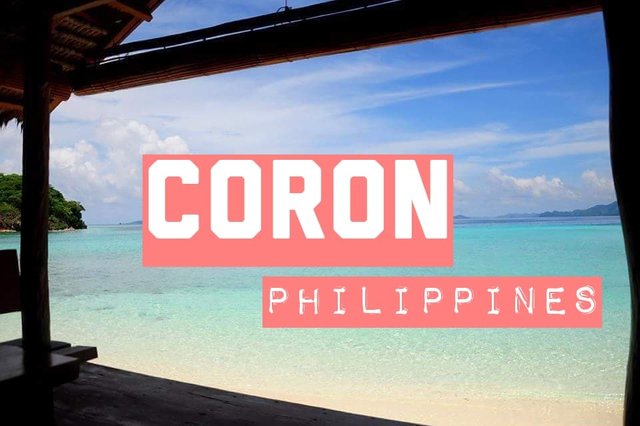 ---
#3 Eerie Stalactite Formations and Giger Inspiration — Caving in New Zealand, Part 1
Now we're going back down underground again. This time to New Zealand and @crimsonclad visits Aranu cavei where the stalactite formations are some of the most spectacular and vulnerable in the country. To be honest, I have no words to describe what she shows us in her stunning photos, apart from the fact I can feel the eeriness of everything. I can't imagine what its like to be standing inside the cave. Go check out her post yourself guys.
Find this post on the map
Find this user on the map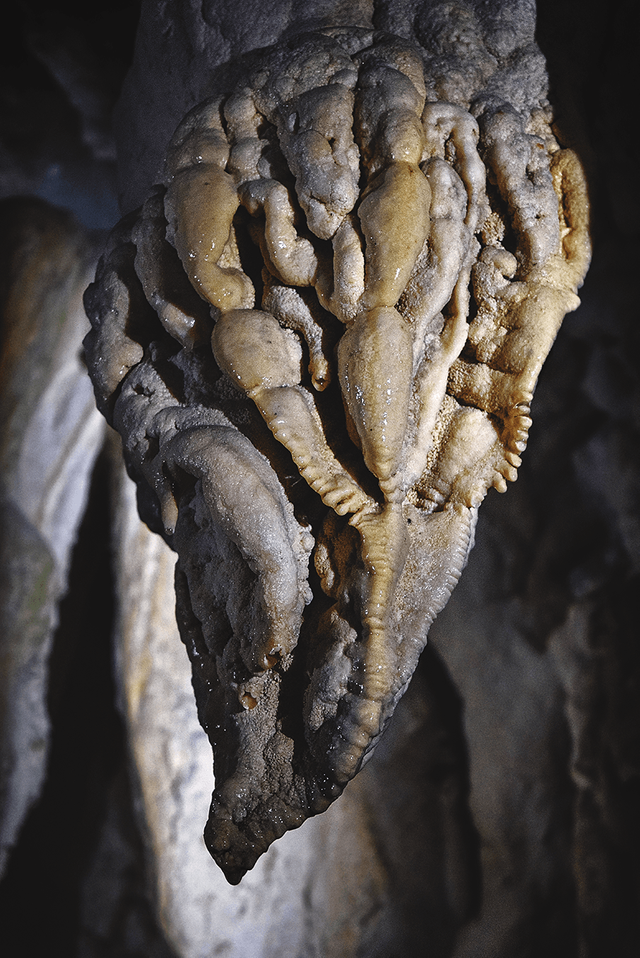 ---
Honorable Mentions
---
Support Steemitworldmap
The more support we get, the more we can give back!
Vote for the Daily Traveldigest
Follow our curation trail
Delegate Steempower