Travel Feed #9: Mostyska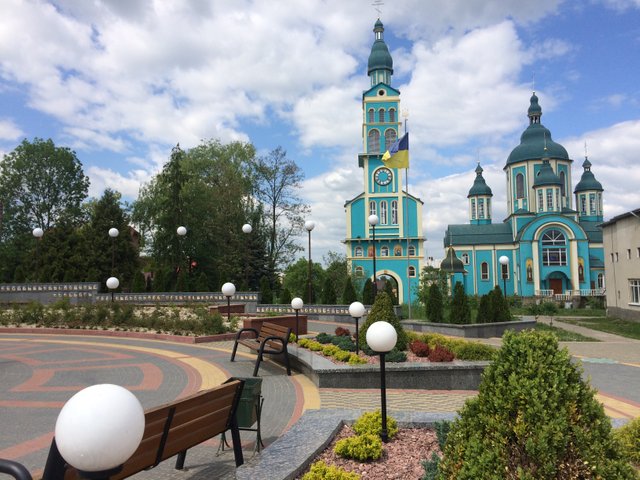 In May 2018, my good pal @danielw and I have spent 6 days in the saddle, traveling the total of 601 km while exploring southeastern Poland and western Ukraine. The location, briefly described below, is only one of the amazing destinations we have managed to visit during our tour.
Our vision
We are working hard on the knowledge base for travelers from all around the world (especially bikers). We will be delivering content that is both informative and entertaining. That includes (but is not limited to) handy tips on: how to service your bike and what tools to use, what to take with you on your trip, how to find free/cheap accommodation and washing facilities, what to eat during the trip to keep up the pace, where to cross country borders etc.
We are committed to making this our full time jobs and since we are passionate about it, we believe we can build a strong community behind our vision.
If you like to find out more and support us in our mission, you can go to our projects page on Fundition.io and/or check the latest project update.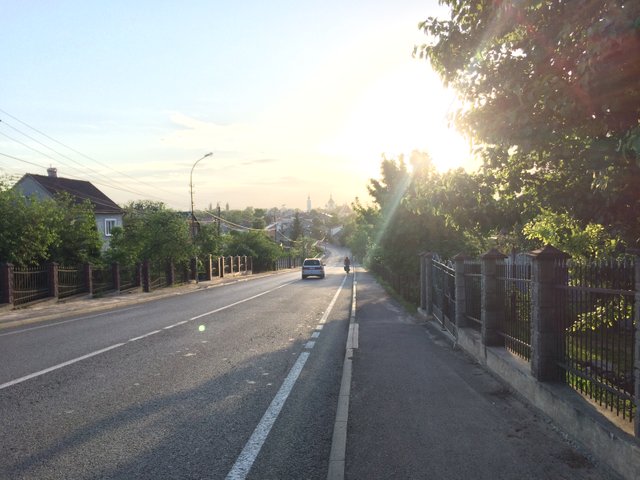 Mostyska
Mostyska is a town located in Lviv Oblast, Ukraine, approximately 15 km from the Polish-Ukrainian boarder. Its name is derived from bridges which surround it from four directions.
History
For nearly 400 years the town belonged to Poland, up until 1772, when the elimination of the sovereign Poland has started.
On the 25th of November 2016, 27 soldiers and officers of the Polish Army who defended Lviv during the Soviet invasion in September 1939 were burried in Mostyska cemetery.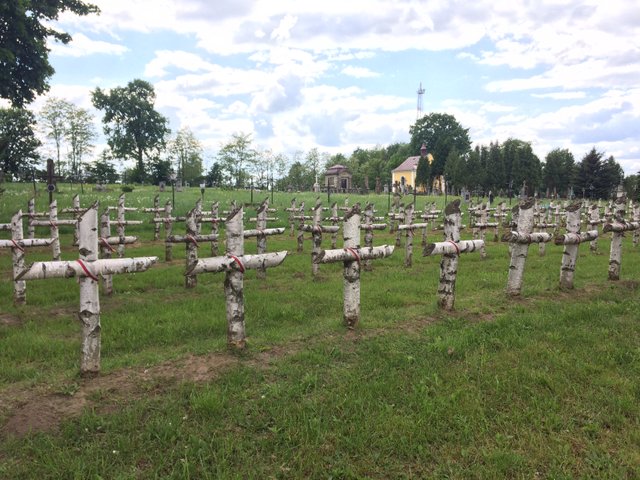 Directions
From Przemyśl
Take the DK28 country road east to Polish-Ukrainian boarder in Medyka. Cross the boarder and then drive for approximately 15 kilometers on the M11 highway.
From Lviv
Take the M11 highway west and drive for approximately 70 kilomenters.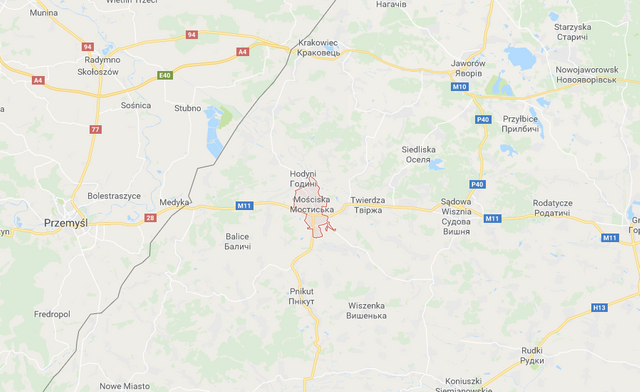 Camping
Unfortunately I was unable to find any information about a legal camping near Mostyska but luckily this was not a problem for us. After crossing the boarder with Ukraine and having a nice, well deserved dinner and a beer, we decided to seek for a spot to pitch our tent. Since it was already late and dark (also Ukraine is in a different timezone), we gave up the idea about traveling all the way down to Mostyska and spent a night in a nearby forest in Shehyni (approx. 10 km west from Mostyska).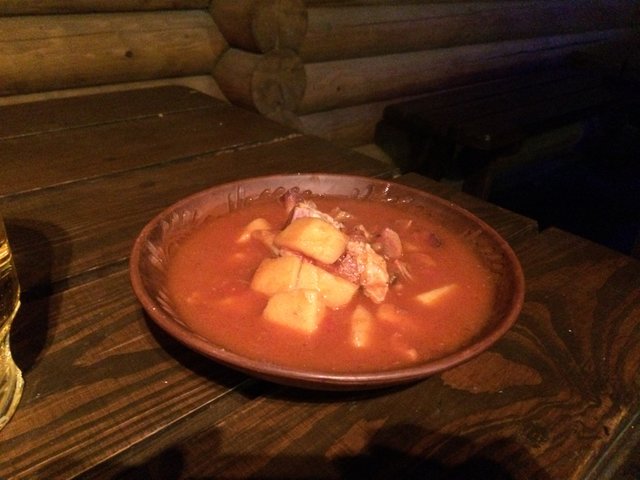 Gulyásleves - a soup made of vegetables, beef and paprika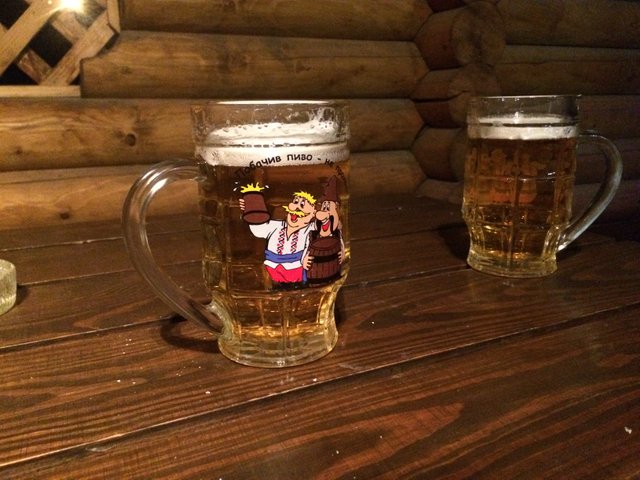 Chernihivske beer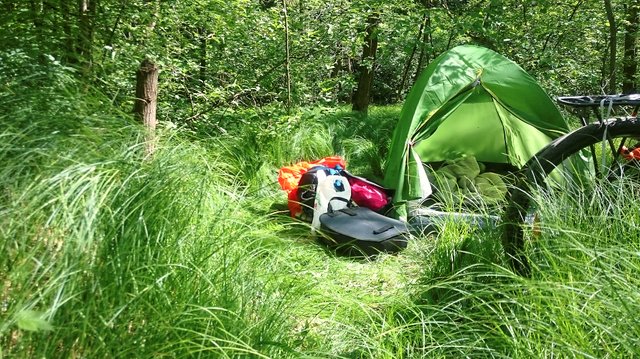 Our home for the night
Photo taken by @danielw
Travel Feed
---