Travel Feed #8: Chańcza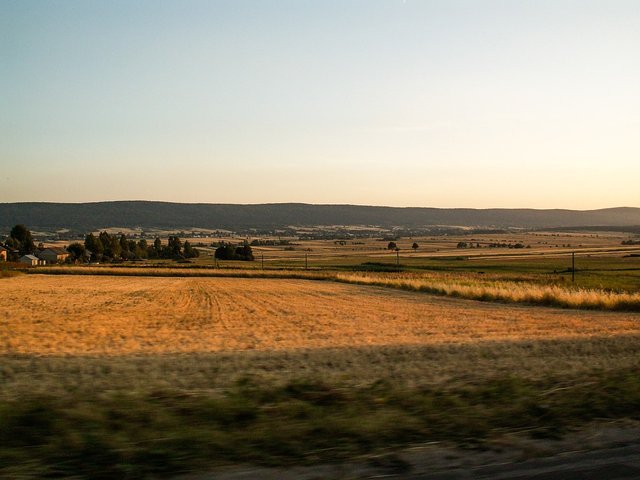 In May 2018, my good pal @danielw and I have spent 6 days in the saddle, traveling the total of 601 km while exploring southeastern Poland and western Ukraine. The location, briefly described below, is only one of the amazing destinations we have managed to visit during our tour.
Our vision
We are working hard on the knowledge base for travelers from all around the world (especially bikers). We will be delivering content that is both informative and entertaining. That includes (but is not limited to) handy tips on: how to service your bike and what tools to use, what to take with you on your trip, how to find free/cheap accommodation and washing facilities, what to eat during the trip to keep up the pace, where to cross country borders etc.
We are committed to making this our full time jobs and since we are passionate about it, we believe we can build a strong community behind our vision.
If you like to find out more and support us in our mission, you can go to our projects page on Fundition.io and/or check the latest project update.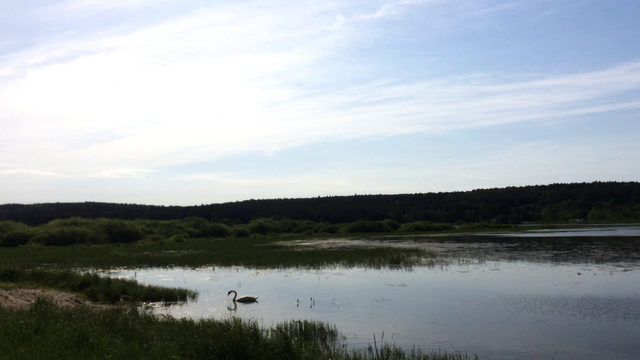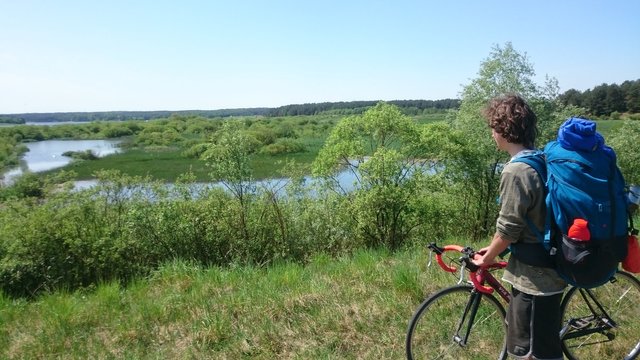 Photo taken by @danielw
Chańcza
Chańcza is a town located in southeastern part of the Świętokrzyskie Voivodeship, Poland, approximately 2 km from a storage reservoir with the same name. The area involves the territories of the Cisowsko-Orłowiński Landscape Park and the Chmielnicko-Szydłowski Natural Park.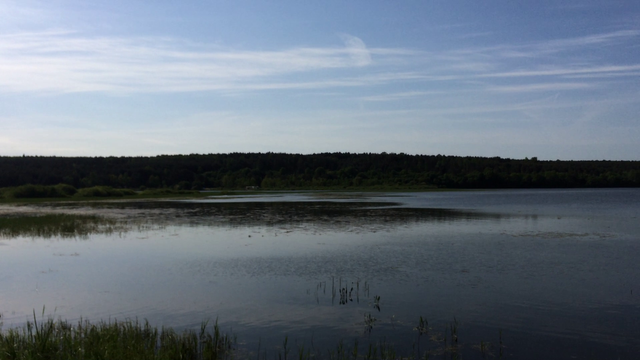 Directions
From Częstochowa
Take the DK46 country road west to Szczekociny. From there, head onto the DK78 country road that will take you to Chmielnik. From Chmielnik drive further west on the DW765 country road to Szydłów. Once you get there, take a left turn onto DW756 to Chańcza.
From Cracow
Take the DK79 country road north and drive until you reach the Ostrowce town. Then take a left turn onto the DW756 voivodeship road that will lead you straight to Chańcza.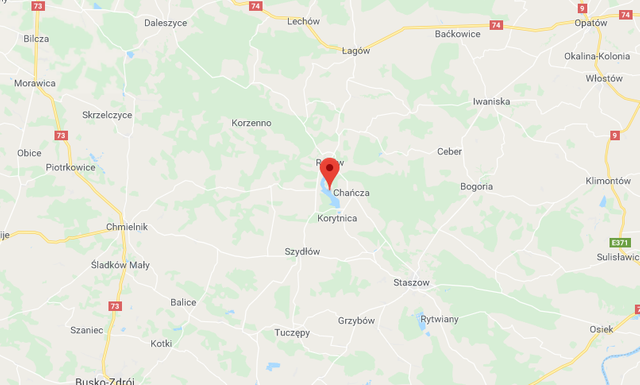 Camping
Camping is available at Chańcza Holiday Resort and Zbigniew Feldman Campground, both located close to the lake. For us however, this was not close enough, so we decided to pitch our tent in a more desirable spot.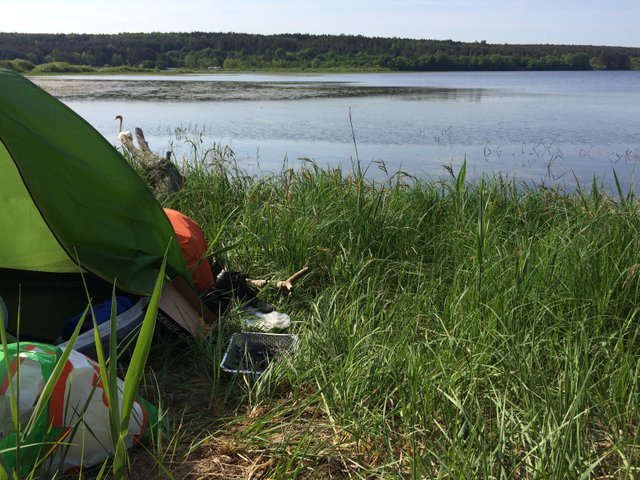 Activities
Chańcza is an excellent location for swimming sympathizers and waters sports enthusiasts. Besides that, the lake is available for fishermen who can count on catching a whole variety of different fish like carps, catfishes, zanders or pikes.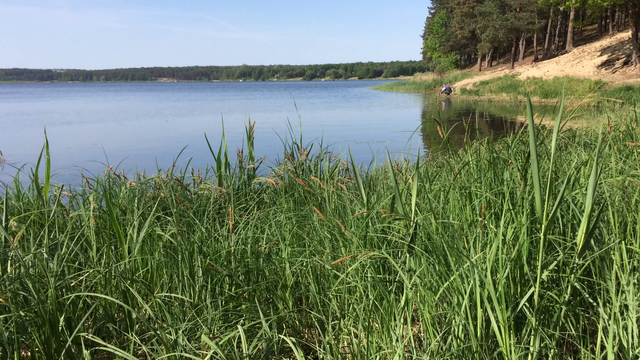 Travel Feed
---