EuroVelo 7 - Linz to Bad Leonfelden 69 km
Today's post highlight is from Linz in Austria, the starting point for our 2017 EuroVelo 7 adventure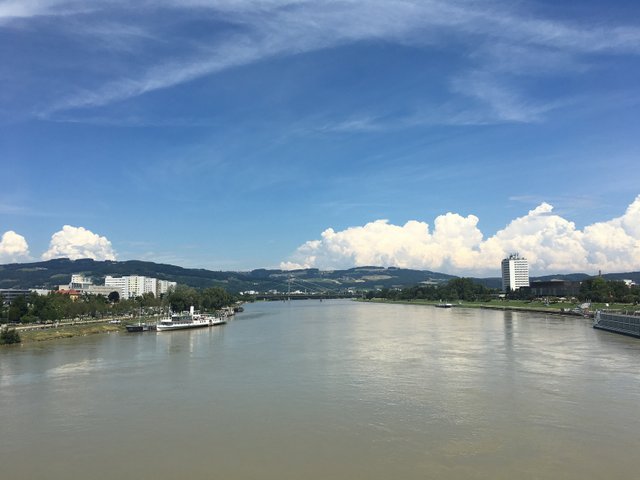 I've started EuroVelo 7 in the summer of 2017 after finishing EuroVelo 6 back in 2016 (just noticing now the coincidence with the numbers :). EV 7 is called the Sun Route and connects the northern point of Europe, North Cape in Norway with the southern point of our continent located in Malta. It is 7400 km long and passes through 9 countries and 5 capitals. More info about the EuroVelo 7 route can be found on the official web site here.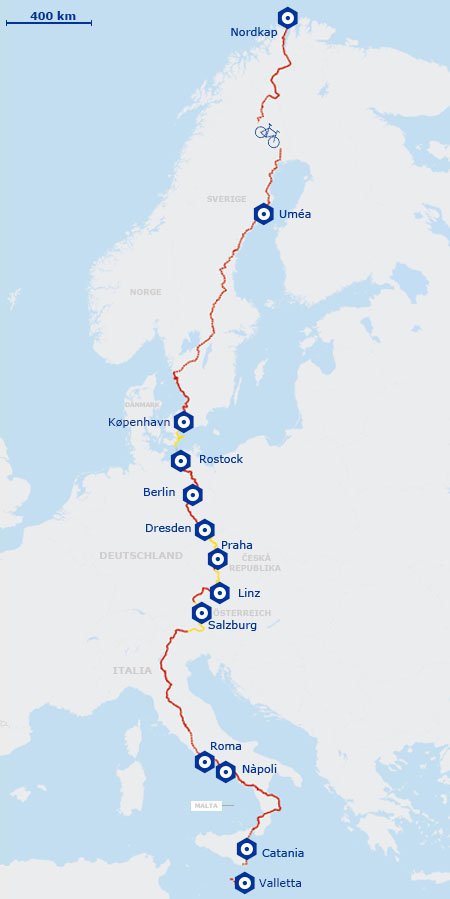 You know that joke "how one can eat an elephant?" The answer is "one bite at a time" and that's exactly what we are going to do. We'll chose a starting point and then we'll go in stages as time and budget allows until all those 7400 km will be covered.
So, are you ready to discover EuroVelo 7 with me? Let's begin in Linz, the intersection point between EV 6 and EV 7. It's somewhere in the middle and I propose to head north first, but don't ask me why, may be I was attracted by the magnetic north pole :)
We'll start by taking the train from Bucharest (I'm romanian in case you didn't know) all the way to Vienna, then will change it with another train going to Linz.
It was an 19 h train ride which I actually enjoyed. That may be because I've met another romanian guy on the train who was going also to Linz to start a bike tour with his friend and we talked a lot and so the time passed without noticing and also because I travelled in the sleeping car and managed to get a good overnight rest.
For me was cheaper and more convenient than flying by plane with my bike and then trying to find a way to go from the airport to the city centre with all that luggage and probably I saved on a hotel room as well. I payed for a full 2 seat bunk and took my bike inside as there was no other option for it and also to avoid getting any complaints from other travellers or the train staff.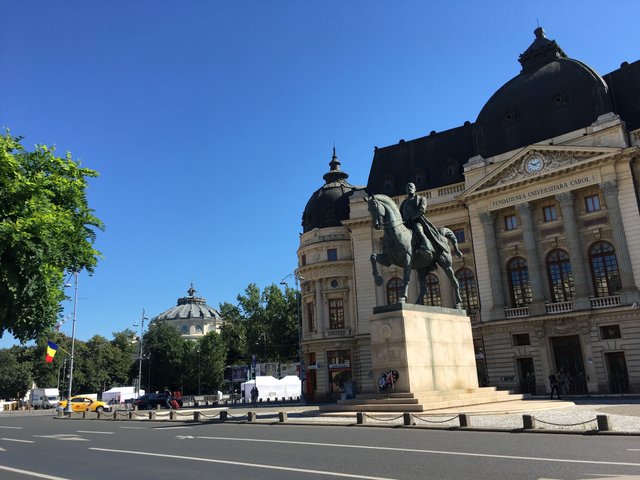 Revolution square in Bucharest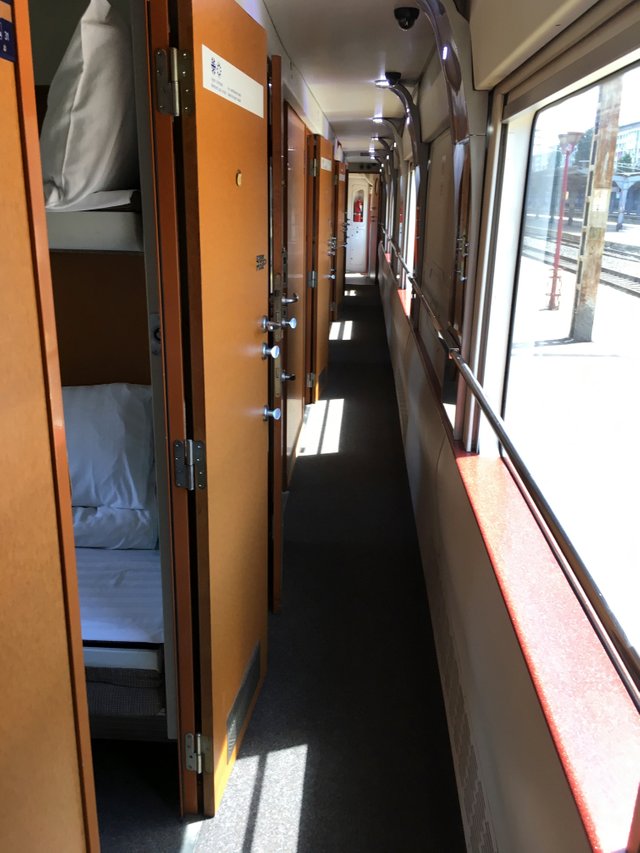 Bucharest-Vienna train EN 346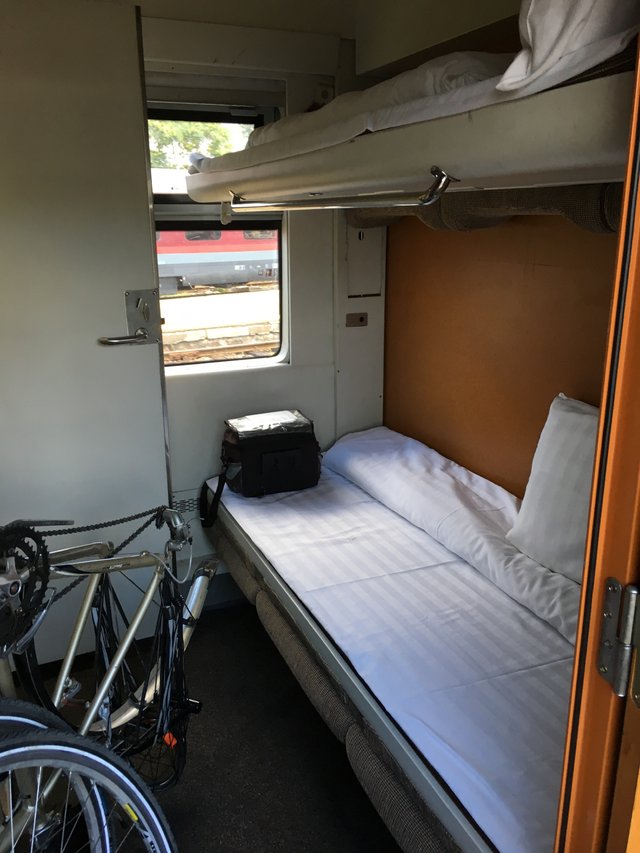 Comfortable 19h ride with the sleeping car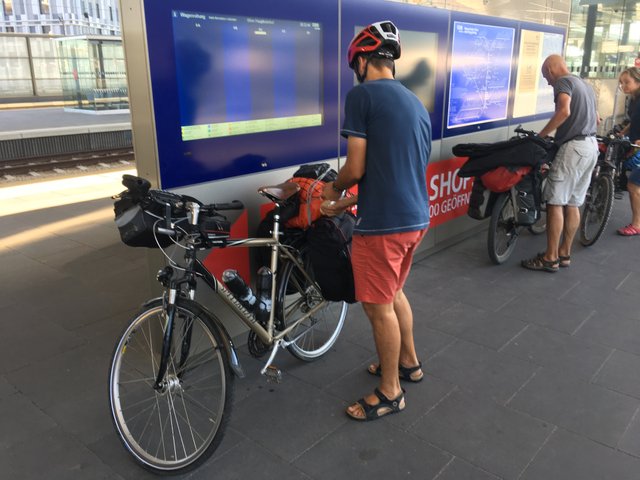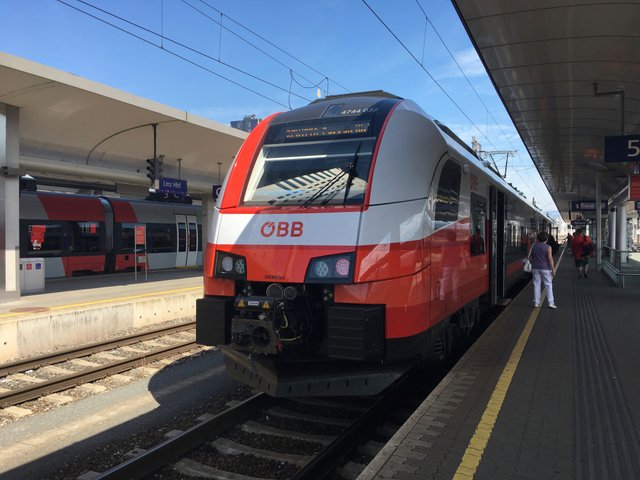 Next train Vienna-Linz was a short ride around 1h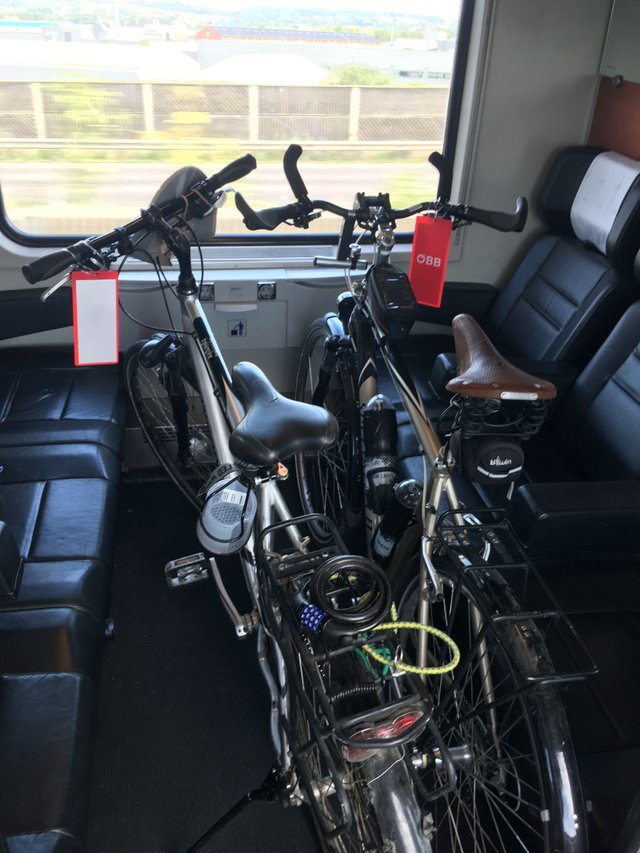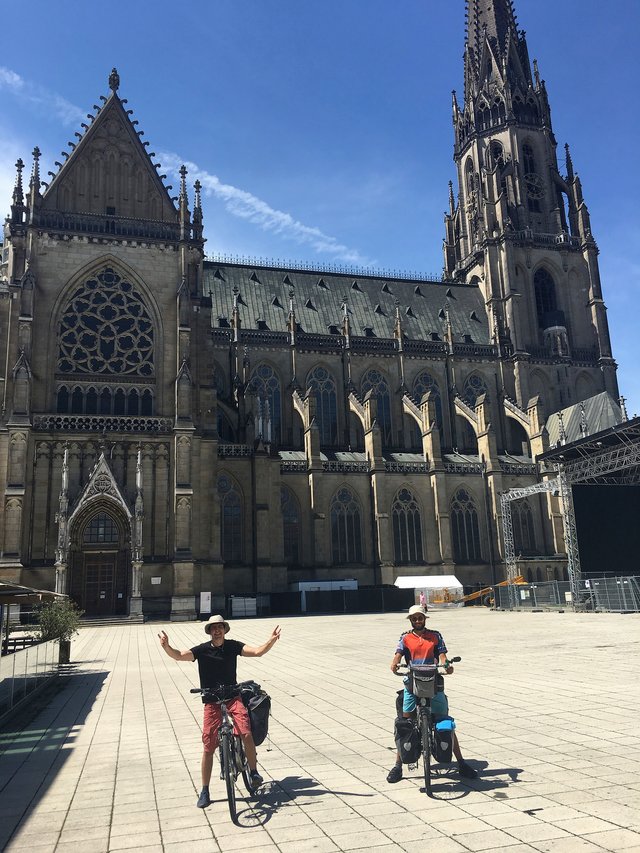 Fellow romanian cyclists I've met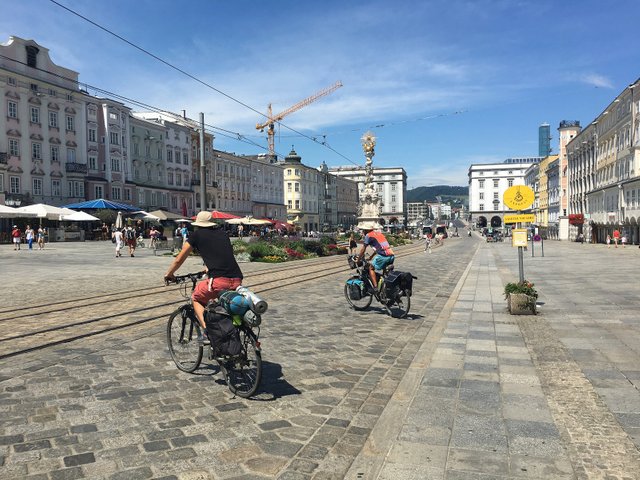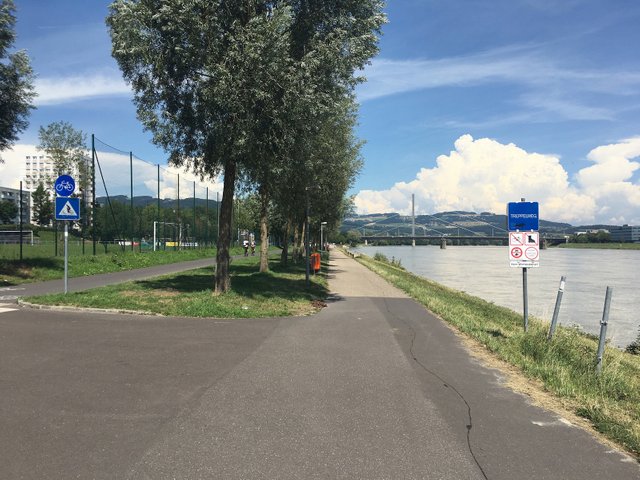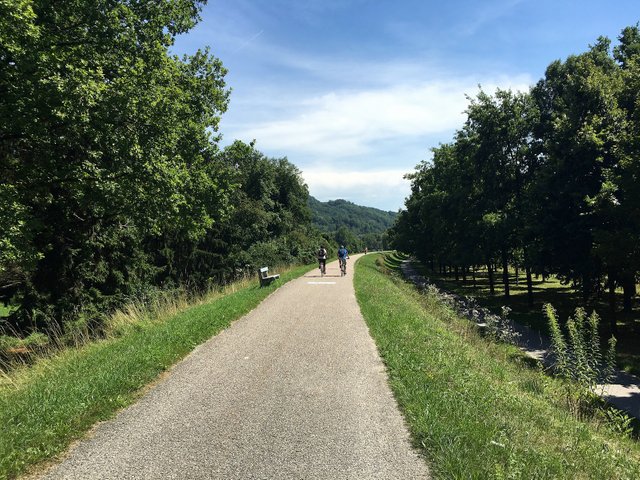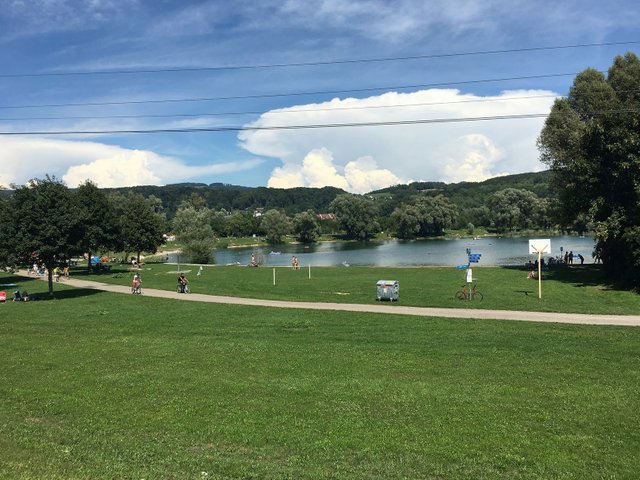 Clean fresh water recreation lake perfect for swimming in Linz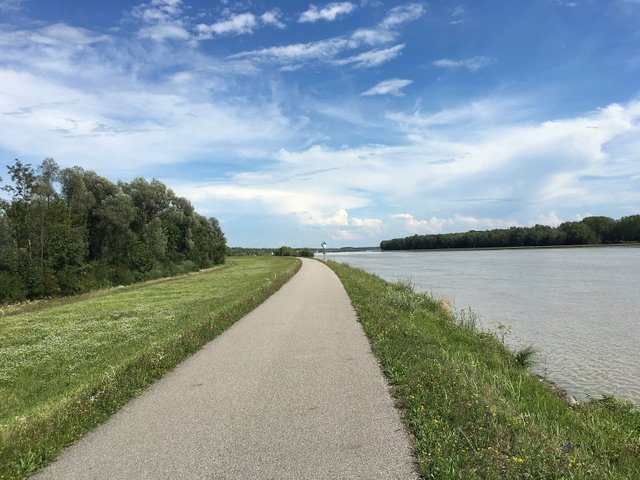 EuroVelo 6 and the Danube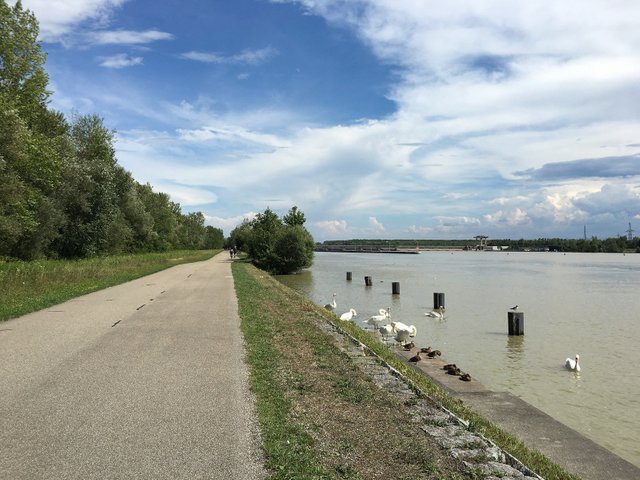 I've cycled around 10 km again on EuroVelo 6 after 8 years since my initial visit back in 2009, before heading up north on EuroVelo 7 and boy all those memories came back like it was yesterday...

EuroVelo 6 official map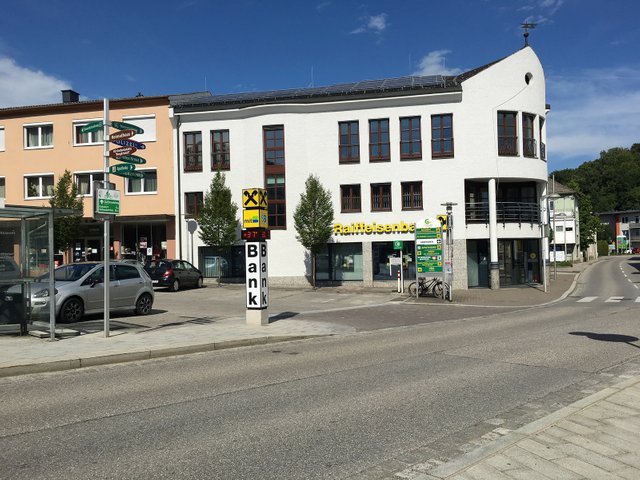 A bit to hot for bike touring at 37 degC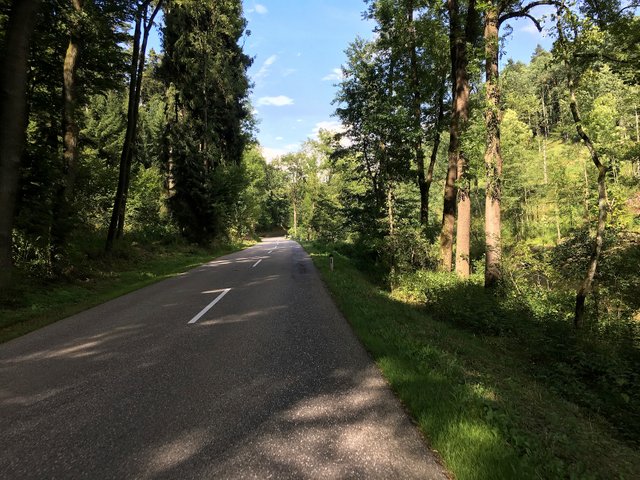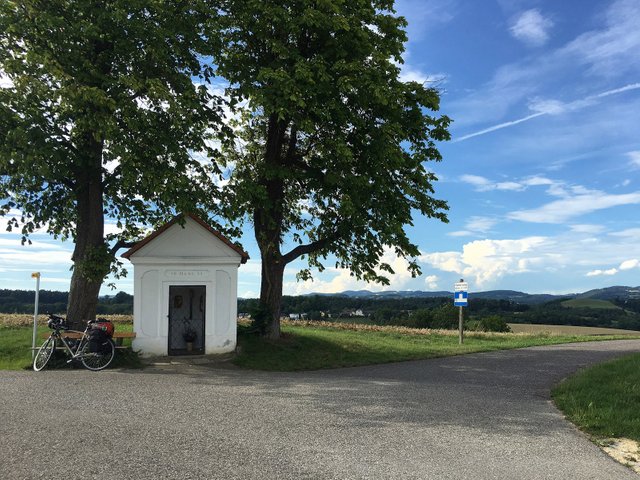 Cooling down break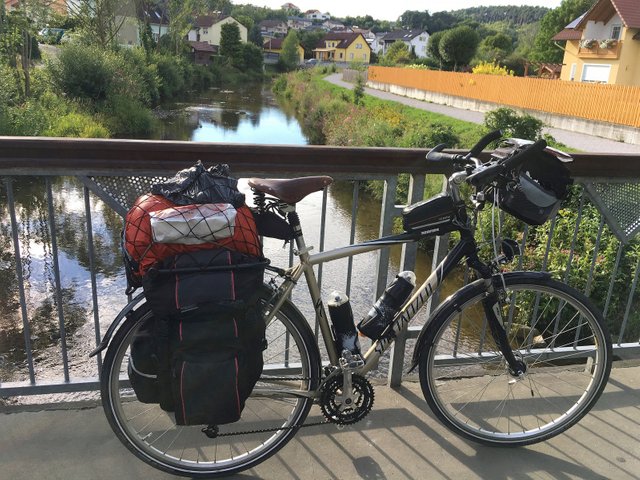 My dear bike "Dunarea" on which I've crossed Europe Est-West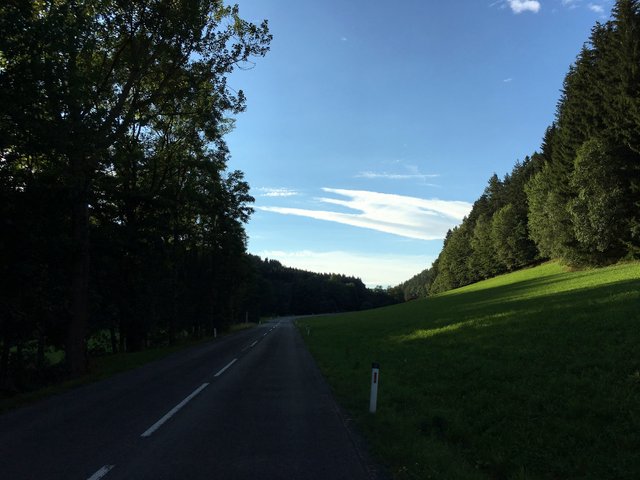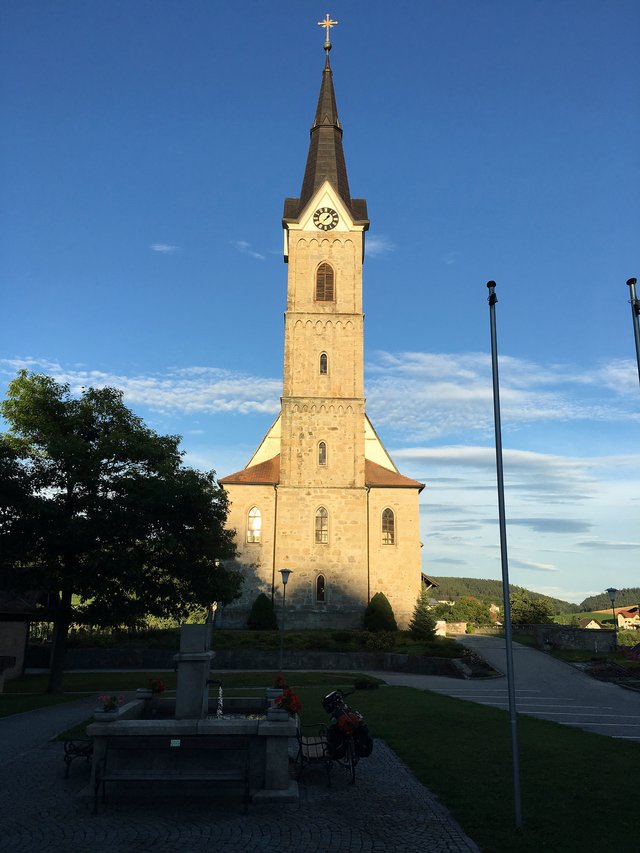 15 min stop in Reichenau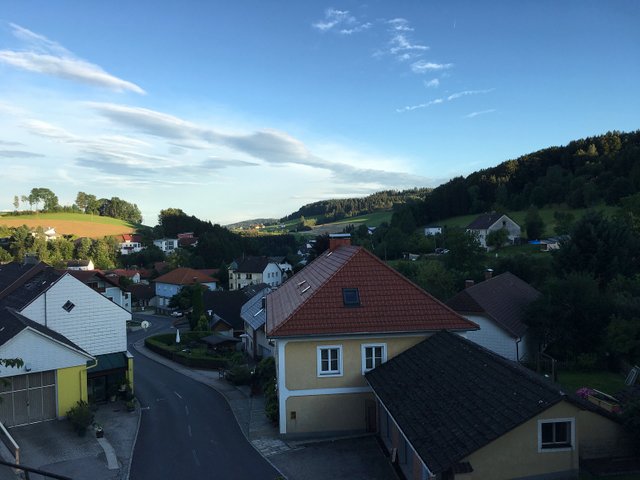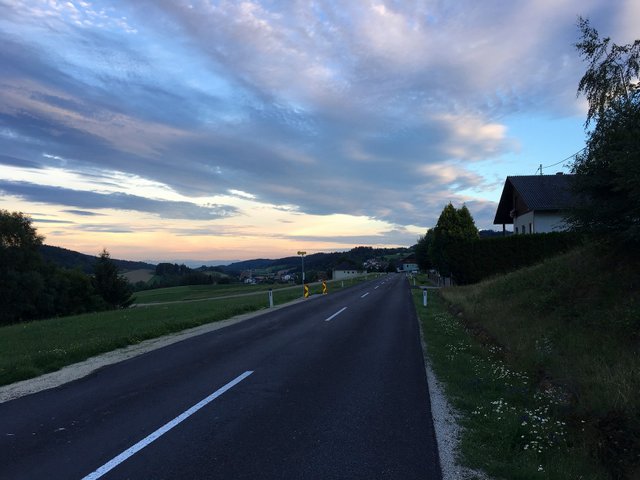 A beautiful summer evening somewhere on the road in the north of Austria
Right before was getting dark I arrived in Bad Leonfelden where I previously booked a room at Hotel Sommerhaus which was much better than I expected for a 2* hotel, also being used as a youth recreational complex.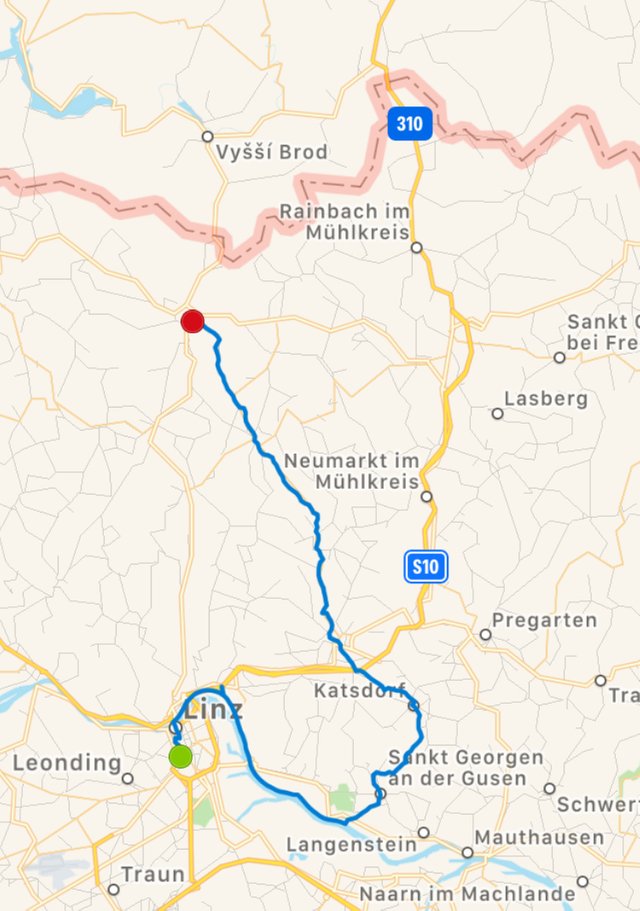 Day 1 - 69 km
That's it for today hope you discovered interesting new places in this post with me, until next time, keep on travelling!
---
©Discover EuroVelo
---
Do you plan to travel in the future? You can use my link here to get 10% off your next hotel room on booking.com while also supporting Discover EuroVelo project (I'll get US$15 from them too), so both of us can travel a bit cheaper next time. Thank you!