Travel Digest #780
Introduction
Hi everyone, @itchyfeetdonica here with another edition of travel digest! Enjoy!

All featured posts will be put on the Editors Choice Map and upvoted by the @steemitworldmap team and by @blocktrades.
For more like this check out #traveldigest.

---
Travel Digest
#1 HANZA 29 - Epic 475km Road Trip from Blenheim to Christchurch, New Zealand by @nickyhavey
Today, I'll be embarking on one of the most epic "off-the-cuff" road trips I took from my start point in Blenheim, heading west to part of Nelson Lake National Park, Lewis Pass and Hanmer Springs before ending up in Christchurch 475km later... in a day! Fancy it? Let's hit play on the music and get going!
Find this post on the map
Find this user on the map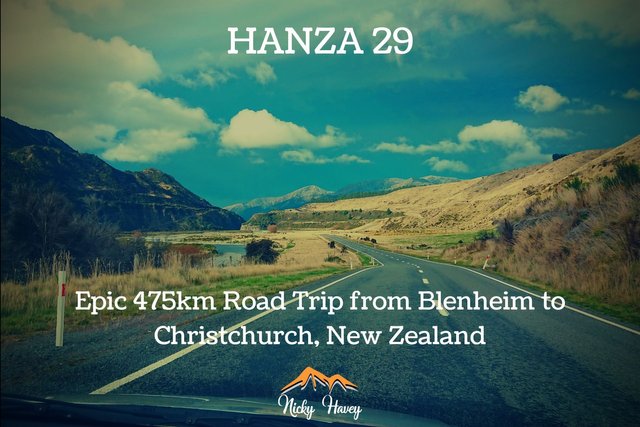 ---
#2 Yes, There Is A Train To Pondicherry And This Is Why You Should Not Be Taking It (Alone) by @elsaenroute
Wait, I have a huge tip if you are taking trains from Chennai station. There are different stations there, for the suburban trains, for the normal trains, for the local trains and it gets pretty confusing. Always remember, if you want to take the train to Pondicherry from there, it STARTS FROM EGMORE STATION AND NOT BEACH ROAD. I had a pretty frustrating run to find the right station with my bags.
Find this post on the map
Find this user on the map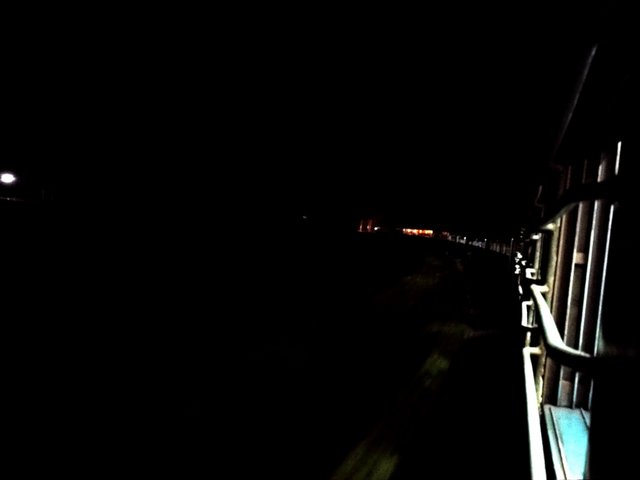 ---
#3 Monastery in Schaffhausen by @plantfuljourney
In 1200 the chapel was expanded, and the choir was frescoed. These frescoes show the homage of the church and its saints to Christ. You can see these original frescoes in the museum. If you ever come to Schaffhausen, make sure to visit this museum as it's very interesting. It's been recently reconstructed and it's very modern and interactive now. You can learn a lot about the history of Schaffhausen and Switzerland as well.
Find this post on the map
Find this user on the map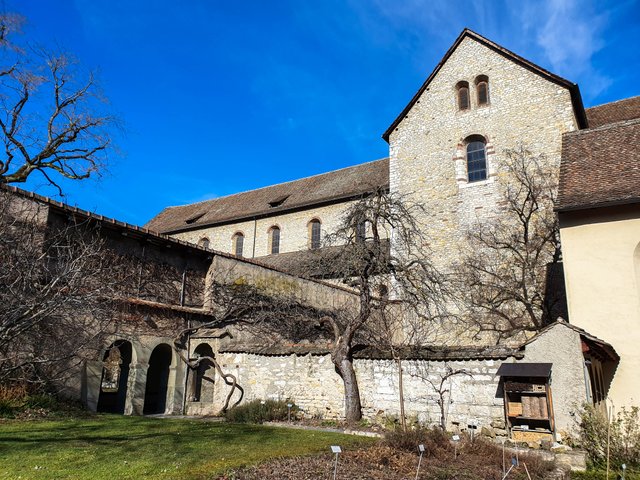 ---
Honorable Mentions
---
Support Steemitworldmap and Haveyoubeenhere
The more support we get, the more we can give back!

Vote for the Daily Traveldigest
Follow our curation trail
Delegate Steempower
Vote our Steem proposal
Support us on Fundition
Download the Haveyoubeenhere travel app
Join our Discord
Learn more about Steemitworldmap
Learn more about Haveyoubeenhere