Yes, There Is A Train To Pondicherry And This Is Why You Should Not Be Taking It (Alone)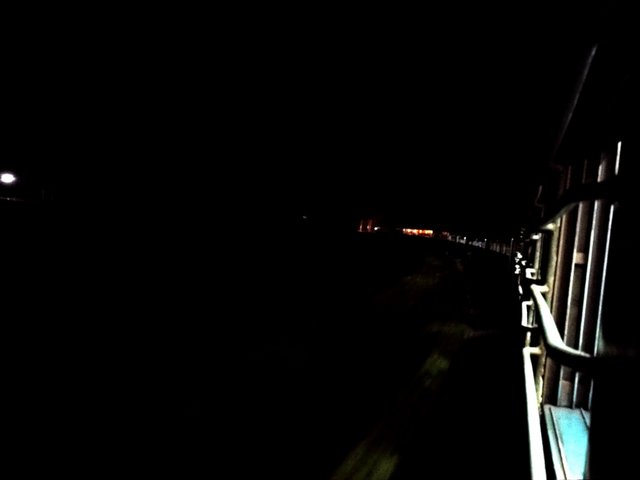 Read "Yes, There Is A Train To Pondicherry And This Is Why You Should Not Be Taking It (Alone)" on TravelFeed.io for the best experience
---
There's a lot to write about Coonoor. But, it kind of gets boring to talk about it back to back. It almost feels like how someone forced to see all the pictures of their baby in slightly different poses. So, let me fast forward a bit and tell you about my next destination, Pondicherry.
Table of contents
Displaying the table of contents is not supported by your current frontend. View this post on TravelFeed.io for the full experience.
Well, the plan to stay in Coonoor for a month was changed. The next locations I chose were really random, kind of followed the gut. Chi, whom you might have seen in many previous blogs had left already and it was a festival season.
I'm not a fan of huge crowds, loud continuous sounds of drums and such. So, I was pretty sure going to the next location on my map was not ideal, not at least for the next two weeks.
Also, most of the places I was at so far had a really poor internet connection. That was something I didn't know would affect so much. Even though I really enjoyed being disconnected from the internet world, there were a lot of things that lagged behind.
At this point in time, I wanted to be in one place with stable WiFi and less noise. So, Chennai, the busy city, was the pit stop.
Next Stop, Chennai
I love nature, the calmness, and everything but there's something about the busy-ness of the cities I am so familiar with, and reaching Chennai felt so familiar. But, I didn't really want to be there for long either.
But all thanks to @dexterdev, the only person I have met in person from Steemit, I found a comfortable zone at IMSC. They have a great library and it is open to the public!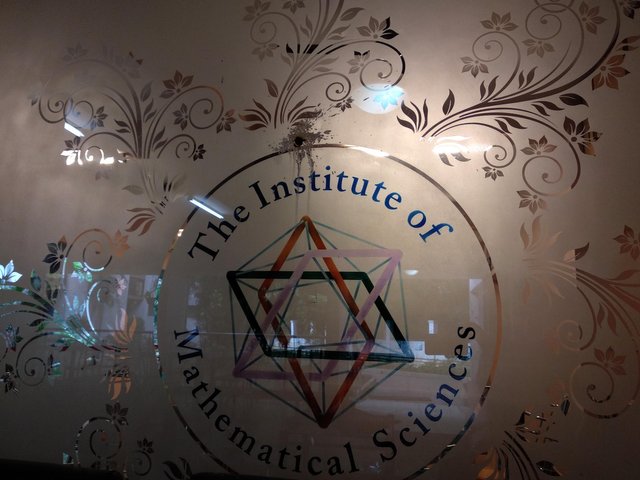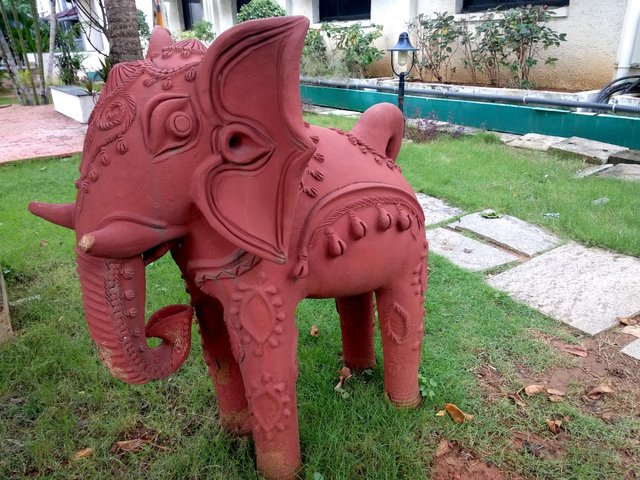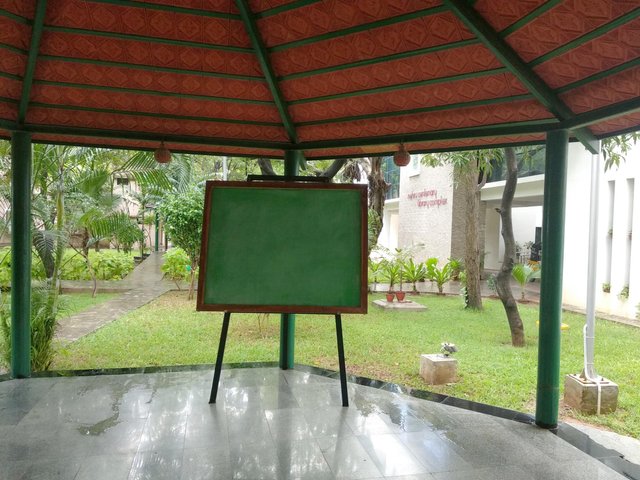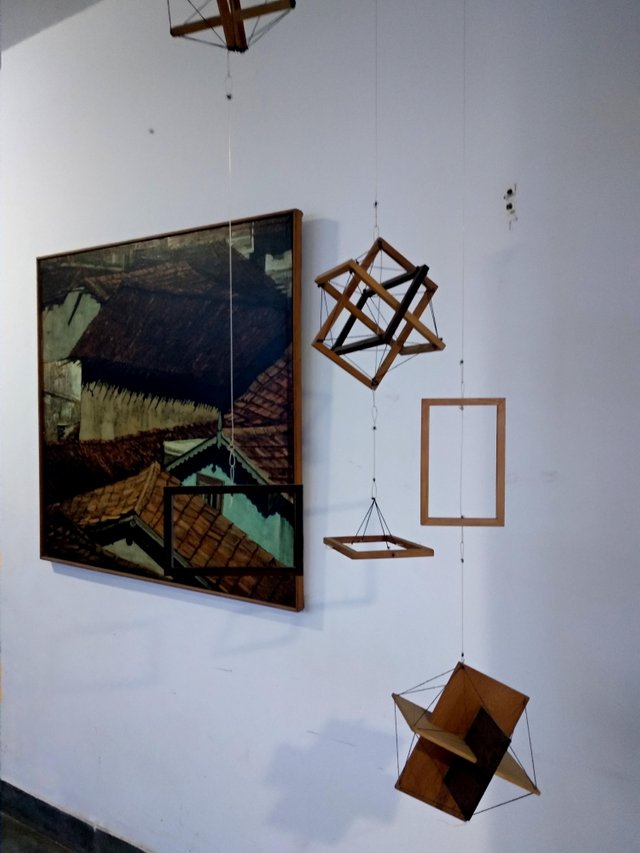 Image galleries are not supported by your current frontend. View this post on TravelFeed.io for the full experience.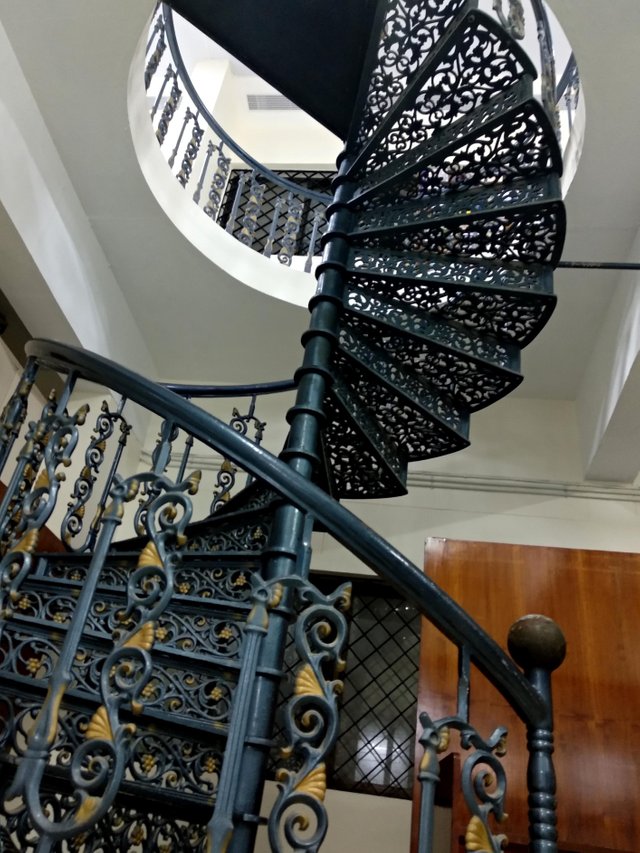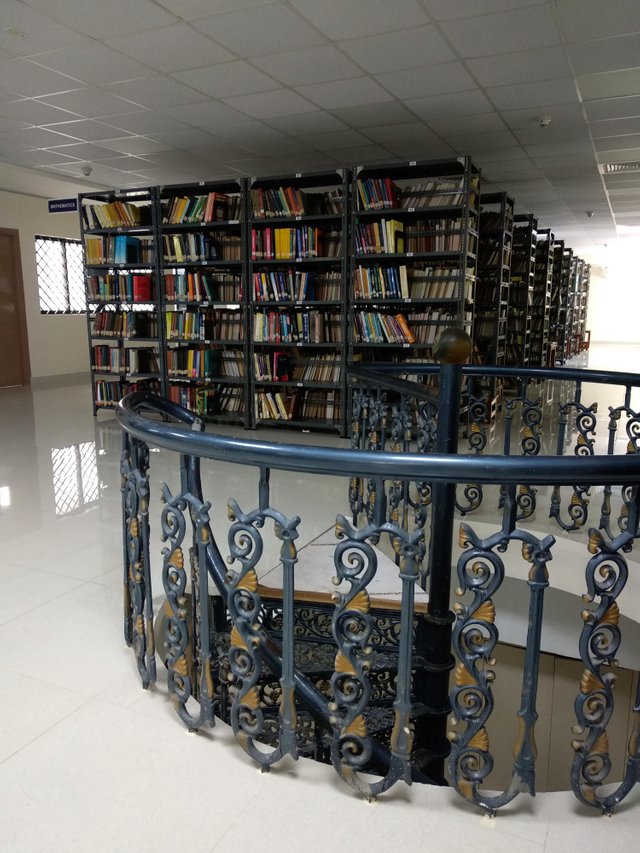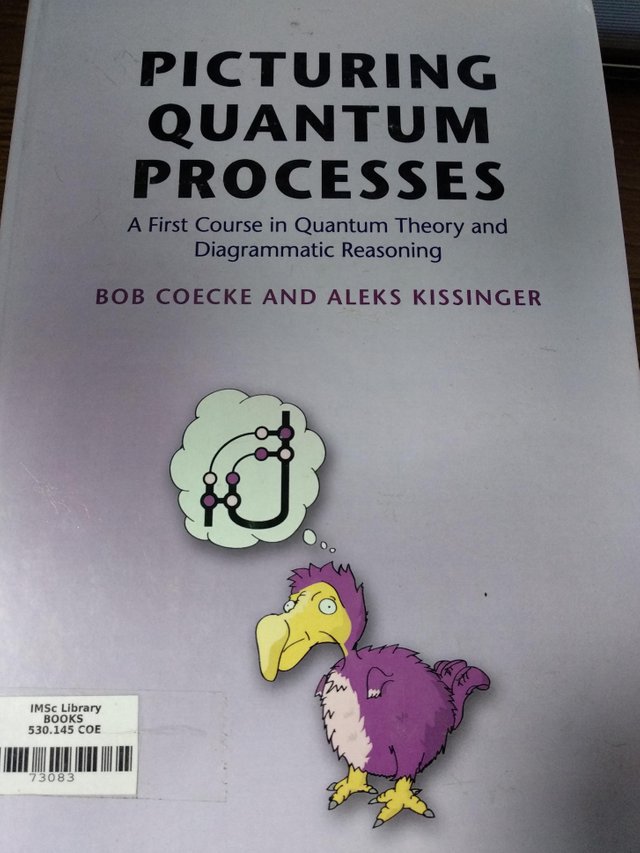 I really wish someone gave me this book a few years back. It was a great place to sit and work. But, It was also the time where I felt like taken back into the past. Once again everyone around me seemed serious, everything bored and the haunting silence and darkness most research labs possess.
I spend a few days in Chennai catching up with work inside the library in the quietness. Outside, the world was really busy and blink-y with lights on huge buildings. And, that's Chennai this time!
Image galleries are not supported by your current frontend. View this post on TravelFeed.io for the full experience.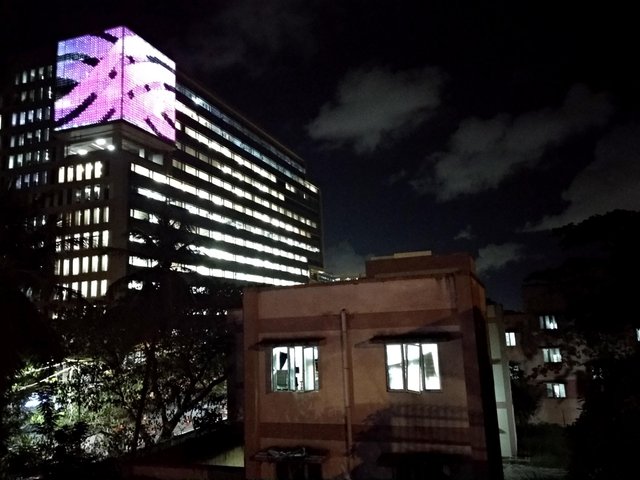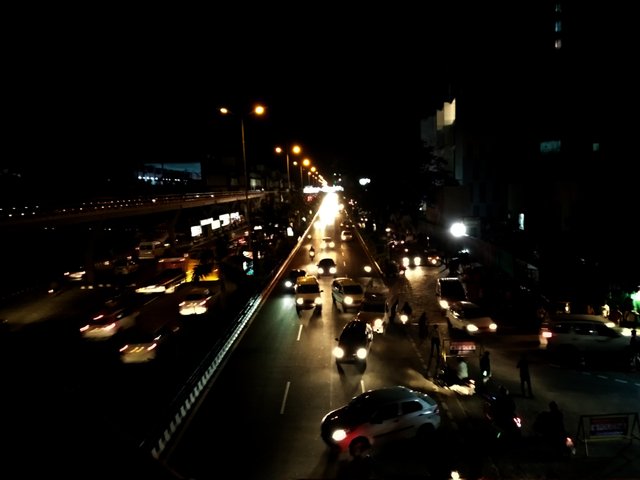 I have already been to Taramani and Chennai before, so not much exploring this time!
Changing Routes And Reminiscences
From there, I decided to go to Pondicherry, which was something that was very much out of the plan. But there was something bothering inside. Three years back, when I thought of starting a YouTube channel, Pondicherry is where I went first.
I was not alone, but with a friend, holding a camera and filming each and everything till the battery died. We rented bikes and went all over Pondicherry in one day. I had zero knowledge about Pondicherry at that time and now I do.
I came back with lots of completely shaky videos and a broken laptop, which took hours and days to make a clip stabilize. Finally, I used the editor of YouTube creative studio and this is what that video looks like, the very first video I made in my life.
(if you're going to watch the video, I recommend watching it in 1.7x or 2 and it'll be pretty boring)
Here's what happened next, back in 2017. I felt it was not right for me to do this and thought maybe I could do both research and all of this together. So, I joined another project and eventually, the blog died and a few unfortunate things happened.
So, going to Pondicherry again, when I still have a blog, reminded me of all of that and kind of felt like things are going to repeat. And I didn't want it to!
The Train To Pondicherry
There are many buses to Pondicherry but I have no idea why I chose train that day. Maybe I thought I would change my mind inside the train and take another one to Karnataka in between. Little did I know about the route I was on!
The train starts from Chennai Egmore station at 6.10 and reaches at 10:25 PM in Pondicherry as per the schedule. And, if you are familiar with Indian railways, you know how it all works! So, the train got delayed on the way.
Wait, I have a huge tip if you are taking trains from Chennai station. There are different stations there, for the suburban trains, for the normal trains, for the local trains and it gets pretty confusing. Always remember, if you want to take the train to Pondicherry from there, it STARTS FROM EGMORE STATION AND NOT BEACH ROAD. I had a pretty frustrating run to find the right station with my bags.
Back to the train, it does start on time and the train is reasonably filled. After a point, the whole landscape around you changes. It gets dark, like pitch black, and almost empty compartments. The train goes through the rural areas of Tamil Nadu and the passengers on the train are mostly those who want to get down at these small stations.
After such a stop everyone in my compartment was getting down and I was told by a family beside me to move to another one and it is not safe. By this time the train was running late and stopping at places in the middle of nowhere with no lights outside.
Finally, I moved to another compartment and there were only three people. Me, a seemingly 20-YO guy and another middle-aged man. Then came the star of the story, a drunk guy with a half-torn shirt and very much not normal personality.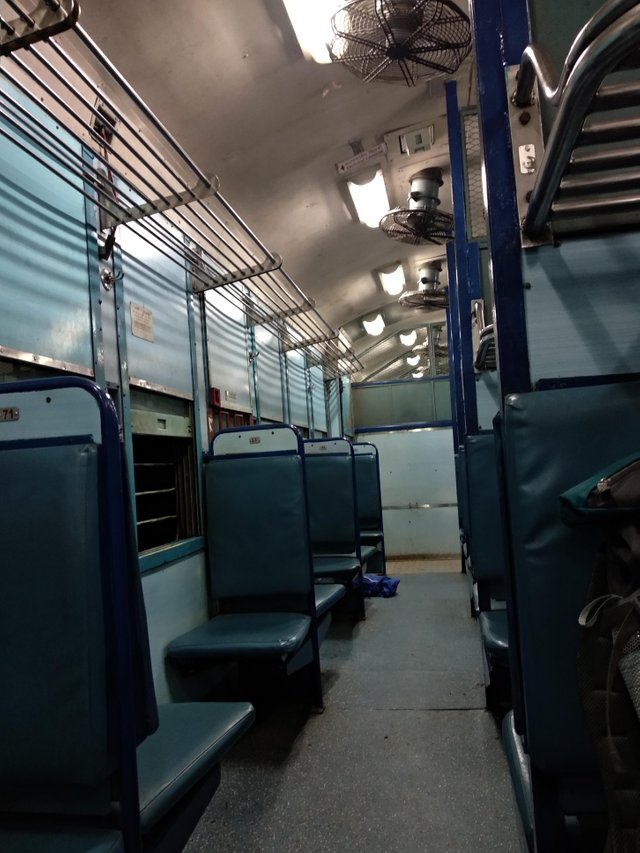 I blame movies like Ghajini and other media for showing the horrible things that happen on the train. Well, I can't really blame it since there are many brutal cases of murders on the train. So, I went and sat beside this guy since he also had a backpack.
He was a local from Pondicherry on the way back from a business trip. Well, that was a little relief but it started to feel like the train is not moving fast enough. I reached Pondicherry at around midnight and pretty much everything near the station was closed.
Pondicherry is a very touristy place and that gave me a little sense of safety. There are OLA services available and I was in my hostel very soon.
The train journey to Pondicherry is not bad. It is just that it is not much safe when you are traveling alone. There are bus services available.
The timing of this evening train and lack of many passengers at that time in a very deserted route is not the best if you are alone. If you are in a group, it can be really good!
---
View this post on TravelFeed for the best experience.