VISIT PORTUGAL _ church Of São Francisco Azurara / (VCD)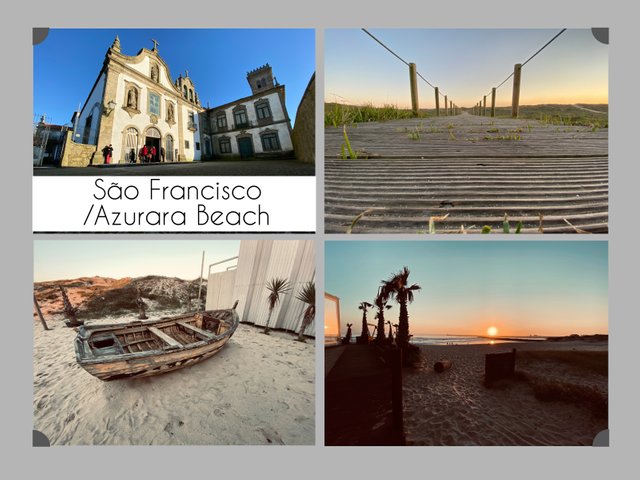 Welcome
Today I woke up a little late, it's a holiday and there was a carnival yesterday so I end up posting later too.
I woke up in Azurara and went to investigate what was happening there, I found something very good very close to me.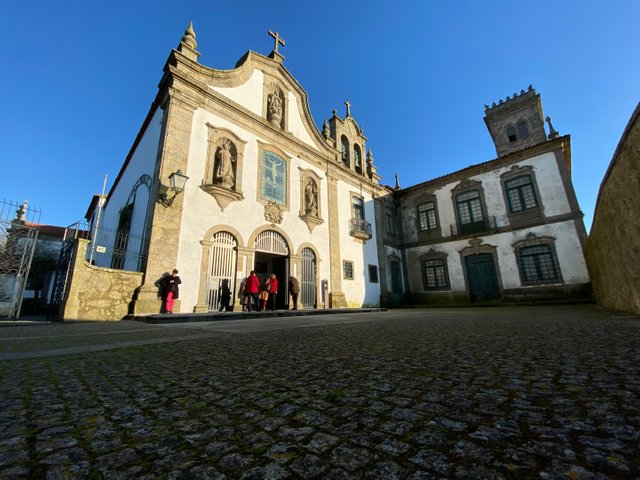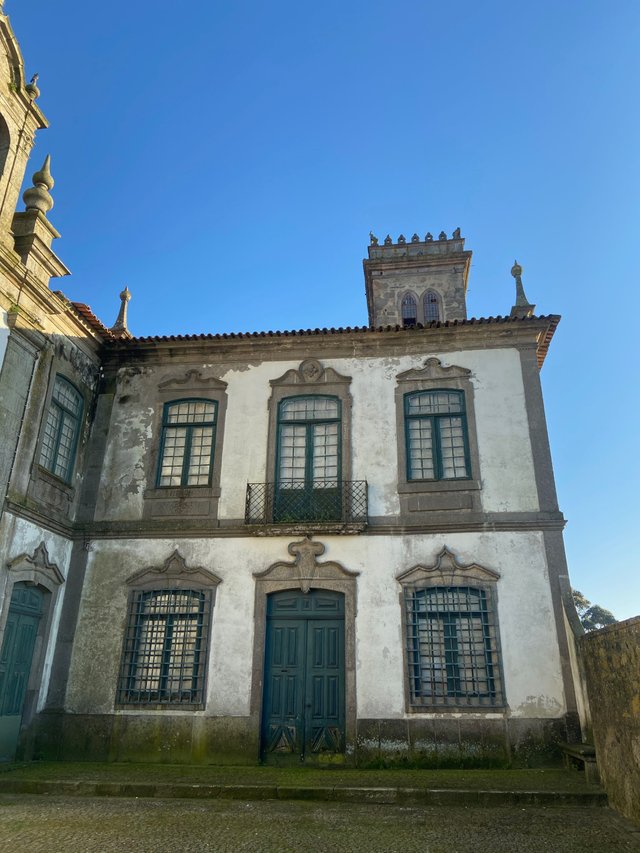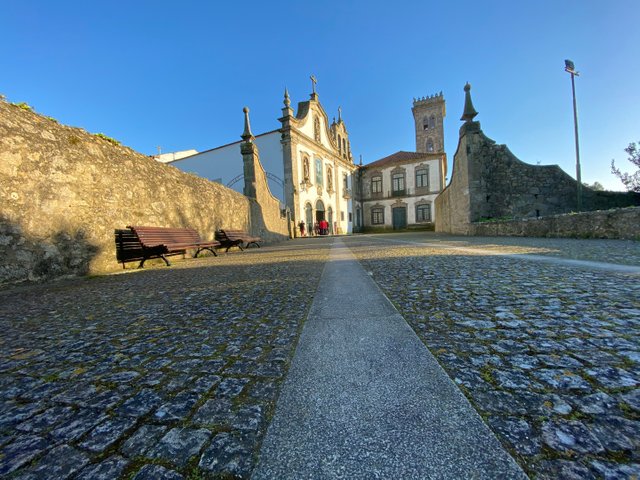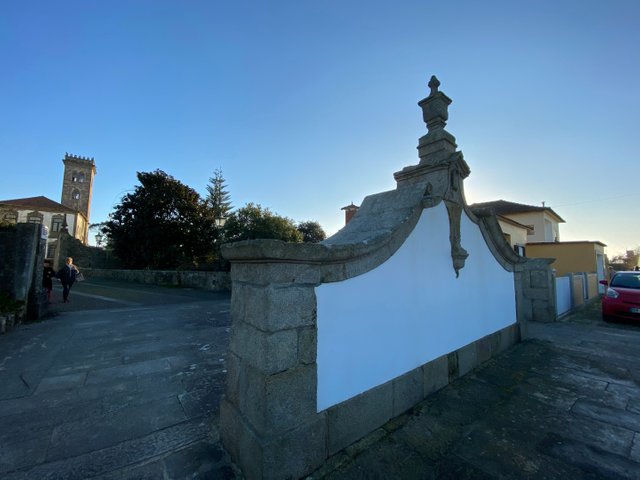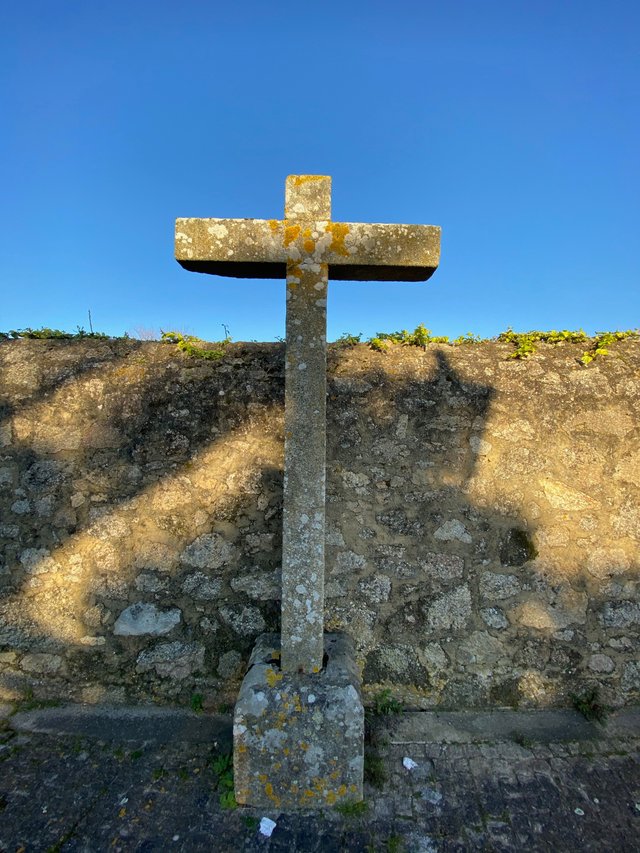 *## -Historical background
The origins of the convent of São Francisco de Azurara remain unknown even today it is not possible to know the date of its construction. we only know of a possible stay in this place of the Templars, of the Capuchin convent that would later come to this institution that already existed in the year 1518, being given the initial name of Casa dos Noviços, which remained until 1588. We also know that they stayed here until 1677.
In the body of the church are the altars of São Francisco and Santo António, with their respective images. However, the most important chapel is that of San Donato, a martyr of great devotion on the part of sailors, whose body "whole and incorrupt" was brought from Rome by Friar Francisco de Azurara and deposed in this church on April 28, 1757 The chapel, built at the expense of this friar, was completed in 1760.
With the extinction of religion in this place of worship, the Azurara convent was sold to José Monteiro da Silva, a native of Vila do Conde, where he remained until 1930, and the latter again sold. Currently, and since 1990, it is owned by the Third Order of São Francisco de Azurara.
In my opinion, I was fascinated by a saint in the flesh inside a shop window.
At first, I thought it was a little strange (but from what I was told) it was put there because, as it is considered "sacred meat", people would take small pieces to serve as amulets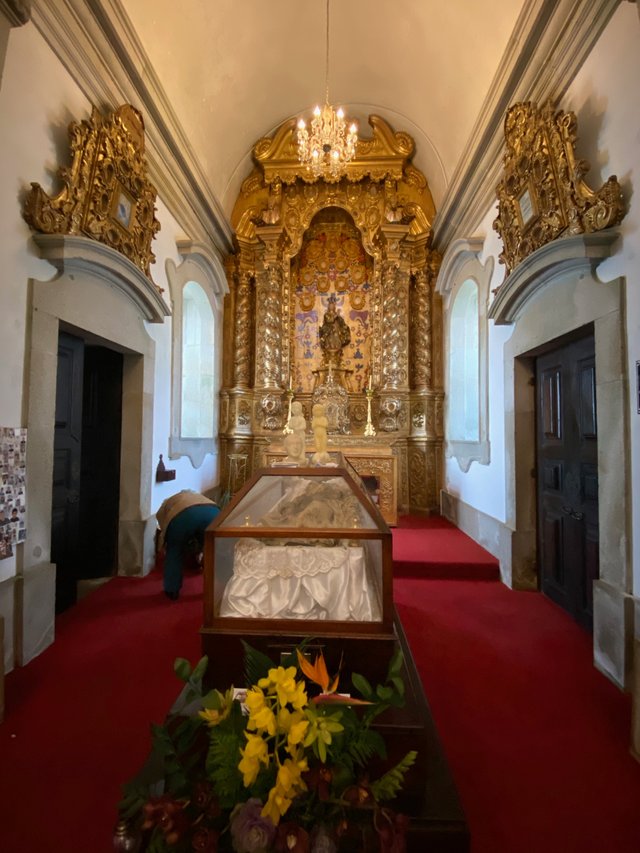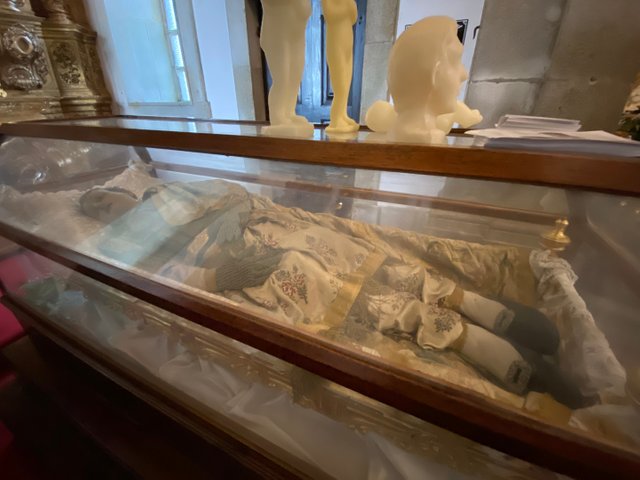 It was not possible to take pictures inside but after a lot of insistence there they let me take 2 without flash.
---
After leaving the place and traveling about 1 kilometer to the west, I found one of the best beaches in Vila do Conde, which for several years has win the "Blue Flag" Award.
We also went through some trails to get there, which makes our journey a lot more fun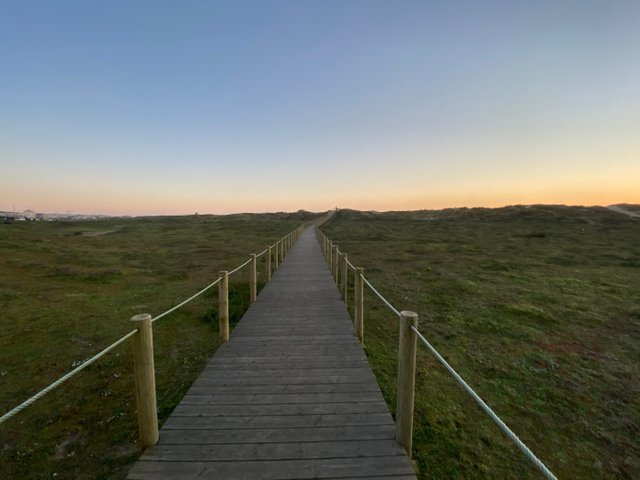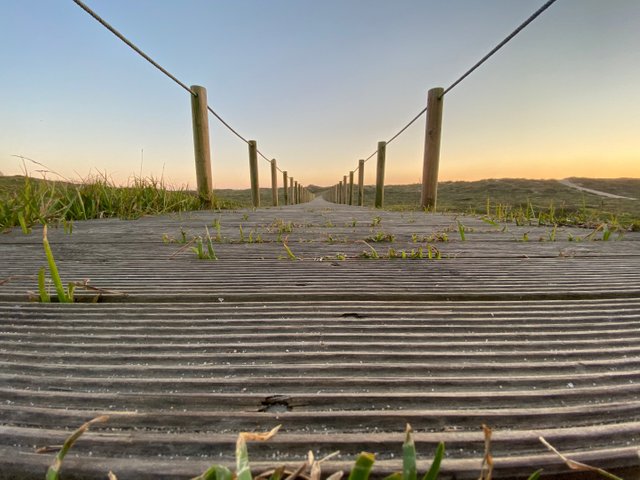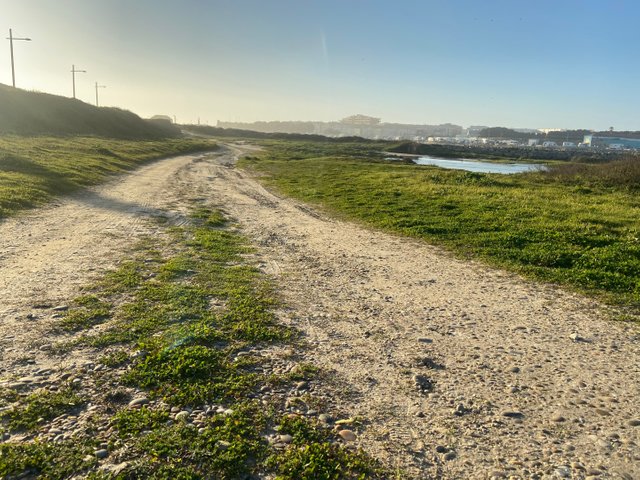 The Azurara Beach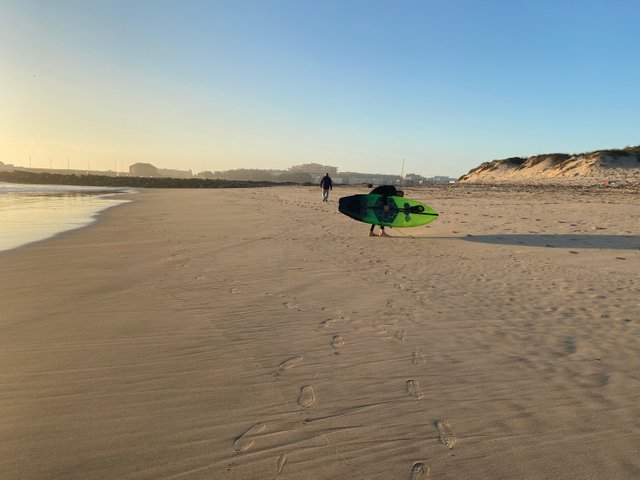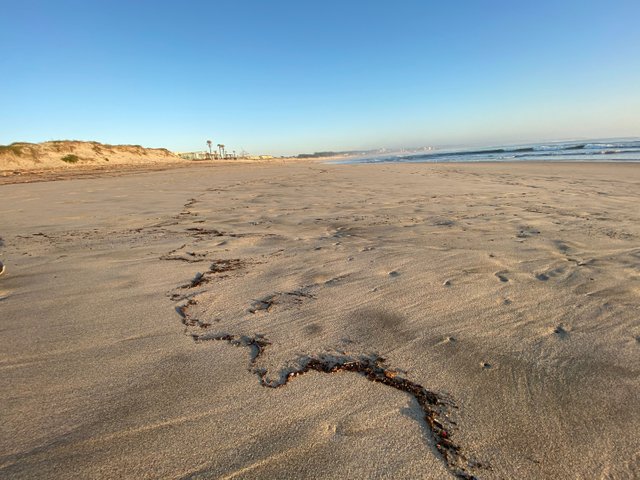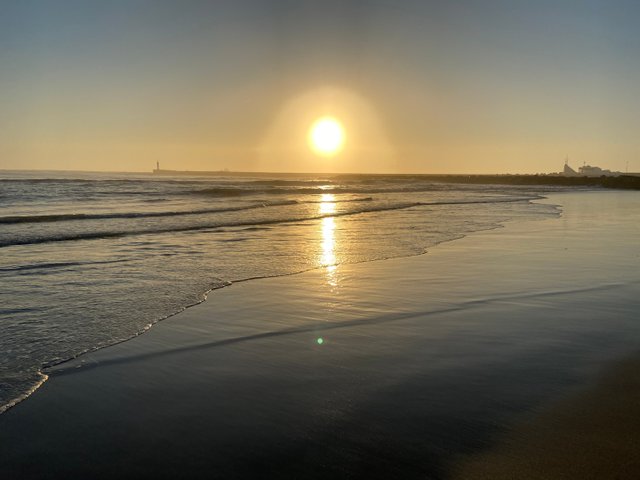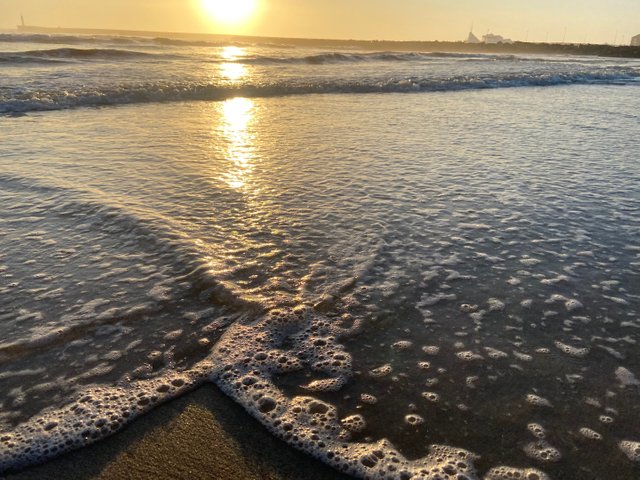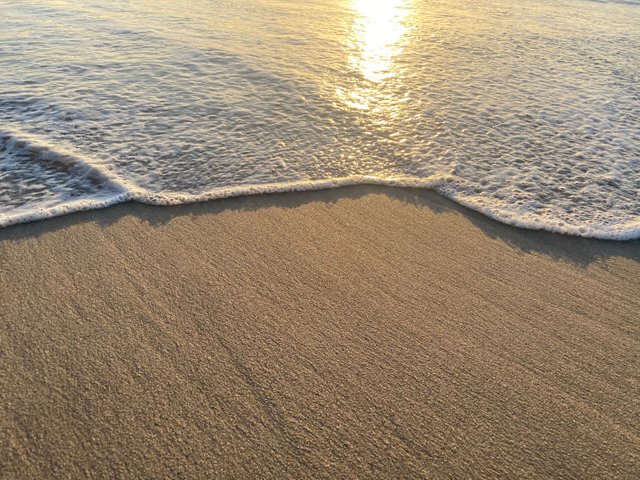 An ideal beach for surfing and bodyboarding and with very fine and very yellow sand, the beach has an assistance cafe/Bar with a very pleasant aesthetic.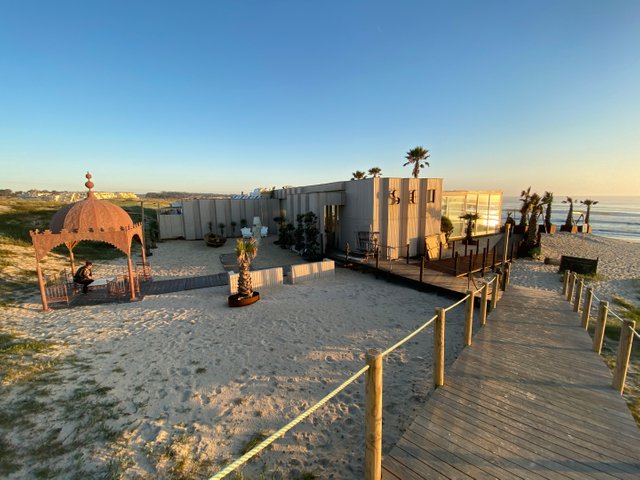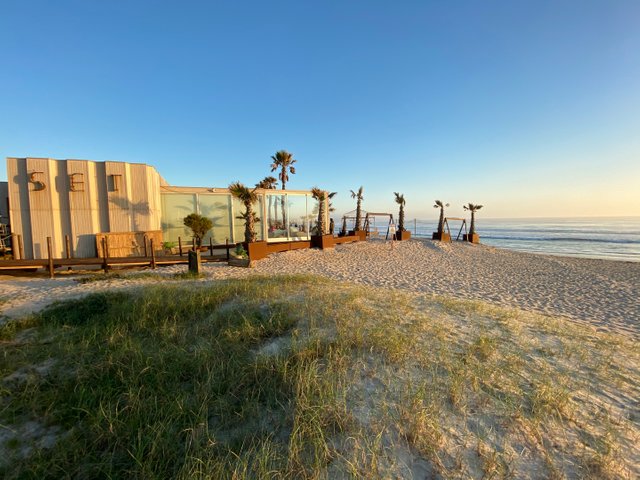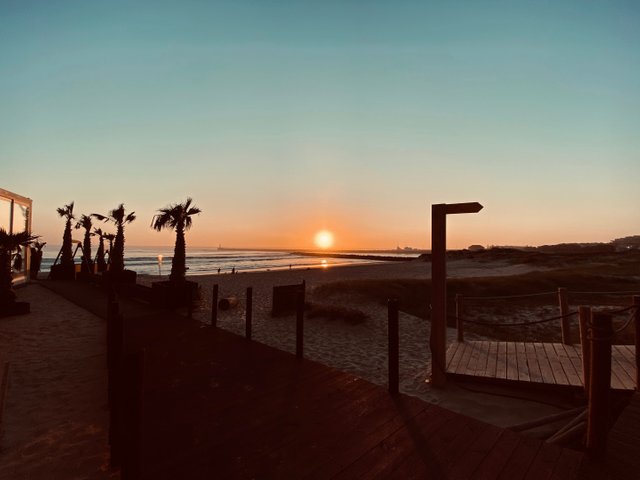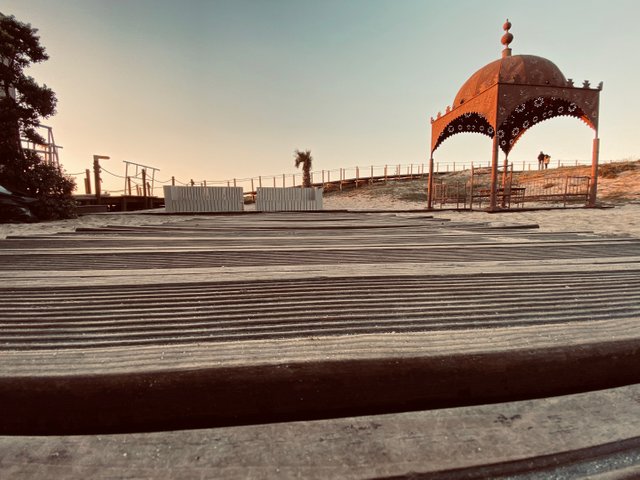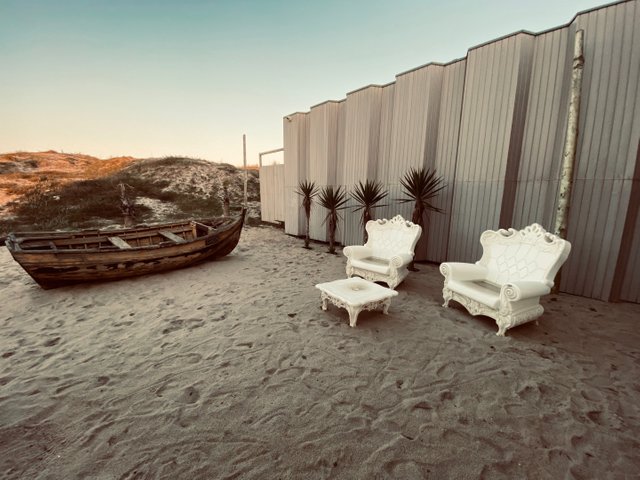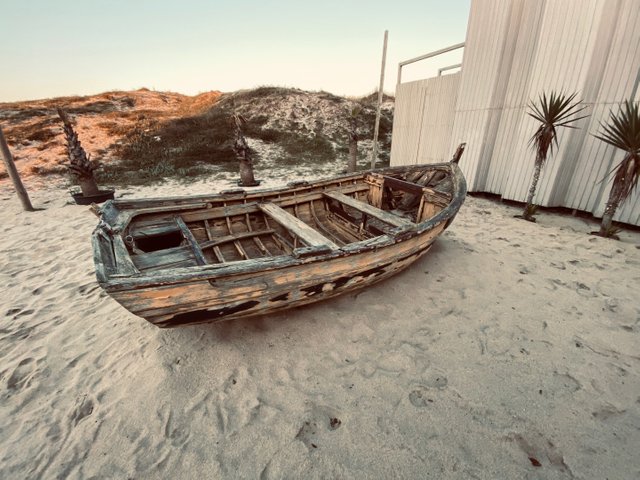 and well with this perfection I ended up here the golden hour taking the opportunity to take some selfies with my girlfriend :)
believe me it was one of the best afternoons with good weather, sun and heat, couldn't ask for better
I hope you enjoyed reading my article almost as much as I loved being in that place,
see you soon
## DREW