Introduction
Heya, @martibis here with another edition of #traveldigest! Short one again as I'm super tired after a long day! Enjoy!
All featured posts will be upvoted through @steemitworldmap.
All featured posts will be put on the Editors Choice Map.
For more like this check out #traveldigest.
---
Travel Digest
#1 To Enoshima, Japan & The Iwaya Caves!
@rt395 takes us to Enoshima in Japan. This small island is located in Fujisawa city. Much of the island is dedicated to temples and a botanical garden, but @rt395 is mostly here to check out the Iwaya Caves!
Find this post on the map
Find this user on the map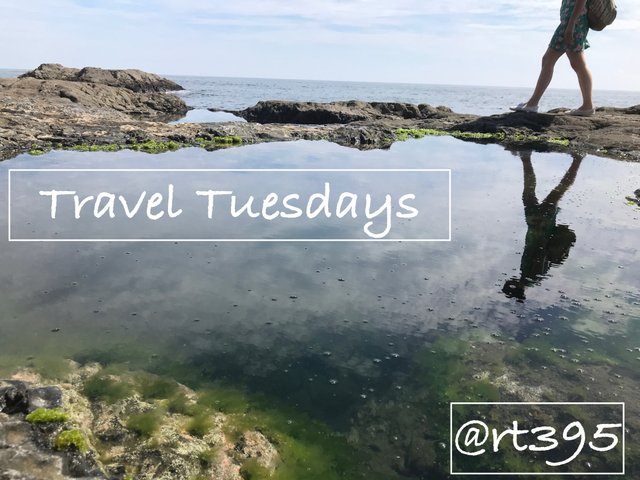 ---
#2 Blockchain Memory Project - Kwazulu Natal South Coast Breakaway
@lizelle takes us to the Kwazulu Coast in South Africa. Green hills with sugar cane plantations, Caribbean styled villas, wildlife around and a stunning coastal line. What more do you want out of life?
Find this post on the map
Find this user on the map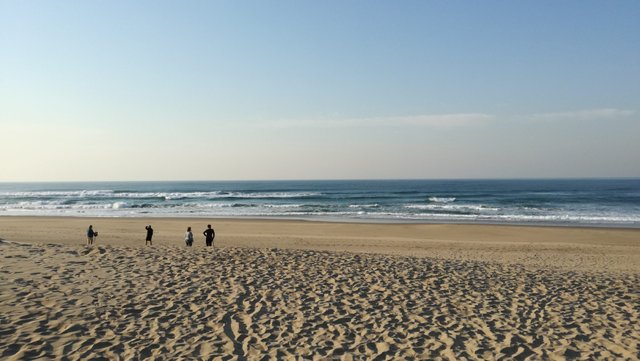 ---
#3 Cambodia : Temples, monks and monkeys
@haydae takes us around Cambodia. From the incredible Phnom Banam Compound, to Ship Mountain and the Monkey Cave. We get to experience it all through @haydae, as always the post is incredibly well written and has just the right amount of stunning shots!
Find this post on the map
Find this user on the map
---
Honorable Mentions
---
Support Steemitworldmap
The more support we get, the more we can give back!
Vote for the Daily Traveldigest
Follow our curation trail
Delegate Steempower