Introduction
Hi. It's @choogirl here with another edition of #traveldigest! Enjoy!
All featured posts will be upvoted through @steemitworldmap.
All featured posts will be put on the Editors Choice Map.
For more like this check out #traveldigest.
---
Travel Digest
#1 Makarska, Croatia
First, @travelshots takes us to Makarska in Croatia. It is not uncommon to hear people say that this area—known as the Makarska Riviera—is the most beautiful part of the coast given its crystal clear waters. Directly behind the city are the Biokovo Mountains reaching up to 1700m. The grey, rugged rocks, the lush green pine trees and the turquoise blue sea with its countless islands, make the Croatian Adriatic coast very attractive and the perfect summer destination.
Find this post on the map
Find this user on the map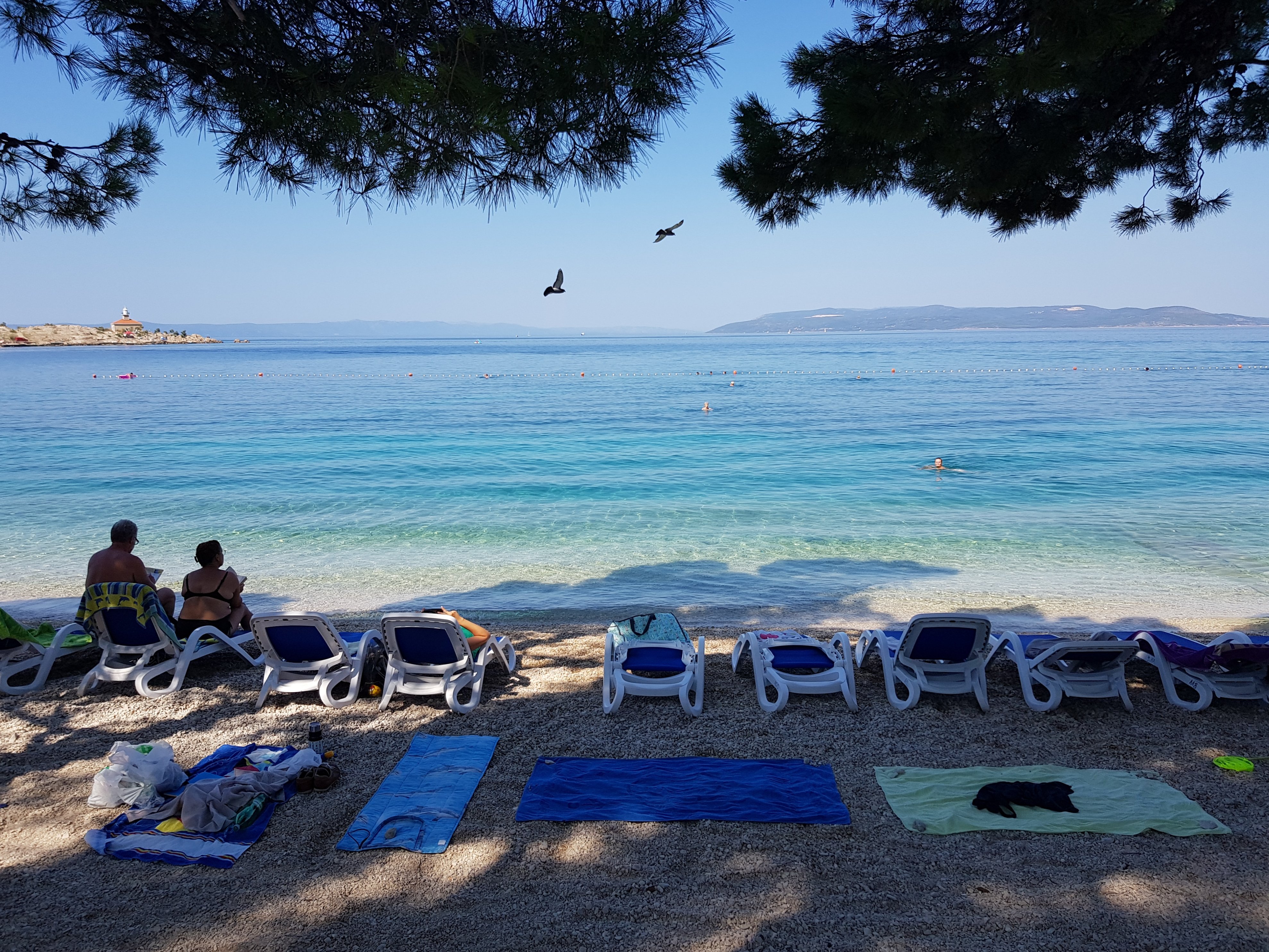 ---
#2 Cappadocia, Turkey
Next, @itchyfeetdonica takes us to Cappadocia, a semi-arid region in Central Anatolia, Turkey. It's best known for its unique moon-like landscape and unusual rock formations. The best way to see the area is by hot air balloon. However, to experience the orange-hued rays of sunrise beaming down on fairy chimneys, orchards, vineyards, pigeon houses and cone-shaped rock formations, you will need to get up early.
Find this post on the map
Find this user on the map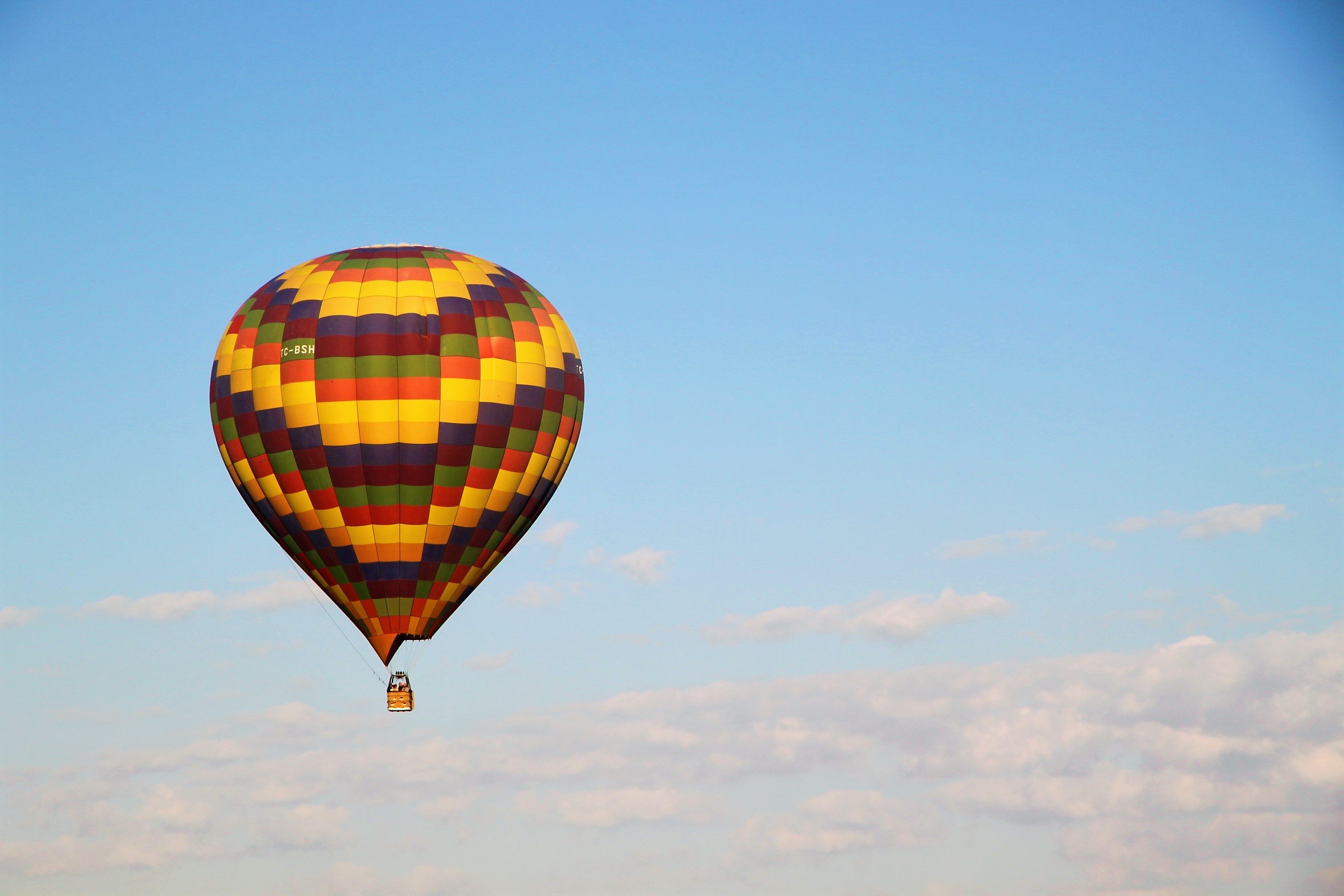 ---
#3 Wadi Shab, Oman
Finally, @explorernations takes us to Wadi Shab in the eastern part of Oman. A Wadi is a riverbed in valleys usually appearing between deep gorges. When it rains, a river forms. Wadi Shab preserves this water, which slowly turns into different natural emerald-blue pools that are perfect for swimming. Getting there requires a 3km hike through beautiful landscapes and waterfalls. A decent level of fitness is required.
Find this post on the map
Find this user on the map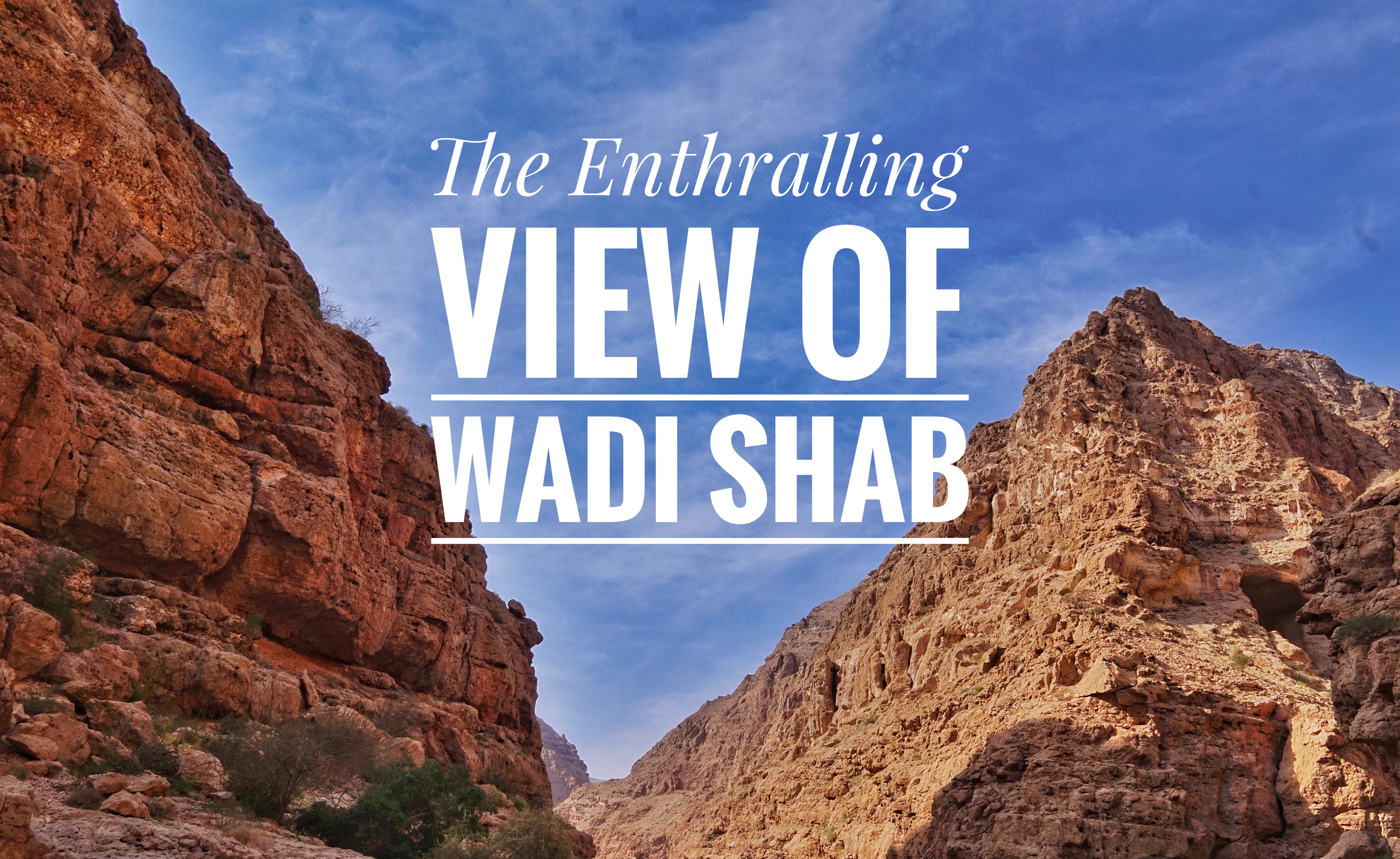 ---
Honorable Mentions
---
Support Steemitworldmap
The more support we get, the more we can give back!
Vote for the Daily Traveldigest
Follow our curation trail
Delegate Steempower