Travel Digest #204
Introduction
Heya all, @martibis here! I just flew into Bulgaria, and managed to get slightly tipsy after arriving with some other travelers here, haha! I hope you can forgive me this pretty late edition of #traveldigest! Enjoy!
All featured posts will be upvoted through @steemitworldmap.
All featured posts will be put on the Editors Choice Map.
For more like this check out #traveldigest.
---
Travel Digest
#1 Road Trip P2 - Nirvana! Tiffany Stone, Obsidian & Aliens!
For our first post of today @rt395 takes us to the Topaz Mountains, Utah, USA. First stop is Joy, once the second largest town in Utah, due to the discovery of copper nearby. Nowadays though, there is nothing left of the town, except for one burial shrine for a biker who lost his life here. Driving along through the landscape, @rt395 is impressed by the massive columns of granite, rhyolite and other rock formations. There are some deserted mine dumps to be found, which are ideal for mineral hunting. It turns out to be a huge success, with a big amount of rare minerals all over the place! The next day, it's time to hunt for some Bacon Opal, and looking at the picture, it's easy to see how it got the name. Unfortunately, there are a bunch of no trespassing signs! Onward to Area 51 in that case, a secret Air Force base which has been host to strange phenomena for a long time. Urban legends say that there are extraterrestrials and their crafts being held there!
Find this post on the map
Find this user on the map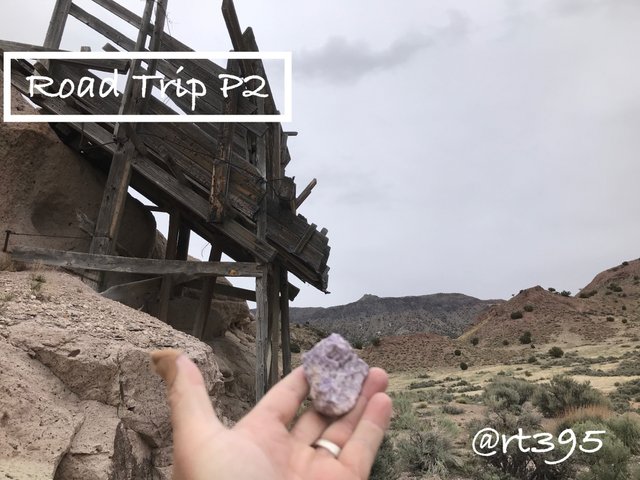 ---
#2 Koh Taen & Koh Mat Sum - a great day trip!
For our second featured post of today @marcelgoo takes us to Koh Taen and Koh Mat Sum in Thailand. It's easy to get to from Koh Samui, and well worth it. Whilst Koh Taen doesn't look that amazing on land, snorkeling along it's shores is a huge treat. Hundreds of fish, some small rays and barracudas can be seen here! Koh Mat Sum on the other hand, looks completely like paradise. Not a lot of people, beautiful sand beach and crystal clear water. Yes please!
Find this post on the map
Find this user on the map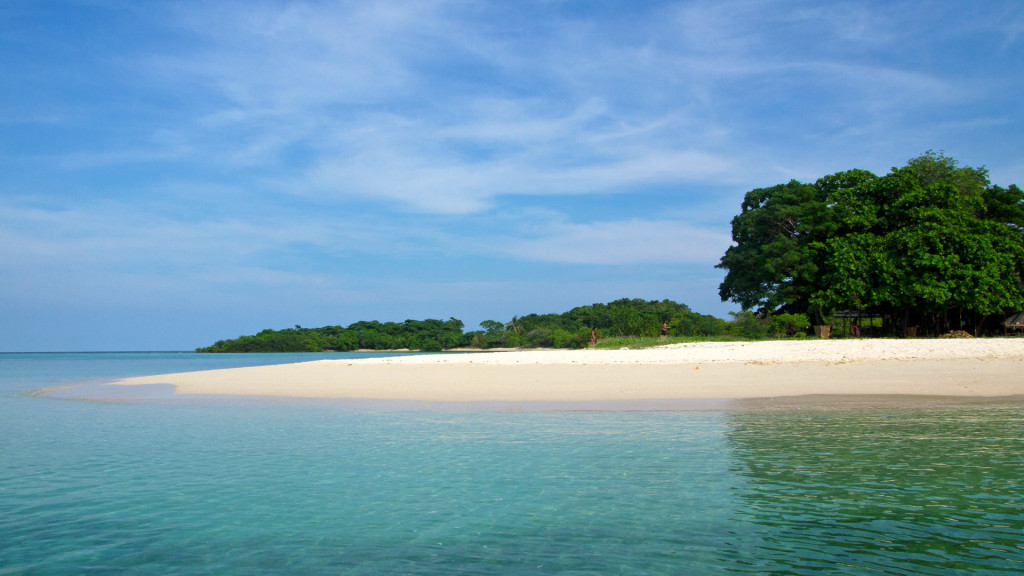 ---
#3 Who wants to see a Water Dancing Puppet?! Wait, What?!
For our final post of today @indayclara takes us to a rather unique event in Hanoi, Vietnam. The Thang Long Water Puppet Show, as the name might suggest it is a puppet show on water. The puppeteers have to train for at least 3 years to provide the show for the viewers. The whole show is accompanied by traditional instruments. A small inconvenience is the fact that all spoken language is Vietnamese, with no subtitles of any kind. Luckily, the storyline is easy enough to understand through the work of the puppeteers. All in all it makes for an epic experience and one not to be missed!
Find this post on the map
Find this user on the map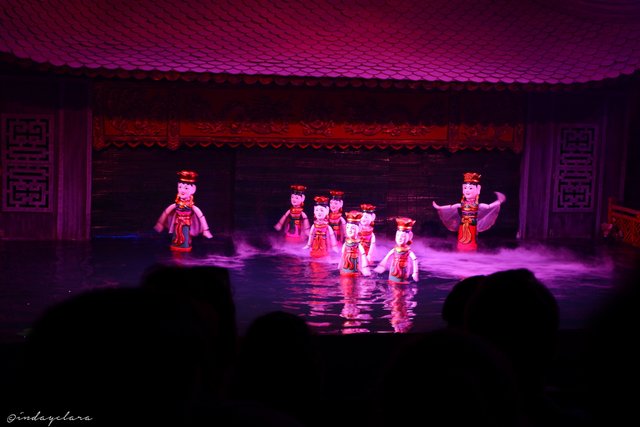 ---
Honorable Mentions
---
Support Steemitworldmap
The more support we get, the more we can give back!
Vote for the Daily Traveldigest
Follow our curation trail
Delegate Steempower