Hi Steemit todays blog post is about the tallest tower in Bangkok called the Bayoke Hotel. We had friends who had been to the top of this tower prior to us arriving and saw some beautiful pictures and decided that it was time we visited another sky bar like we had done two month before in Hanoi Vietnam.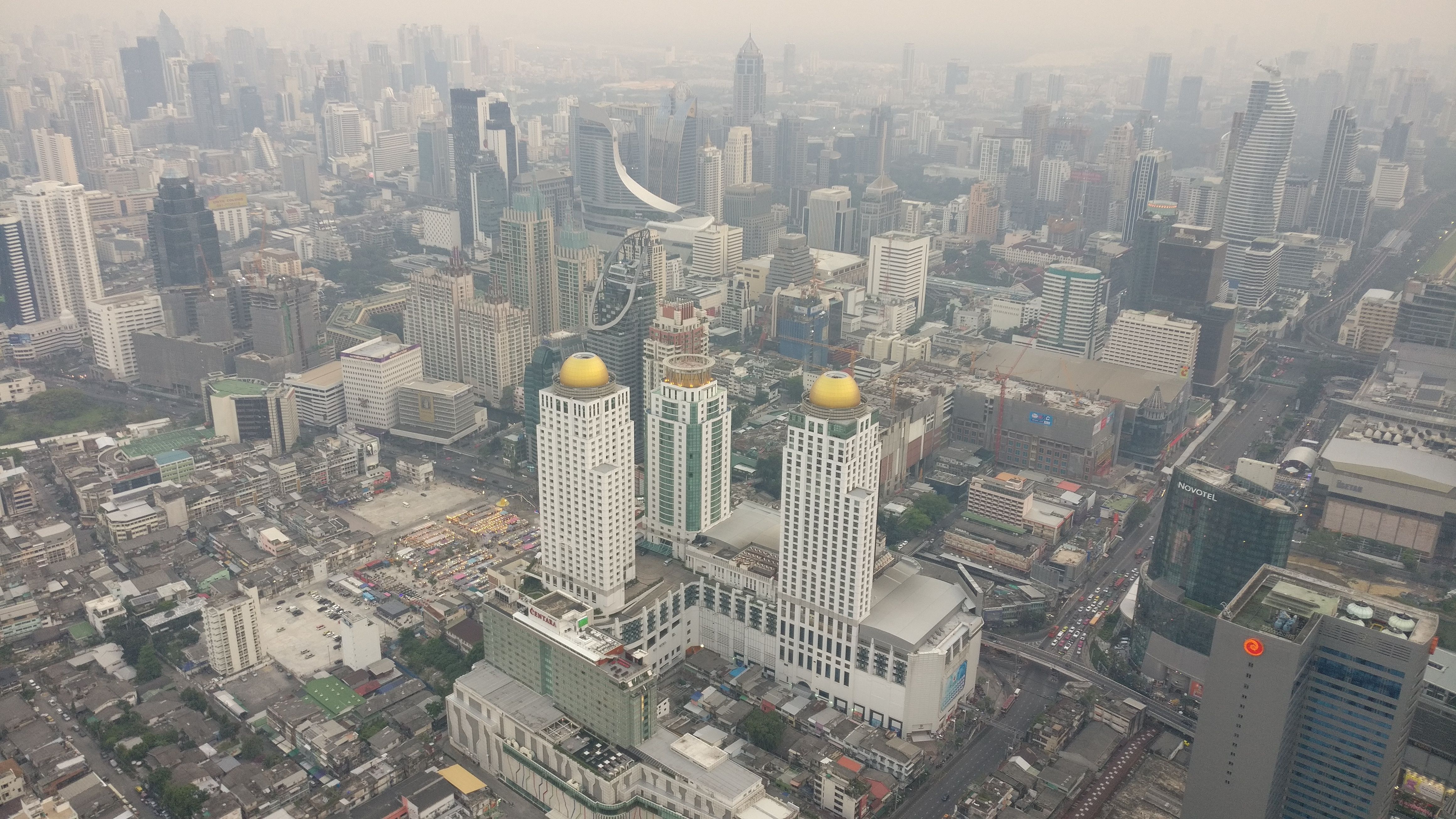 Here's a link to my blog post about the skybar in Hanoi
This skybar has an entry fee of 400 Thai Baht and this grants you access to the skybar and the rooftop which will provide you with the amazing view over the city. You are also able to redeem you ticket for one free drink at the skybar on the 83rd floor of the tower. Its definitely as fancy as other skybars I've visited over Asia but the view is definitely worth it. We arrived to the bar about 5:30 a little bit before the sun started setting and stayed up the tower until the sun had completely set. This is a magical moment being able to see the lights of the busy traffic buzzing around the city and the buildings shimmering in the nights sky.
Here's the location of the Bayoke Skybar: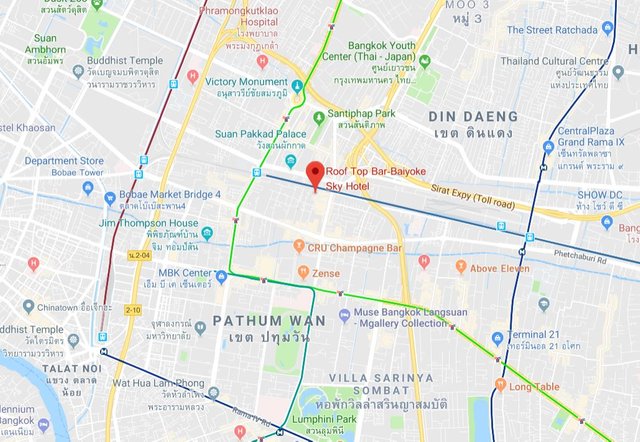 To get there totally depends on your location in the city but if your are located near a BTS (Skytrain) line or an MRT (Metro) station you''ll find it super easy to get there otherwise your best bet will be to get an Uber/Grab through the busy Bangkok traffic. If you are using my preferred option of taking the train you'll want to get off the train at a station called "Siam'' and this will probably cost you less than 60 Baht Depending on where you are coming from.
Now here's a collection of pictures from our time up the top of the tower overlooking Bangkok.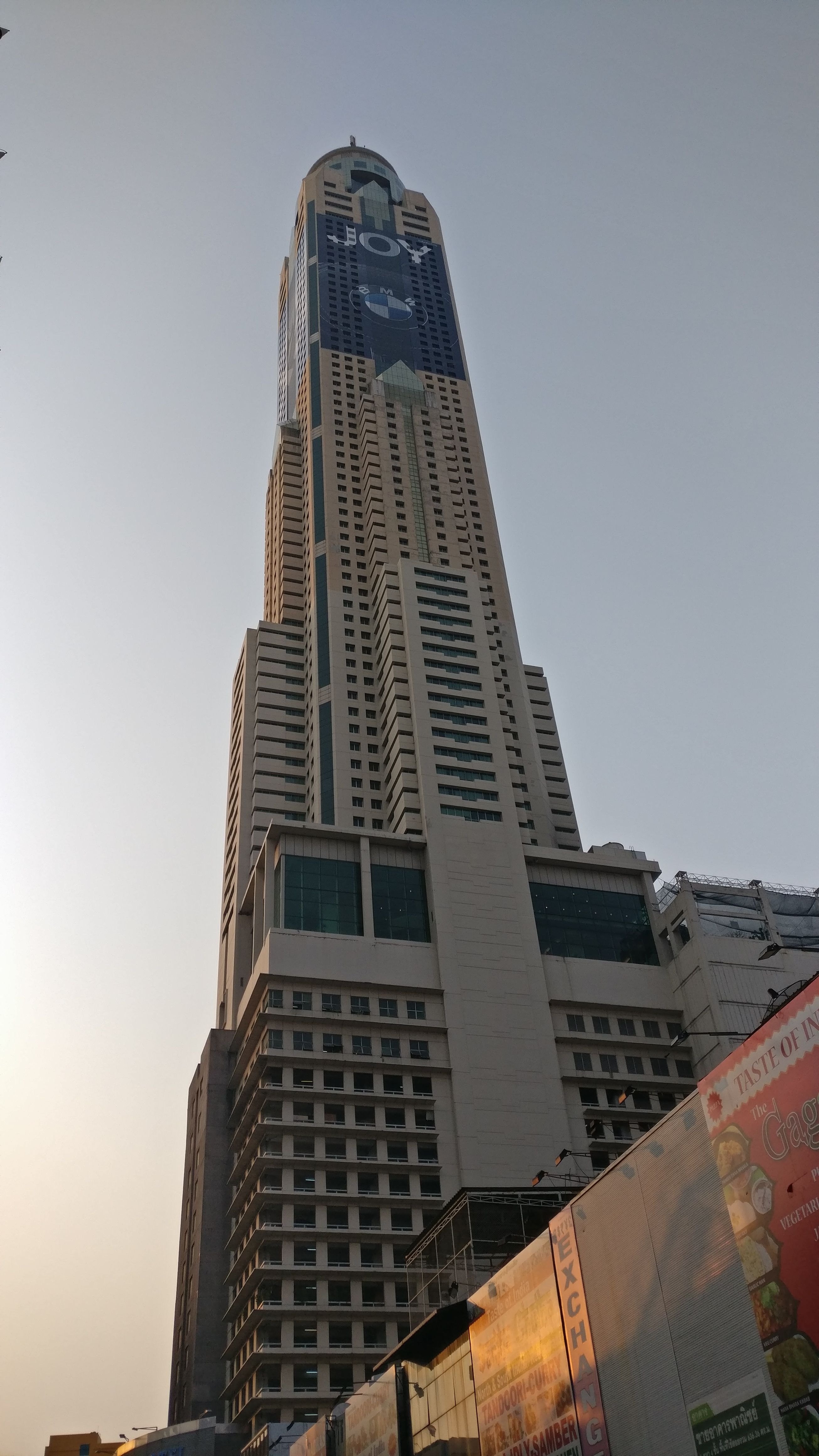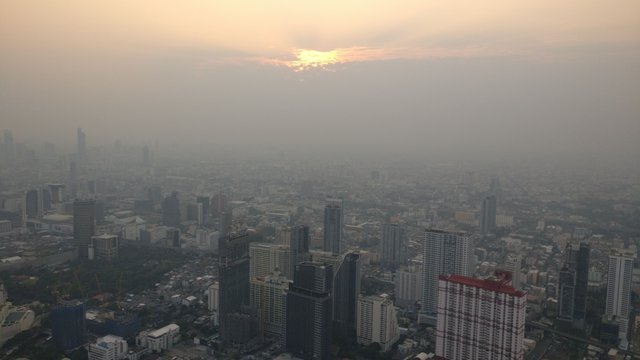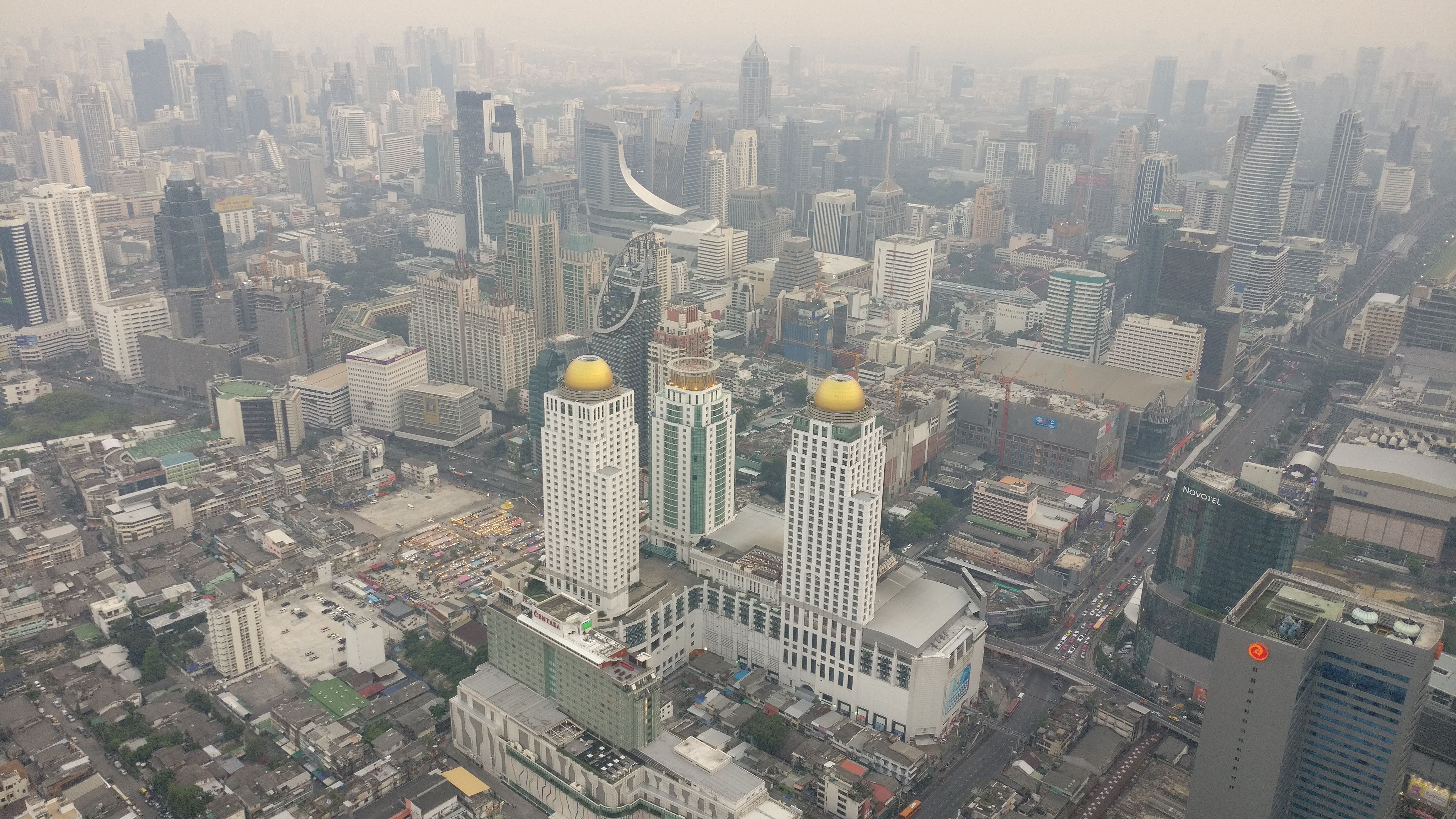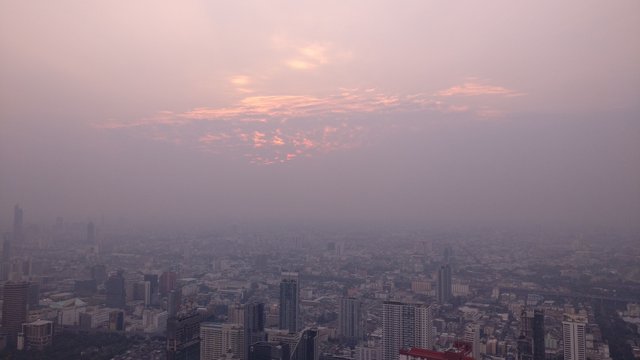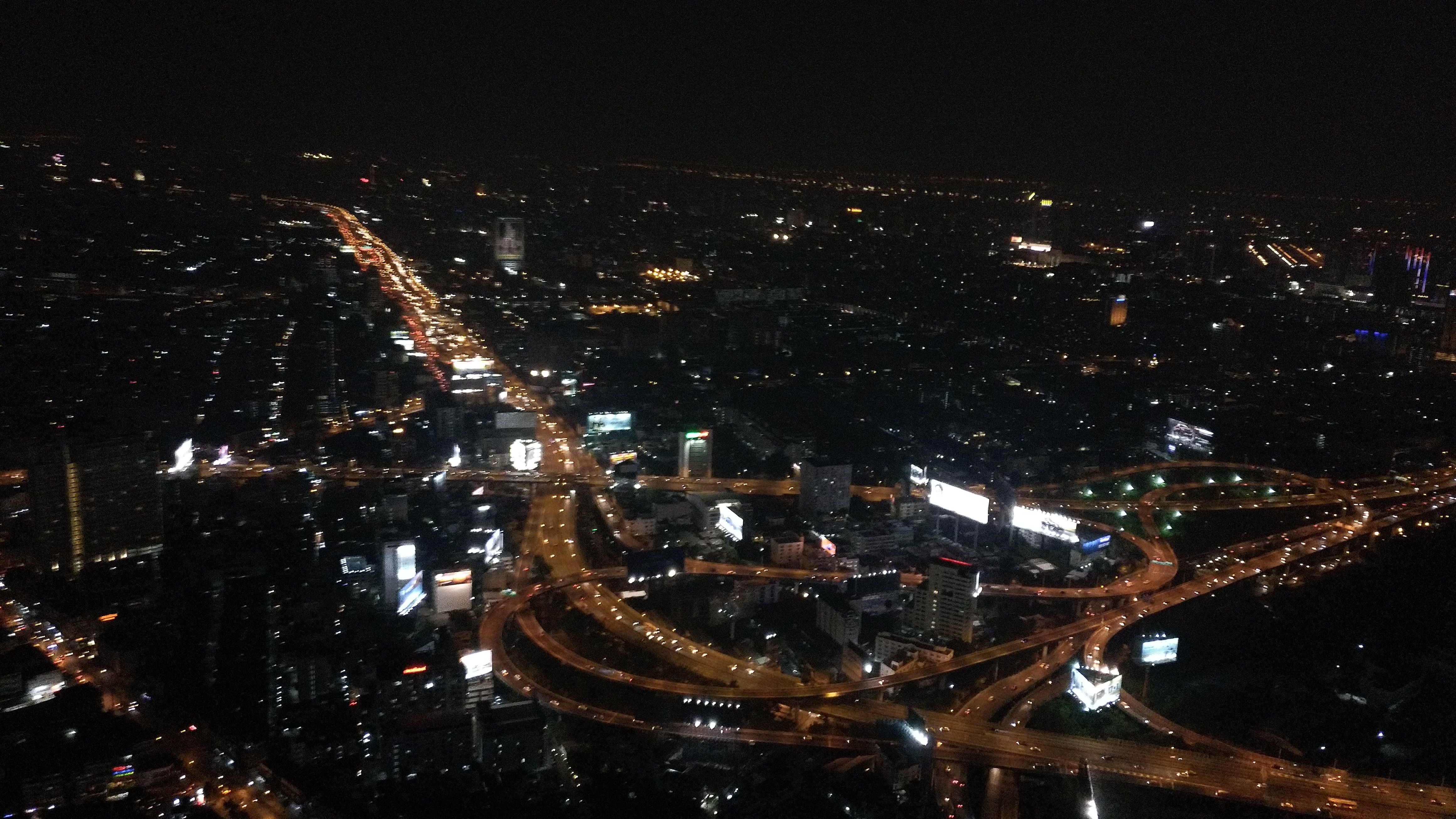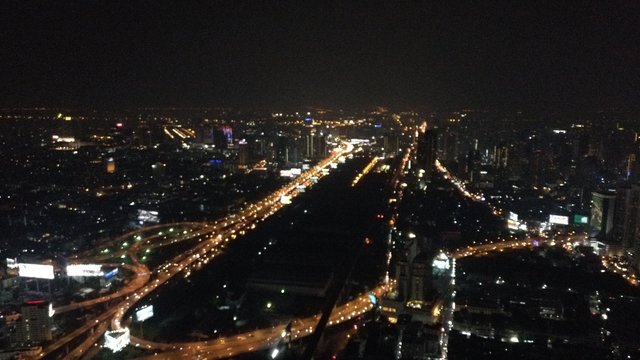 Thanks for reading,
Ben
If you enjoyed this post then please remember to follow me


If you enjoyed this post then please remember to follow me
Travel Guides:
Koh Rong Secret Beach Guide
Koh Rong Secret Beach Video
Kampot Travel Guide
Pai Travel Guide
Koh Phi Phi View Point Guide
Popular posts:
Koh Phi Phi (Island Tour Highlights)
Merry Christmas from Vietnam
You can also find me on:
Instagram + Twitter + DTube + YouTube