🇰🇷 🇯🇵 🇺🇸 ANIME & GAME CONVENTIONS IN THE USA, SOUTH KOREA, AND JAPAN | VLOG 37 [DTUBE EXCLUSIVE]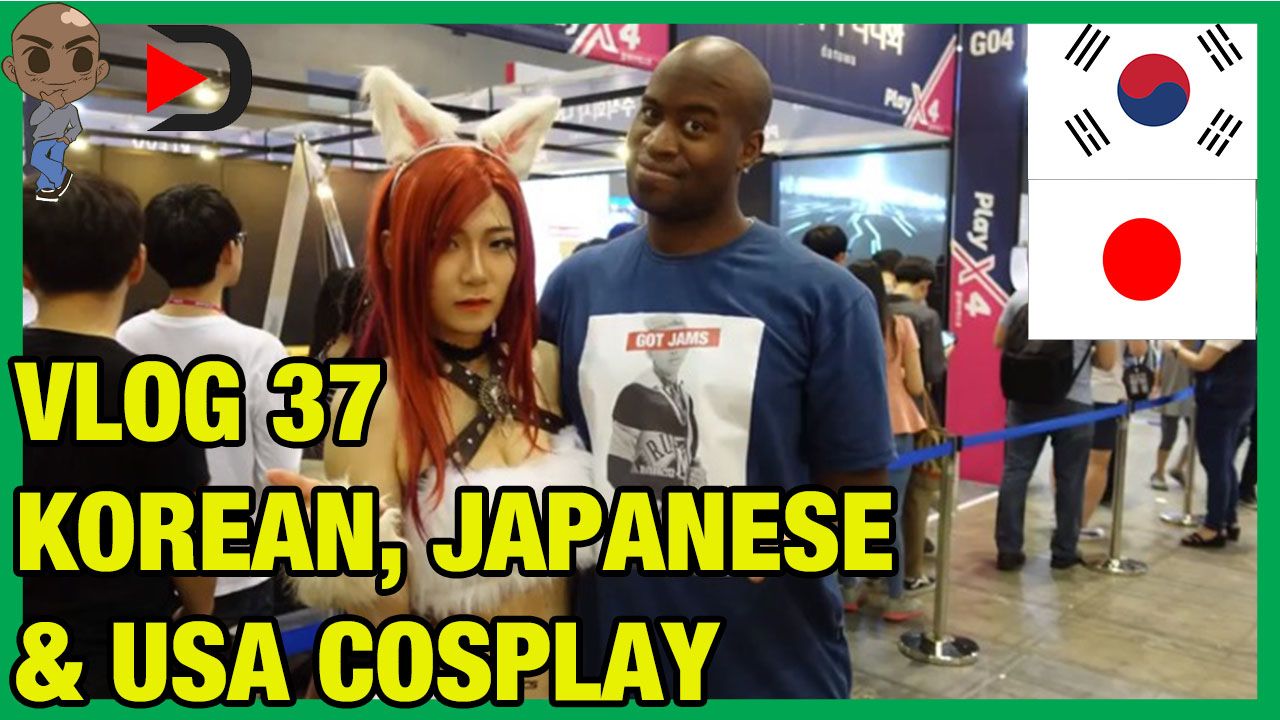 ---

SOS BRIGADE
I LOVE VIDEO GAMES AND JAPANESE ANIMATION!!!
Many people around the world loves them, too! For many years, i've attended events like these in the United States, South Korea, and Japan!
Today, we're going to explore the differences between events in each country!
COSPLAY IS THE SAME ALL OVER BUT THE CULTURE OF CONS IS VASTLY DIFFERENT!!!
The lack of con funk in Japan and South Korea ALONE makes the con scene in both countries better than what's in the USA.

WHAT DO YOU DO AT THESE CONS?!
Meet up with like minded people and possibly form some bonds!
I've made many great friendships at cons over the years. To this day, I keep in touch with folks in the industry. We've helped each other grow through our skills and have made a lot of progress because of it!
QOTD: Have you ever attended a game/anime convention? Which was it and what did you think of it?

Follow the @dtubedaily Discord: discord.gg/qRthytG
FOLLOW ME ON MY STEEMIT JOURNEY SO FAR
VLOG 35: MAKING MY WAY TO KOREA!!
Family, thanks for watching and be sure to...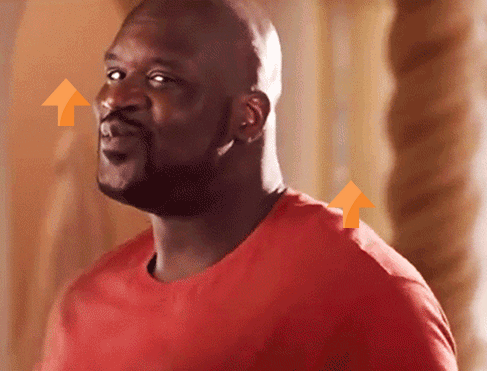 UPVOTE AND...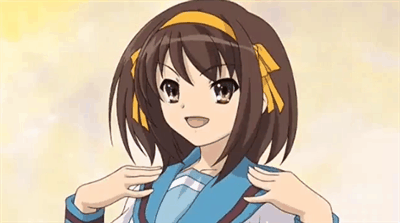 RESTEEM IT
---
▶️ DTube
▶️ IPFS