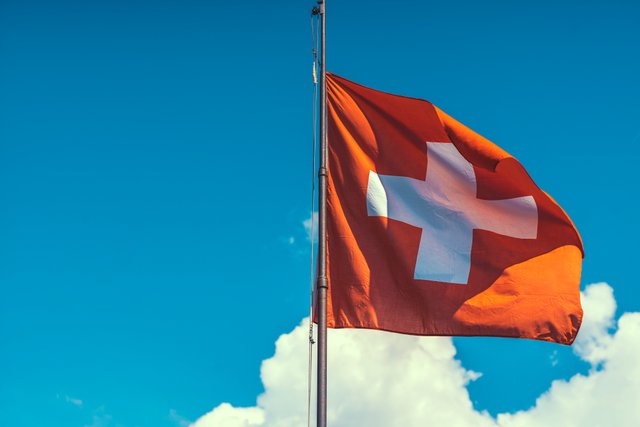 ©2018 - @rubencress | Medic! Or... hmm
---
T H E   C A L L
---
Ring ring... Ring ring... My phone is ringing and there is someone on the other side waiting for me to pick up the phone. I'm pretty busy with a tight deadline for a project I didn't know the outcome of, yet. I take a look at the phone to see who's calling.
J: Hey, how is it going?
After a short interrogation about work and free time, she popped the question: Wanna go to Plitvice with me? Mehh, I had some other travel destinations planned ahead and starting to get broke again, so I have to save money for it. I'll rent the car! she said, trying to convince me of going and to let go of money. I Googled the place and it was absolutely beautiful. Turquoise colored clear lakes and waterfalls! Alright, checking my bank account again. Let's go! You got me.
R: When do you want to leave?
This week. Woah, I was taking care of Acid (the princess of the house) since my roommate took off to a 4-day festival up North in the Netherlands, so the earliest I could leave was Sunday evening, with a full bowl of cat food left for Acid. After all, I was also still working on that shoe project at the time until Saturday, so I couldn't leave otherwise.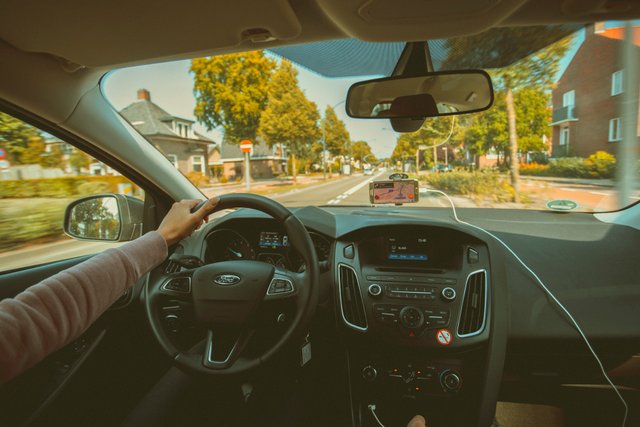 ©2018 - @rubencress | @joyceham just getting started, 700 miles ahead.
---
O F F   W E   G O
---
That next Sunday... When I picked up Joyce we did some groceries together so we wouldn't starve to death. Apparently, we were both very hungry since we bought some dumb shit as Cheesecake and Cheese. As if that would survive the trip. Haha. Such a shame, because right now I am craving for it! Not sure what else we had to throw away... but hey! We still have some food left, at least something that survived. Before we left, I made us a broccoli soup, some panini's from the grill and a banana milkshake to fuel-up for the long drive ahead. Our first stop is going to be in Switzerland, Aeschi bei Spiez.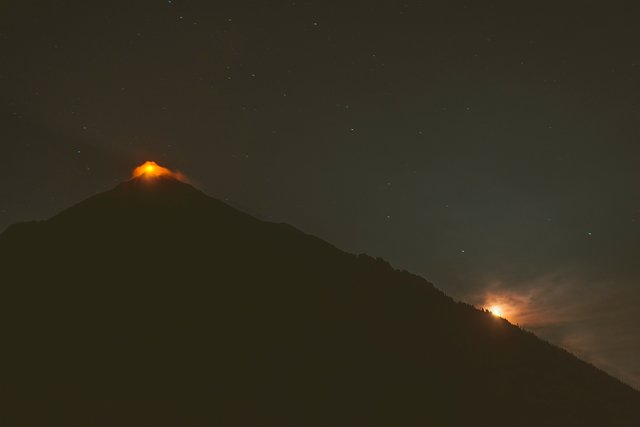 ©2018 - @rubencress | An exceptional opportunity to take a shot of Mt. Niessen. Click to enlarge.
With Joyce behind the wheel, it was no problem for us to arrive in Switzerland. I think I drove like, 2 hours max? Damn this woman can drive! (Just wait when I drop my getting-home-post... she is insane, pinky promise.) Anyway, when we drove into Switzerland, it was already deep in the night. But we just -had- to make a stop. I saw Mt. Niessen with a tiny light on top of it, I first thought it was a star or Mars looking at the size of it. However, the Moon was positioned perfectly right on the right side of the mountain, illuminating the cloud on the top with its moonlight, not an everyday sight that you see. We took a short break to enjoy the setting and continued our journey to our first stop, the camping.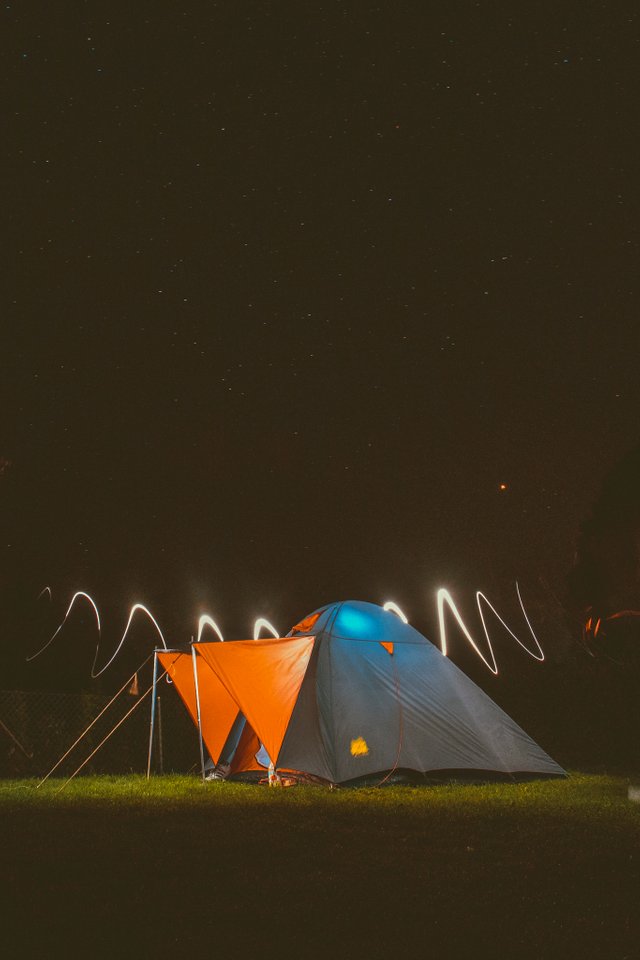 ©2018 - @rubencress | Creatives getting all creative during the night. Click to enlarge.
As we drove closer and closer to the camping-site, I started to recognize some parts of where I have been before. However, it was harder to find the actual camping in the dark. I remember that there was a drive-way a bit hidden behind trees and that I could walk down some fence where I photographed an old barn before. Since it was late, there were not many locals that we could ask directions for. Luckily for us, there was a guy walking just passed us. We asked, he gave us directions and we ended up in driving back and forth for a few times, thanks anyway, dude. While we parked the car, I saw some lights still burning from a restaurant and took a look if there were still people there. Bingo! I knocked on the window and the owner opened the door and gave us the right directions. "It's right next to a firehouse". I saw one! An old firehouse that looked as if it was deserted though, that must be it.
While Joyce was driving -almost- the entire trip (about 8 hours) towards Aeschi bei Spiez, it was logic that she was getting tired and would love to set up the base to sleep. Once we got to the camping, I was a bit worried that we might wake up other people and nagged about that to her. While everyone on the camping was asleep we had to be really quiet... lel, we walked to the car for countless of times and kind of forgot that we slammed the door everytime we opened it. Okay, I did.. Joyce didn't do that too often. So, I was that asshole forgetting shit from the car. I think filling up the mattress with some fresh Swiss air was the noisiest task for us. But it was worth it. We opened up a bottle of wine to celebrate our arrival. We slept like babies, I slept more like a boar perhaps, with my clothes on.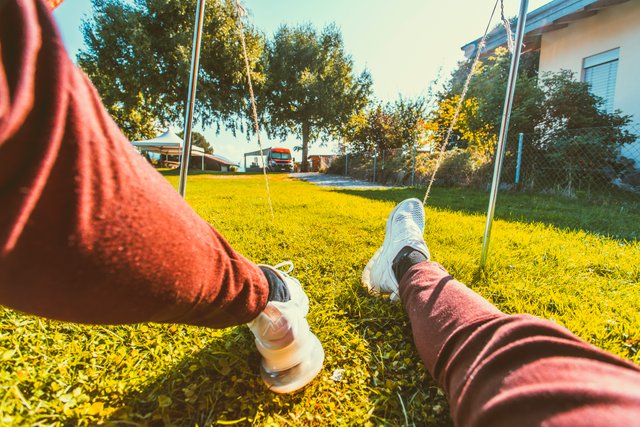 ©2018 - @rubencress | Let's get ready!
---
W A K I N G   U P
---
I couldn't wait for Joyce to wake up in the mountains to see the beautiful place we picked! I've been here before, so I already knew the good spots, and spots that I could show her. I knew there was a huge lake right under us. But first things first, a shower, coffee and we had to pay for the camping site. We walked down to the small village and found a place where we drank coffee and where we could get some cash. The short walk was already a gift, it's really amazing. Mountains everywhere, colored wooden houses and yeah... old fashioned interiors. Joyce is into interiors and she thought it was interesting to see the difference between interiors here, Australia and all the other places she has traveled to.
I remember waking up next to the Pyramid shaped mountain the Niessen the first time, I was in awe. Besides the forest, I love mountains! They are so majestic and huge! That feeling didn't fade away after waking up right next to it for the second time.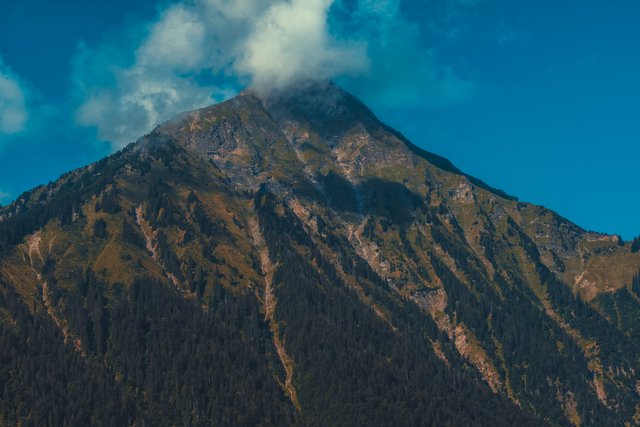 ©2018 - @rubencress | I mean: Just look at it! Click to enlarge.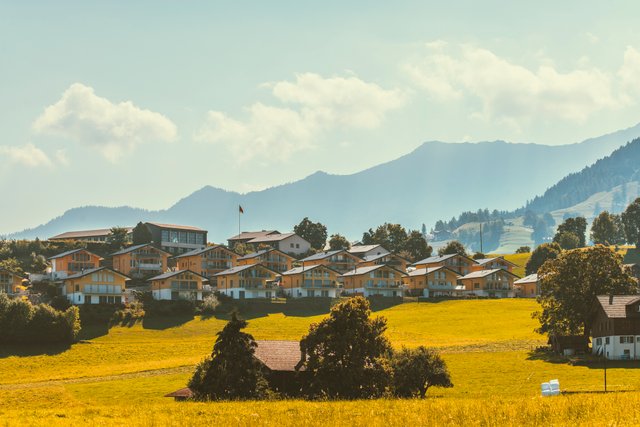 ©2018 - @rubencress | Imagine if you would live there... Personally, I wouldn't need porn anymore. Click to enlarge.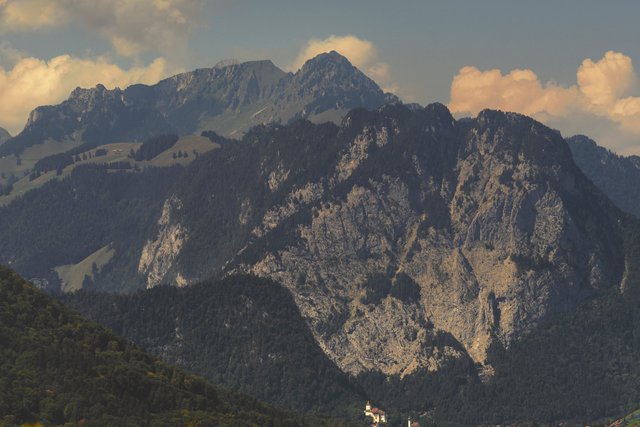 ©2018 - @rubencress | Massive rocks. Click to enlarge.
Today, we had a goal to find a spot at the lake that was right under us. We paid, left the camping and the woman was a little bit surprised that we left so early in a hurry. I wanted to stay two nights to see if I could photograph the milky-way again. But just look at my face and you'll see that didn't happen :D.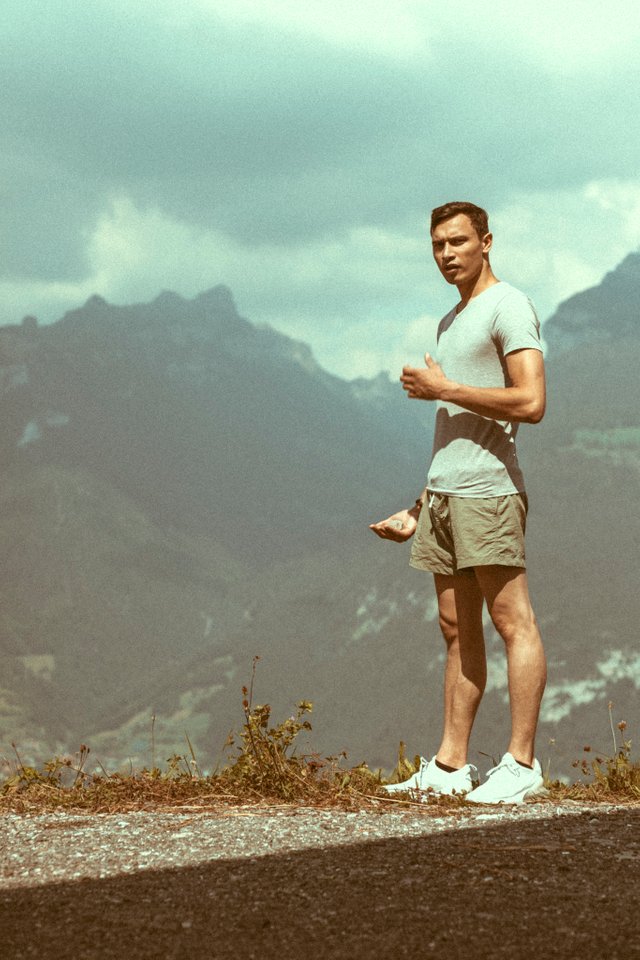 ©2018 - @rubencress | Me about to throw a stone... I wonder if I have caused an accident somewhere in Croatia ;-) *hint*
The first day was a success! It's great to be here in the open and breath in some good quality air. It's always so surprising how weather conditions differ in every country. Switzerland is one of the countries that take good care of their environment. Since this post is almost a chapter of a book, I'm going to post some more about this place until we hit the second stop. Might do a "How I did it" post about one of the photographs in this post. Is there any photograph in this post that you want me to discuss?
Cheers,
Ruben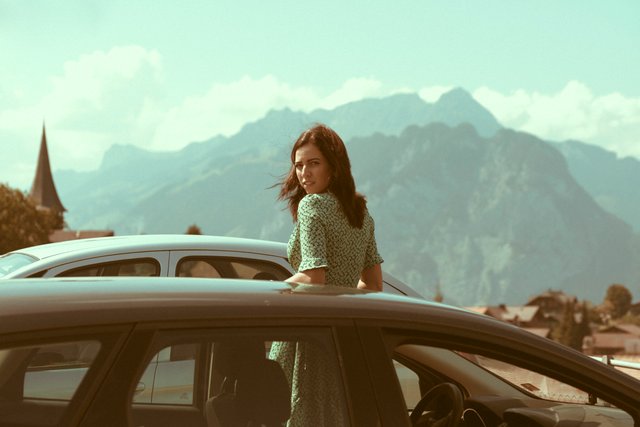 ©2018 - @rubencress | Totally love this shot of @Joyceham, it's my favorite of her! Click to enlarge.
---
T O   B E   C O N T I N U E D
---