Travel Story Part 04 - Chilling at Hermosa Beach
Hello Steemians,
I hope you enjoyed my latest posts, today we will chill out at Hermosa Beach.
The pictures are from various days, so don´t wonder if we wear other clothes :-)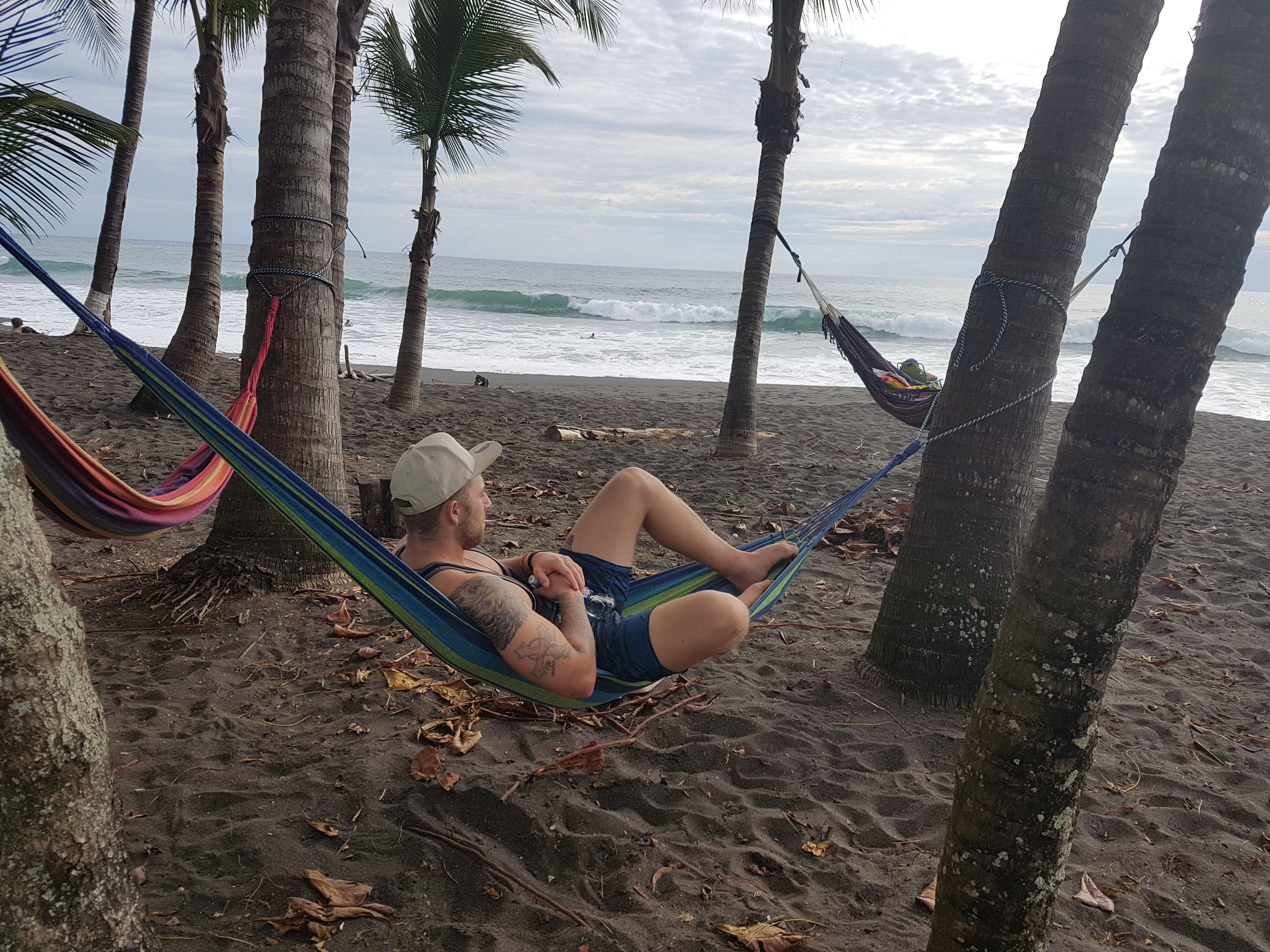 Kevin hanging around in one of the hammocks on the beach
---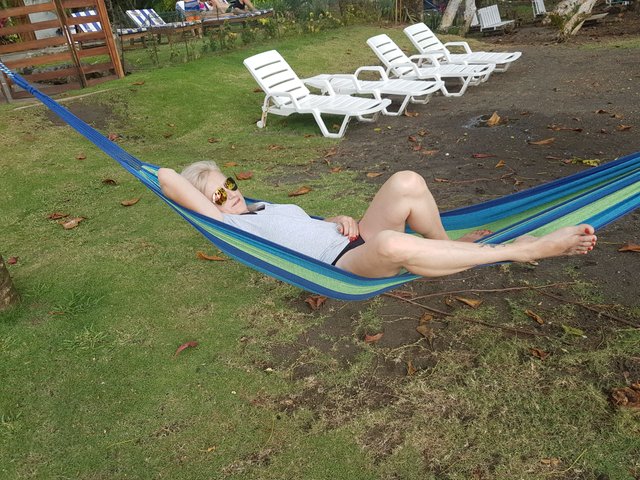 Martina does the same
---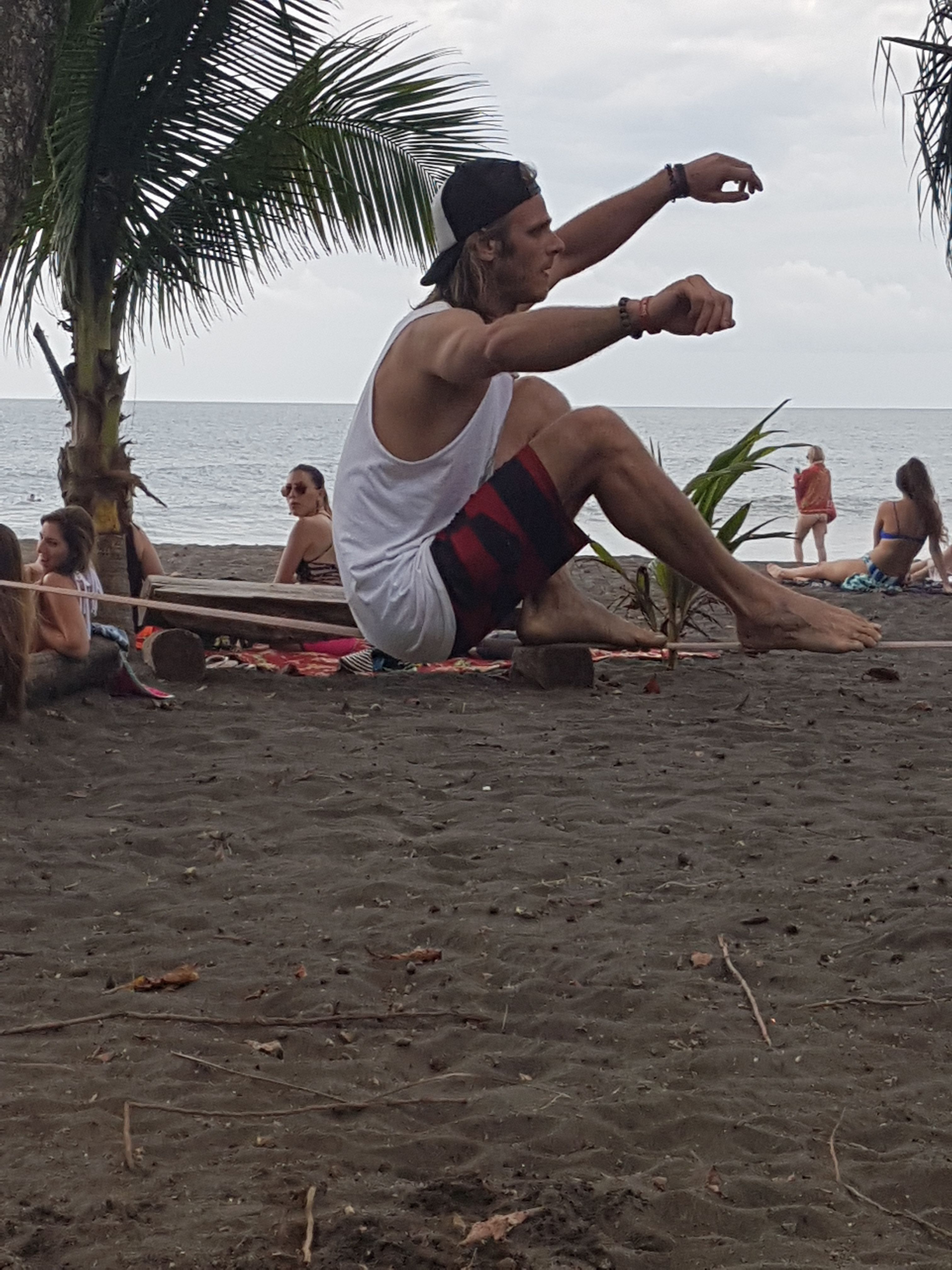 Simon, the guy who is always active and motivated, trained his balance skills on the slackline to improve his surfer abilities
---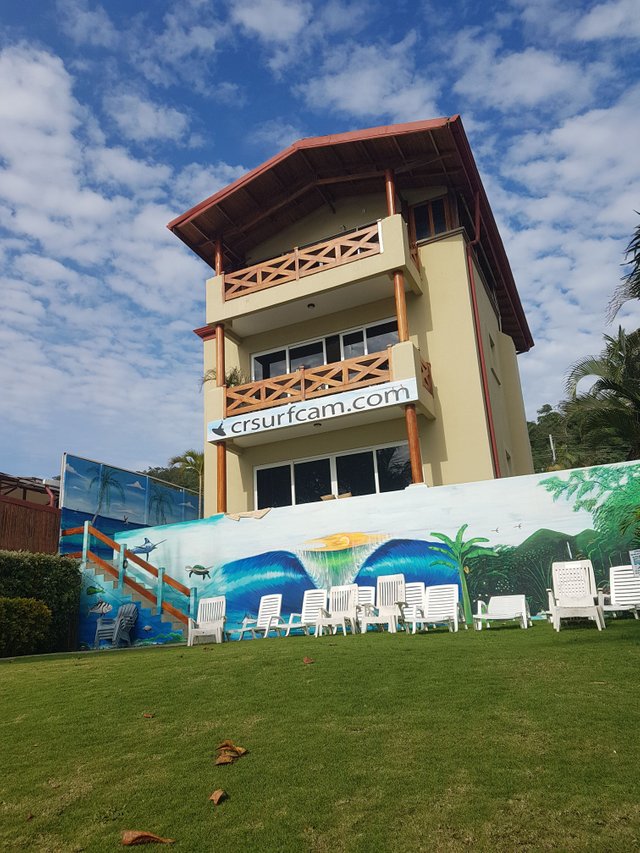 Hermosa is a surf spot, check out the website on the picture for live cam.
Here is a short video about this place
We had a great time there, I love this black sand beach without stones.
Next time when I am there I will start learning to surf.
---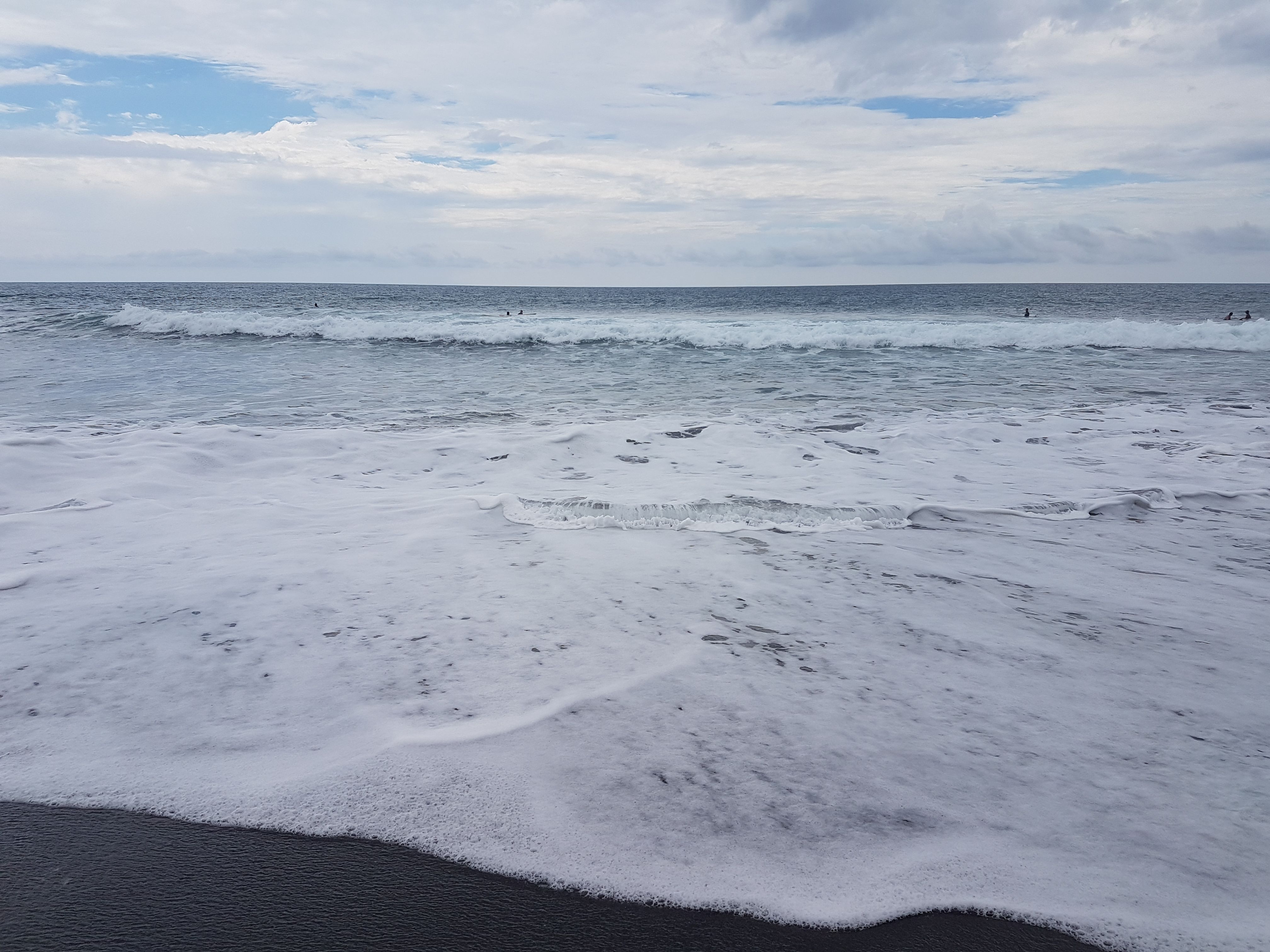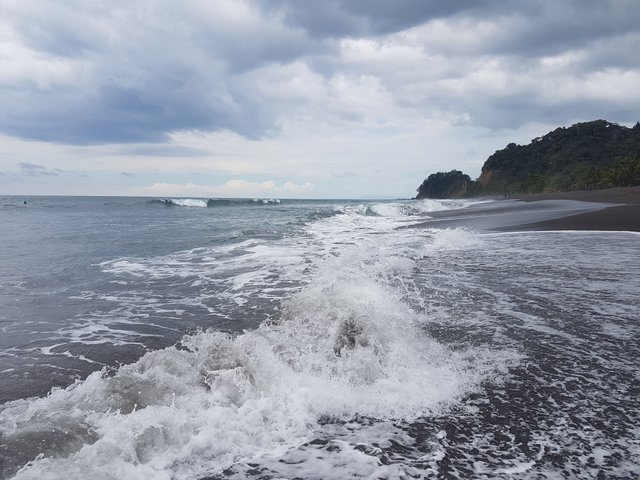 ---
ME: "Come on Baby, go to the water I want to make a picture"
ME: "You have to go further into the water"
ME: "Thats perfect, turn around and look at me"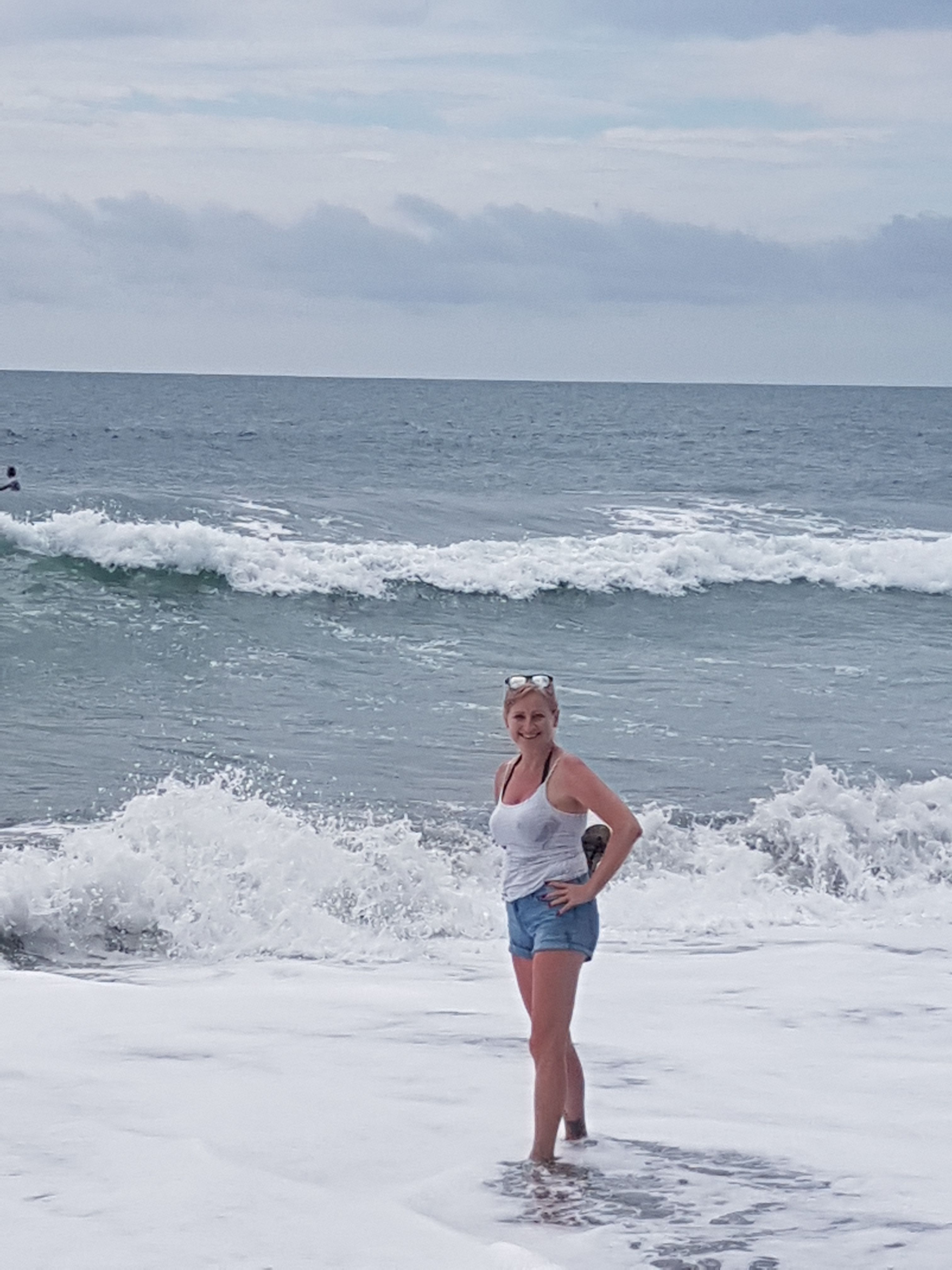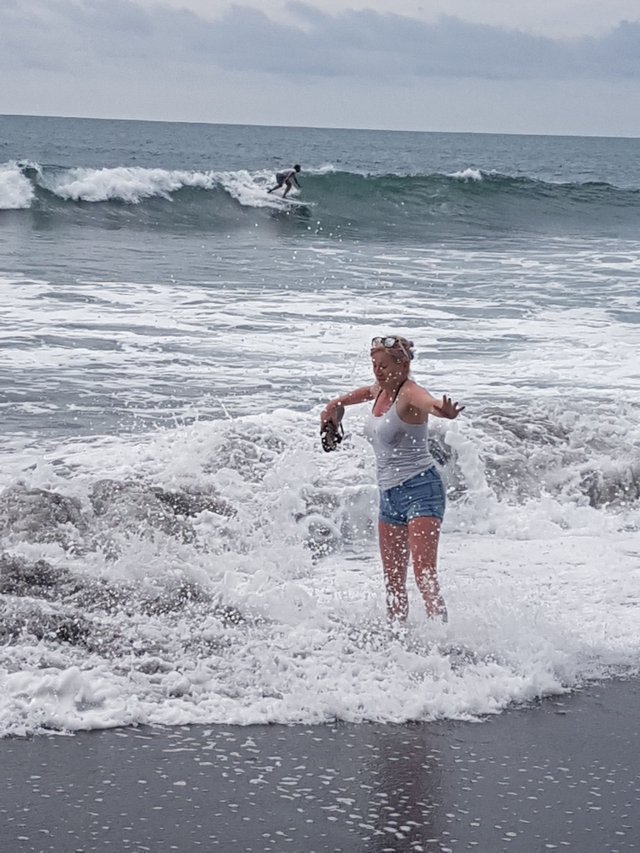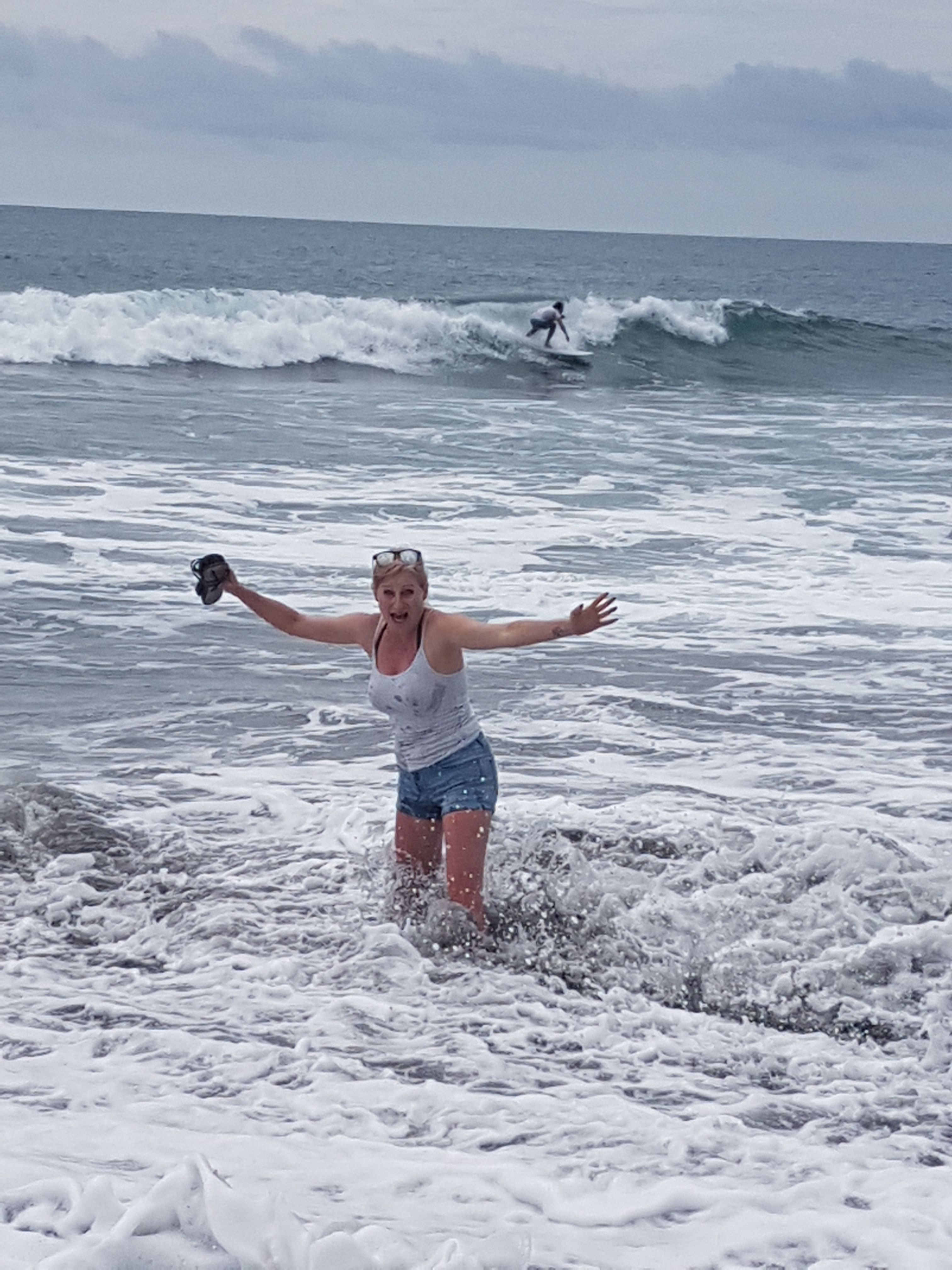 That was funny :-)
---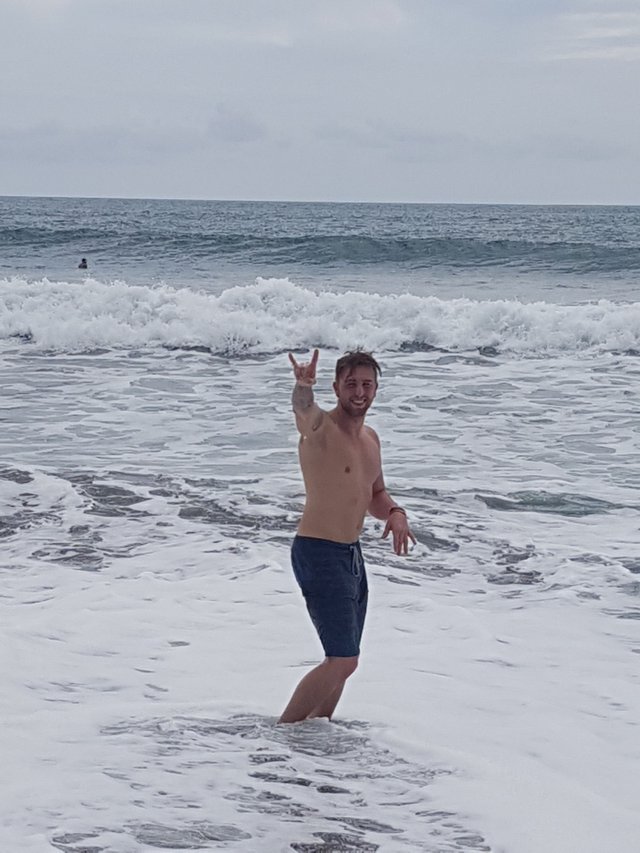 Kevin had also fun
---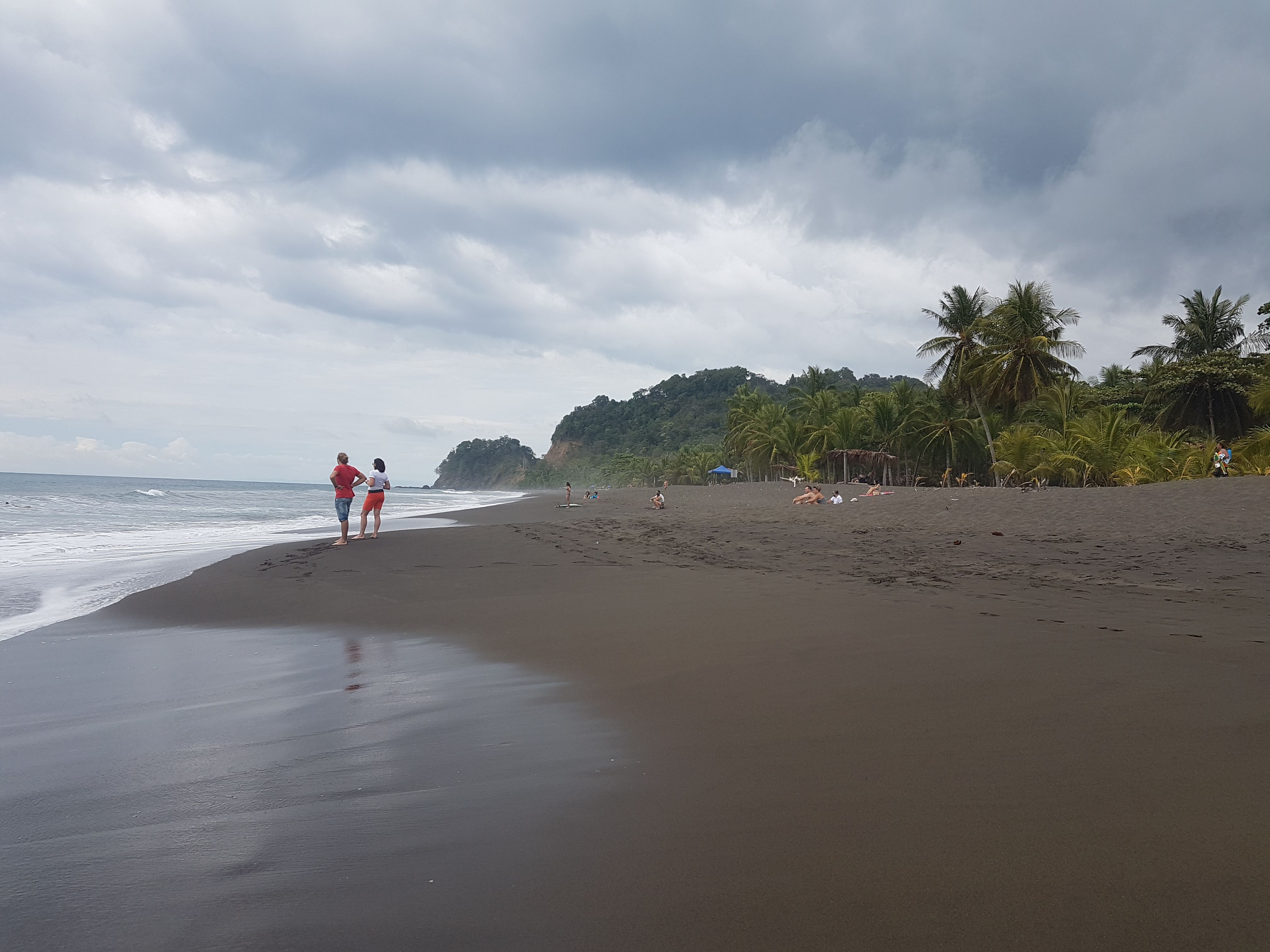 Claudia & Luke watched Simon surfing the waves
---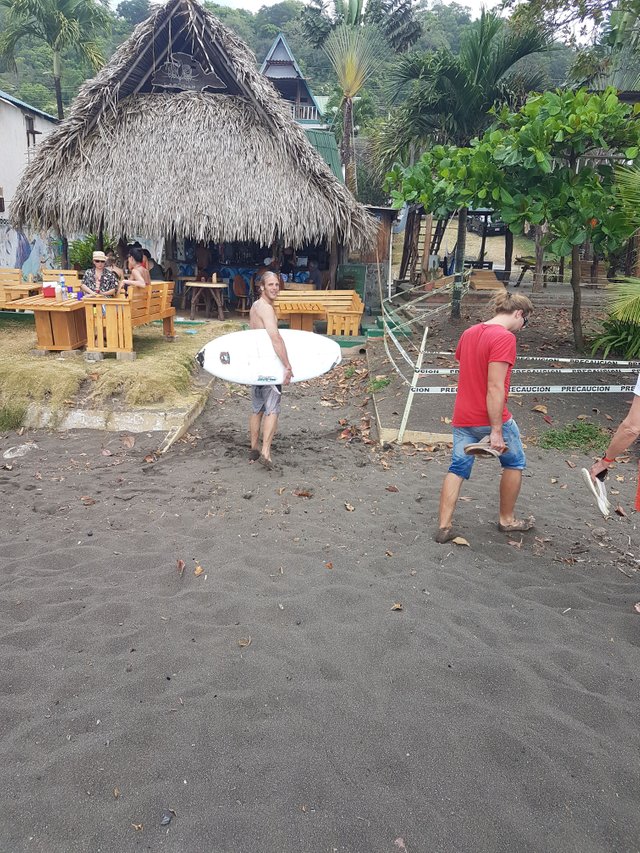 Unfortunately I didn´t get a snapshot from him on the surfboard, so I took a picture from him with the surfboard
---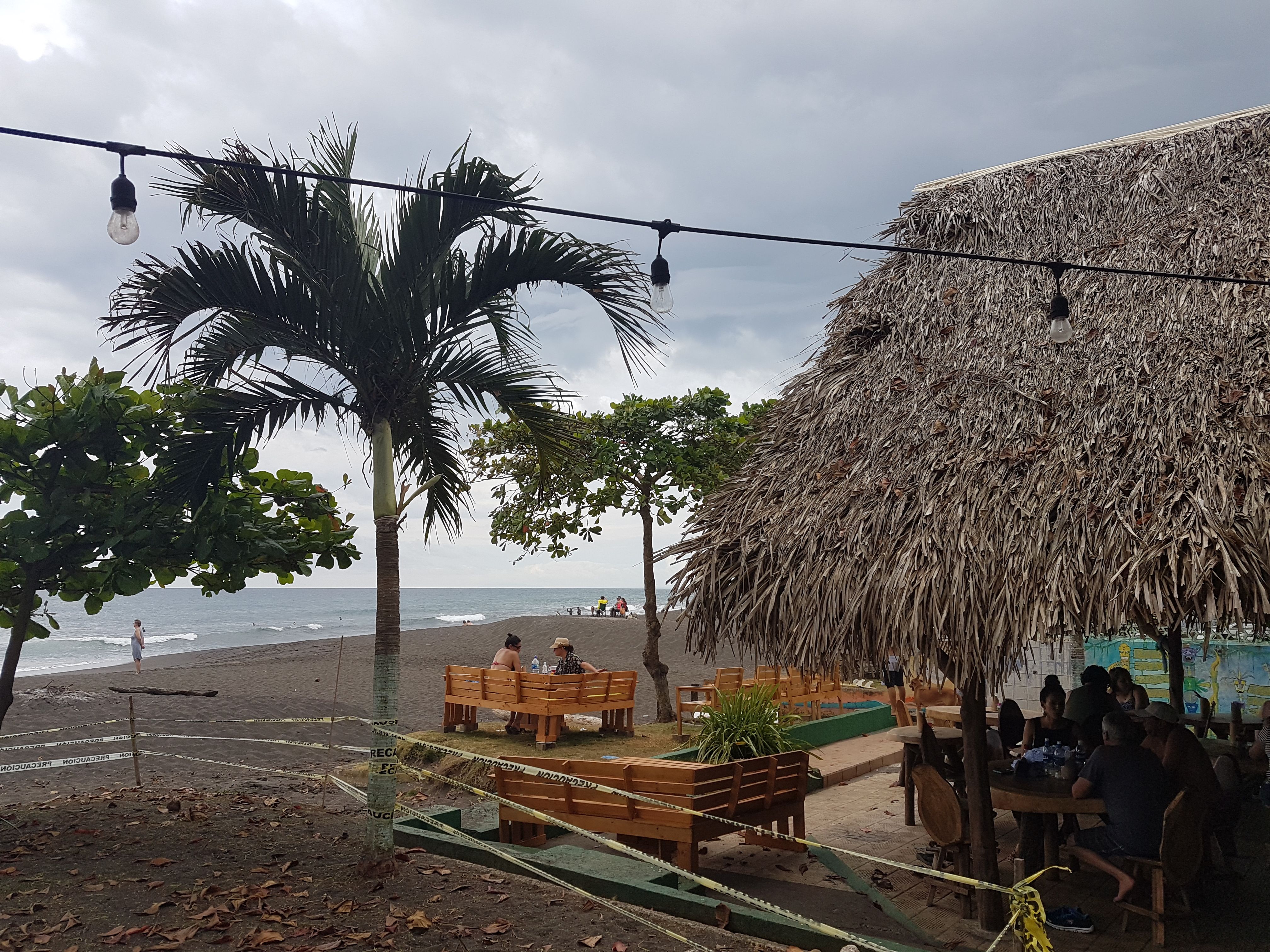 Here we had some tasty smoothies and other drinks :-)
---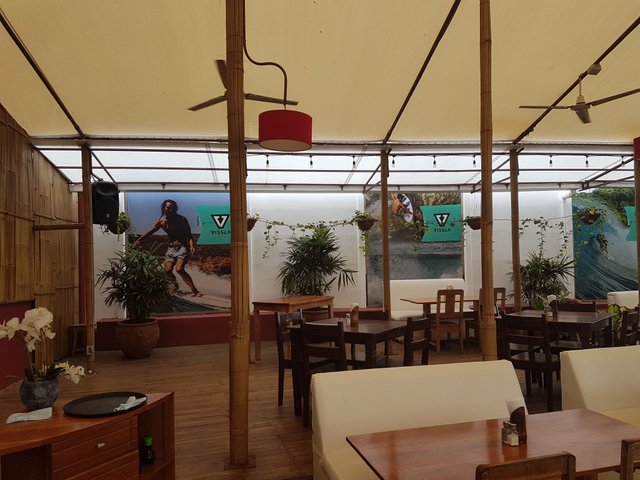 This is the Restaurant Vida Hermosa Bar&Restaurant, you get very good food here.
---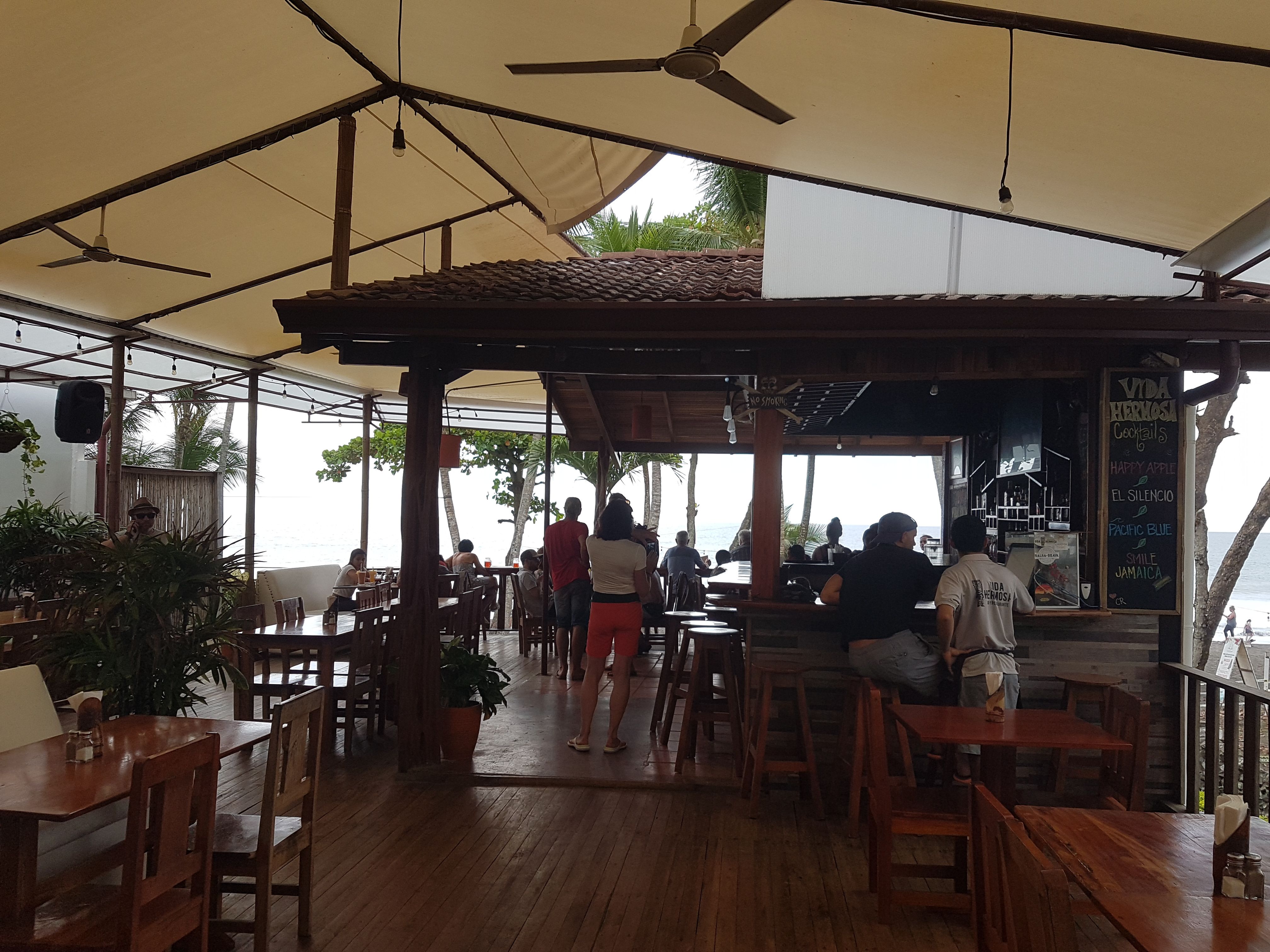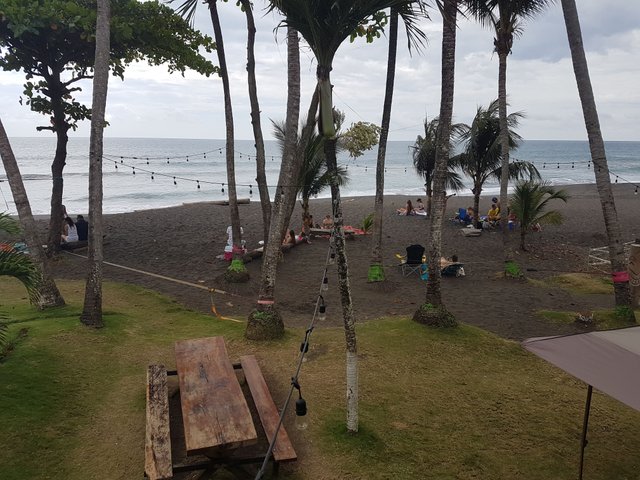 Nice view to have a dinner, right? Right!
---
At night we had dinner there with live music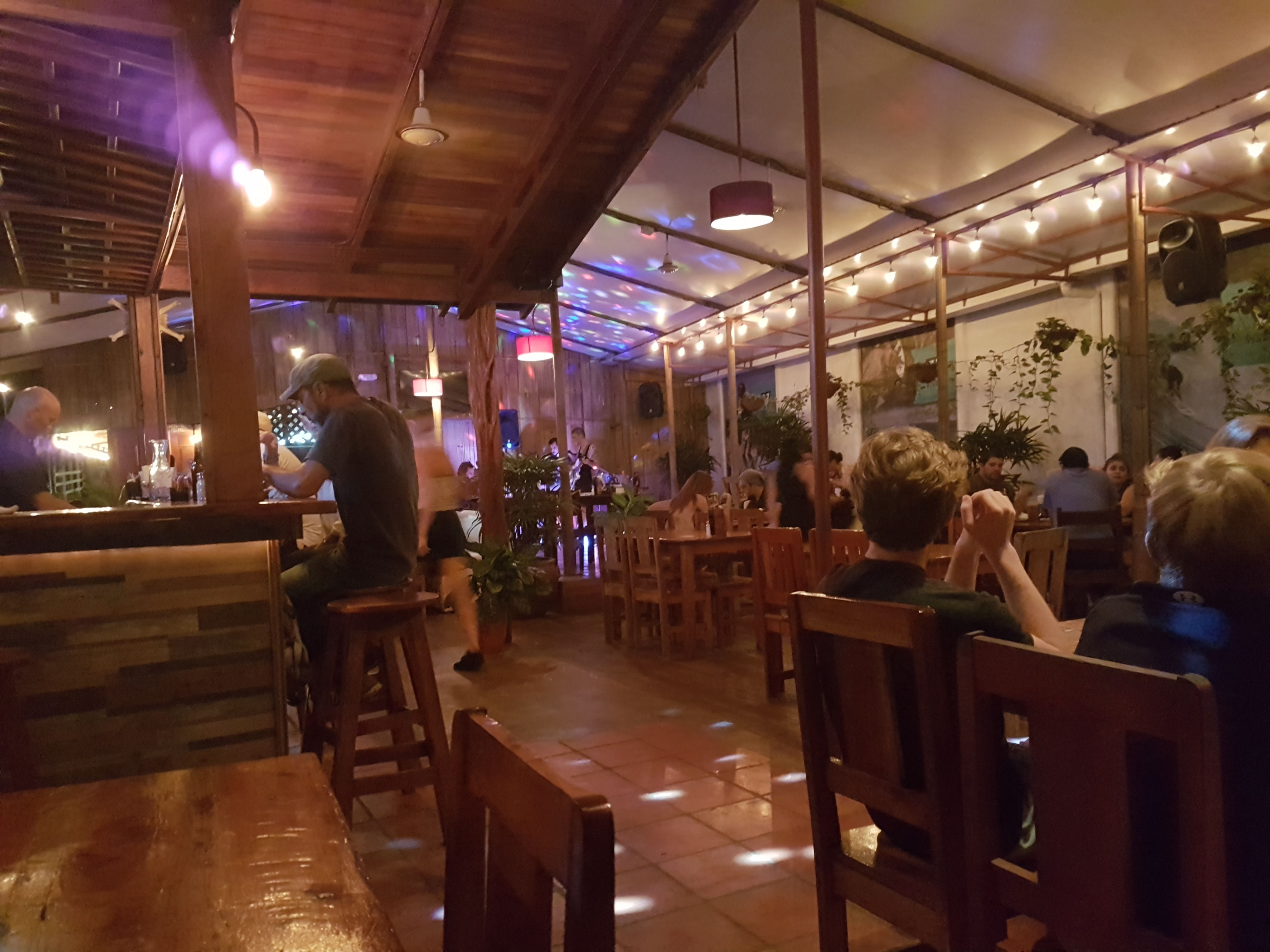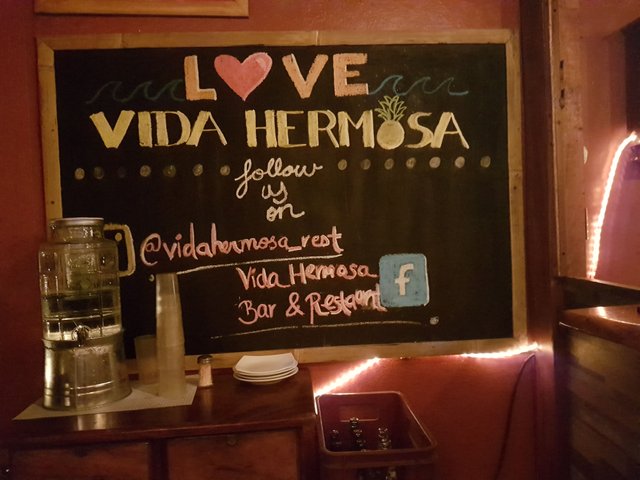 This is great, if you ever go to Costa Rica then visit Hermosa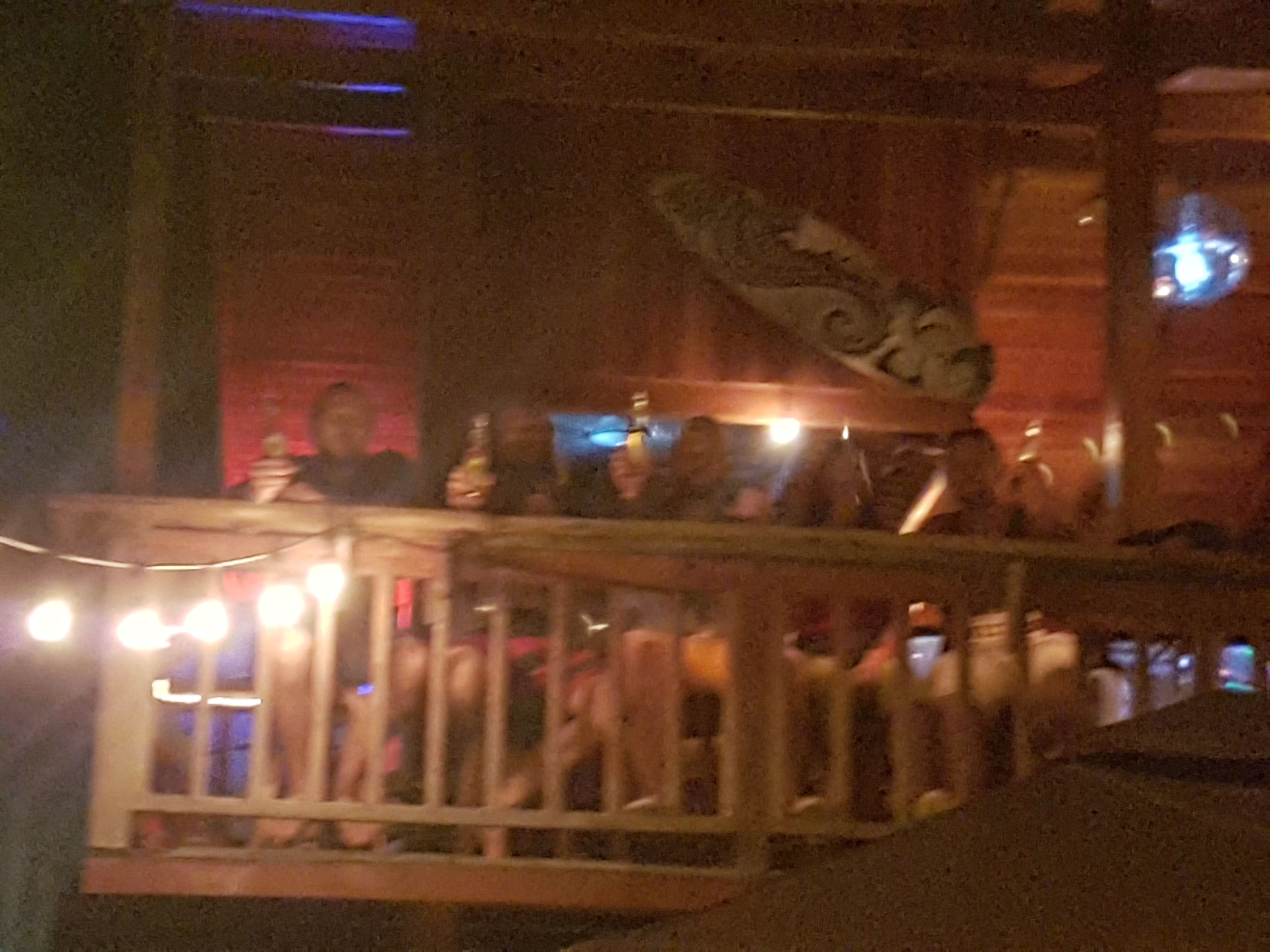 Cheers for today