Travel Story Part 02 - Good Morning Costa Rica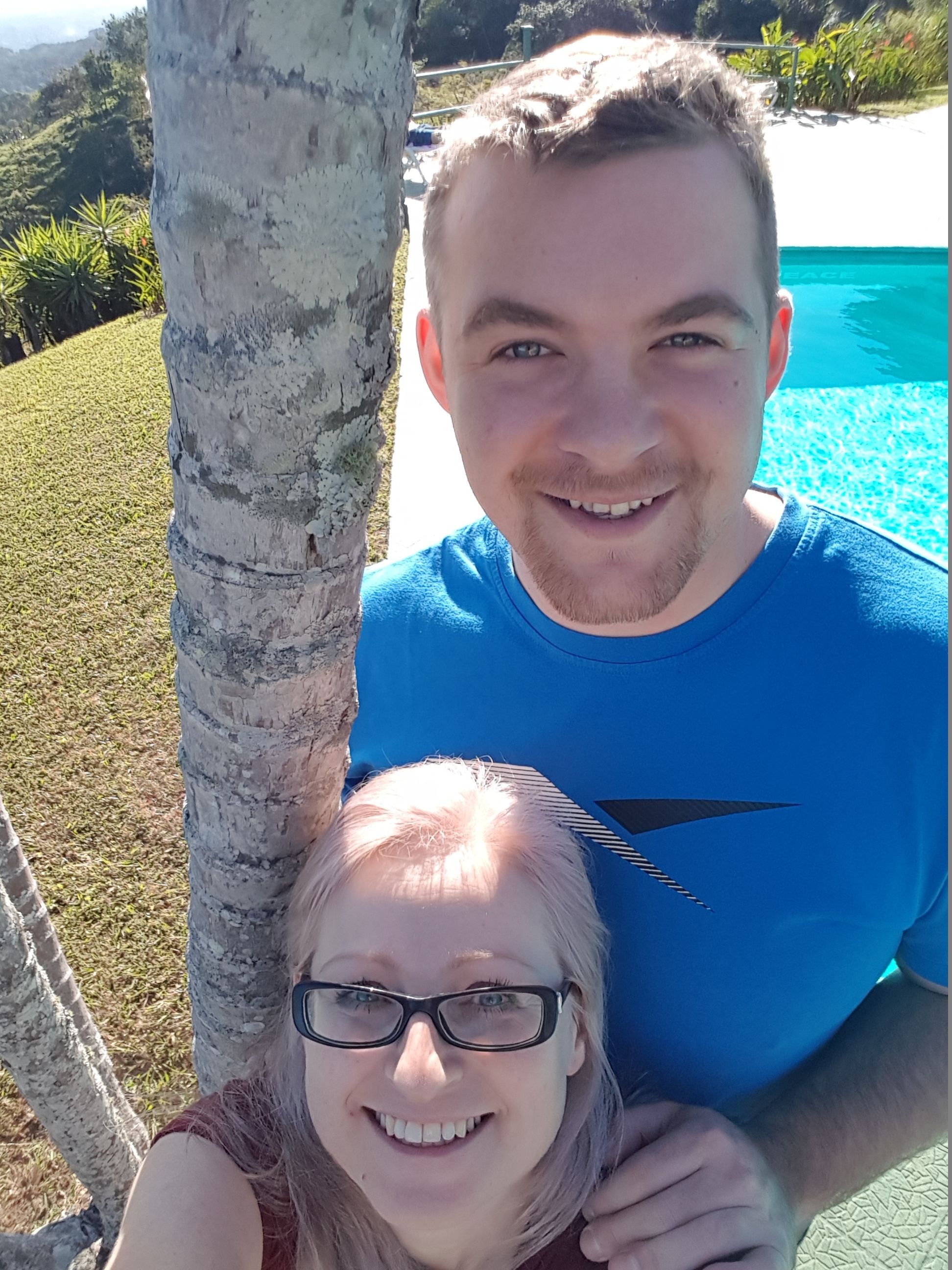 GOOD MORNING COSTA RICA
As you can see we were very happy to be there. It was so wonderful to be woken up by the singing birds.
We had perfect weather in this climate zone ( 1 of 7 in Costa Rica).
Come with me I give you a picture tour :-)
---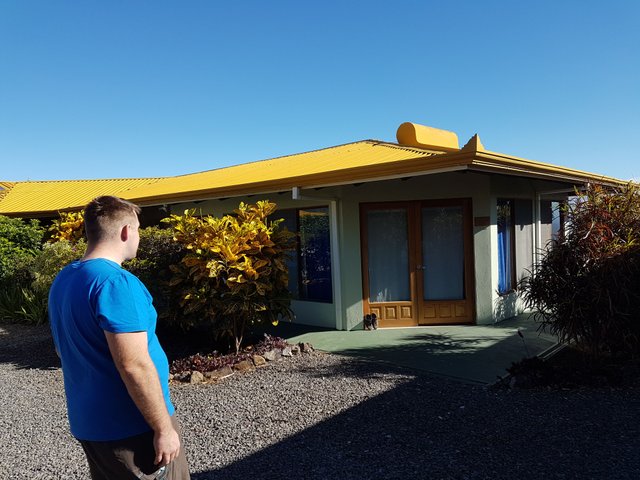 This is our room from the outside
---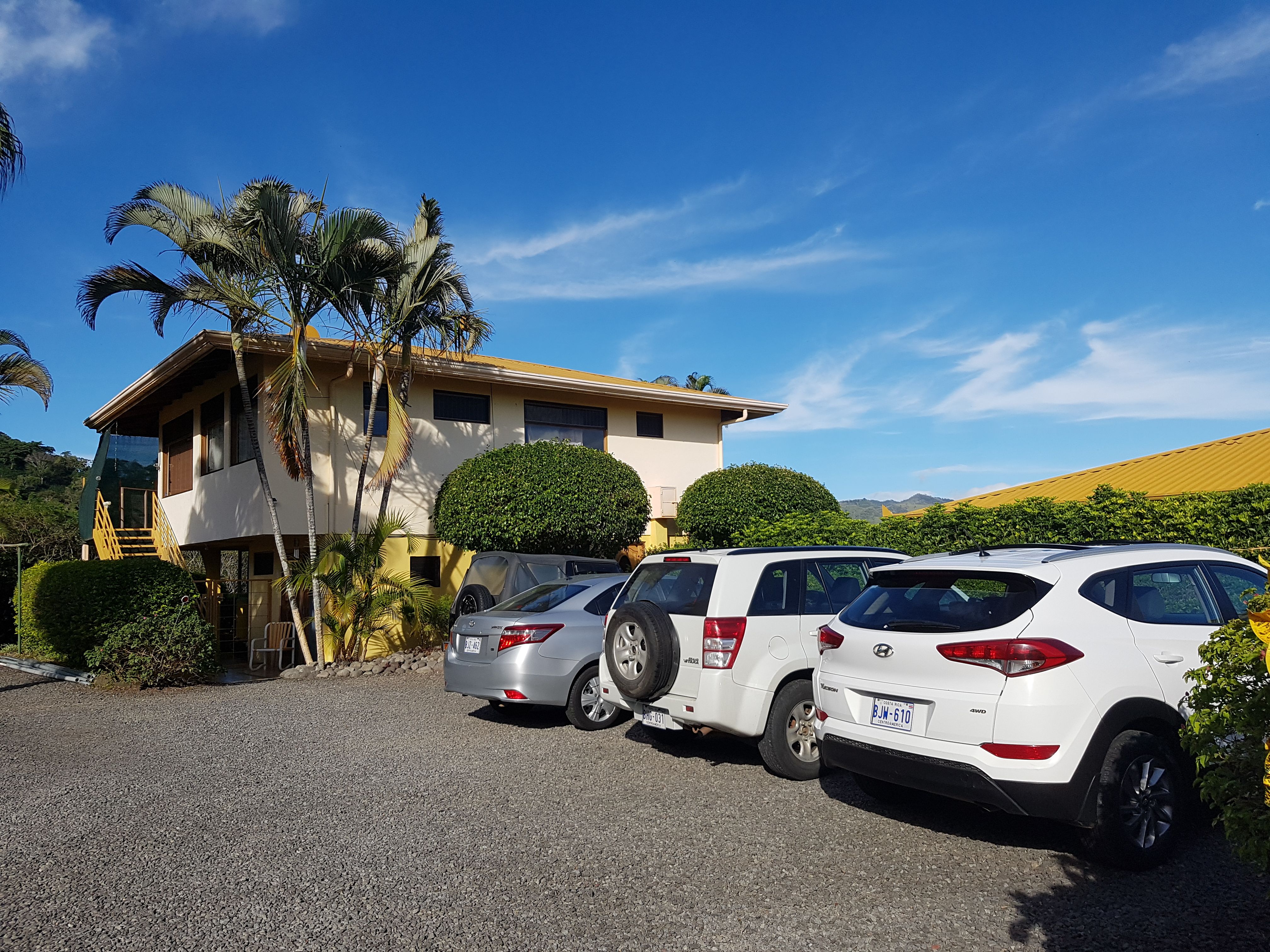 The parking area and the house from Vera, the owner of this wonderful place.
---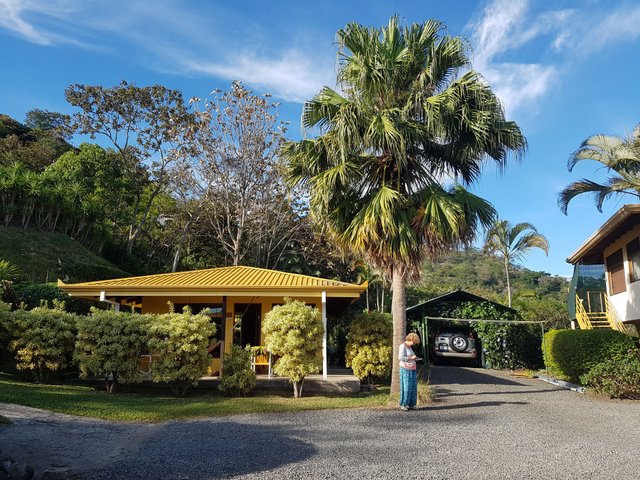 This Vera in front of the big palm tree and on the left the room where my friends from Austria are already living since 3 days.
---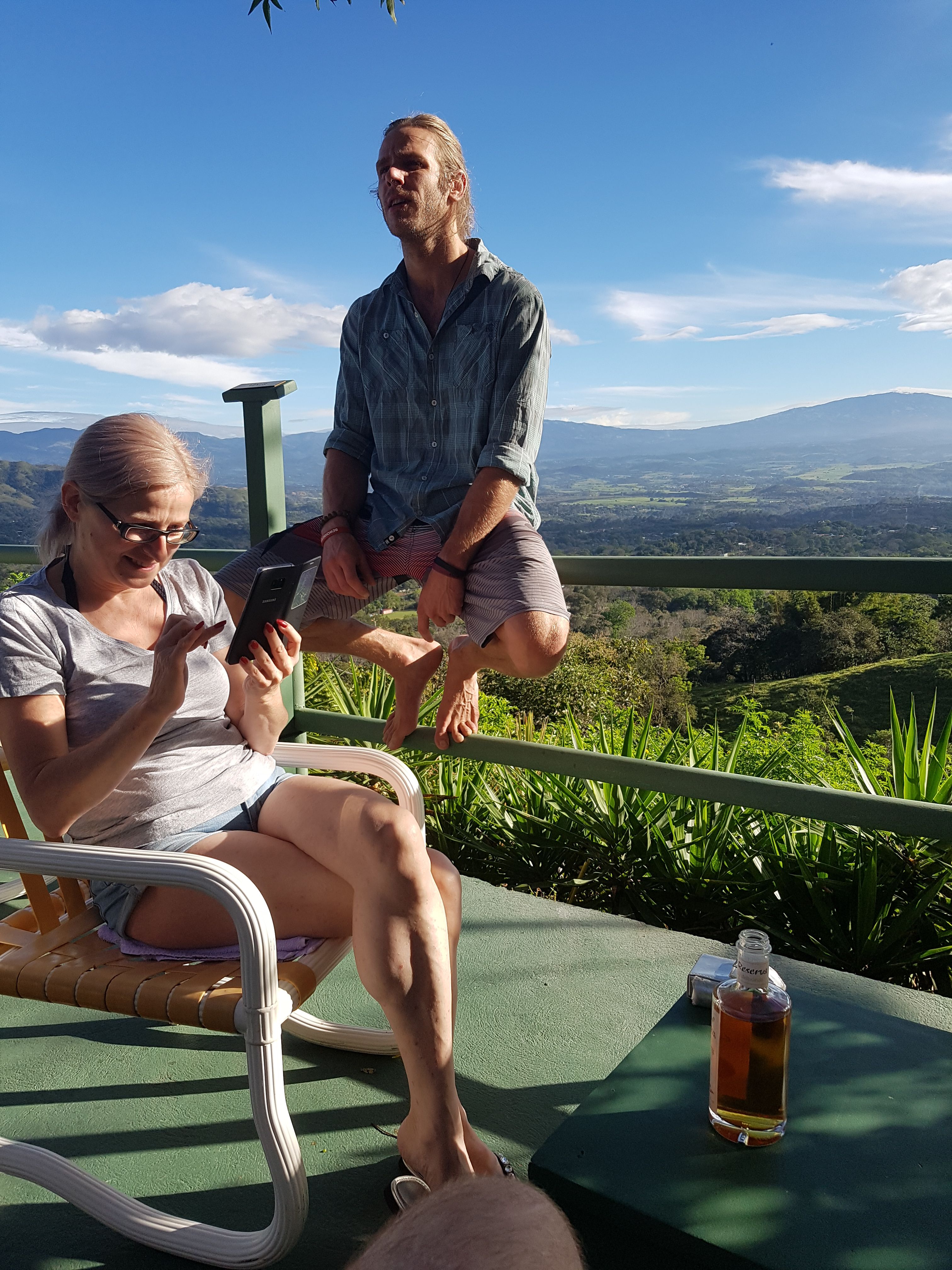 Lets have a good morning drink with Simon - my friend and mentor since 3 years
---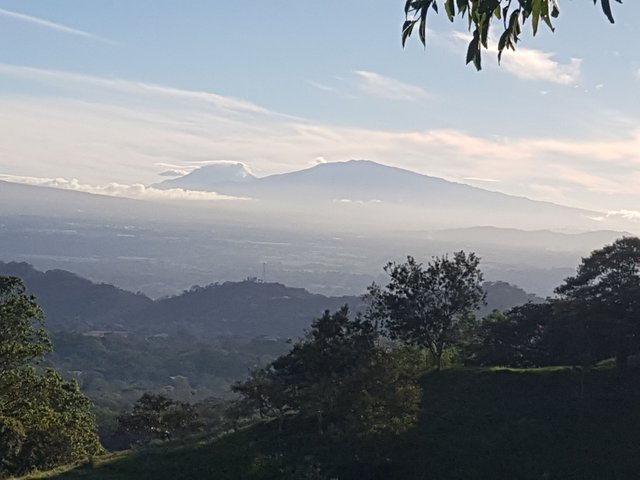 The view on the vulcano, unfortunately we had not enough time to go there but we will make a trip up there the next time we are in Costa Rica.
---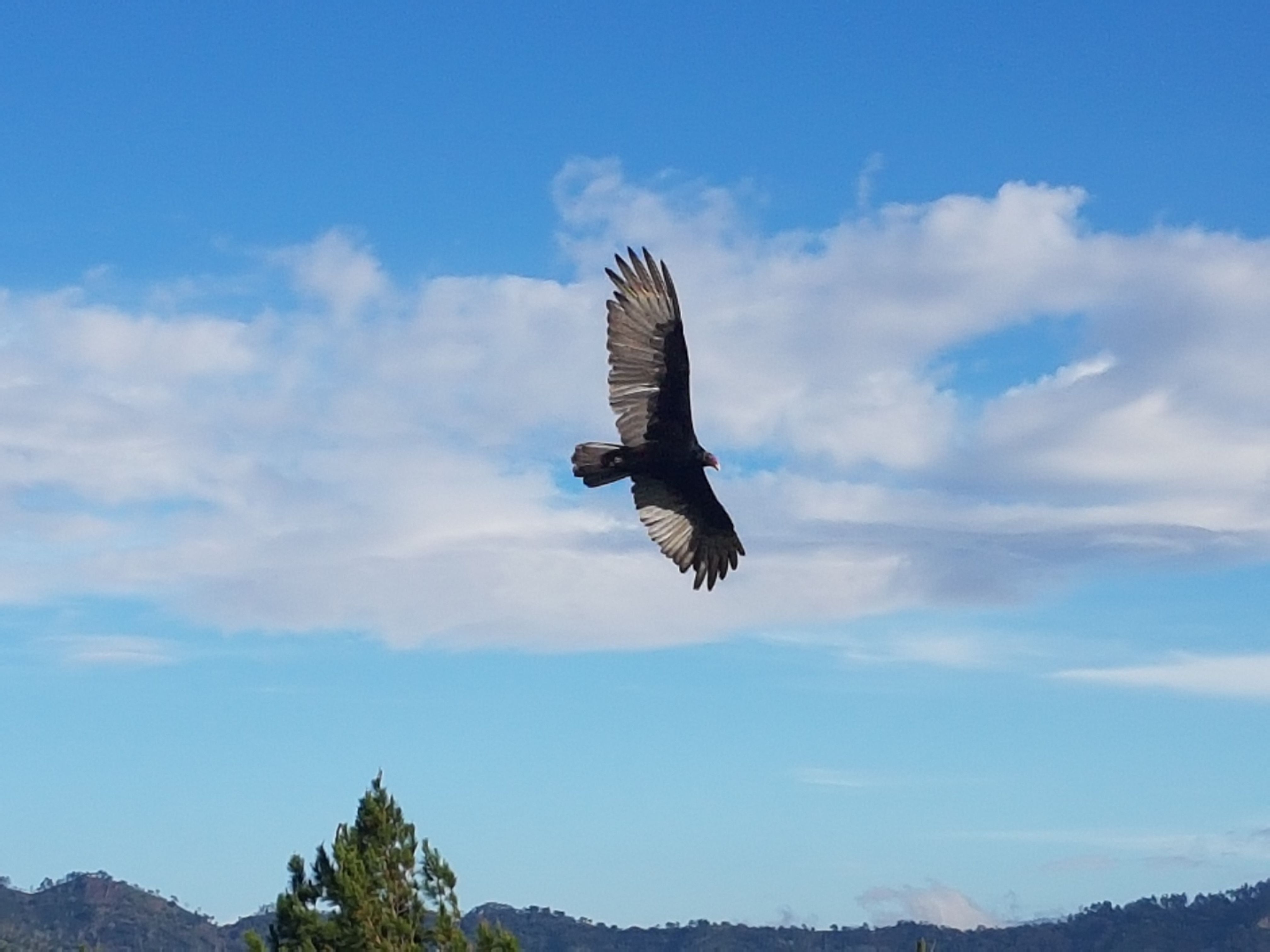 Wonderful eagle...
---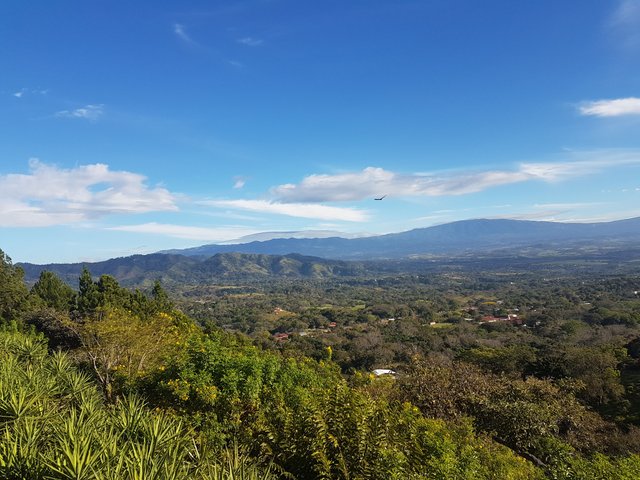 ... flying around - do you see him in the middle of the picture?
---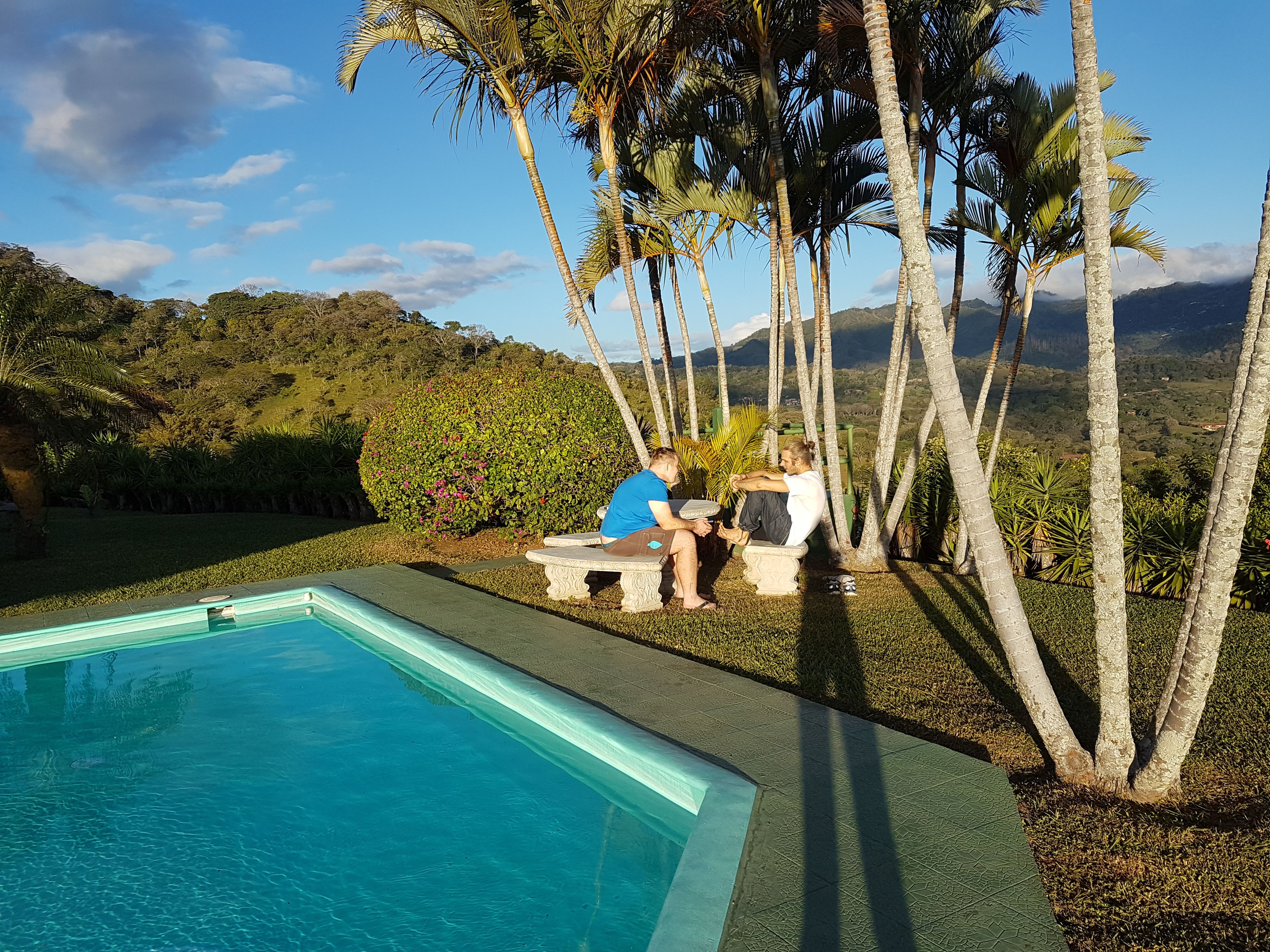 This is the smoking area ;-)
---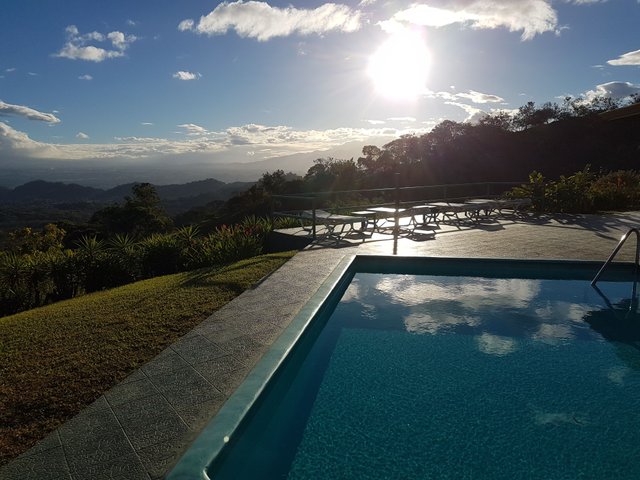 what a beautiful day
---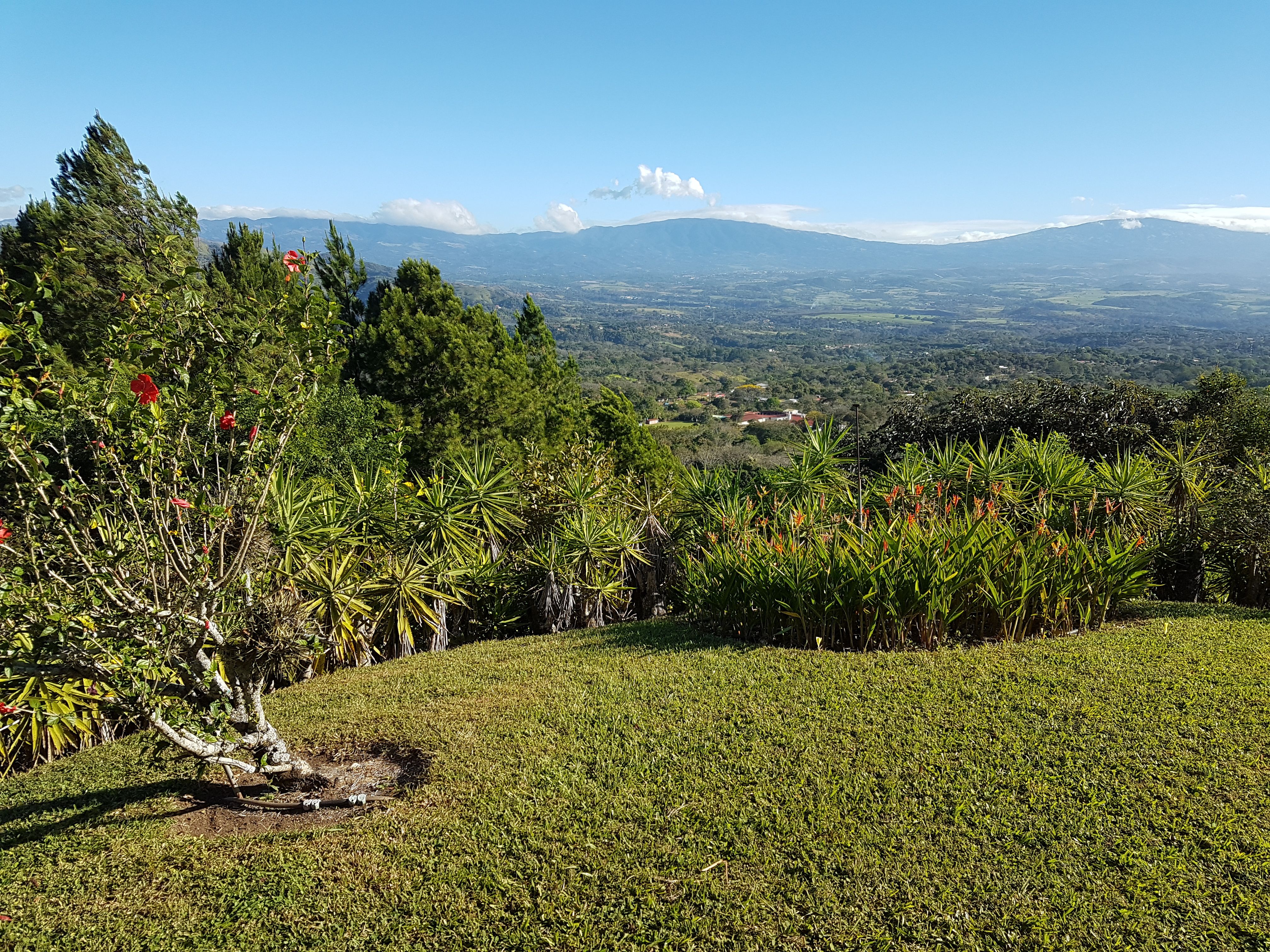 what a beautiful view from there
---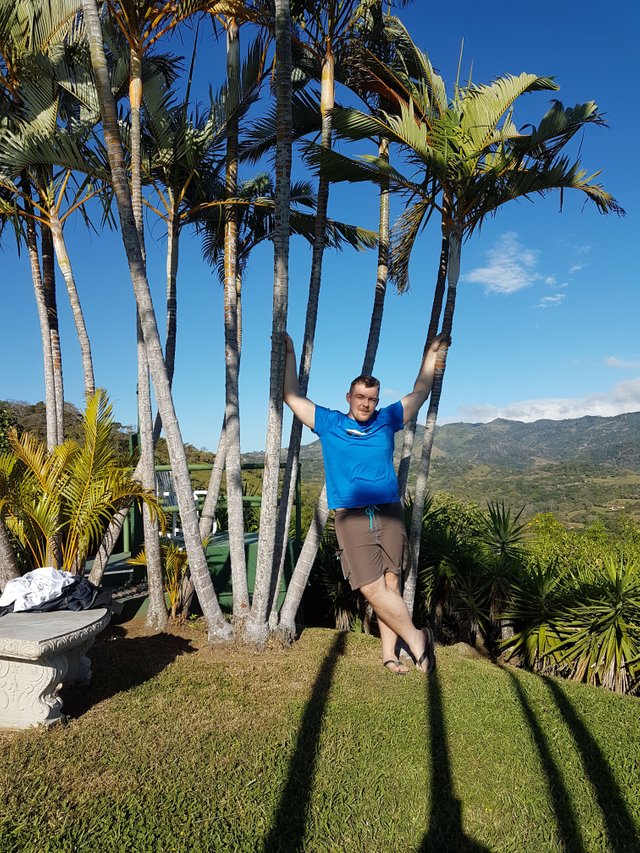 ;-)
---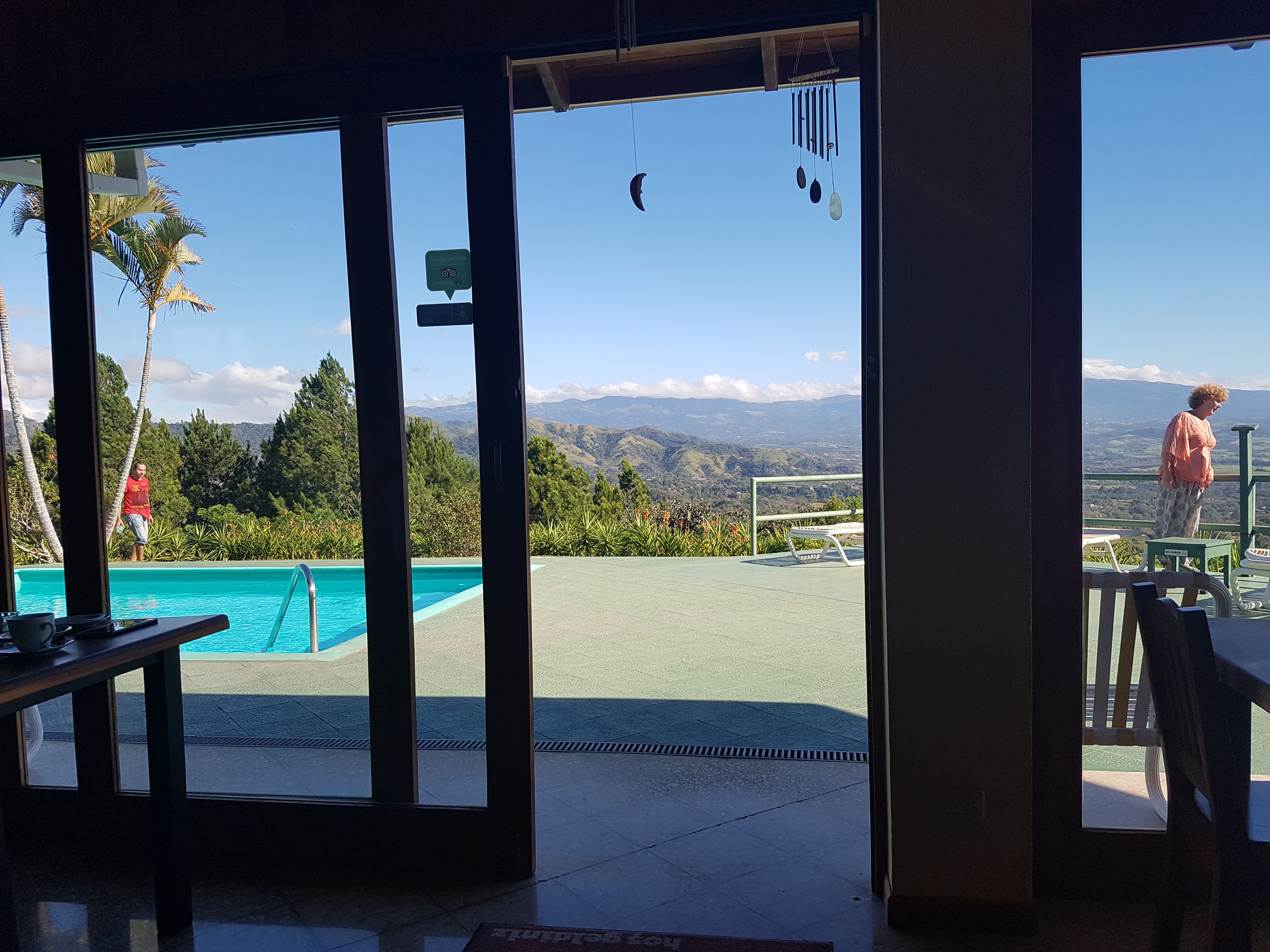 Here we had coffee & breakfast
---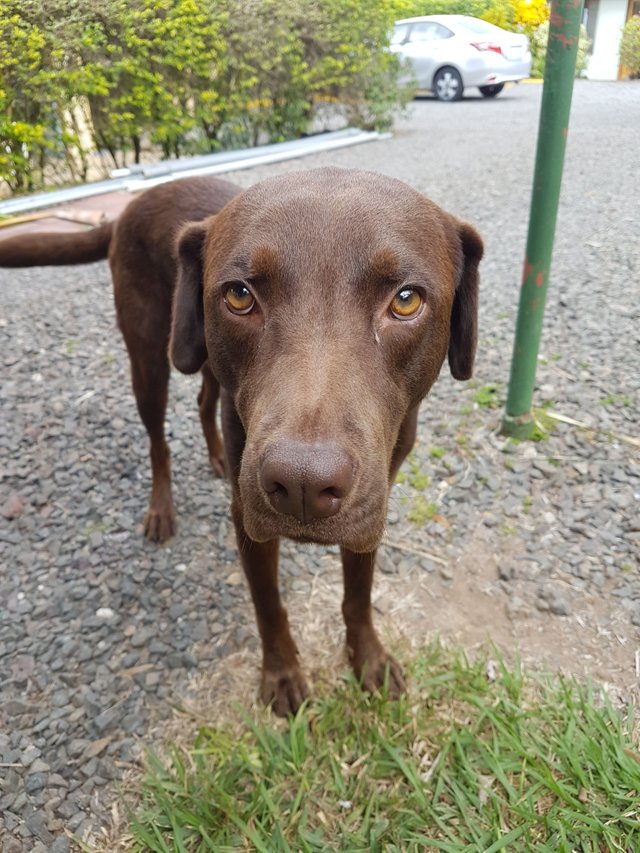 This is the house dog. His name is Hermes and he is very cute and friendly to all the visitors.
---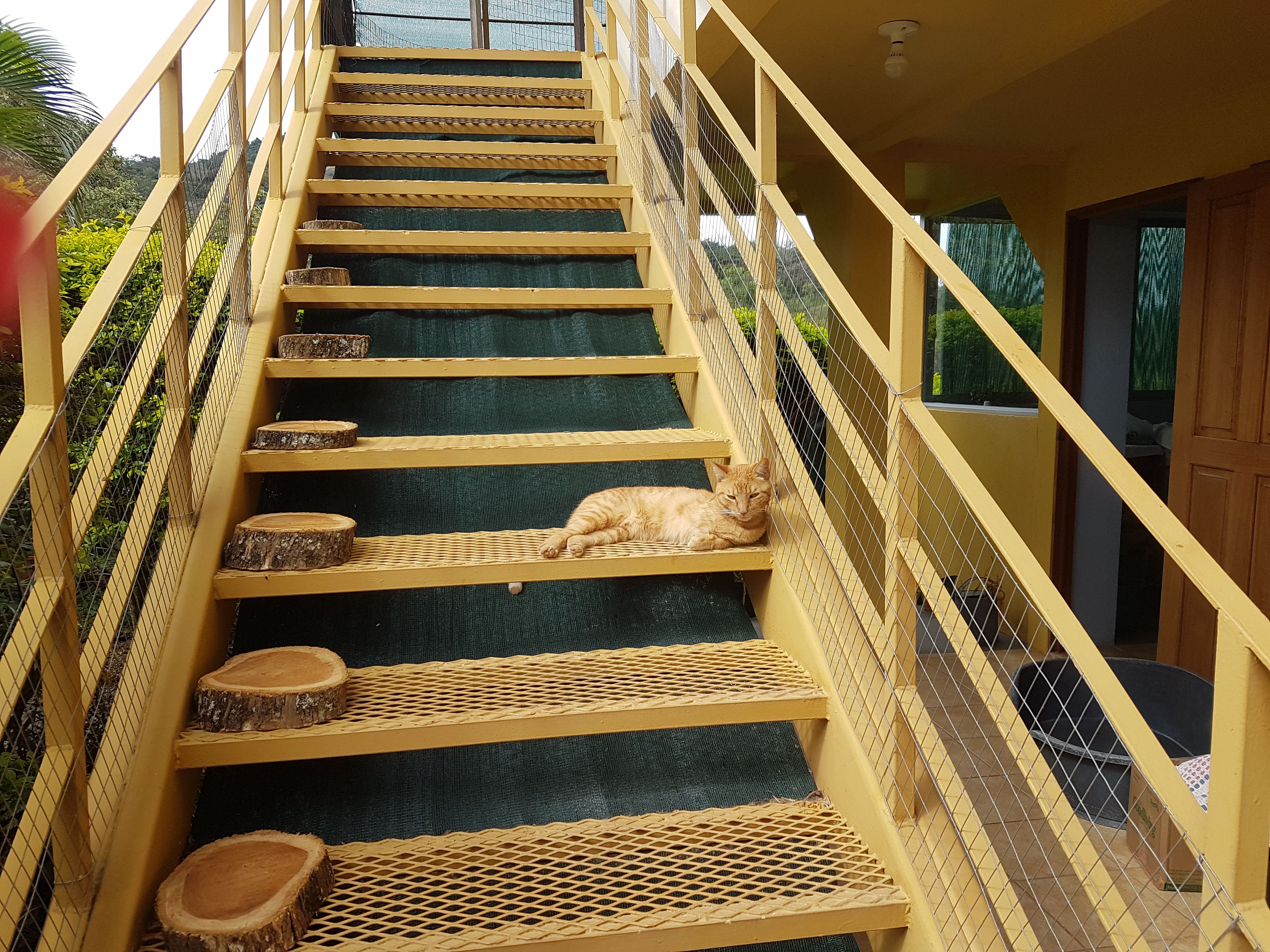 This is the house cat. His name is Apollo, unfortunately he lost 1 leg because he was hunting snakes and a very venomous snake bit him in his leg.
---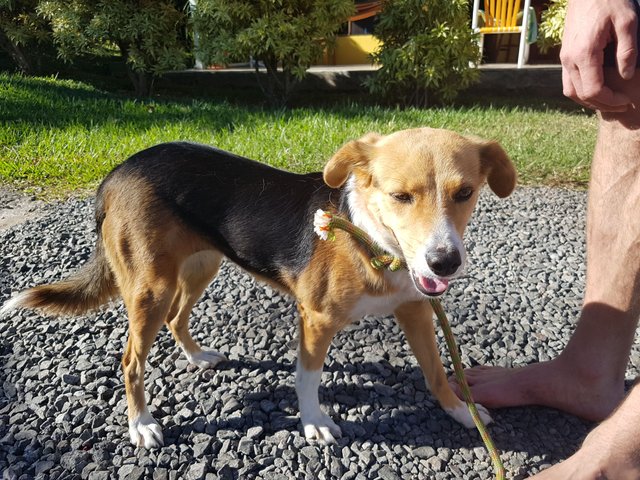 We also had visitor, don´t know his name. He was the neighbors dog and got away to visit Hermes :-)
---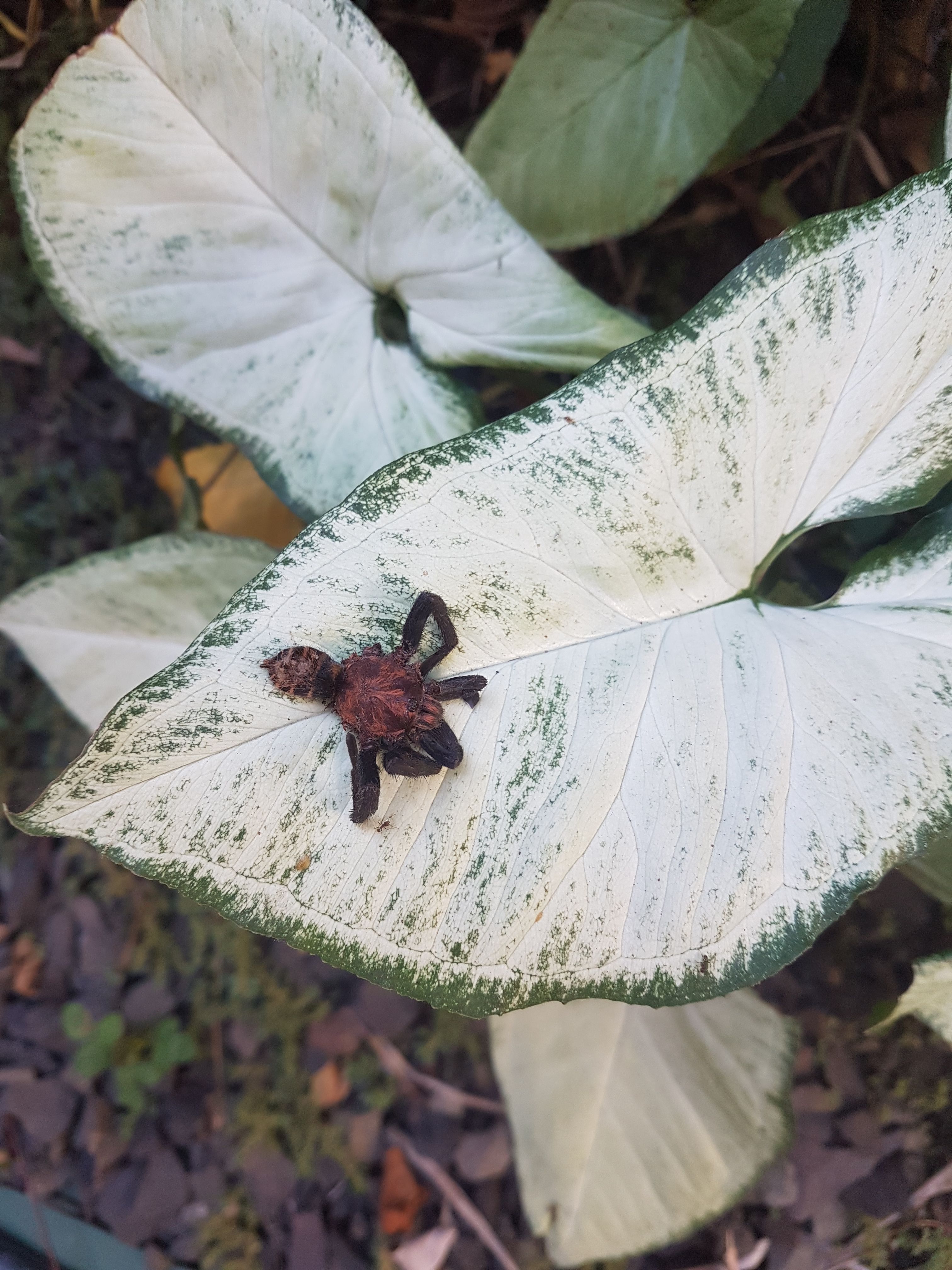 I saw a dead spider also, someone has killed them and put them on this leave.
This was the only Spider I saw the whole trip
I am a little bit afraid of these animals, so it´s okay for me :-)
Make sure, if you ever make a trip to Costa Rica than you have to visit this beautiful place.
Here is their website with all the information you need.
I love this place, big thanks to Vera and her team for this wonderful time.
---