Travel Story Part 01 - Costa Rica The Arrival
I have done a trip to Costa Rica with my girlfriend Martina from 27th December until 08th January and want to share our beautiful pictures with you in this Travel Story.
Because of the fact I have not had any real vacation the last 10 years and my business friends invited me to join them on a special new year´s eve party - I decided to travel to Costa Rica and have some quality time without being online 24/7.
I booked 2 tickets from Vienna (Austria) to San Jose (Costa Rica)
Let´s get started ...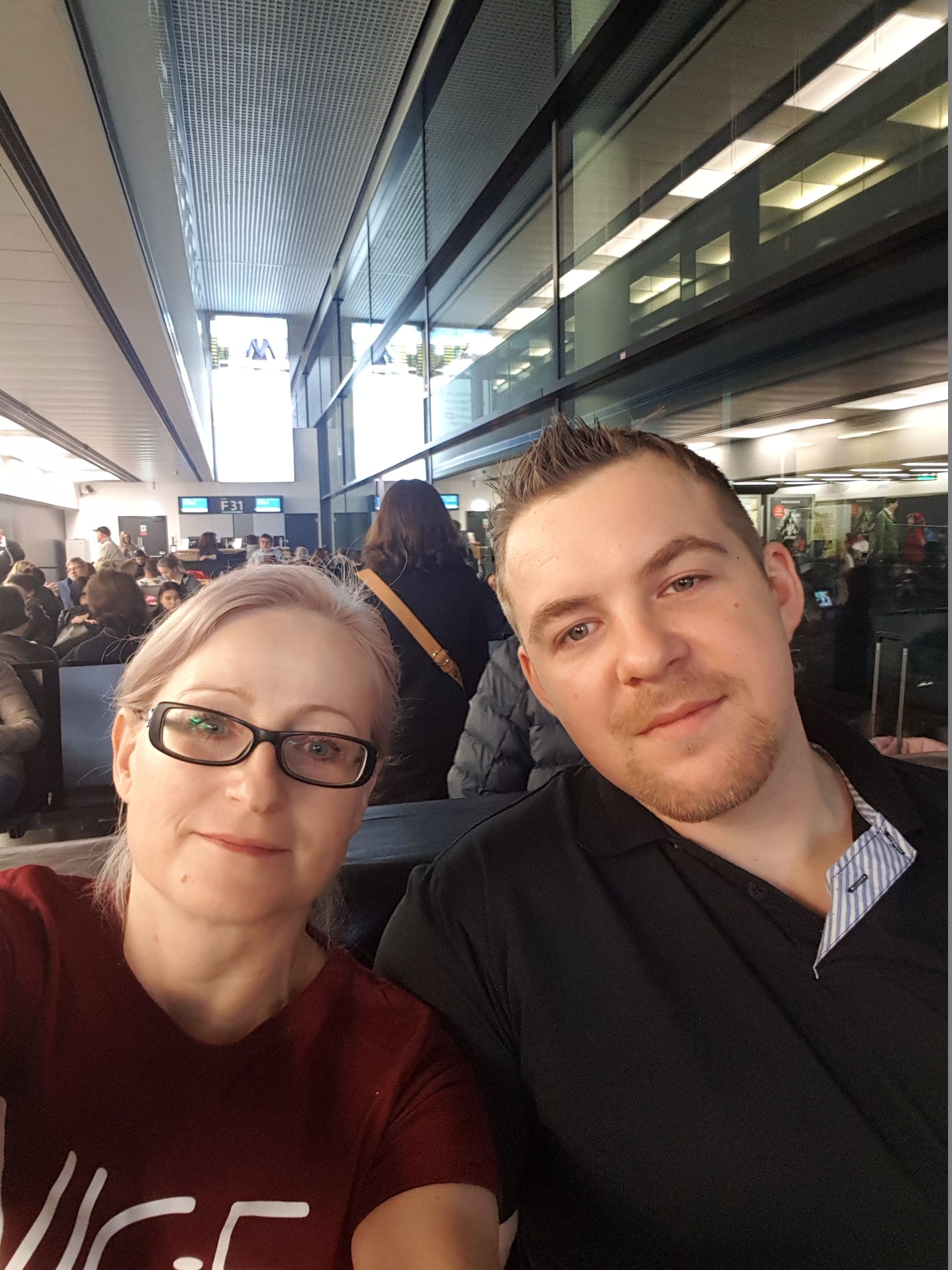 Waiting for boarding in Vienna
---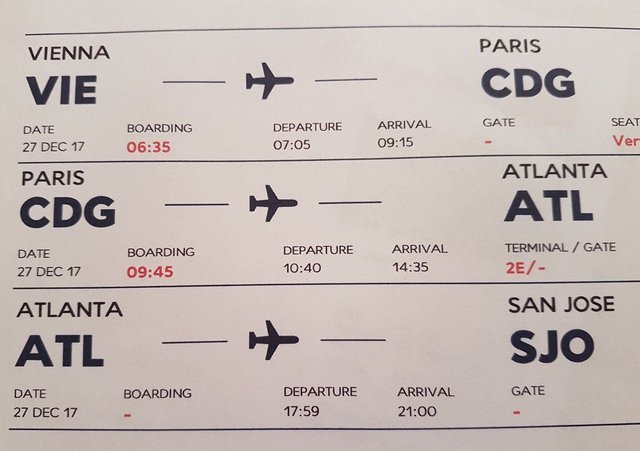 We went from Vienna to Paris - Paris to Atlanta - Atlanta to San Jose and had a good flight.
In Summary it was about 21 hours travel time.
---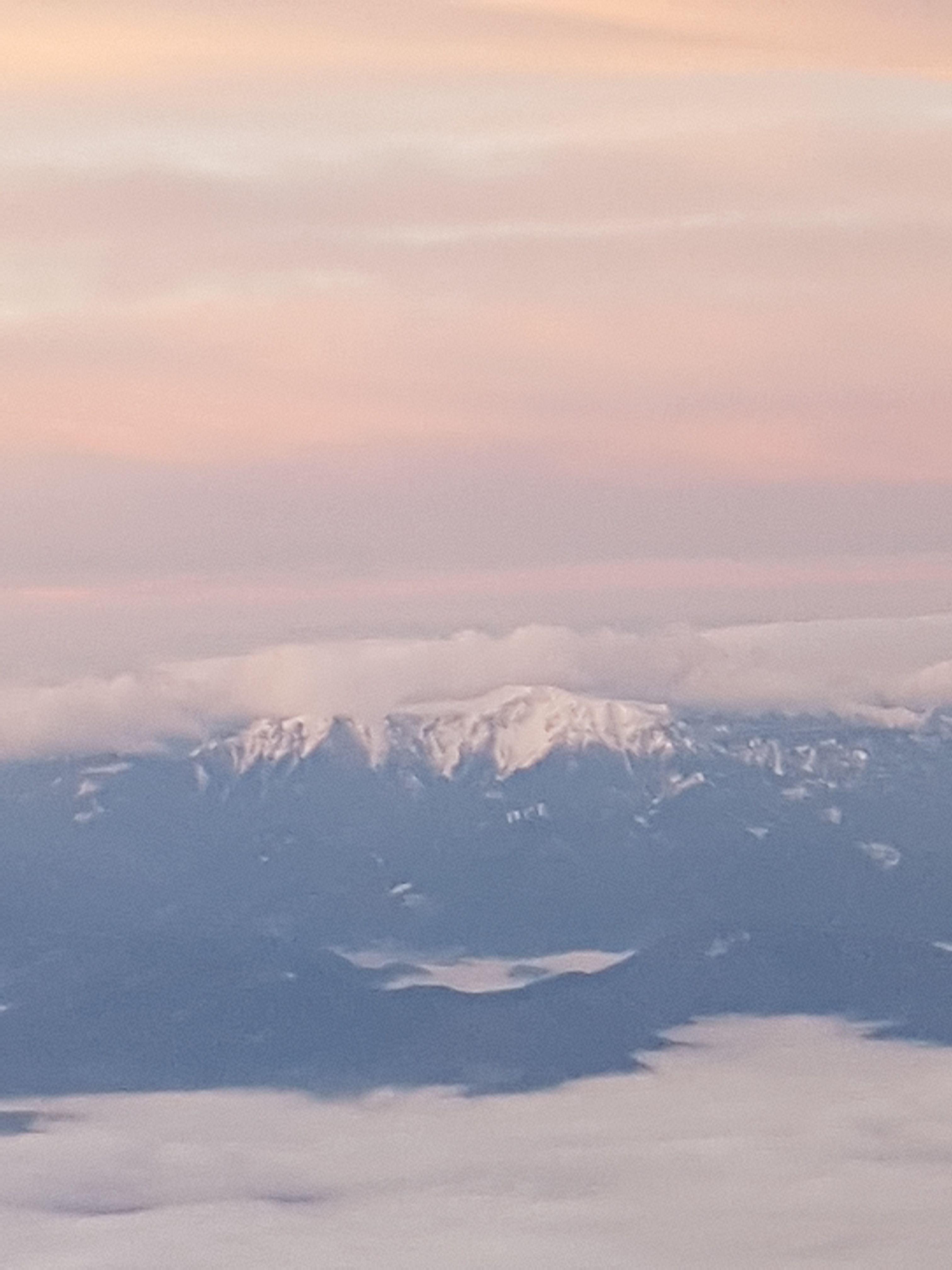 Goodbye Austria - I live in front of this mountain
---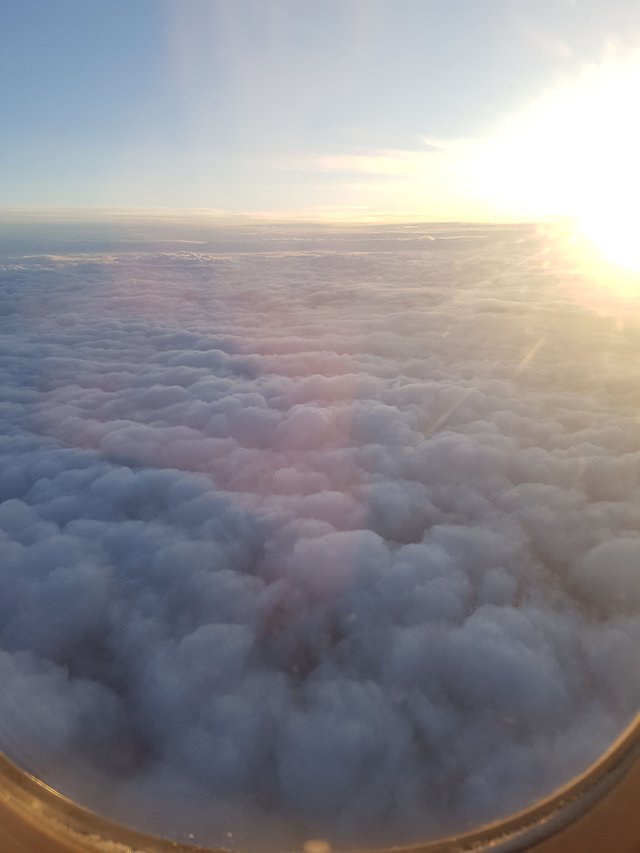 Enjoy this view!
---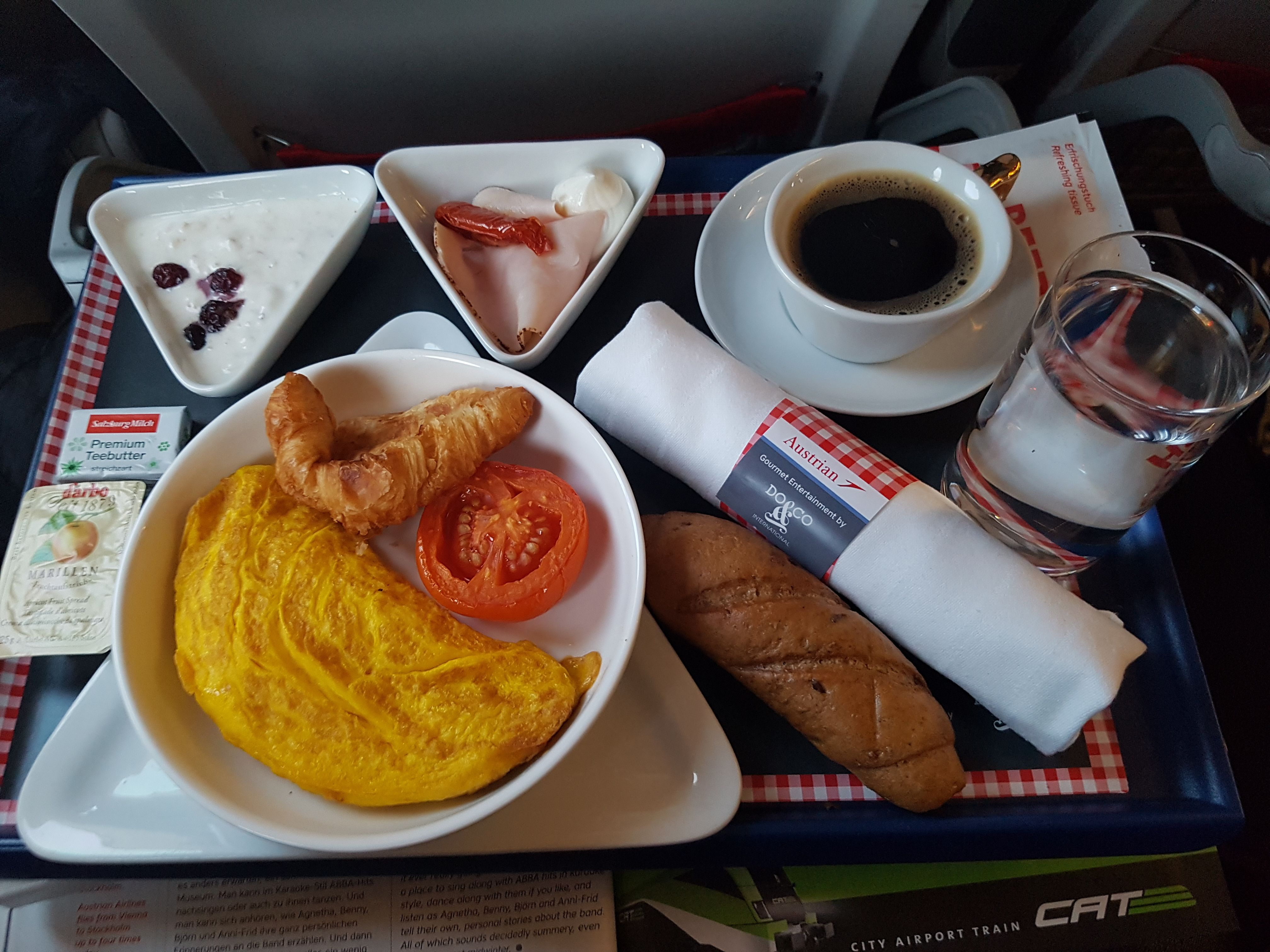 We had a delicious breakfast
---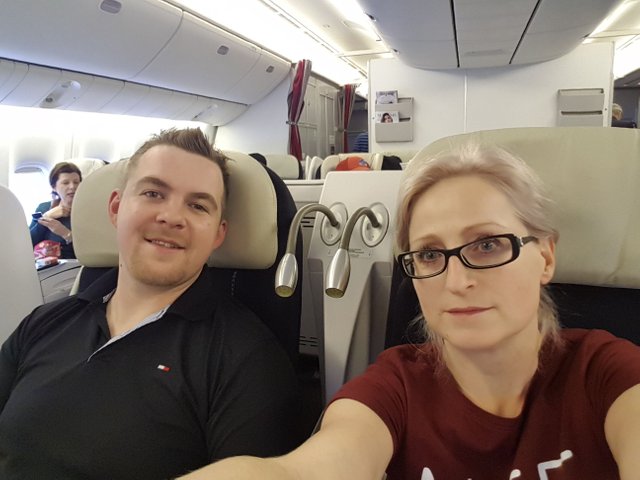 Business Class from Paris to Atlanta was awesome
---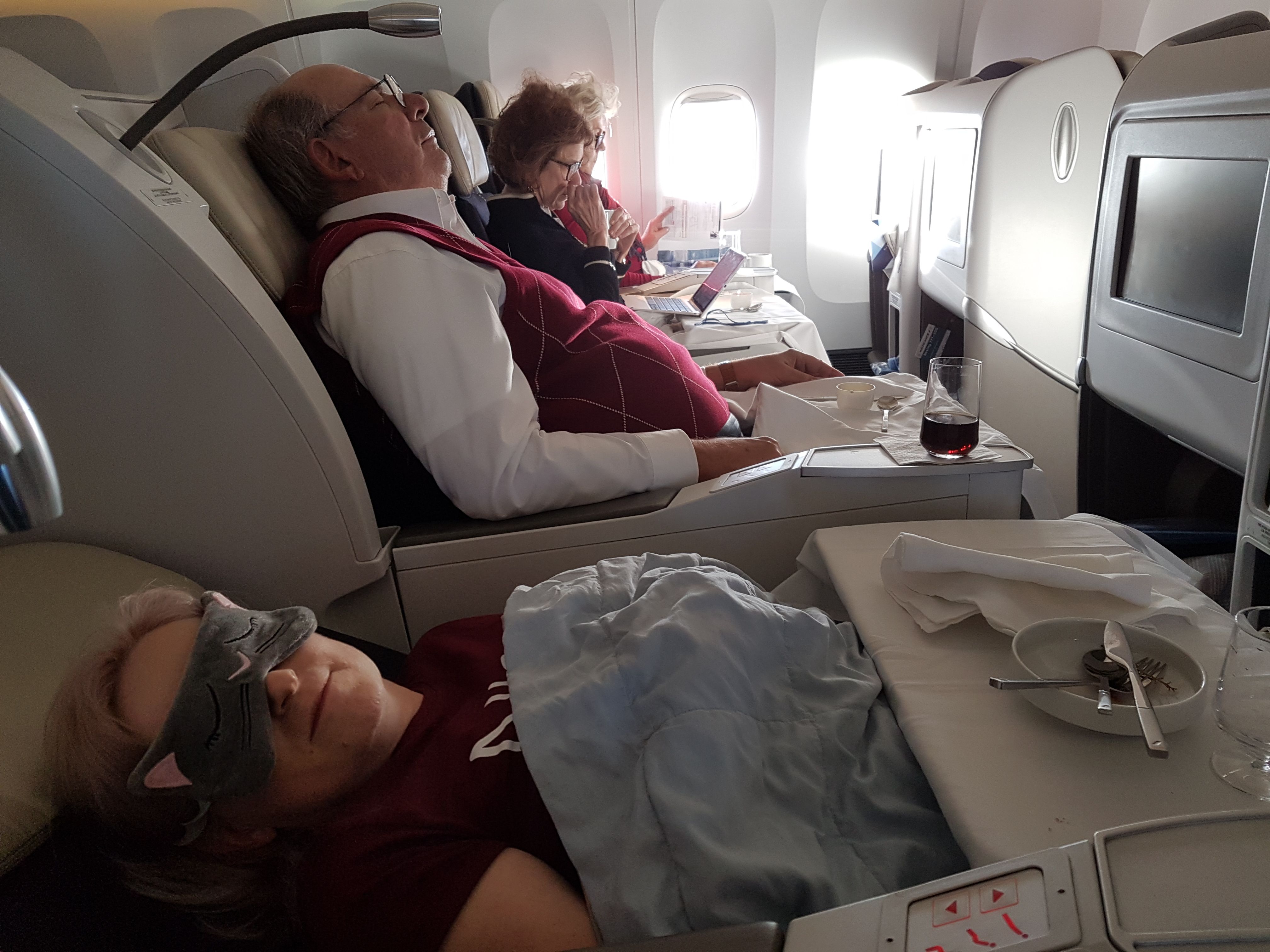 My girlfriend sleeping ...
---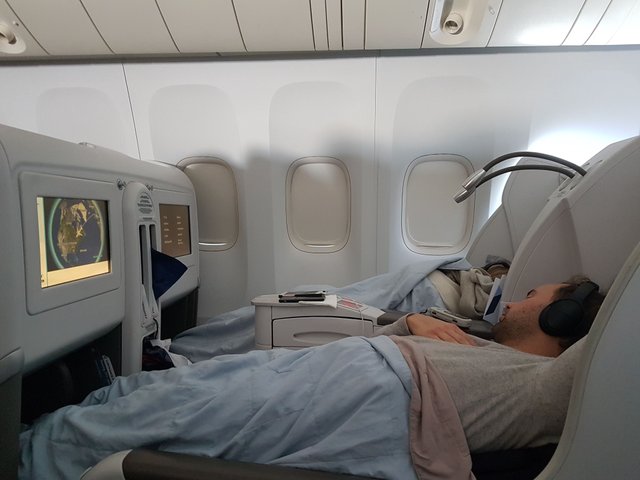 Me sleeping ...
---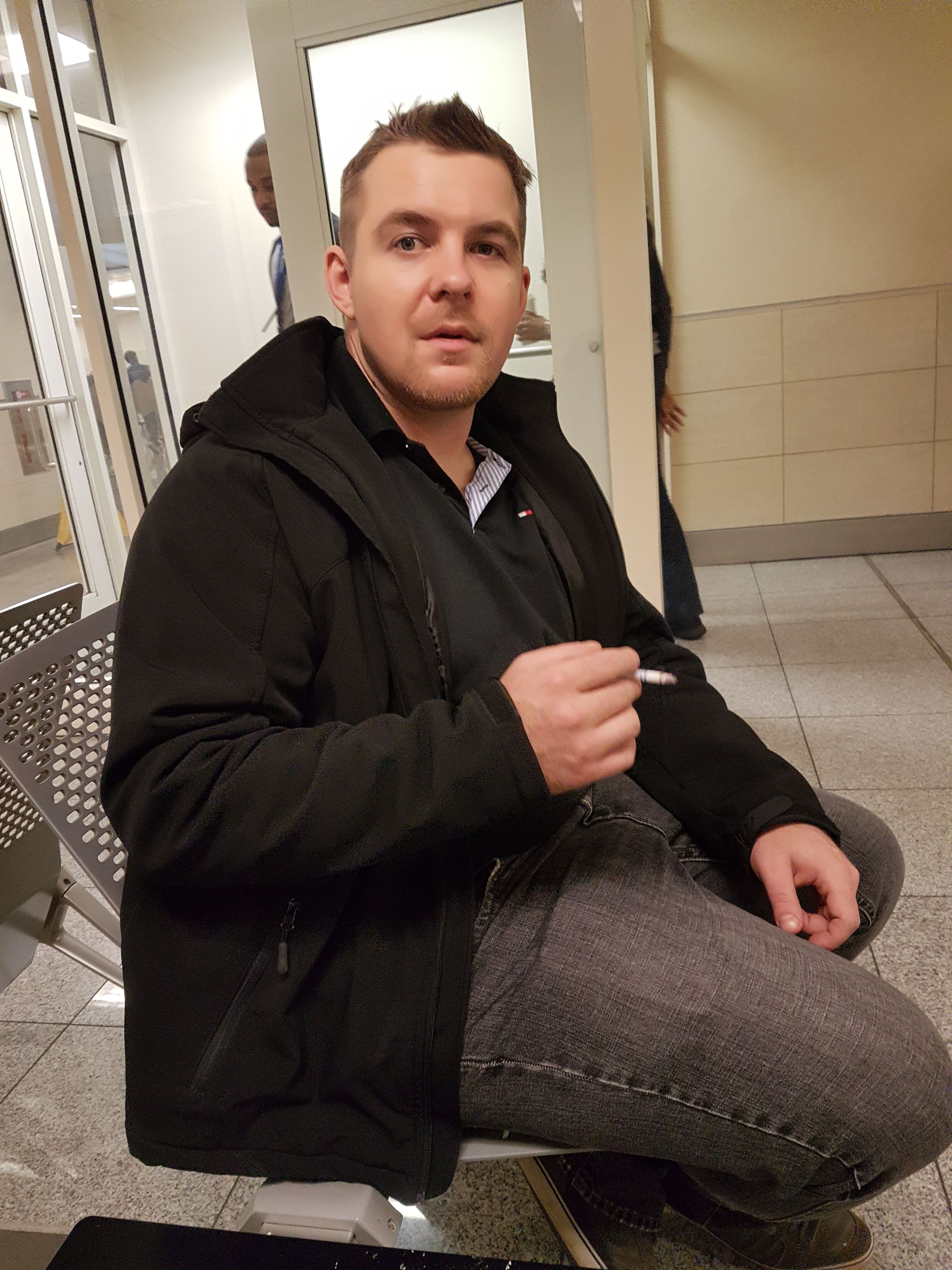 The first cigarete after 12 hours - that was hard but we survived :-)
---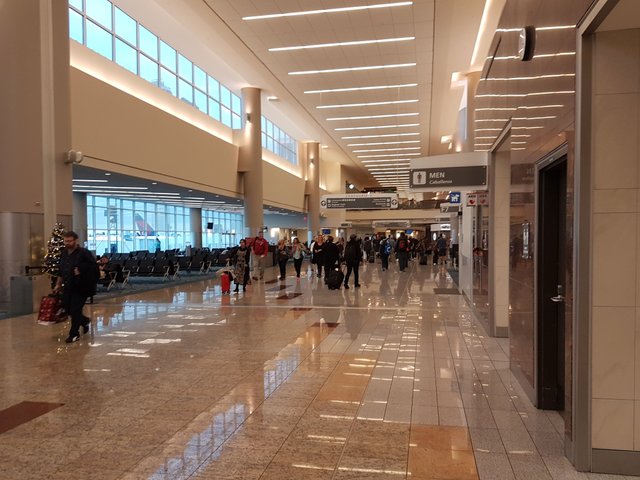 Atlanta Airport is huge
---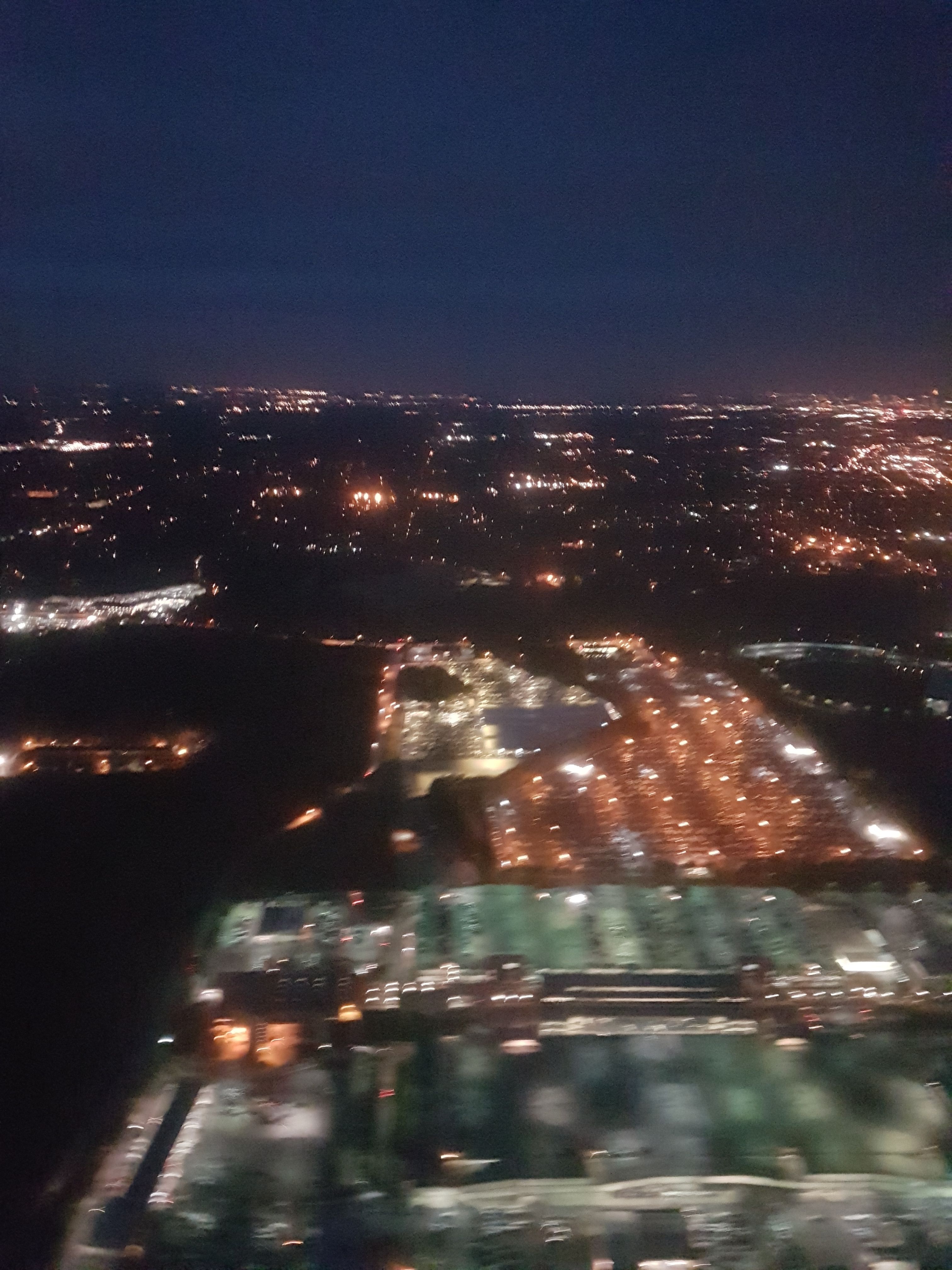 Take off one more time
---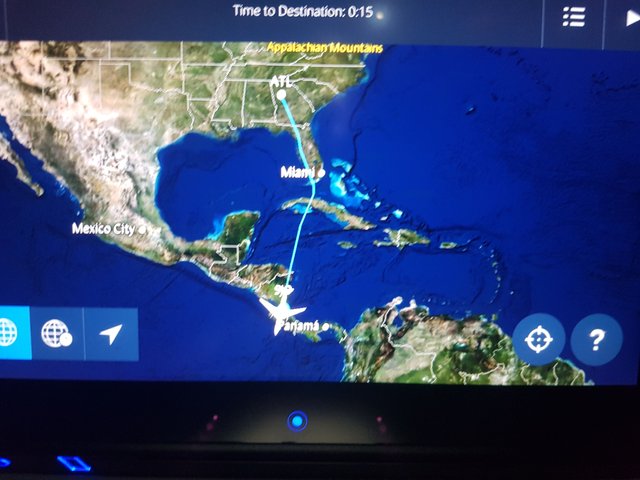 The final flight to from Atlanta to San Jose.
---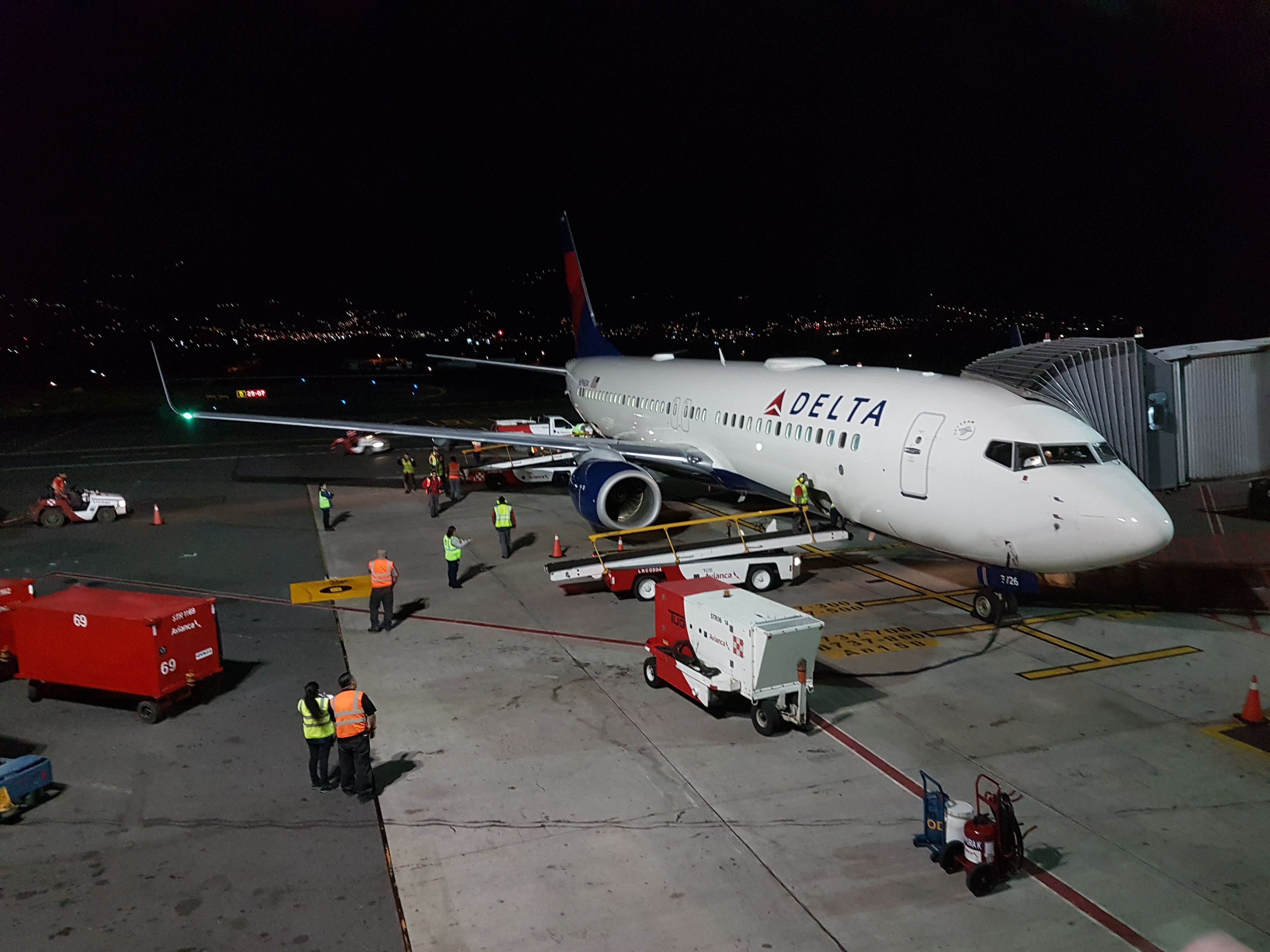 Yeah, we arrived in Costa Rica the first time in our live :-)
---
We took up our rental car and went to Vista Atenas Bead&Breakfast
After 2 days without much sleep it was a challenge to drive in the dark on this curvy mountain roads to our final destination Vista Atenas but we got instantly rewarded with this beautiful view: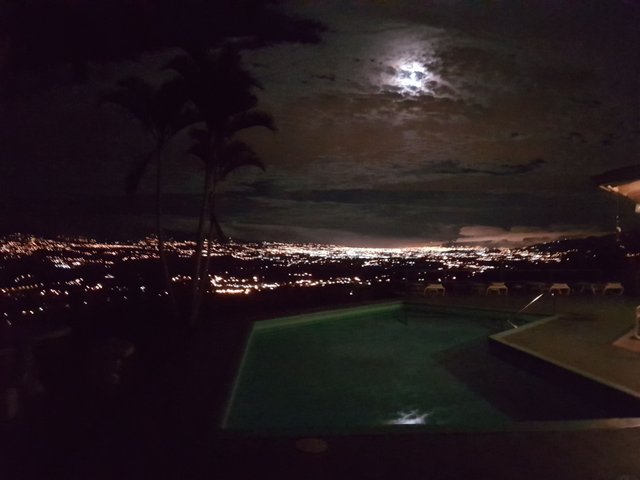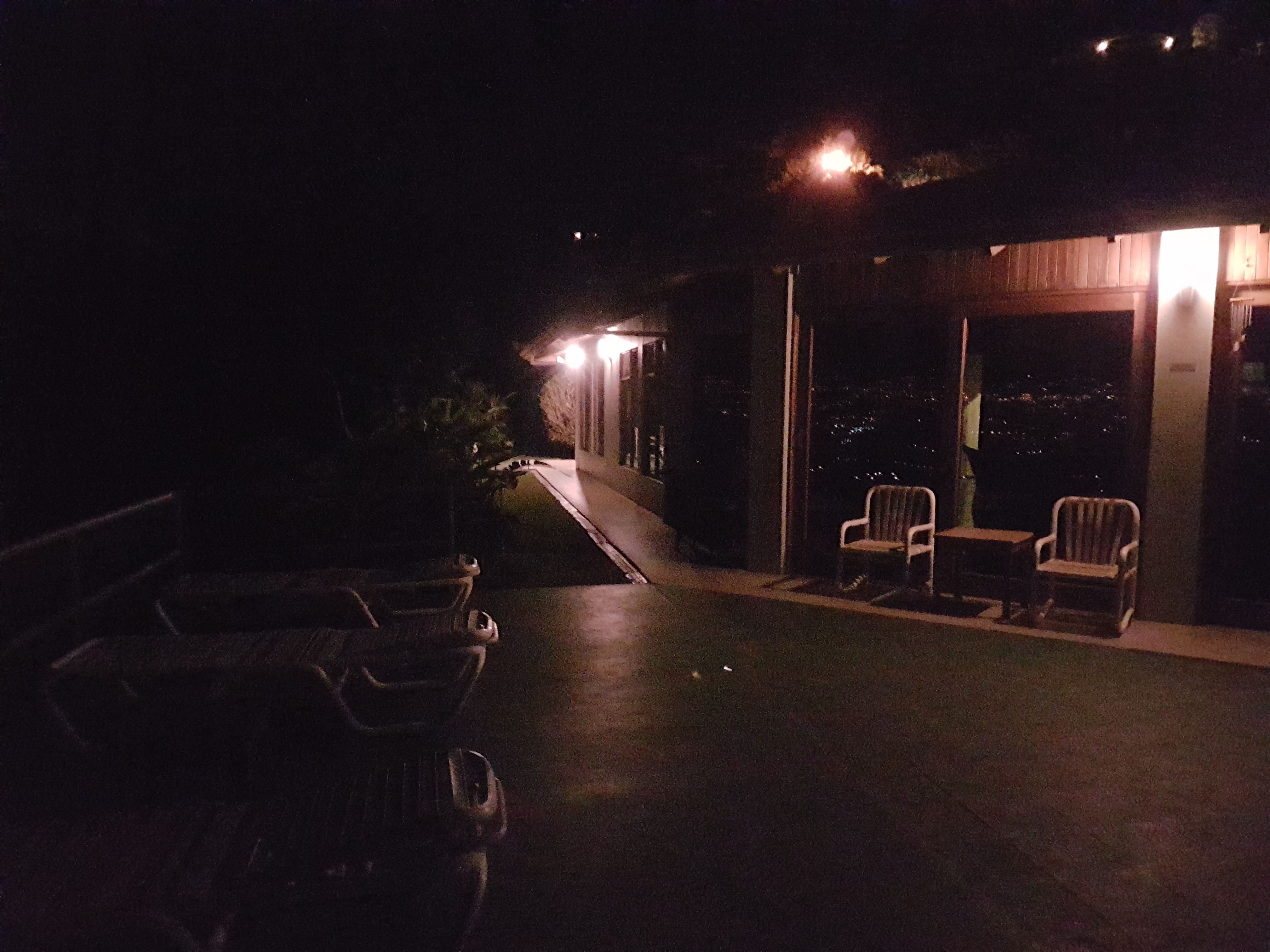 ---
We wish a good night