Hoooooorray readers! This will be a quick series to update during the cycling!
---
Suuuuuupwe! I plan to polish (pa-dum-tss) this quick posts I'll be releasing during my pauses on the road. At this moment I can't really do it because my hands are freezing and Im wearing gloves \o. When I get to the final destination I'll edit the video from today - It's getting better!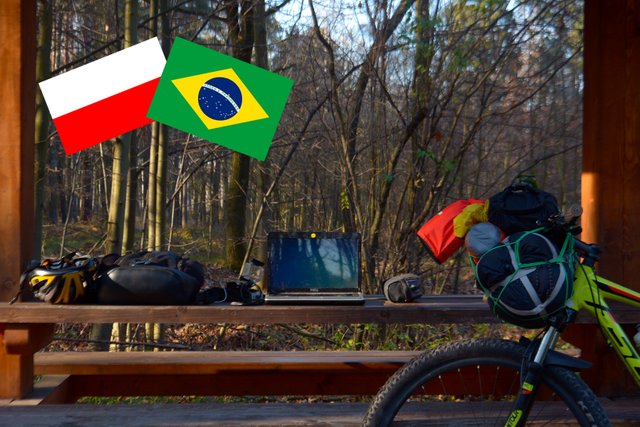 ---
Current Position: In between Poland and Zcech Republic.
I'm sitting here in a nice bench having some meals to keep on going, it's cold as hell. Plans are to get to Ostrava, but I don'T think it'll be possible, maybe I'll camp somewhere, let's see. For now just enjoy this piece of salame and wait for the videos. Love you all.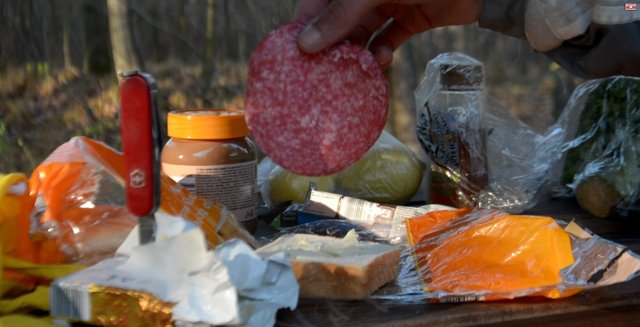 ---
---
Come with me ladies and gentleman! Are you enjoying?
If you liked this post, please, consider leaving your upvote for a hot coffee.
~Love ya all,

---
Disclaimer:  The author of this post is a convict broke backpacker, who has travelled more than 10.000 km hitchhiking. Following him may cause severe problems of wanderlust and inquietud. You've been warned.
---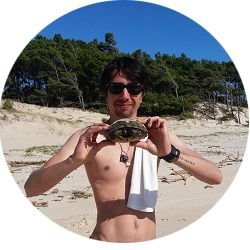 I'm Arthur. I blog about Adventure Stories, Brazil, Travel, Camping & Life Experiences.
Follow me to stay tuned for more craziness and tips.
You may also want to read:
[vlog #21] Bike Tour Poland | Apocalyptic Camping | Still Alive
[vlog #20] Bike Vlogging in Kraków | SF3 | Poland
[Blog #45] Visiting Kraków | Outside SteemFest 3 | Photography"
[vlog #19] SF3 Challenge | How long from Brazil to Kraków?
[Blog #44] We Made it to Poland | SteemFest 3 | Kraków
CO-FOUNDER AND CURATOR ON:

A PROUD MEMBER OF: