Hooray Readers! Bringing yet another fun and crazy video to the community - Mr.P on Video!
---
Sup guys, I'm not a really big fan of short texts, but this is already a video, which is self explanatory, Doh. Yesterday I went for my first true bike ride in Europe here in Kraków and it felt amazing to move my legs again.
After two weeks recovering my finger and worried about the trip I didn't have a single chance to hop on the bicycle, now we are rolling for good and preparing to hit the road and discover the freezing beauties of Europe.
I hope you enjoy riding with me in Kraków as much as I did recording the video, I wish I could include much more footage, but I won't have the proccessing power to render it. If you have tips for vLogging on the road it'll be much appreciated. Enjoy!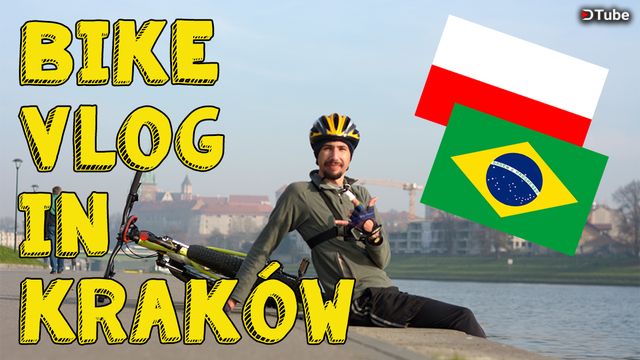 ---
Would you like to see more vLogs like this? Leave a comment down below, I love talking to you.
If you liked this post, please, consider leaving your upvote for a hot coffee.
~Love ya all,

---
Disclaimer:  The author of this post is a convict broke backpacker, who has travelled more than 10.000 km hitchhiking. Following him may cause severe problems of wanderlust and inquietud. You've been warned.
---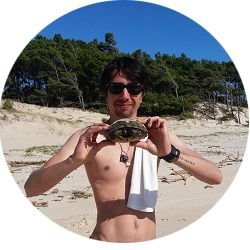 I'm Arthur. I blog about Adventure Stories, Brazil, Travel, Camping & Life Experiences.
Follow me to stay tuned for more craziness and tips.
You may also want to read:
[Blog #45] Visiting Kraków | Outside SteemFest 3 | Photography"
[vlog #19] SF3 Challenge | How long from Brazil to Kraków?
[Blog #44] We Made it to Poland | SteemFest 3 | Kraków
[vlog #18] The Journey to Kraków ep1 - How to take a bike on a plane.
[vlog #17] 3 Fun and Useful Apps for Cycling / Bike Vlogging
CO-FOUNDER AND CURATOR ON:

A PROUD MEMBER OF: