Hooray Readers! Bringing yet another fun and crazy video to the community - Mr.P on Video!
---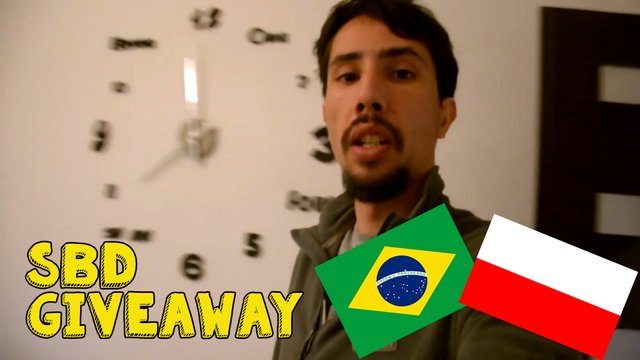 ---
Suuuuuuuuup dTubers and other Monsters out there! Quick video today to drop a challenge for you. As you may know I'm in Kraków to meet other Steemians at the Steem Fest 3, however I'm not in fact attending the event. But it doesn't mean we can't do our own thing right?
The vLogs are just starting as I recover from the trip, so from tomorrow on I'll be more active to show you all the beauties of Kraków and Europe in general. Until then, how about a fun little game. Can you guess how long it took me, in hours, to go from southern Brazil to Kraków?
If you are among my closest friends who know the time, please, don't spoil the game, but feel free to confuse everyone hahaha.
How long in hours from Brazil to Kraków?
Contest will run until my next video, so don't wait till you drop your guess XD
Some rules:
Only one guess on the comments, don't edit!
Time in hours;
The closest guess wins;
Prize is 3 SBD.
Have fun!!!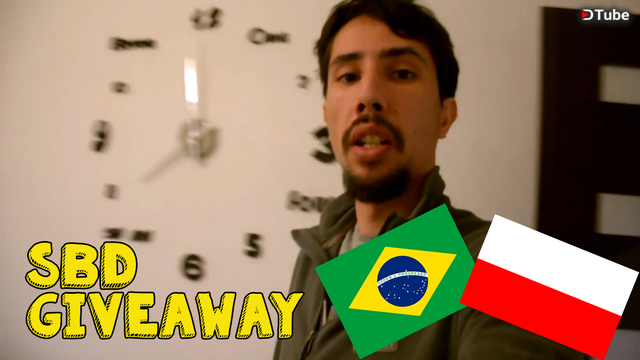 ---
Video Summary
On this video I show you around the flat we are staying here in Kraków and I propose a challenge, guess how long it took me to get from Brazil to Poland and you win the SBD prize.
---
Can you guess the time right? Drop it on the comments and stay tuned, I'll announce the winner somewhere this week.
If you liked this post, please, consider leaving your upvote for a hot coffee.
~Love ya all,

---
Disclaimer:  The author of this post is a convict broke backpacker, who has travelled more than 10.000 km hitchhiking. Following him may cause severe problems of wanderlust and inquietud. You've been warned.
---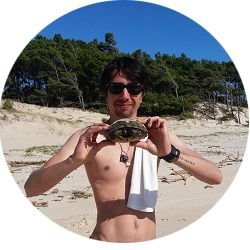 I'm Arthur. I blog about Adventure Stories, Brazil, Travel, Camping & Life Experiences.
Follow me to stay tuned for more craziness and tips.
You may also want to read:
[Blog #44] We Made it to Poland | SteemFest 3 | Kraków
[vlog #18] The Journey to Kraków ep1 - How to take a bike on a plane.
[vlog #17] 3 Fun and Useful Apps for Cycling / Bike Vlogging
Monday Morning Quote: "Those who dare to fail miserably can achieve greatly"
CO-FOUNDER AND CURATOR ON:

A PROUD MEMBER OF: