Sometimes in life you just have to do the crazy thing. Well... I'm going to do the crazy thing. I'm going to Burning Man. I've been wanting to go for a while and some circumstances aligned so I could buy a ticket and stay with someone who has been many times before. I'm leaving on Saturday, and I'll be completely disconnected from the electronic world for a week and a half.
If you're not sure what Burning Man is, check out this video:
"Ignite" A Burning Man Experience (2018 Film) from Ryan Moore on Vimeo.
The future is what we make it and experiences like this are shaping the minds that shape the future.
I've been working really hard lately to help eosDAC launch as a DAC Enabler to see a bit more of my vision to create the world we all want to live in come to be. I think this time to disconnect and refocus will revitalize and empower me.
While I'm away, my business partner for over 10 years, @brettflorio, will have access to my witness servers, if needed. I've spoken with @someguy123, @jesta, and @anyx who have his contact information and will contact him and help him in case there's an issue with the Steem blockchain that needs a response from the top witnesses. My amazing wife @corinnestokes is staying home with the kids. I can't fully express how thankful I am for her and how awesome she is.
Speaking of family...
We're moving to Puerto Rico!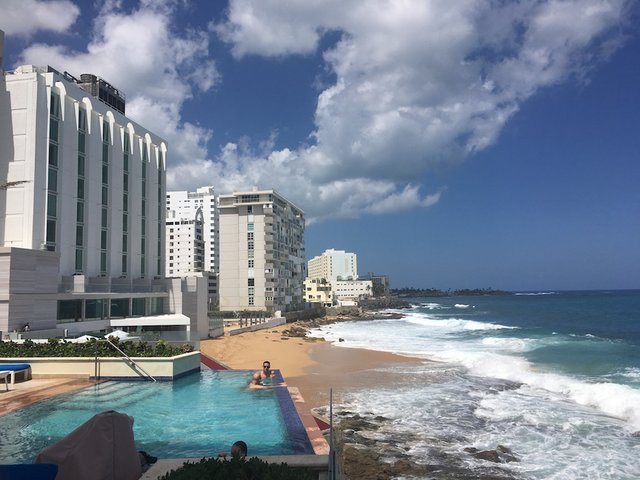 I took this picture while visiting in March.
We've been thinking about this for a while, and we finally decided to make it happen. We're going back in September for a week to figure out where we'll rent or buy. As of right now we're thinking Caguas, south of San Juan, will be a nice fit. The plan is to move by the end of the year. I don't want to support the U.S. Military Industrial Complex with my taxes, and renouncing citizenship and moving to another country is a bit too much for my family, so this is the next best thing given the benefit of Act20/22. I hope to be a blessing to the island and its amazing people who have been through so much already. I hope we can build a real-world example of voluntary, economic freedom and non-violent consensus through blockchain technology.
I'll keep you posted.
And last but not certainly not least...
Steemfest3!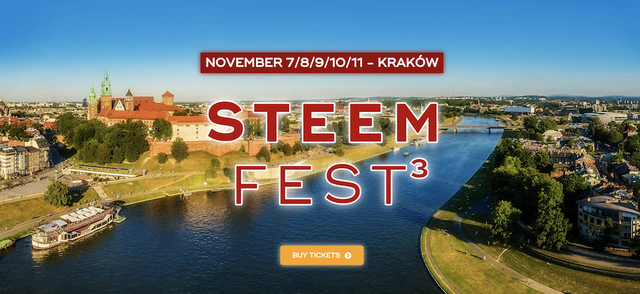 You can now get your tickets to this amazing event. I went last year, and it was incredible. I would not miss it. I've already booked my flight. Actually, I should say we've already booked our flight because my whole family is coming with me! I'm so very excited about that. My wife and our three kids Devon (9), Aria (7), and Monet (5) will join us on this adventure. We'll be stopping in the London area to meet up with some of the eosDAC team before we head to Poland.
One of the things I regretted about last year was not experiencing it with my wife. Now I'll get to experience it with my whole family. :)
Life is an amazing thing. Some times it's crazy and a little scary. Sometimes we don't know what's going to happen, but we think we're heading in the right direction and the risk is worth it.
Those are the moments that shape our lives.
I look forward to seeing many of you in Poland and hopefully someday in Puerto Rico to visit as well.
---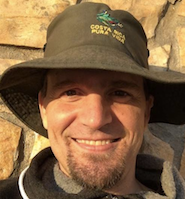 Luke Stokes is a father, husband, programmer, STEEM witness, DAC launcher, and voluntaryist who wants to help create a world we all want to live in. Learn about cryptocurrency at UnderstandingBlockchainFreedom.com







I'm a Witness! Please vote for @lukestokes.mhth