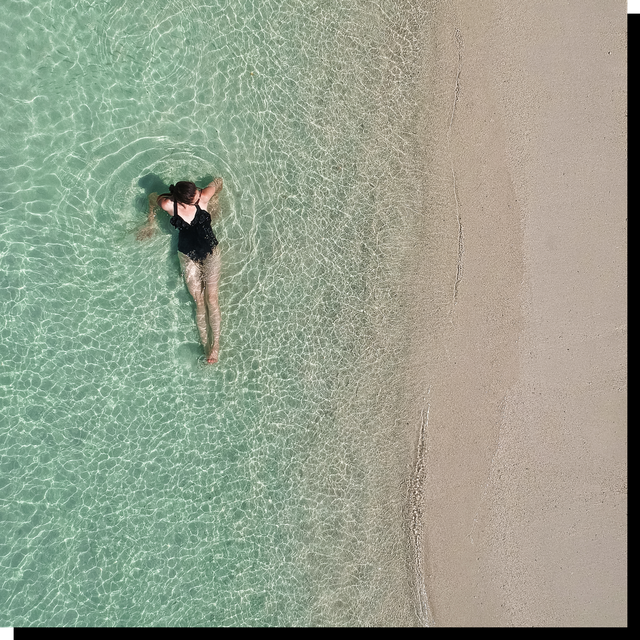 Swaying away in a crystal blue sea.. Far, far away from any nuisances.
I am in my happy place 🙂 We are at Île aux Cerfs to be specific. It lies off the largest lagoon of Mauritius on the eastern coast, and stands for Deer Island. Today there are no more deers, but pristine beaches, that you can only get to via boat.
Noone lives here, this island is for relaxing, eating and having fun. The only rule is: You have to leave at 4:30 pm.
Our boat to Île aux Cerfs is scheduled for 1 pm, so we have some time to lounge around the hotel beach..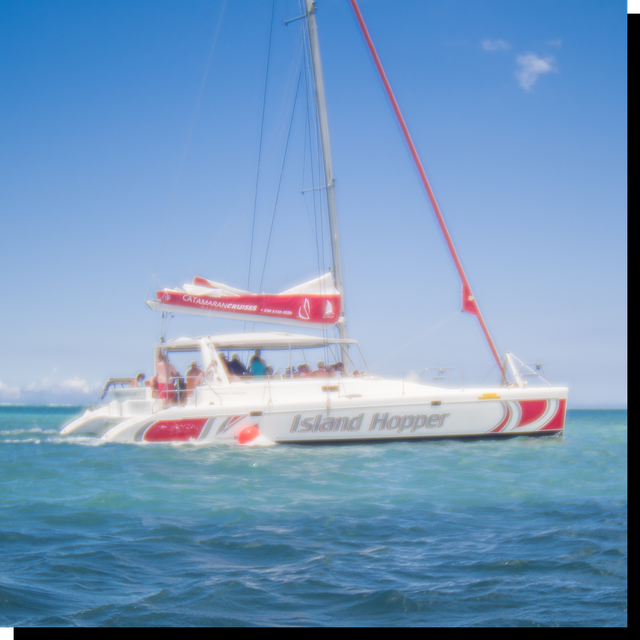 In fact, we are not the only boat heading to Île aux Cerfs, there are plenty of boats, catamarans, speedboats, glass bottom boats, and more, that have the same agenda as us.
Apparently, every day Mauritians and tourists visit the island; they depart mostly from the village of Trou d'Eau Douce, but you can get here from anywhere (if you have a boat).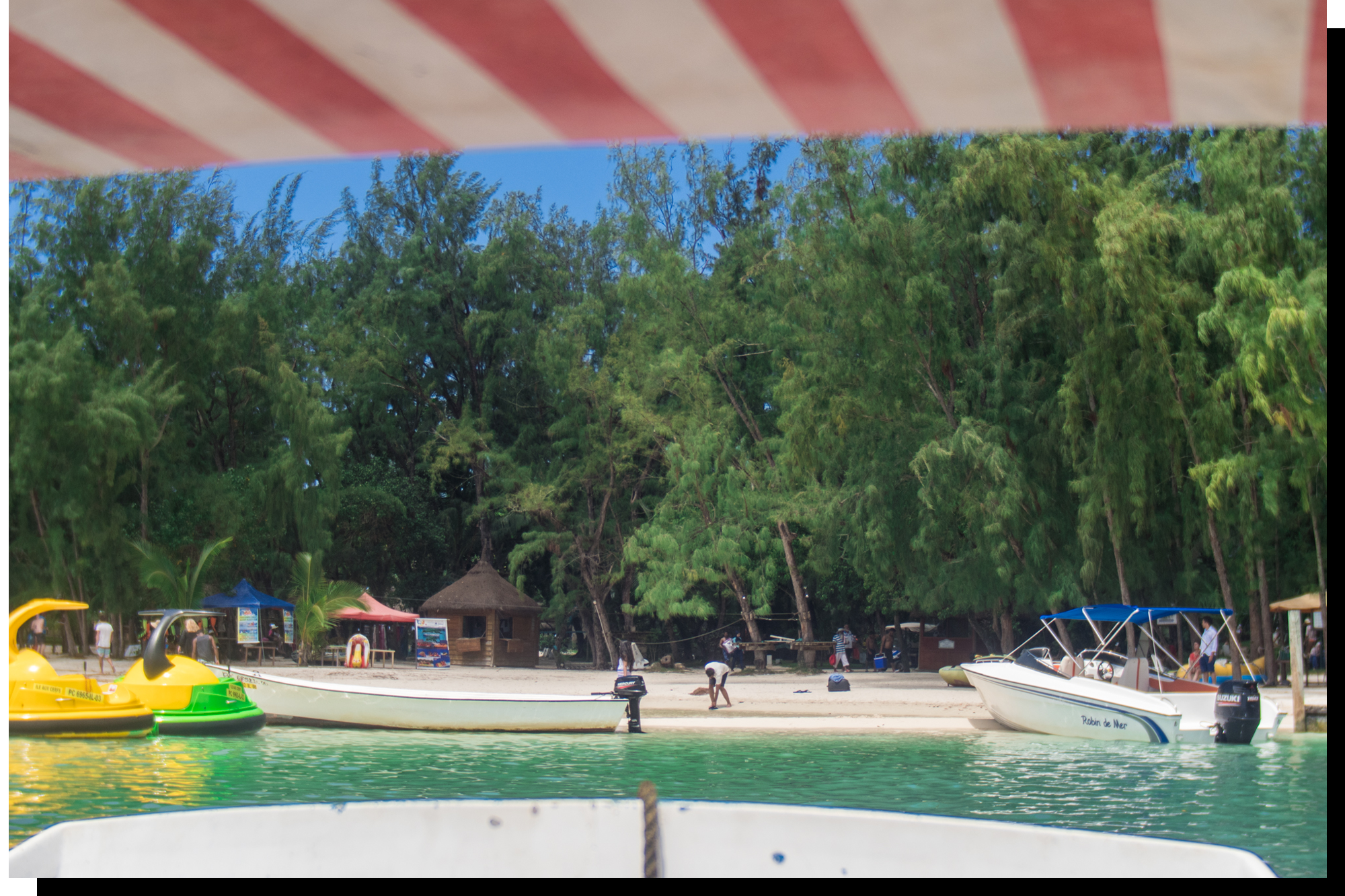 We have a glass bottom boat. Not so sexy. It's really slow, and we could probably swim faster. I'd recommend getting a speedboat for more kicks and pleasure 😉
So when we eventually approached the island, our excitement was huge! The suspense was killing us by now.
Upon arrival, we could immediately see that the wait was so worth it.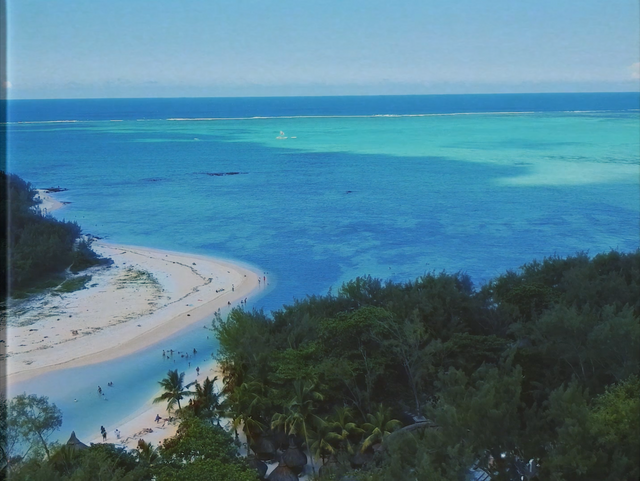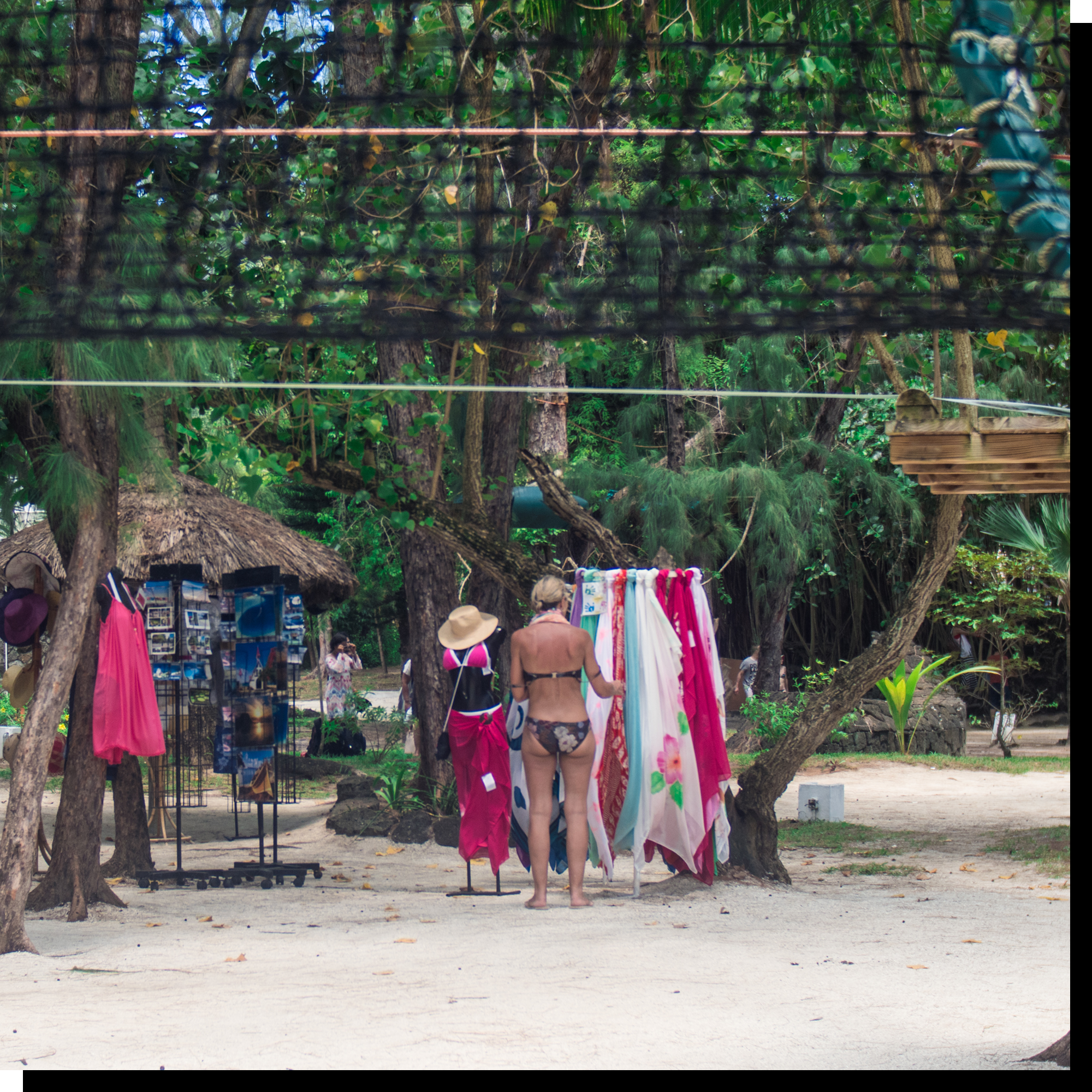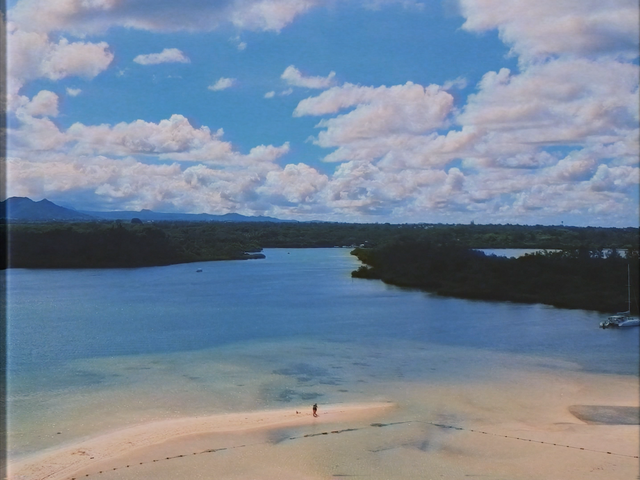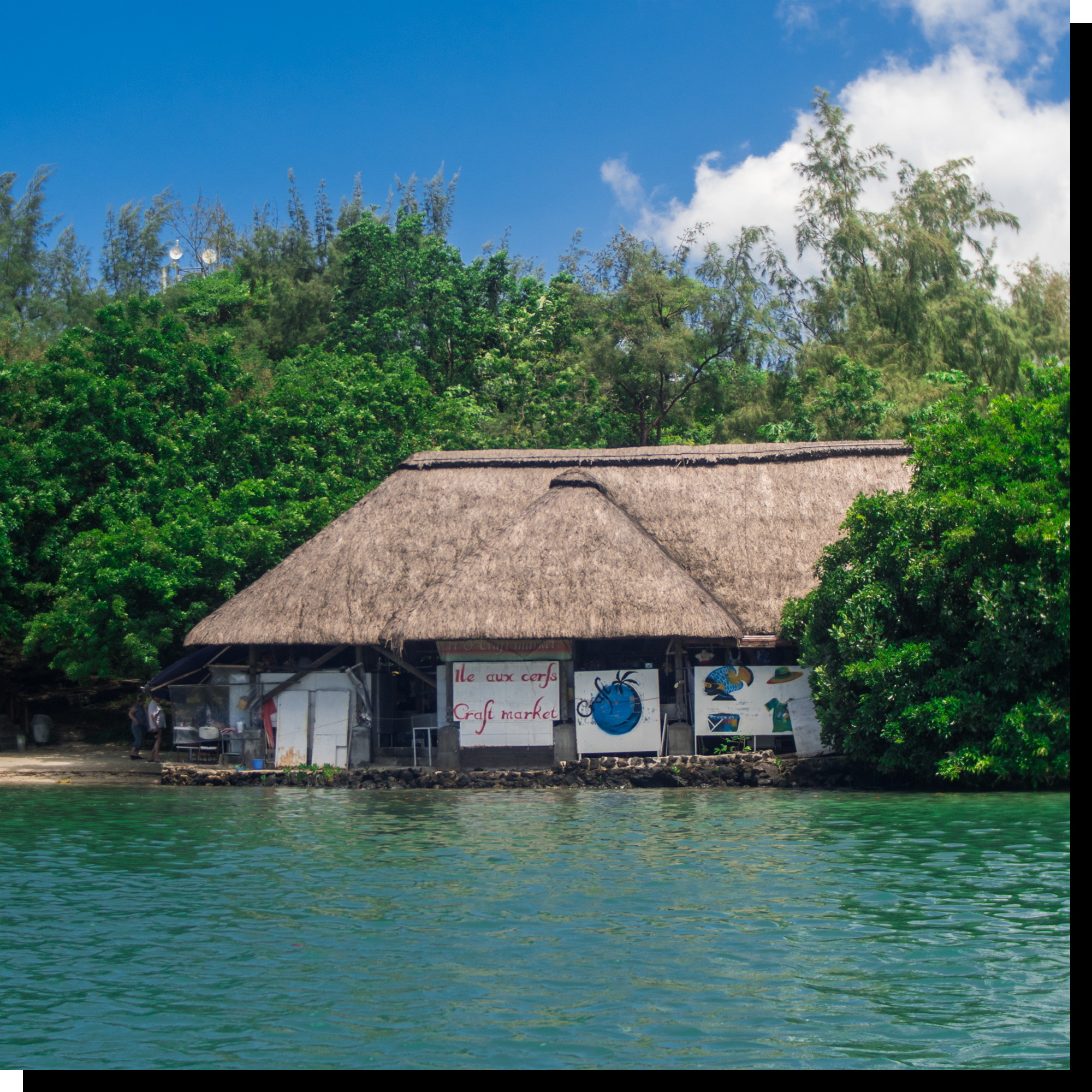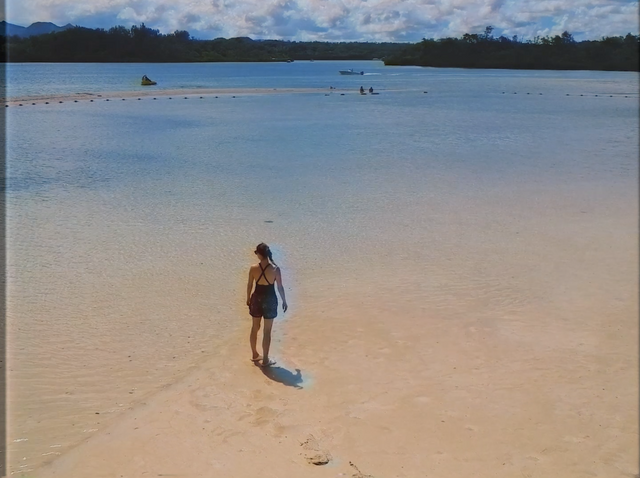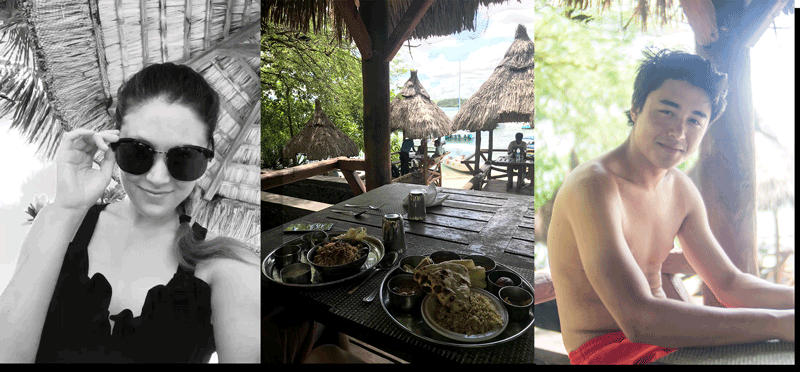 On this little island, there are a couple of things you can do:
Bathe, eat, watersports and arts-shopping.
We were hungry by now and had the option to go to a restaurant or ask a fisherman to prepare one of their catches today.
Any other day we would have chosen the local fisherman's catch, but out of comfort and limited time, we choose the Indian restaurant built in a really cool treehouse kind of way.
Each guest had their own little treehouse and a view of the Indian Ocean.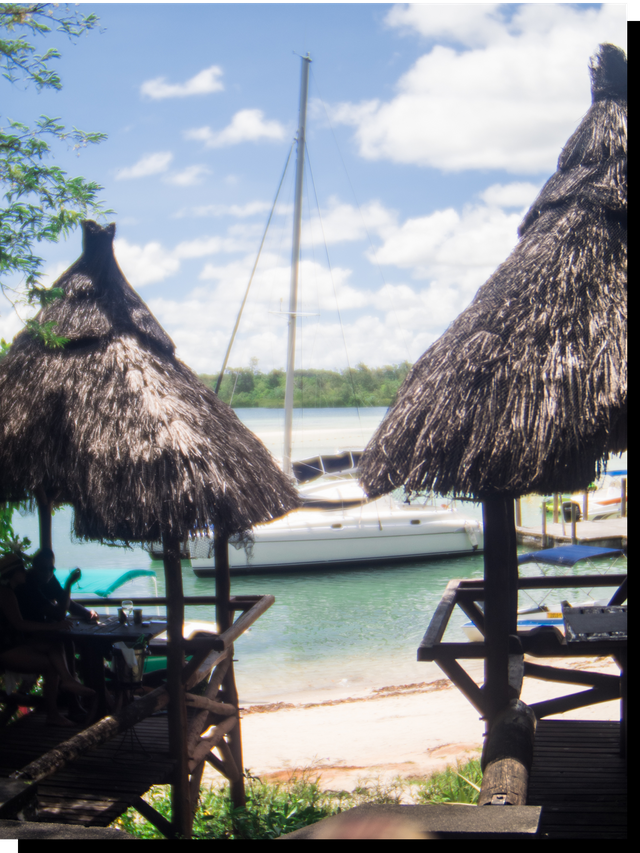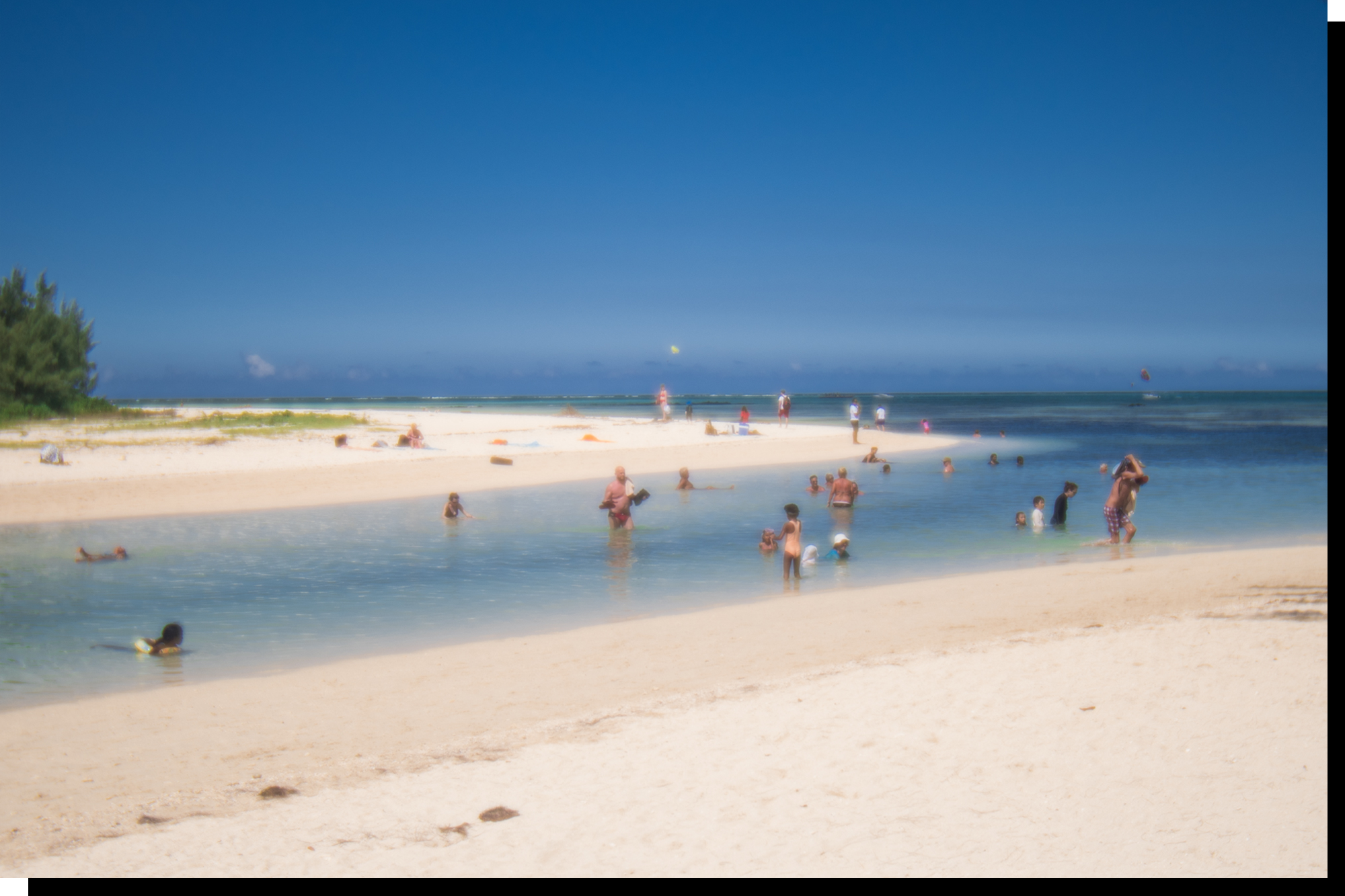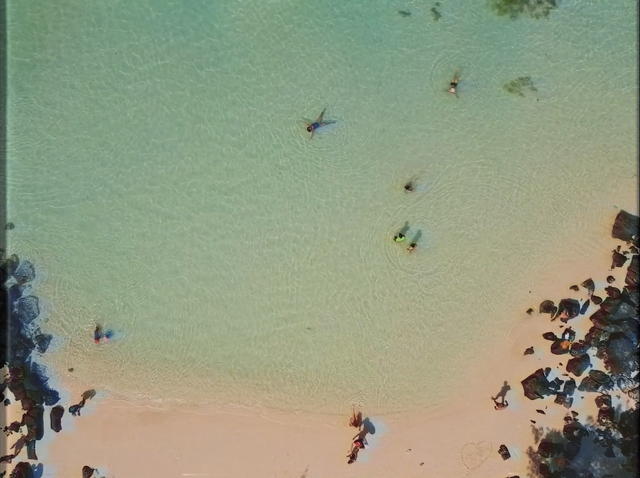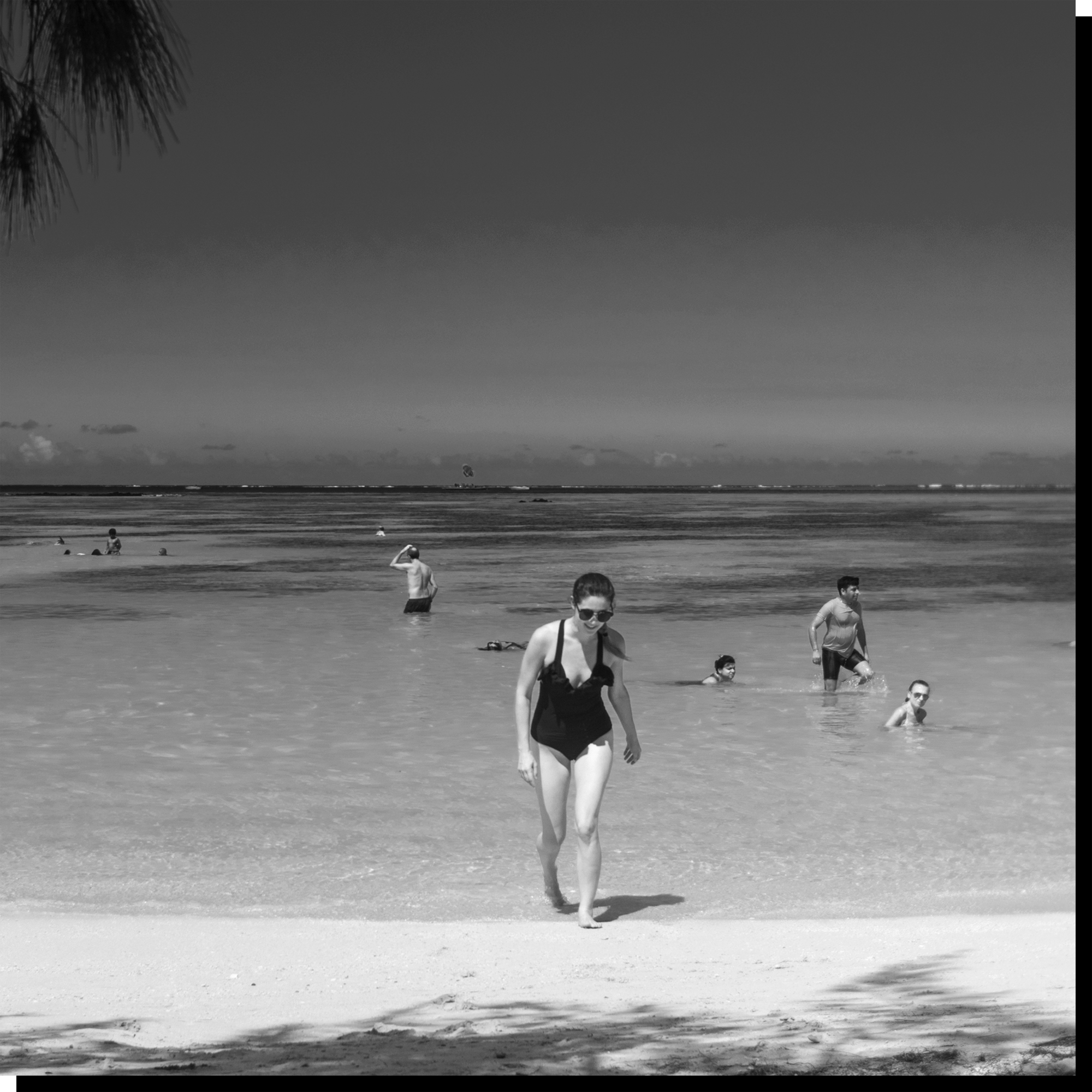 This place has the most beautiful beaches I have come across so far. The perfect soft sand beaches and the warm turquoise water makes it perfect for a beach lover. Definitely must visit if you're going to Mauritius.
I'm going to upload a stop-motion video of this day!
So stay tuned for updates 🙂

---
Shot with my Panasonic Lumix GH5 and a DJI Spark for aerial shots
---
Read Next
☀️Mauritius - Our Dream Holiday 2018 (TRAVEL VLOG)
☀️We found the perfect beach for snorkelling in Mauritius!
☀️Mauritius Road trip and Maha Shivatri
☀️From the Romantic Wild Coast to Luxurious Hotels of Mauritius
☀️Highlights of Mauritius, my paradise island
☀️The Amazing Isle of Capri, Italy. Part I, Part II
☀️Dream Hotels and Beaches in Thailand
☀️Sea Gypsies of Koh Panyee
☀️Never ever thought Scotland would be this freaking beautiful!