Never ever thought Scotland would be this freaking beautiful!
Honestly, Scotland wasn't even on my list of places to go to before I die...
A Korean brand commissioned us to find locations suitable for their upcoming autumn/winter fashion campaign. We spent 3 days searching throughout the Scottish Highlands, Glencoe to Loch Ness and the best part, Isle of Skye. Many just head to Loch Ness, and skip the mystically beautiful island, but it was so worth the extra drive. The drive felt like exploring another planet in our little spaceship.. Whenever we spotted something, we would stop and explore a bit, wondering if the location would be suitable for the campaign. Mostly we were having a great time while getting our minds blown away 😉
Here are our highlights: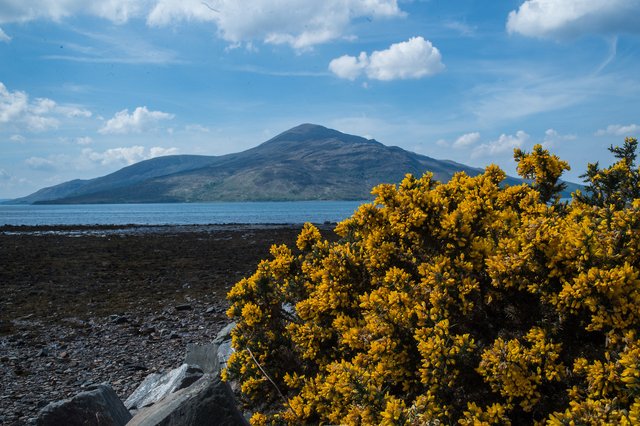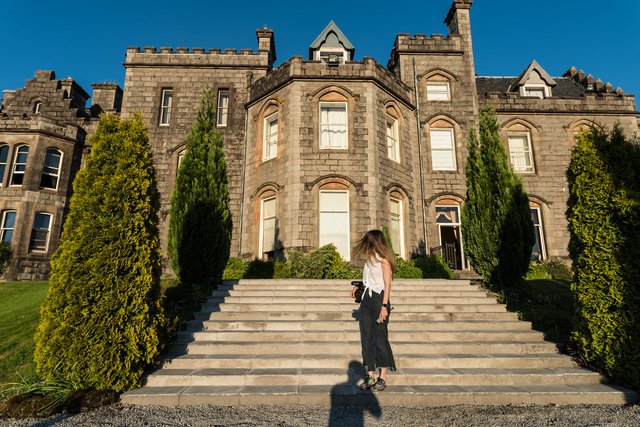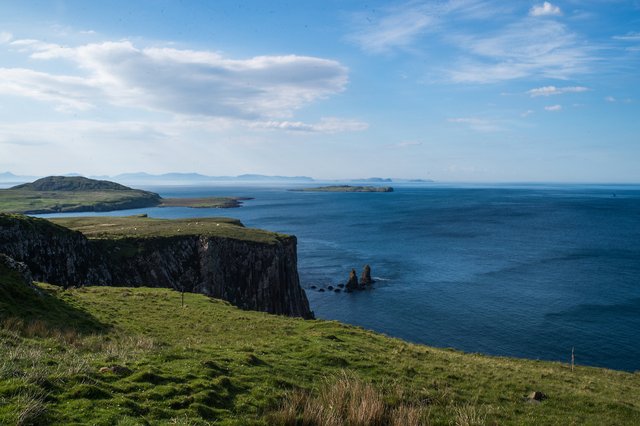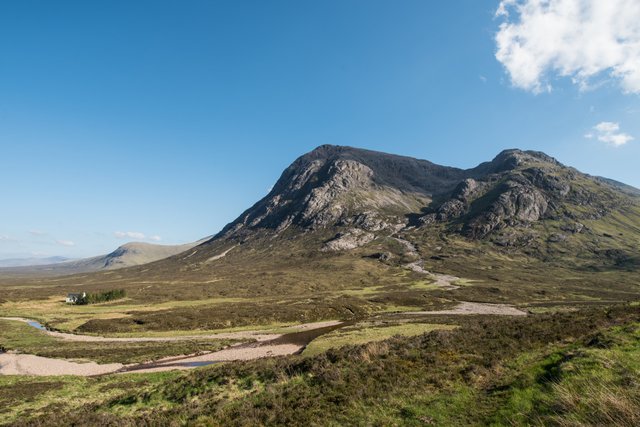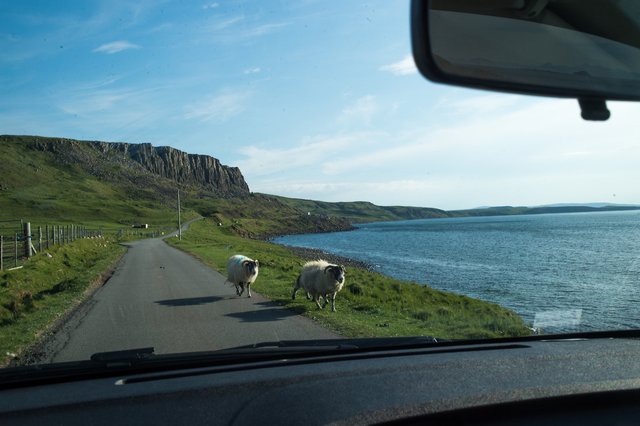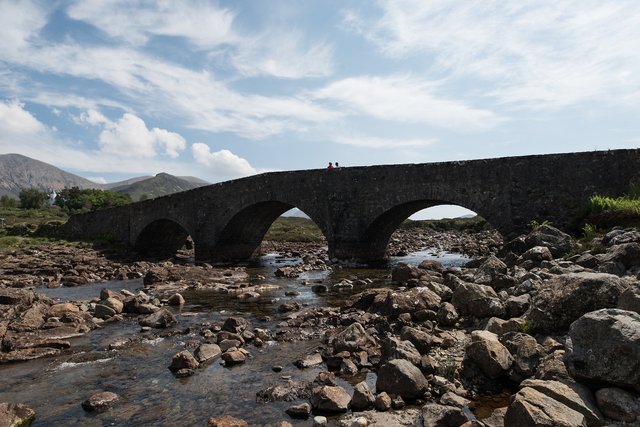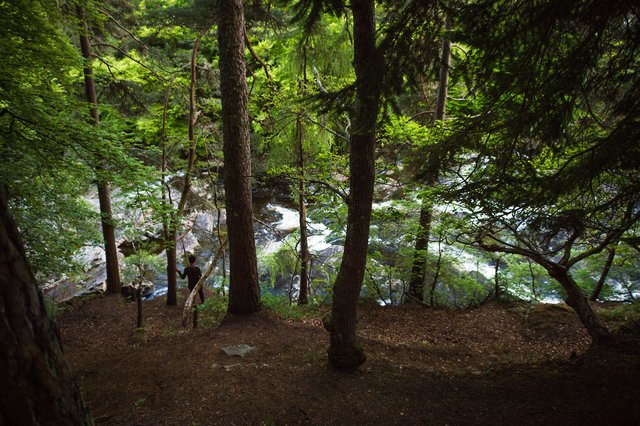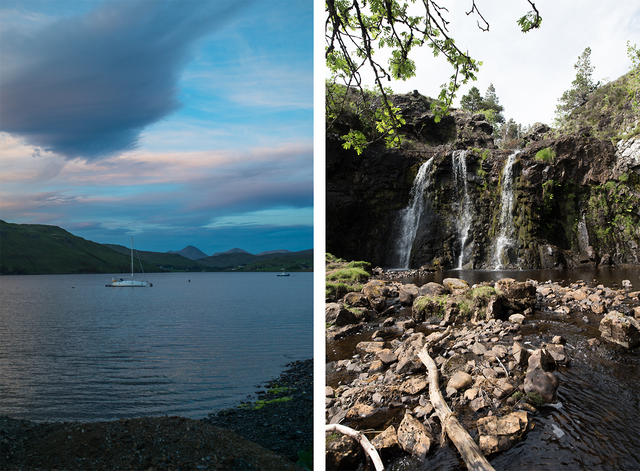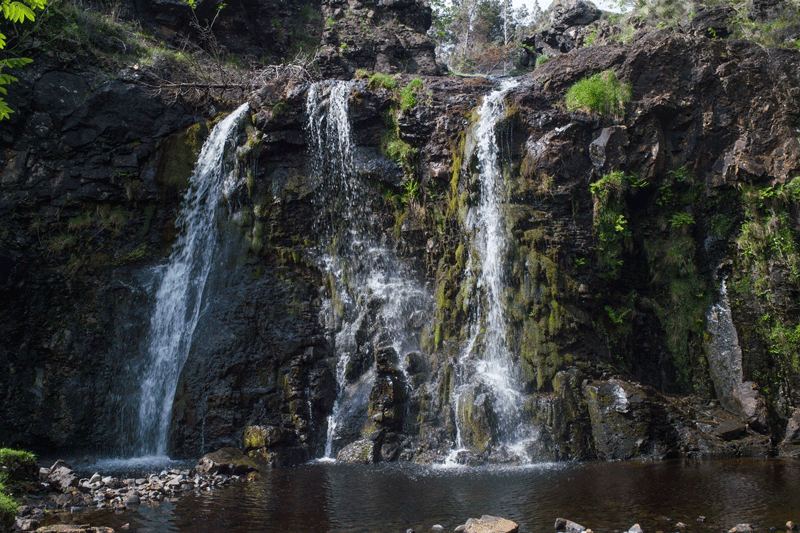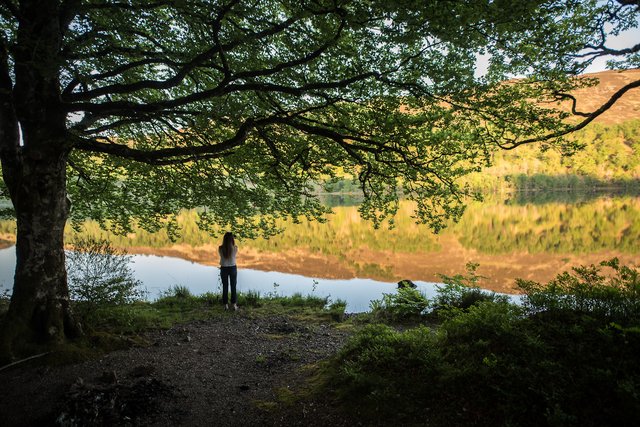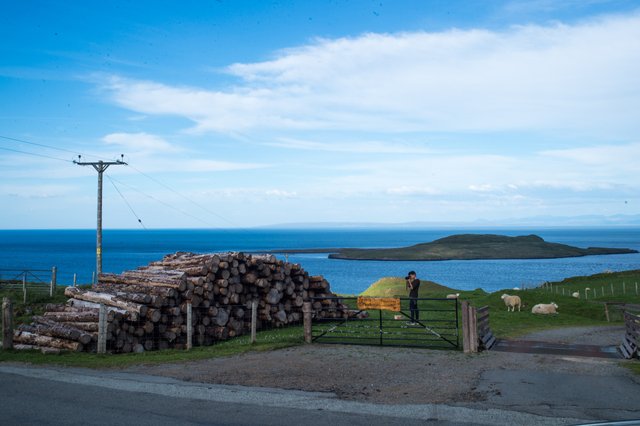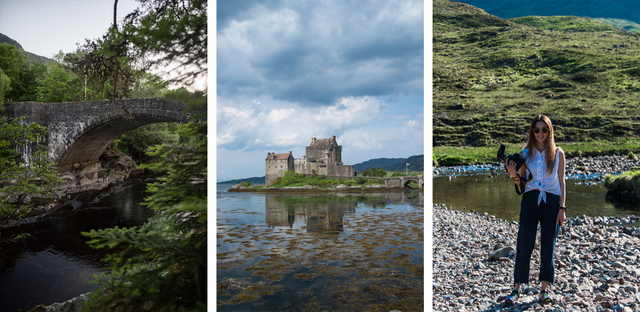 All together we drove for about 30 hours... We actually did the whole trip again, because they commissioned me to also shoot their fashion film.. 🔥

To be continued.
Follow to stay up-to-date! 😊