Sea Gypsies of Koh Panyee ☀️🌴📸 A PHOTO/GIF STORY (PART 2)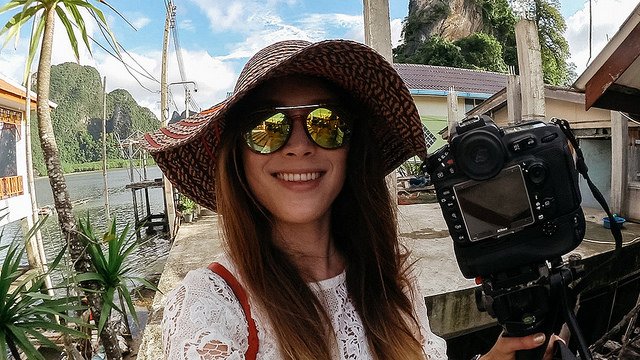 Explore this incredible floating island with me! I've never seen something like this before.
Koh Panyee is built on stilts in the middle of the ocean, right next to a cliff in the South of Thailand.
How many Sea Gypsies live here? How's life?
Well, according to Wikipedia about 1,685 live here.
Their story starts 200 years ago when fisherman Toh Baboo discovered the cliffs with the surrounding shallow sea. Toh planted a flag on it, and named it = "The Island of The Flag"
and then he went on to creating a community in the middle of the ocean?! 😳
Koh Panyee is definitely one of the most exotic villages I've seen in my entire life!
If photographs say more than a thousand words, how about original gifs?
---
5:00 am 💤 Phang Nga Bay 💙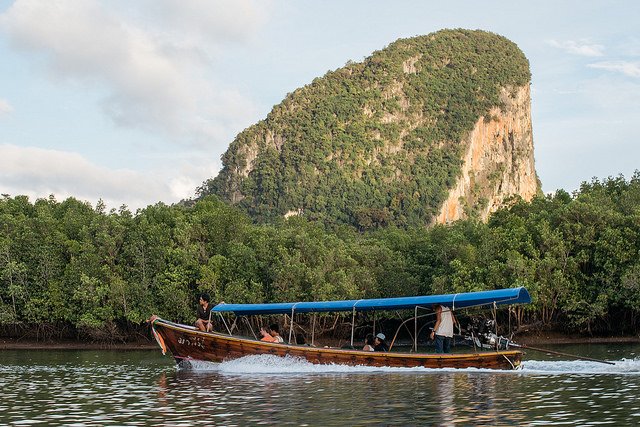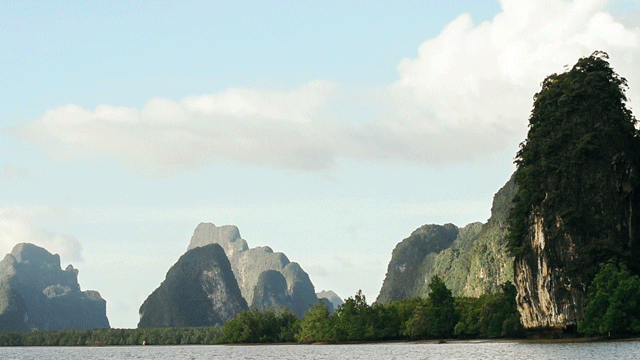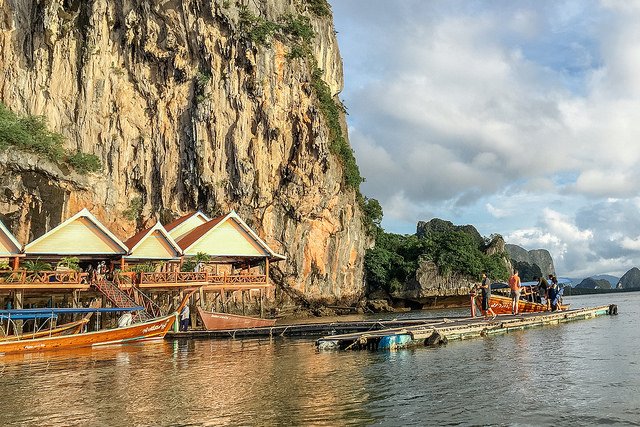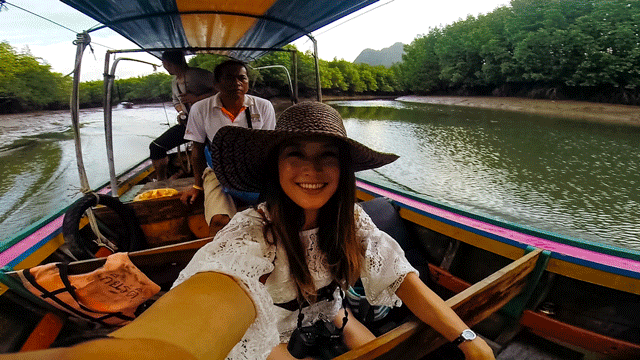 ---
7:00 Koh Panyee
I still can't get my head around the fact that this island is completely built on stilts.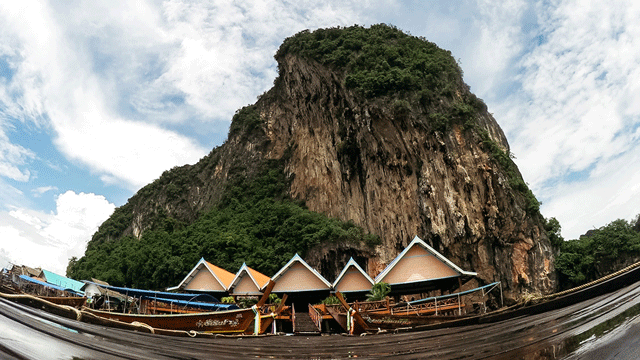 ---
9:00 Floating Sea Gypsy - Life
Everyone seems to be so relaxed here, even though they don't have much privacy.
Dry space is very limited 🌊
So what do the sea gypsies do here?
'The simple life', Tourist-watching, Fishing, Bird competitions, making and selling souvenirs, or playing football on a floating field..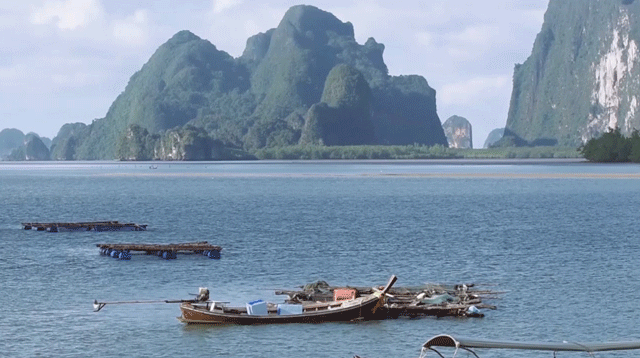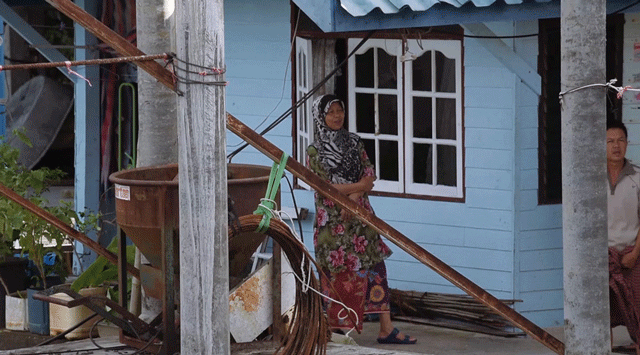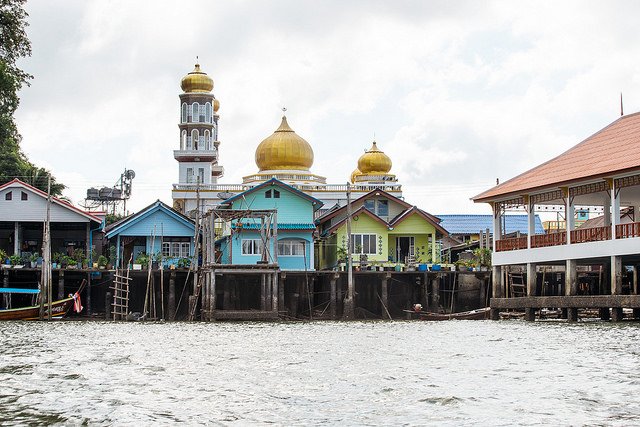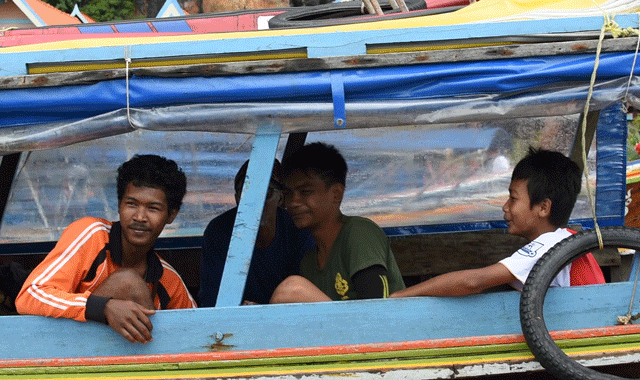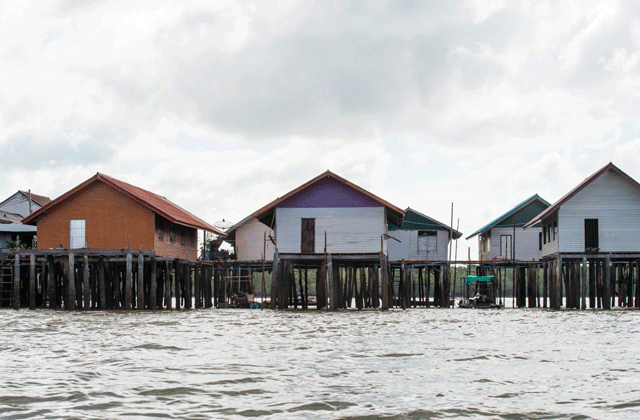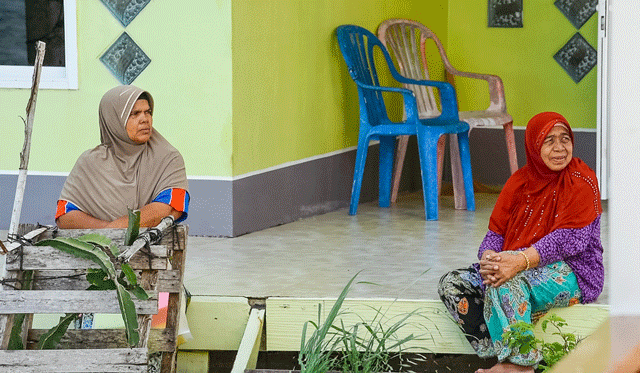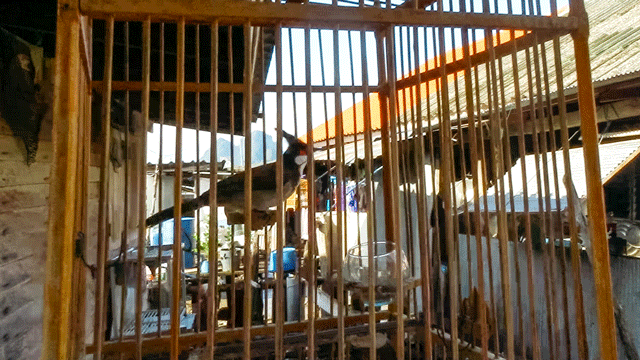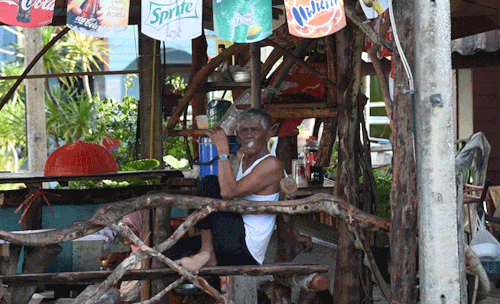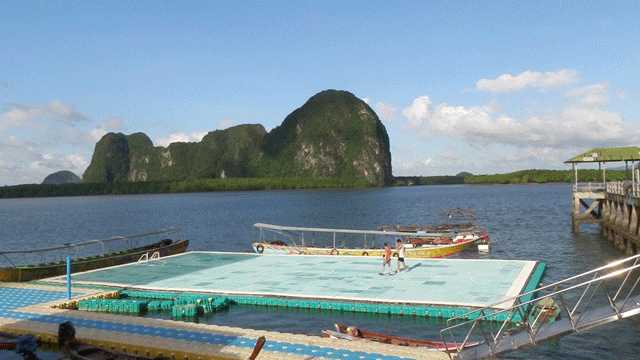 ---
14:00 Monsoon Shoot 📸
The reason why I'm in Koh Panyee in the first place is.. I'm the documentary videographer of a very colourful photo-shoot 🎥
Here are some of my captured moments: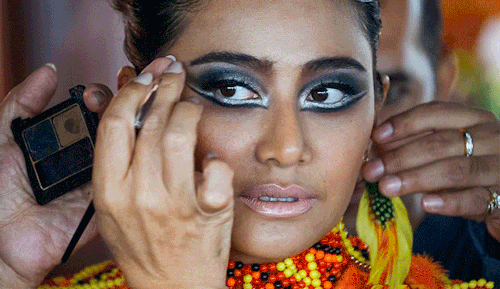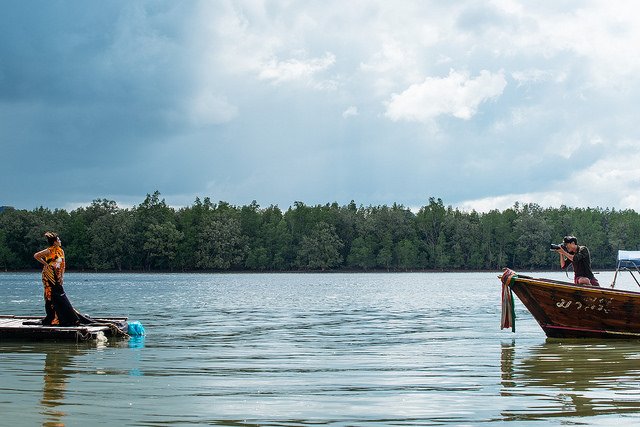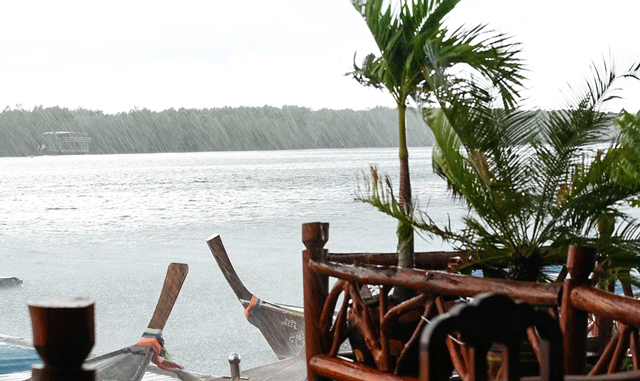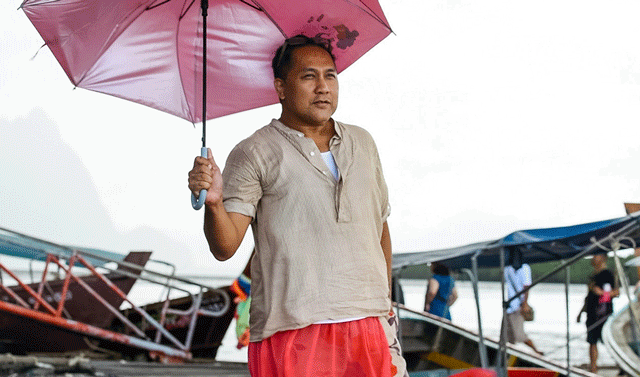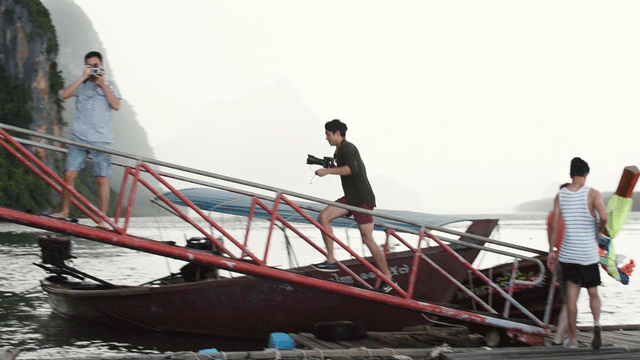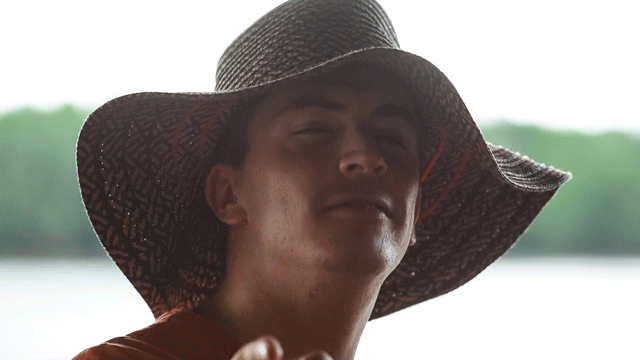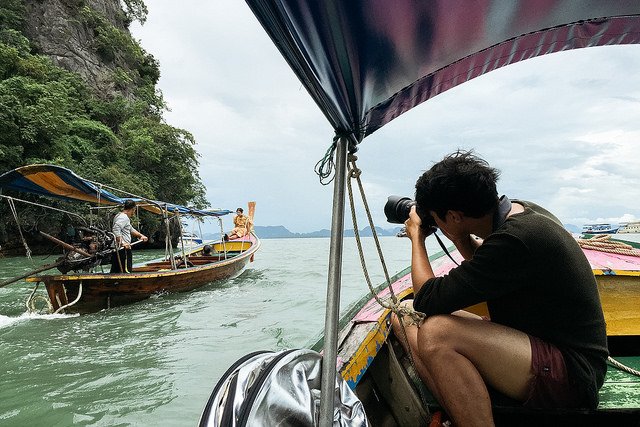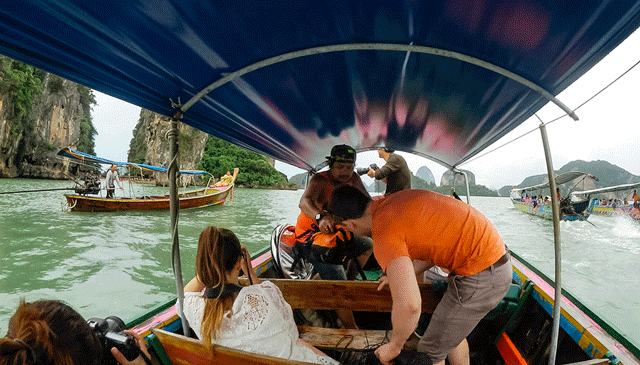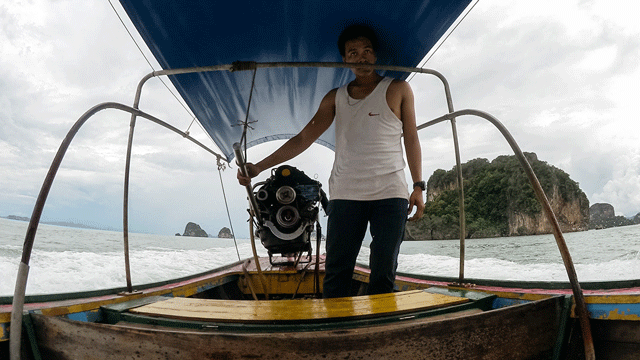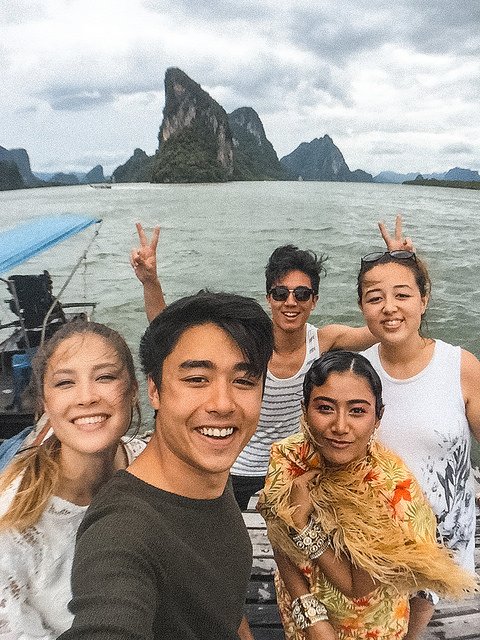 And its a wrap! We are still floating! We're also very happy that our cameras and laptops are still dry.
The sudden rain attacks made it quite difficult for us to work on the dangerously wobbly boat, however, it's been a blast either way!
Who would mind being stranded on this magical bay even during monsoon season?
I hope you enjoyed this gif story! It was quite an epic shoot, right?! If you'd like to learn more about the sea gypsies, then I recommend checking out this video. Its about their island life, and their amazing football team ⚽️ 👏🏻
Nicole xx
All Gifs and Photos by Nicole Markhoff // @itsnicoletv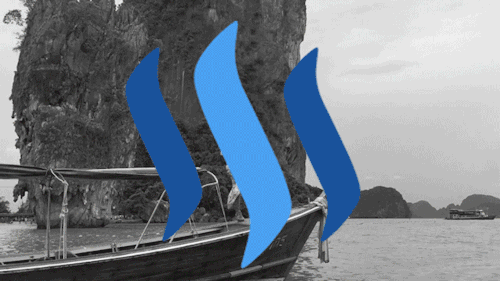 ---
Explore more: