Swimming with sea turtles (Apo Island, Philippines)
Wow ! Where do I start with this one ! Swimming with Sea Turtles is one of the best things I've ever done ! Anyway we booked a tour from a dive shop is Dumaguete called 'Harold's Dive Center Dumaguete' and then we woke up bright and early and made our way to the dive shop which was a short ten minute walk from the hostel we were staying at called 'The Flying Fish Hostel'. We got geared up and driven to a boat which took a group of us out towards Apo island located only a short distance of the coast.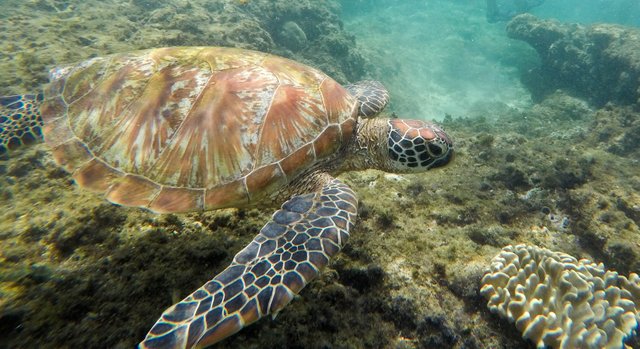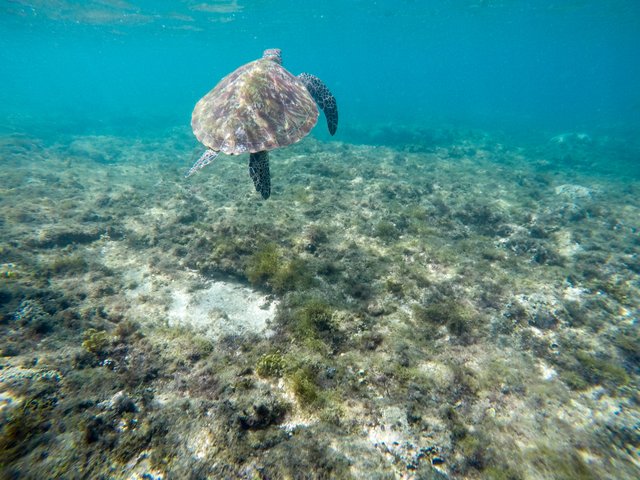 From here we got put into groups of about five + a guide who helped us swim around and find the huge sea turtles lurking below down below. We quickly found a sea turtle munching on some sea weeds and he/she was so graceful and didn't seem to care that we were watching him munching his din dins ahah. Everyone in our group had GoPro's and our guide helped us get so many awesome photos with these incredible creatures !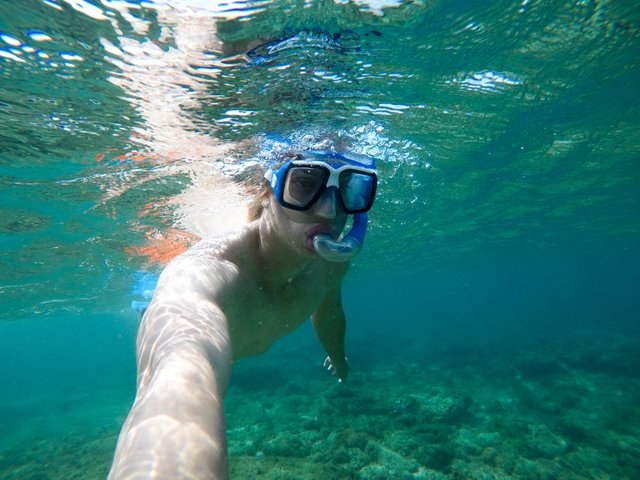 During the down times between seeing turtles the guide had us diving deep underwater doing all sorts of funny posses together it was awesome and the turtles even seemed to just come on by to see us ! During the time we were in the water I think we probably saw eight turtles in total which was brilliant and definitely worth it. Just writing this makes me want to hop on a plane back to the Philippines to see my new swimming friends again !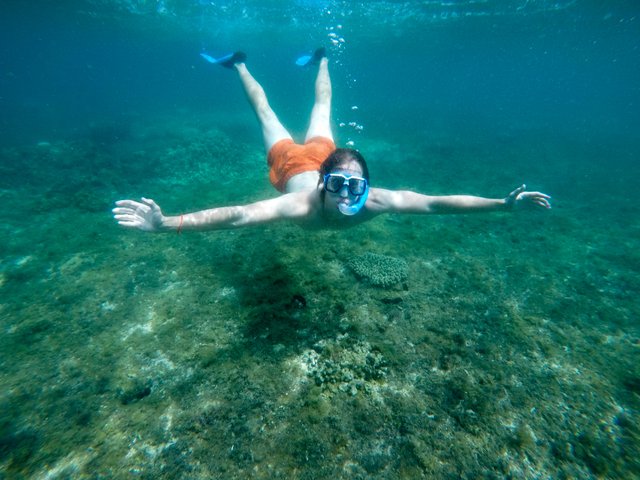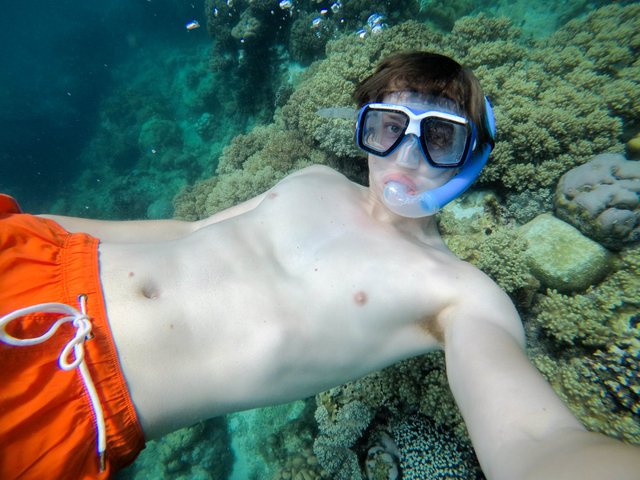 On the tour we got provided with breakfast and lunch which was super tasty, I'm a happy guy when my belly it full haha. Everybody is our group was so interesting we happened to be with a group of Filipino girls who gave us so much useful knowledge for the next part of out Philippines adventure.
Thanks for reading,
Ben


If you enjoyed this post then please remember to follow me
Travel Guides:
Koh Rong Secret Beach Guide
Koh Rong Secret Beach Video
Kampot Travel Guide
Pai Travel Guide
Koh Phi Phi View Point Guide
Popular posts:
Koh Phi Phi (Island Tour Highlights)
Merry Christmas from Vietnam
You can also find me on:
Instagram + Twitter + DTube + YouTube