Manila Travel Guide (Philippines)
Here's another episode of my travel guides series and this time we are all the way over in the capital of the Philippines and city that many travelers only spend a day or two before heading down south to the beautiful islands. We did it differently however due to a few different reasons ...... haha we actually ended up staying around two weeks in Manila. This enabled both me and Isa to explore a variety of different areas of the city and it really does vary drastically !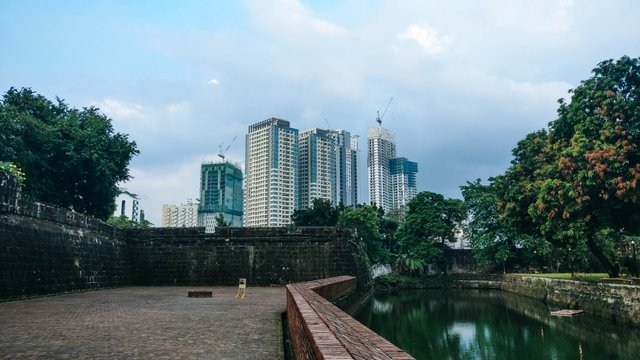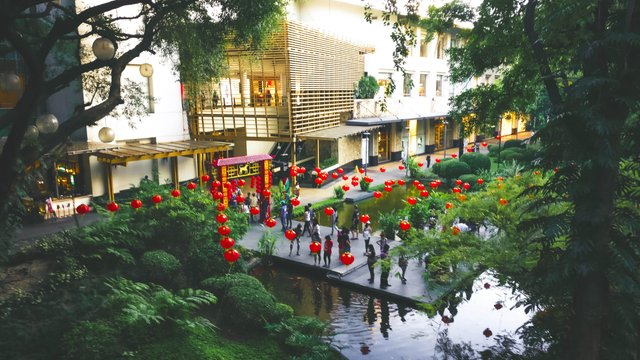 We stayed in a hostel on the western side of Manila in the district of Malate called ''Bahay Kubo'' and this is definitely the poorest side of the city that we experienced. It was crazy to be honest you definitely had some streets you maybe shouldn't walk down after dark but we were fine. This side of town is home to the ''Intramuros'' which is an old part of the city surround by a stone wall. I visited this area twice with in the two weeks of my stay and it is a cool place to walk around its home to a number of attractions like ''Fort Santiago'' which is a fort that overlooks the river and has a lot of history its pretty interesting and you'll learn a number of interesting facts about one of the Filipino hero's called Rizal. Another attraction that I'd recommend you visit is Rizal Park named after the same Filipino hero that I mentioned above. In this park you'll find a statue of Rizal and a small lake in the center of the park. You should definitely visit the park at night time as there will be a water light show occurring which we both enjoyed both sitting on a bench watching the water react to the different pieces of music that are playing. Malate is also home to my favorite restaurant in Manila called Scylia ! I'll be preparing a bog post on this specific restaurant in the next few days I must have eaten there 10 times its so dam delicious and reasonably priced.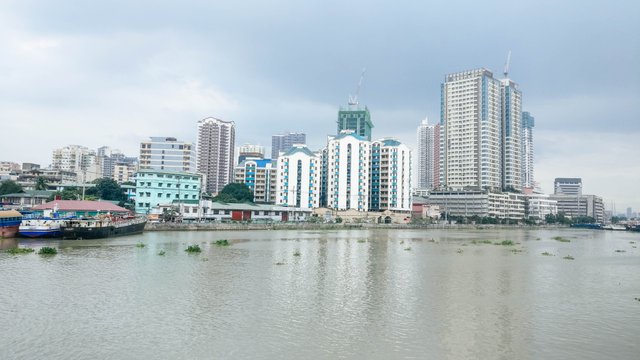 The next area of Manila is also my favorite and that's the BGC () this is the really fancy side of town with some incredible malls on offer such as Venice Mall. We would regularly go over to this side of the city to explore. Its so clean on this side compared to Malate you can stroll through all the different malls or relax in one of the parks on offer. There is not many key attractions in this area however apart from perhaps Venice Mall which has a river running through it where you can hop on a boat haha. Its also a brilliant part of town to go if you want to do some work on your laptop, I'd highly recommend Tim Hortons as you can fill in a survey and you get a free doughnut ahah we did this so many times and the WIFI speeds are fairly decent for any of you Steemit Creators out there.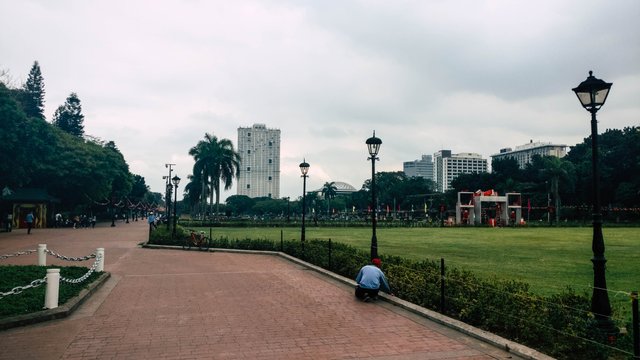 We also visited an area called Mekati and this is home to more fancy malls and parks to relax in. It has a fairly similar vibe to the BGC but in a different way. This is the place to go if you want to party however we never did. When we explored this area it was Chinese new year so the Chinese dragon was wondering round all the malls with drums playing loudly. It was awesome having decorations all over the place.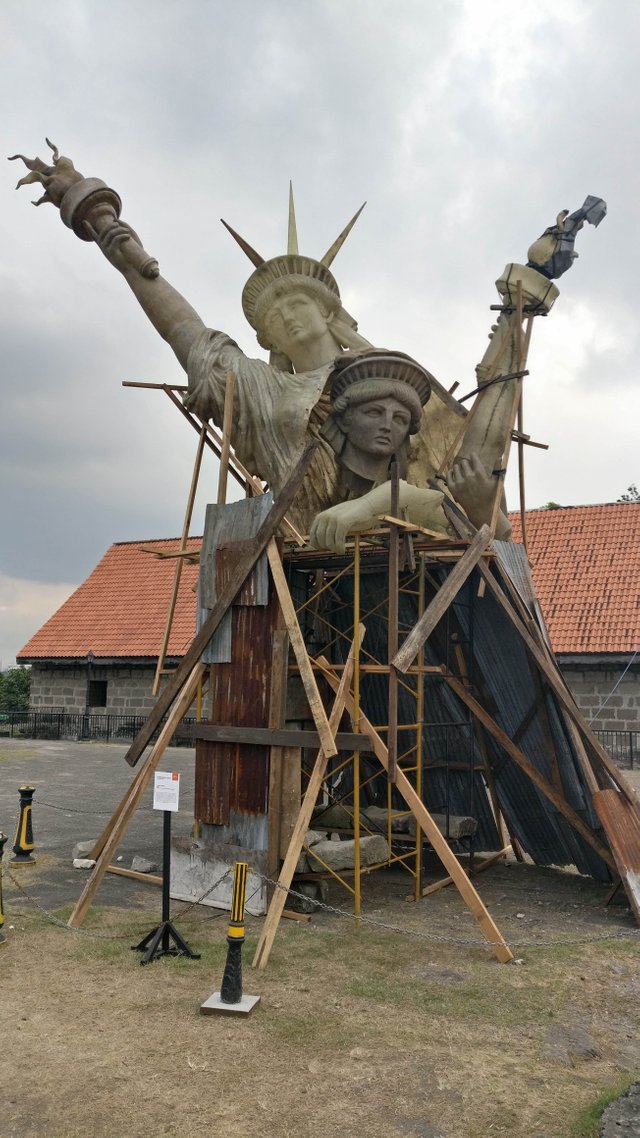 As you've probably gathered there are maybe not many key attractions in Manila but there is definitely places to explore. If you visit these different areas you'll really see a huge contrast in your surroundings ! Its so varied even compared to other places I've been in Asia such as Thailand and Vietnam. I did meet some incredible locals in Manila and even ended up go to a school reunion with a local who was staying in the same place as us. Give the city a chance and you'll have some truly amazing experiences. Far more travel blogs from the Philippines are on there way as I'm back for my second trip, just battling the slow WIFI down south haha.
Thanks for reading,
Ben


If you enjoyed this post then please remember to follow me
Travel Guides:
Koh Rong Secret Beach Guide
Koh Rong Secret Beach Video
Kampot Travel Guide
Pai Travel Guide
Koh Phi Phi View Point Guide
Popular posts:
Koh Phi Phi (Island Tour Highlights)
Merry Christmas from Vietnam
You can also find me on:
Instagram + Twitter + DTube + [YouTube](https://www.youtube.com/channel/UCJSoxVQlI36bD291LY573Hw
[//]:# (!steemitworldmap 14.595938 lat 120.982306 long Manila Travel Guide (Philippines) d3scr)