Exploring Moalboal (Philippines)
Hi everyone ! Today i'm going to be writing about the town or Moalboal which is located on the west coast of the island of Cebu in the Philippines. Its a popular tourist location for people visiting the island as it offers snorkeling, beaches and easy access the most popular tourist attraction in the area being Kawasan Falls.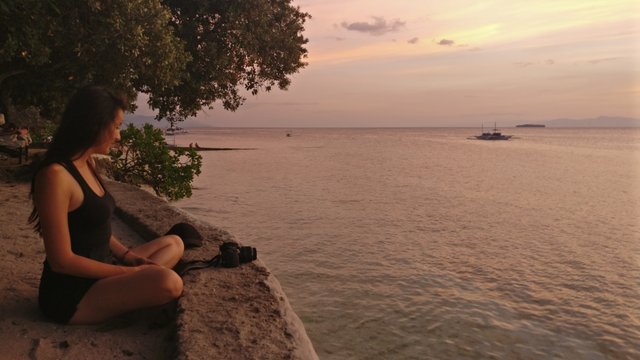 We stayed in Moalboal for four nights and had the opportunity to achieve all of these things. Kawasan falls is definitely one of the highlights of my trip to the Philippines, definitely make sure you include it in your travel plans when you visit the Philippines. I recorded a video from when we did canyoneering at Kawasan falls which you can watch here to get a true insight to what you'd be up to. If diving is your thing you can also go out diving amongst the corals with some of the many dive schools dotted along the beach front, I've been told there are so many fishes swimming just off the coast and sounds like a brilliant spot for it.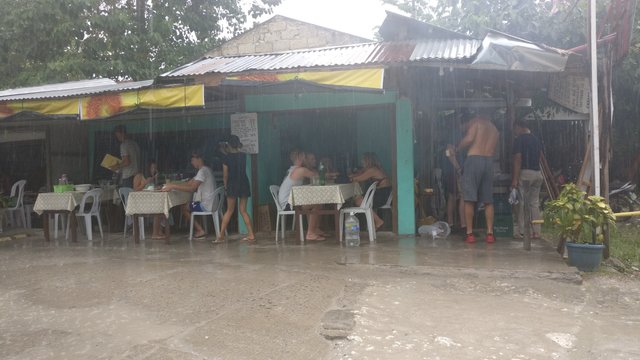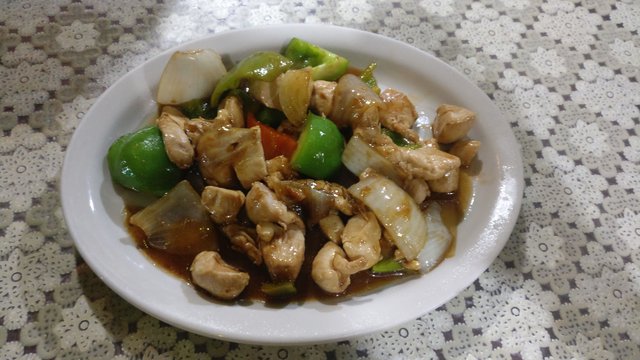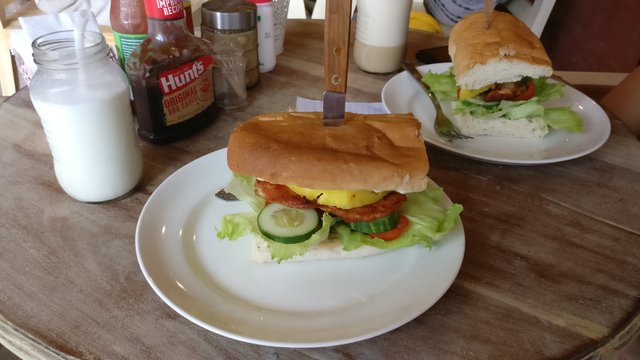 In the town of Moalboal you can wander the streets testing all the local foods available such as pork and chicken adobo from the street food sellers. From the street food sellers you can get a huge variety of local dishes for a few dishes each ! We'd go here pretty much everyday and I made sure I tested everything on the menu haha. Pork Adobo :) ;)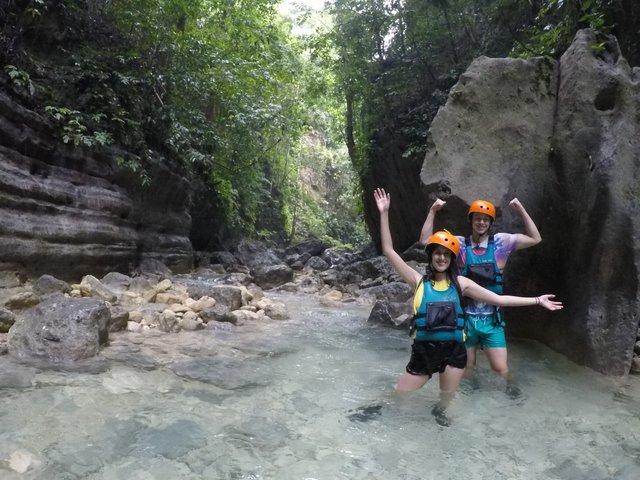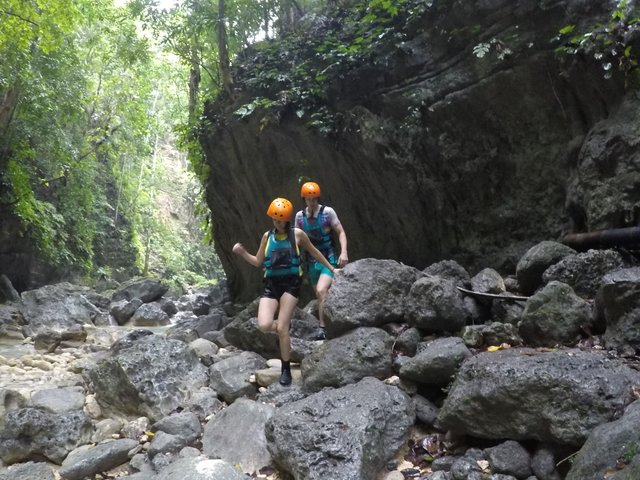 Before wandering down to the beach in time for sunset just in time to witness some of the best sunsets you'll see !
Thanks for reading,
Ben


If you enjoyed this post then please remember to follow me
Travel Guides:
Koh Rong Secret Beach Guide
Koh Rong Secret Beach Video
Kampot Travel Guide
Pai Travel Guide
Koh Phi Phi View Point Guide
Popular posts:
Koh Phi Phi (Island Tour Highlights)
Merry Christmas from Vietnam
You can also find me on:
Instagram + Twitter + DTube + YouTube