Ski Day on Schweitzer Mountain
!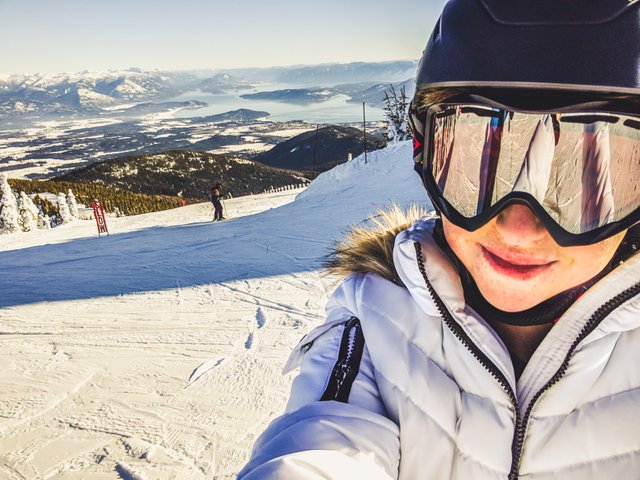 Hey again and happy mid-week!
So it's been a while since I've shared something other than food photos and recipes so I thought I'd just share a few snaps from yesterday's skiing with my cousins. I'll try to get more photos and/or videos of me actually skiing but I was honestly having such a great time that it slipped my mind yesterday.
The weather was stunning and there wasn't a cloud in the sky. Did you know that you can see into Canada, Montana, Washington, and of course Idaho. Schweitzer is located in the rugged Selkirk Mountains of the northern Idaho panhandle, and its's only 80 miles from Spokane, WA. The top of the mountain overlooks the town of Sandpoint, ID and offers breathtaking views of the impressive Lake Pend Oreille. We had such and amazing time.
Anyway, I hope you have a great rest of your week!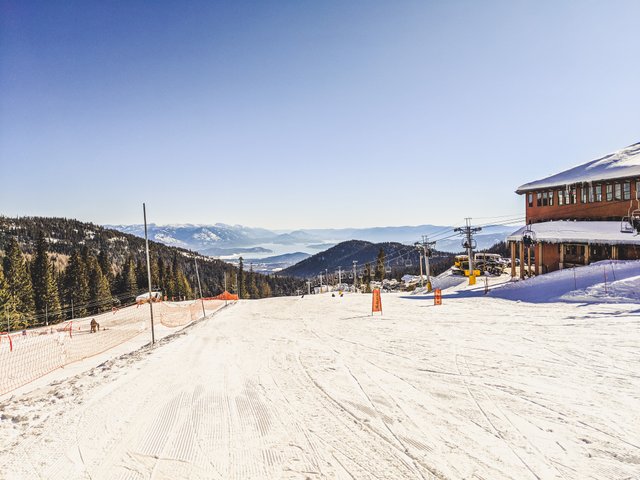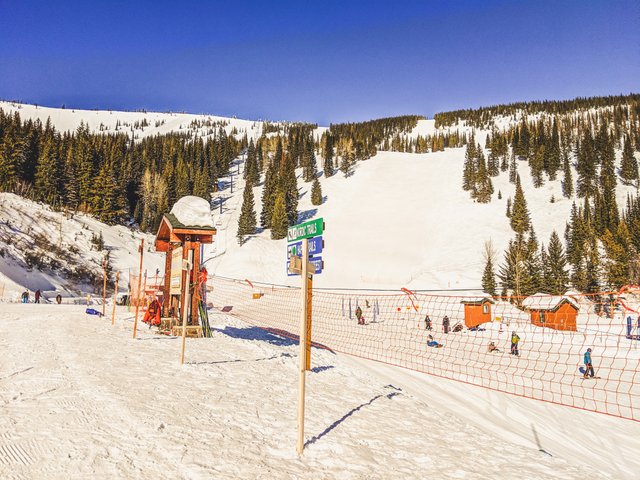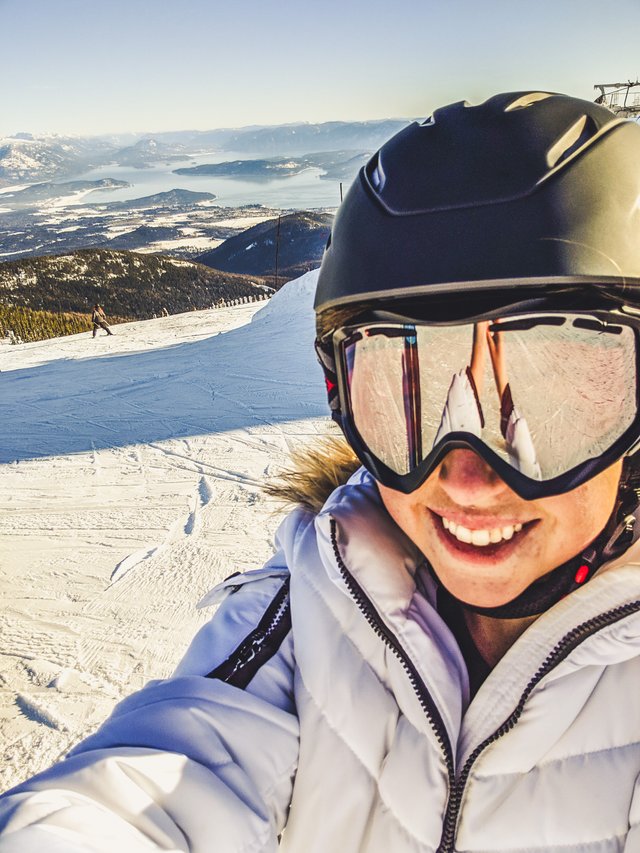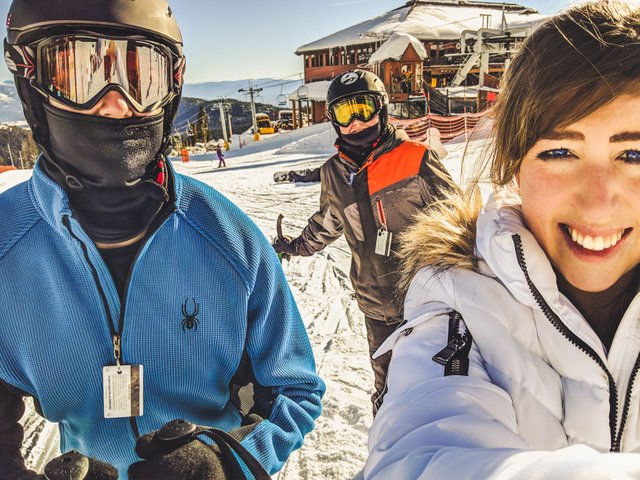 ALL CONTENT IS MINE AND ORIGINAL! All of these food photos were taken with my Nikon D750 and my favorite Lens, the Nikon AF-S FX NIKKOR 50mm f/1.8G. You can find out more in my INTRO POST.
Also, a huge shoutout to @rigaronib for designing my logo!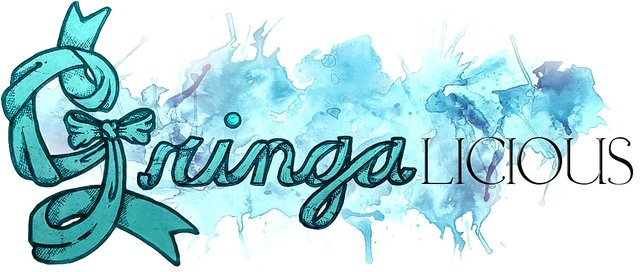 If you're looking for more recipes check out some of my other recent posts!
Also, check out my recap of last year