Hops and Barley fermenting used to fill the air in New Market from the Lion Brewery which was set on 5Ha they left the site in 2011 after being on the New Market site which ranged from 100 - 150 plus years (according to different articles) to move to Ormiston Rd, East Tamaki which opened on October 11, 2010 by the Prime Minster at the time John Key attending the opening ceremony on the 16.7Ha Freehold site costing 250 Million to build plus the loss of lives.
While building the brewery many people thought the land was Tapu (holy or sacred, with "spiritual restriction" or "implied prohibition"), If I remember rightly off the top of my head back that many years ago I think there was at least three deaths while building, can't find any resources to back this up, one was caused by pipes falling off the back of the a truck, the others can't remember what happened.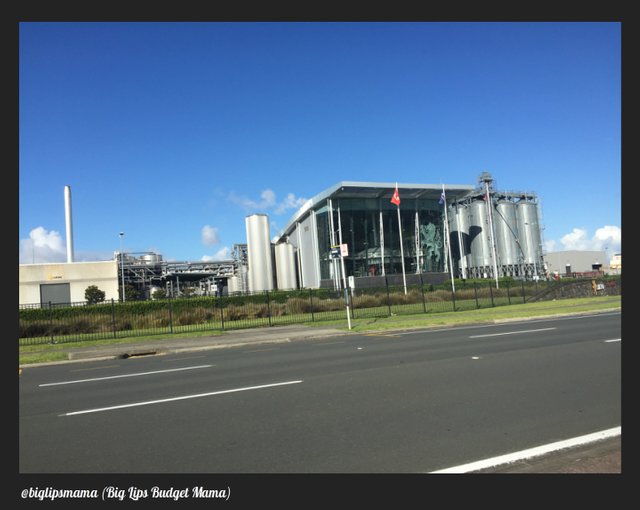 The northern division of New Zealand Breweries adopted the name Lion Breweries in 1977. Campbell and Ehrenfried bought 19.9 per cent of Lion Breweries in 1981. By the late 1980s, New Zealand Breweries had developed into one of New Zealand's largest companies. In 1988 Lion Breweries took over LD Nathan & Co, New Zealand's largest retailer, which at the time owned Woolworths NZ, to form Lion Nathan. The same year, Woolworths' general merchandise division was rebranded DEKA, with ownership transferred to the Farmers Trading Company in 1992. In 1990 it became an Australasian business when it established a major presence in Australia by securing management control of Bond Corporation's brewing assets, including the Tooheys Brewery in Sydney and Castlemaine Perkins in Brisbane. In 1998 Douglas Myers sold most of his 16 percent share in Lion Nathan to Kirin Brewery Company of Japan.[3][9] Resource
It's actually quite interesting to learn about well-known New Zealand company's that actually some how interconnect into other company's and owners diverse, and with Lion Nathan Brewery how they are the largest beer company in New Zealand but they also make different named beers which I personally thought were made by different company's not the same, as it seems they rival each other but realistically they don't it comes down to peoples taste.
The legal drinking age in New Zealand is 18 without a parent/caregiver.
Resources 1, 2,3,4 - which were used for information then put into my own words, apart from the wiki part.
My favorite drink to drink is water or fresh fruit juice, (A bit boring, I know), What's your favorite alcoholic or non-alcoholic drink to drink?
---
Thank you for stopping by really appreciate it, have a fabulous Day/Evening!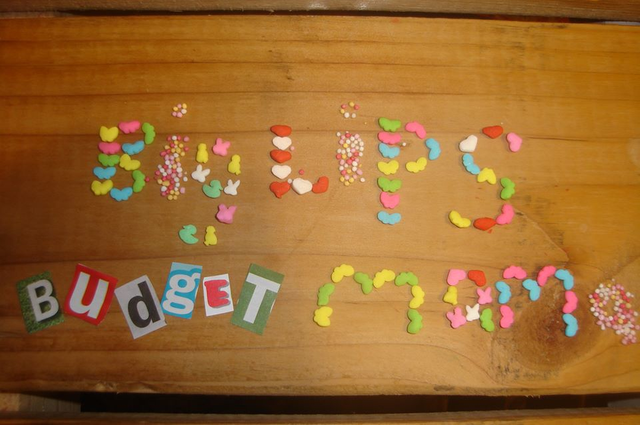 ---
If you have missed our other sightseeing adventures you can check them out

#1 - Auckland From The Sea
#2 - Rangitoto From The Sea
#3 - East Tamaki Auckland Wholesalers And Factory Shops
#4 - The Famous Korean Restaurant In South Auckland
#5 - Heading Out West Auckland To Bethalls Beach
#6 - Driving Thru Scenic Drive Titirangi
#7 - A Visit To The Fancy Bakery - An Asian Style Bakery In Botany Downs
#8 - A Little Walk Thru New Market In Auckland
Sightseeing with BLBM #9 - On The Road Sights In Auckland
Sightseeing with BLBM #10 - Botany Downs, Auckland

Our Last Five Posts if You Missed Them

Sightseeing with BLBM #10 - Botany Downs, Auckland
Being Diagnosed With Primary Sclerosing Cholangitis
Salmon Meal with a Alternative Option To Make It Healthier
Plastic, Environment, Housing Needs Has New Zealanders Talking About Solutions
Recreating Recipes From The Internet #3 - Steemits @heart-to-heart Lasagna
---
Steemit if full of great community's here are two you may like to check out: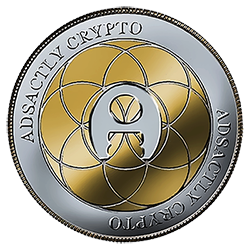 The @adsactly society is fabulous - Don't take my word for it check them out on
discord if your interested in the crypto sphere, society.
---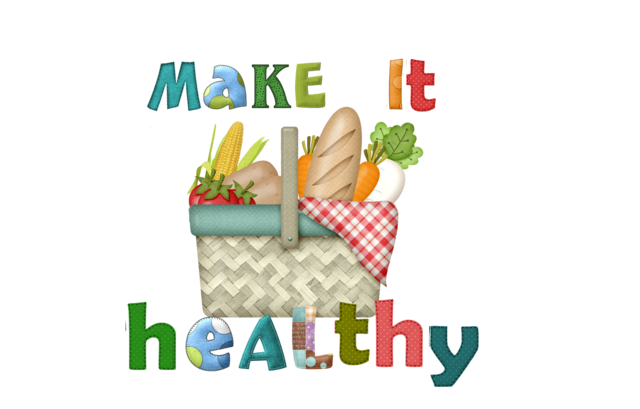 #makeithealthy project is being held by the fabulous @woman-onthe-wing so you don't need to go healthy by yourself.
---