Kuta Lombok - An Unexpected Beach Lover's Heaven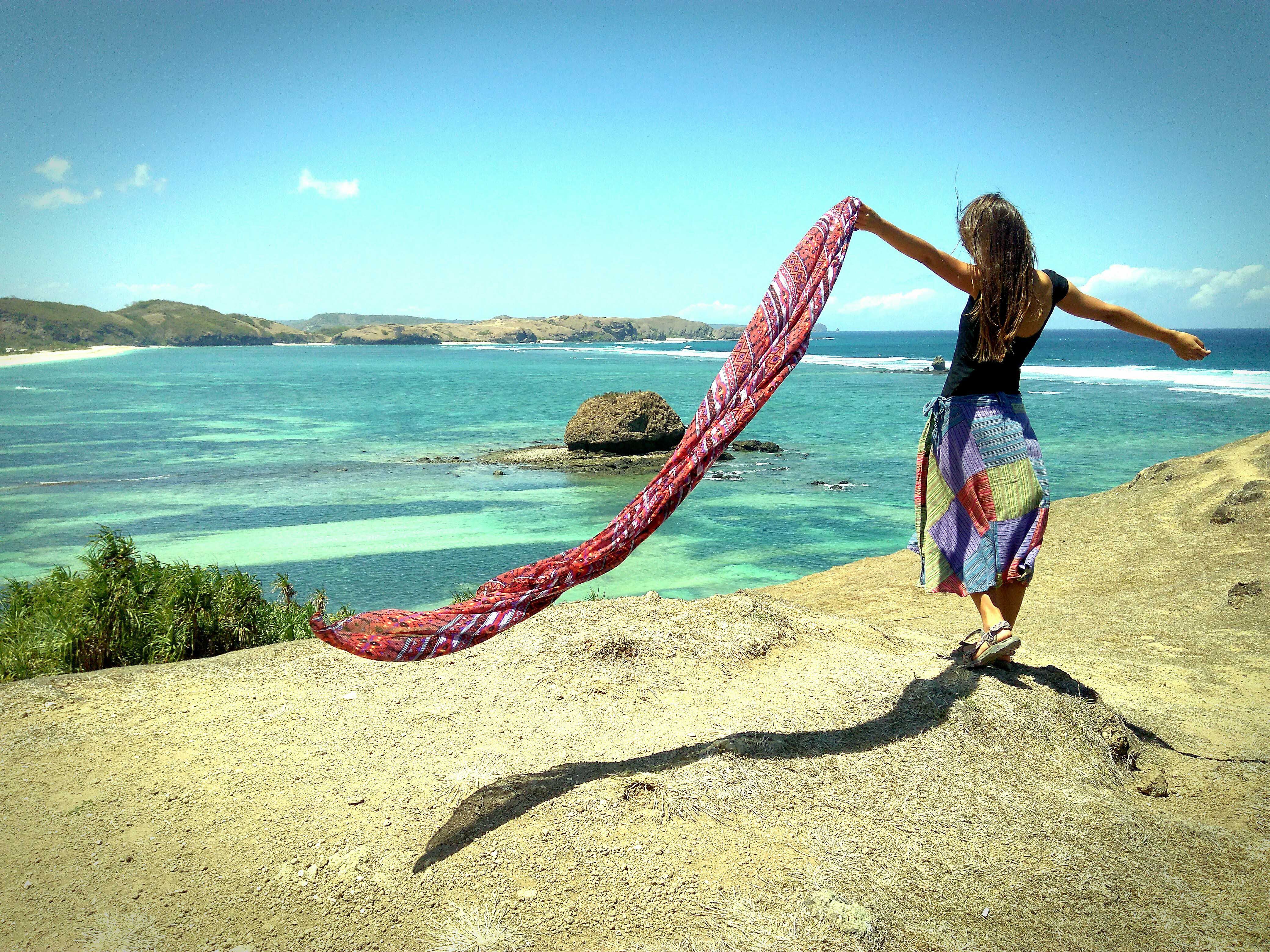 Welcome to Paradise. Beautiful beaches, surfing and one not so popular destination, yet – Kuta, Lombok. For the ones who don't know where it is – it is right next to the world-famous island Bali in Indonesia. I have been exploring Bali for about two weeks and I didn't find beaches so pretty as the ones they have in Lombok. So, if you are looking for a place that matches your Desktop picture head to Kuta, Lombok instead.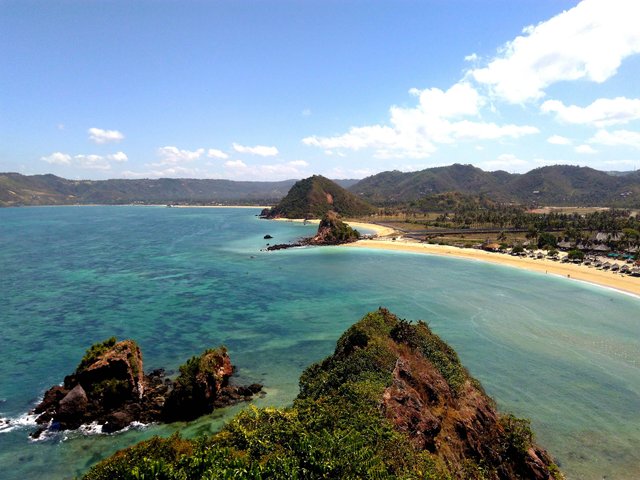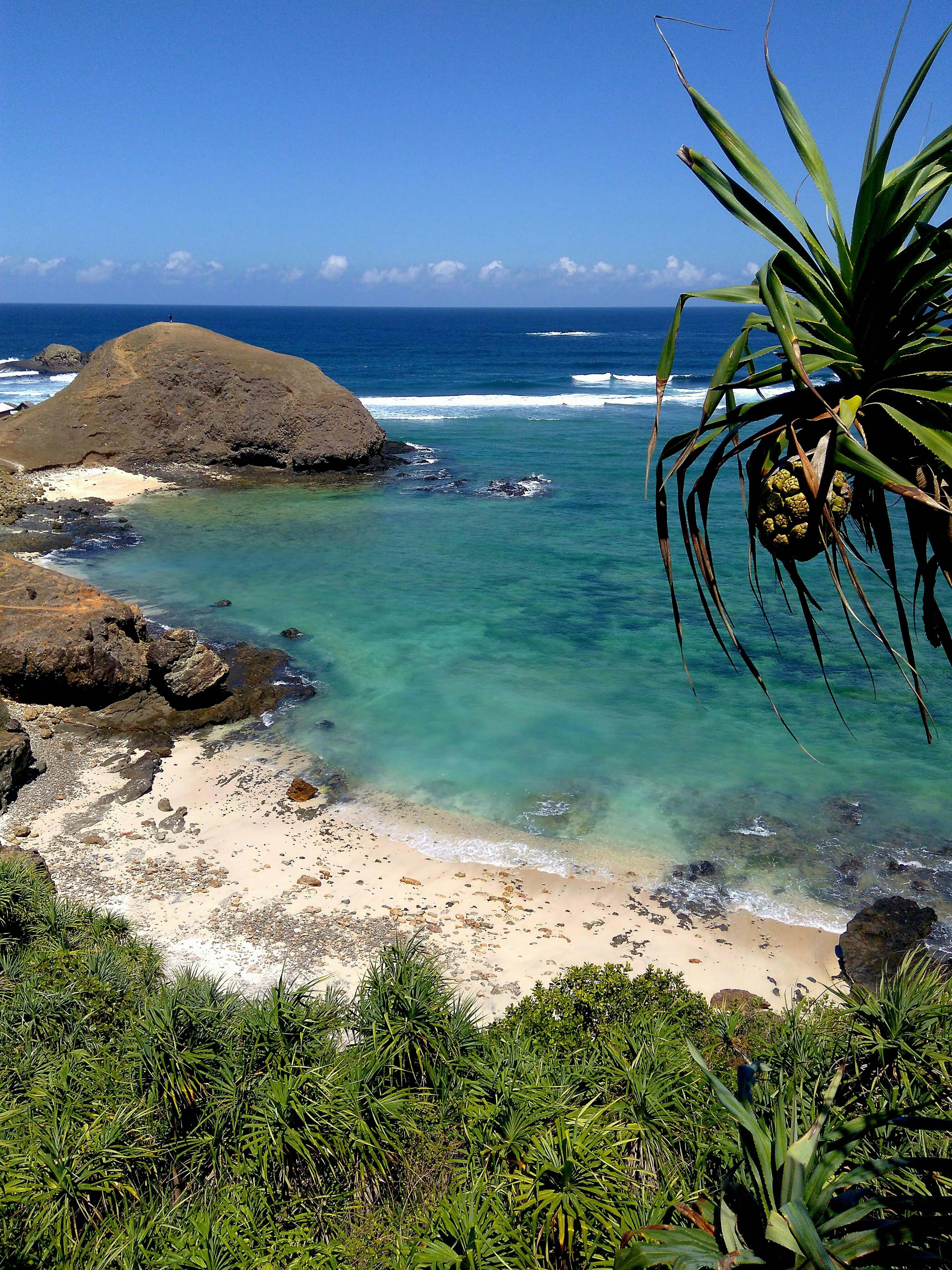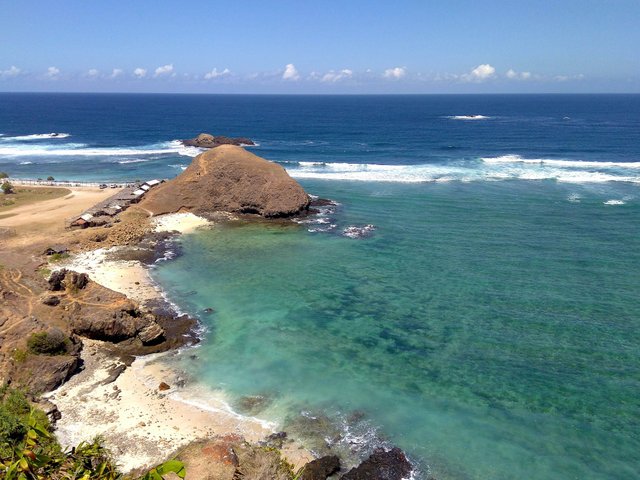 The last summer I have spent almost two months in Indonesia and the highlight of my journey was climbing Mt. Rinjani. As the volcano is situated on Lombok I decided to spent my last three days in the country exploring the island some more. It looks like Bali but 20 years ago. There is no Macdonalds or KFC, people are still genuinely good because they haven't been interacting with so many tourists.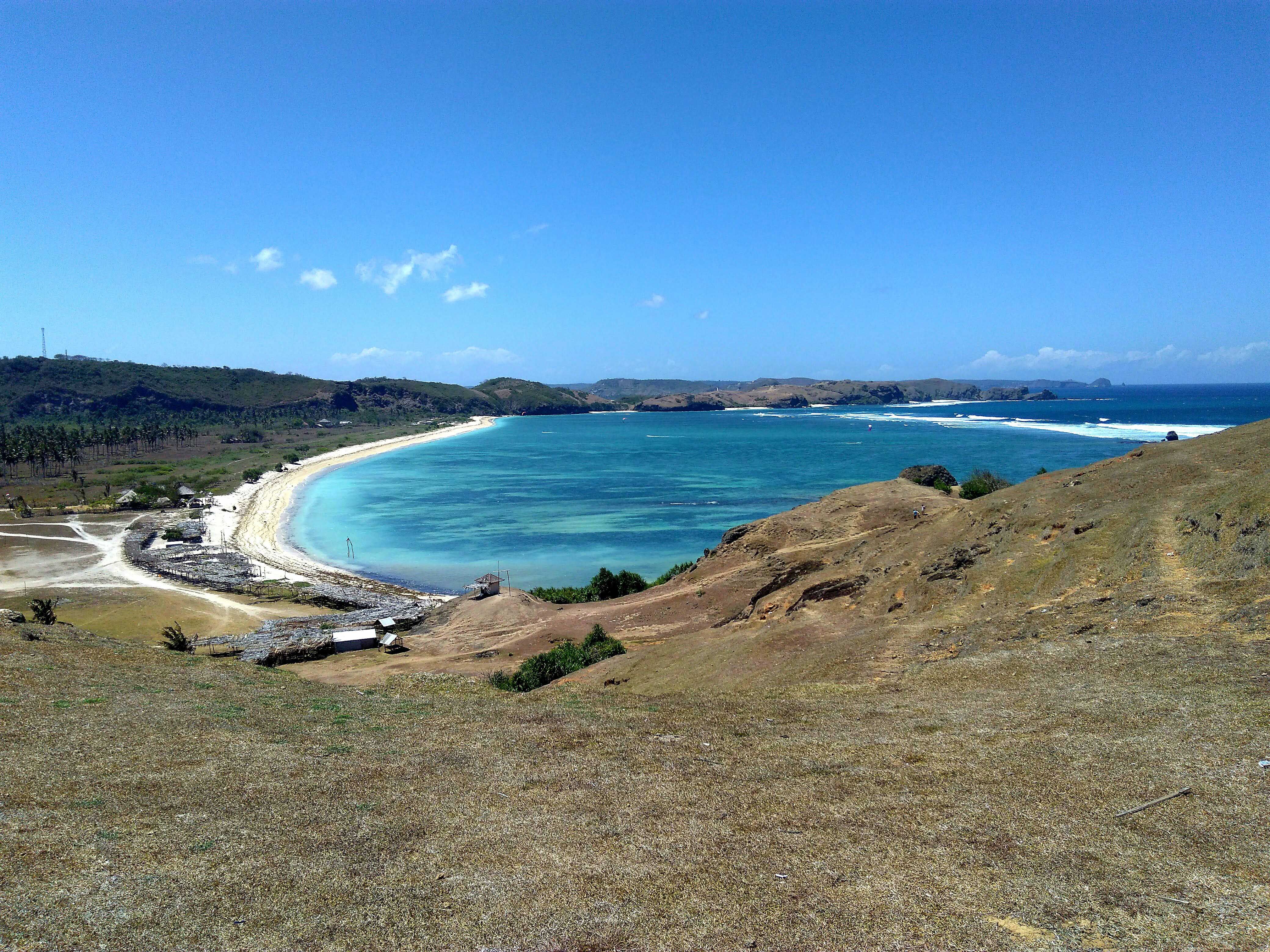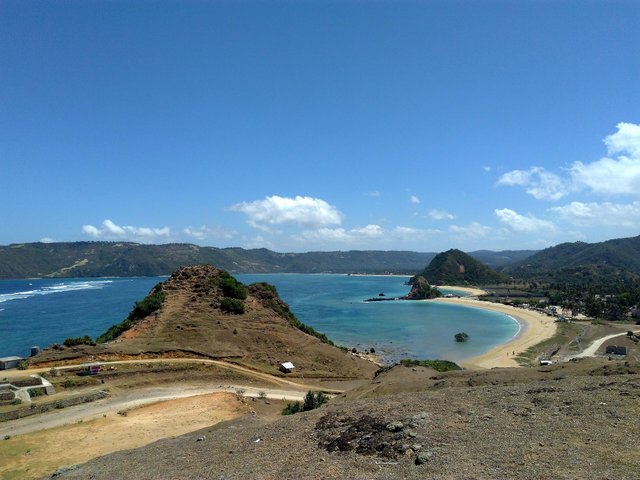 It has some drawbacks, of course. There is only one hostel and if you are traveling alone you would probably want to stay there. I wanted too, but it turns out you need to book at least a month ahead in the high season. I didn't, so I got my private room in a beautiful guest house. I really enjoyed it after weeks of sharing rooms and bathrooms. I had my own room and I was going to the beach every day – I felt like a real tourist! The only thing that kept me grounded was the rooster from the picture who was waking me up every morning at 6. I don't know why it liked my door so much, but it was staying there the whole time. I only know I hated it every morning.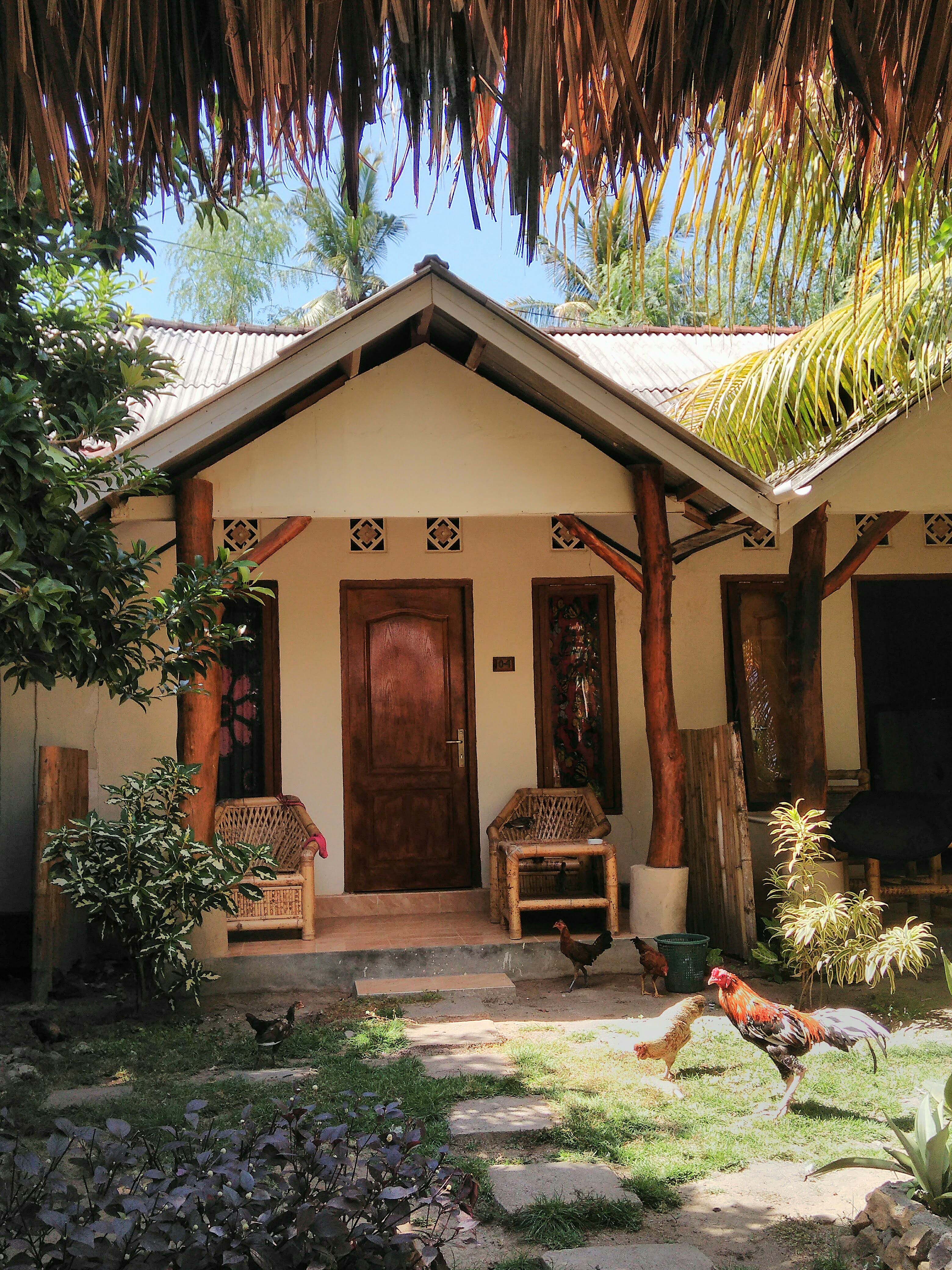 The best way to explore Kuta is to rent a scooter. It shouldn't cost you more than $5. The fuel is very cheap and you have a full tank for just $2 more. You can as well walk to the closest beaches, but that is basically all you can do without a vehicle. If you would like to go surfing that is also happening outside of the town. You can ask your teacher to come and pick you up in case you are still learning. I didn't go snorkeling because I spent 7 days on Gili Islands only doing that. But I spoke to a local man and he showed me some pictures of the corals and they looked amazing! Plenty of fishes and а limited amount of people swimming around. It might be even better than Gilis where you are surrounded by people most of the times.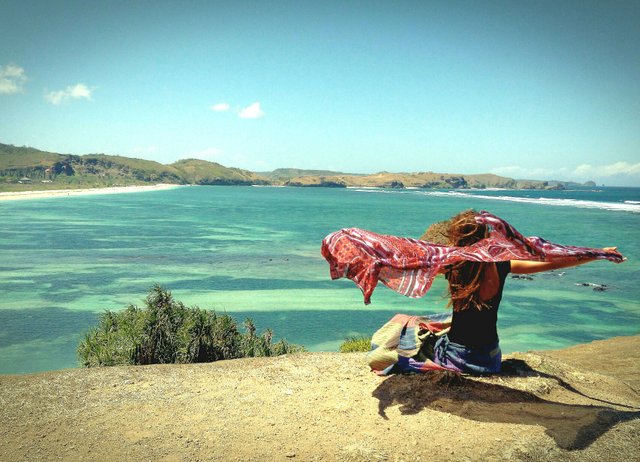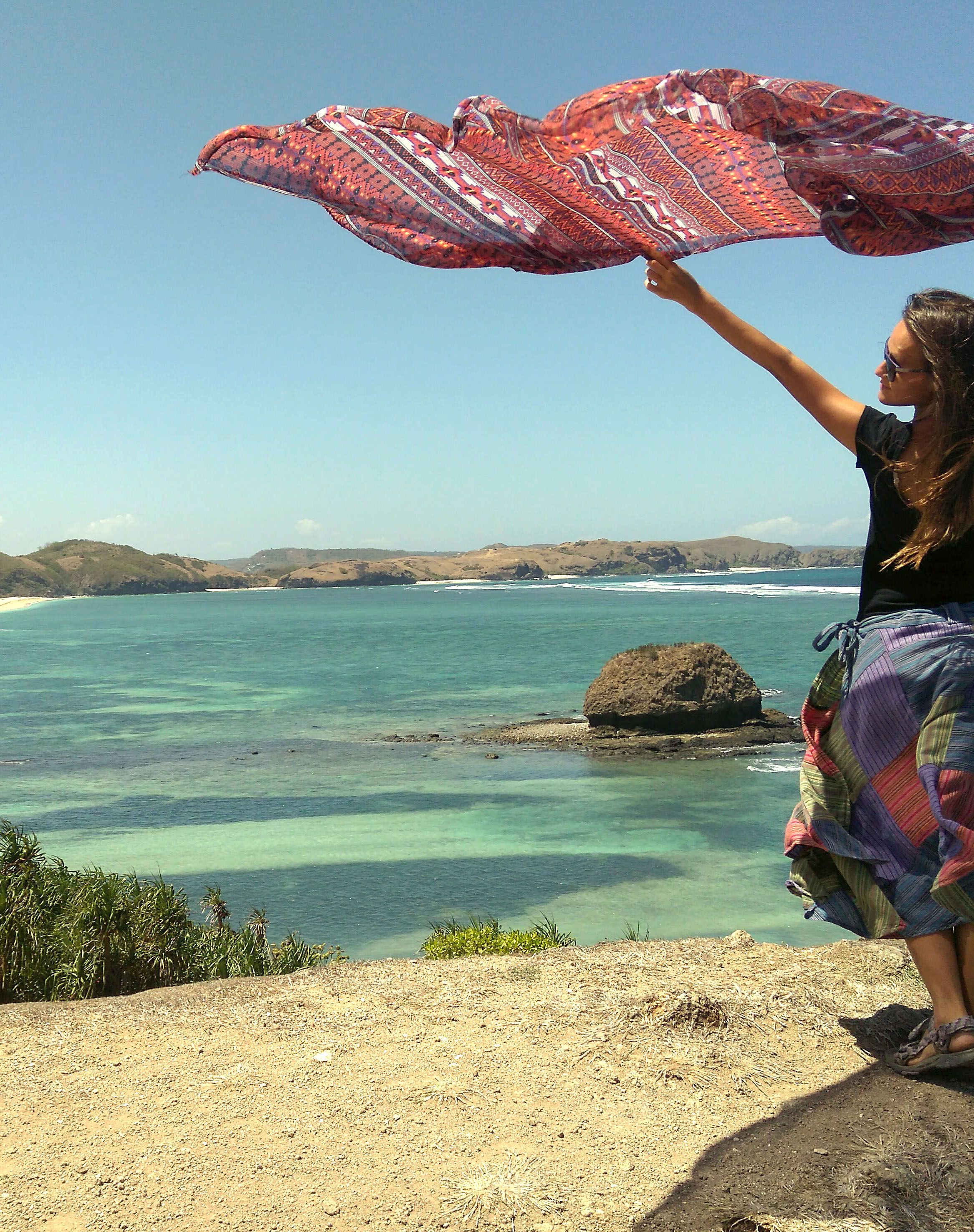 The main street is full of restaurants and bars. Everything I ate was delicious. Unfortunately, when I was there at the end of August 2017 the street was under construction. As I understood, the President was supposed to come and visit soon. So, I suppose they made it looks good for future visits. There are kids selling bracelets everywhere in the beach area. You will soon find out they can be very persuasive. I was amazed how good English they were speaking at the age of 6 or less. I was also impressed by their selling skills. Trust me, you can't leave the beach without even one bracelet. Be aware that buying from one kid won't make the others to dismiss you. I tried convincing one, that I don't need any more bracelets because I already have one. "You can have two" is the answer I received. I had to agree that it sounds logical.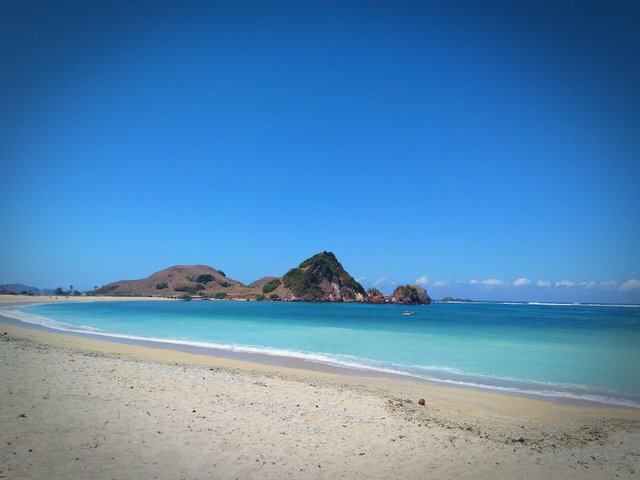 Kuta Lombok has a great location close to the only working airport on the island. There are minivans that can take you to it. Make sure you book that one the previous day if you want to travel with a group and not paying for an expensive single ride. Lombok airport is not the best airport I have seen but there is one particular company that you should be aware of – Lion Air. I had a flight to Jakarta, Java and from there I was flying back to Europe. I had 5 hours difference between the two flights, but that wasn't enough for Lion Air. We had more than 3 hours delay and I almost missed my next flight. I was the last person who boarded the plane in Jakarta and everyone was watching me very strange when I entered with my bamboo hat and started screaming "I made it, I made it".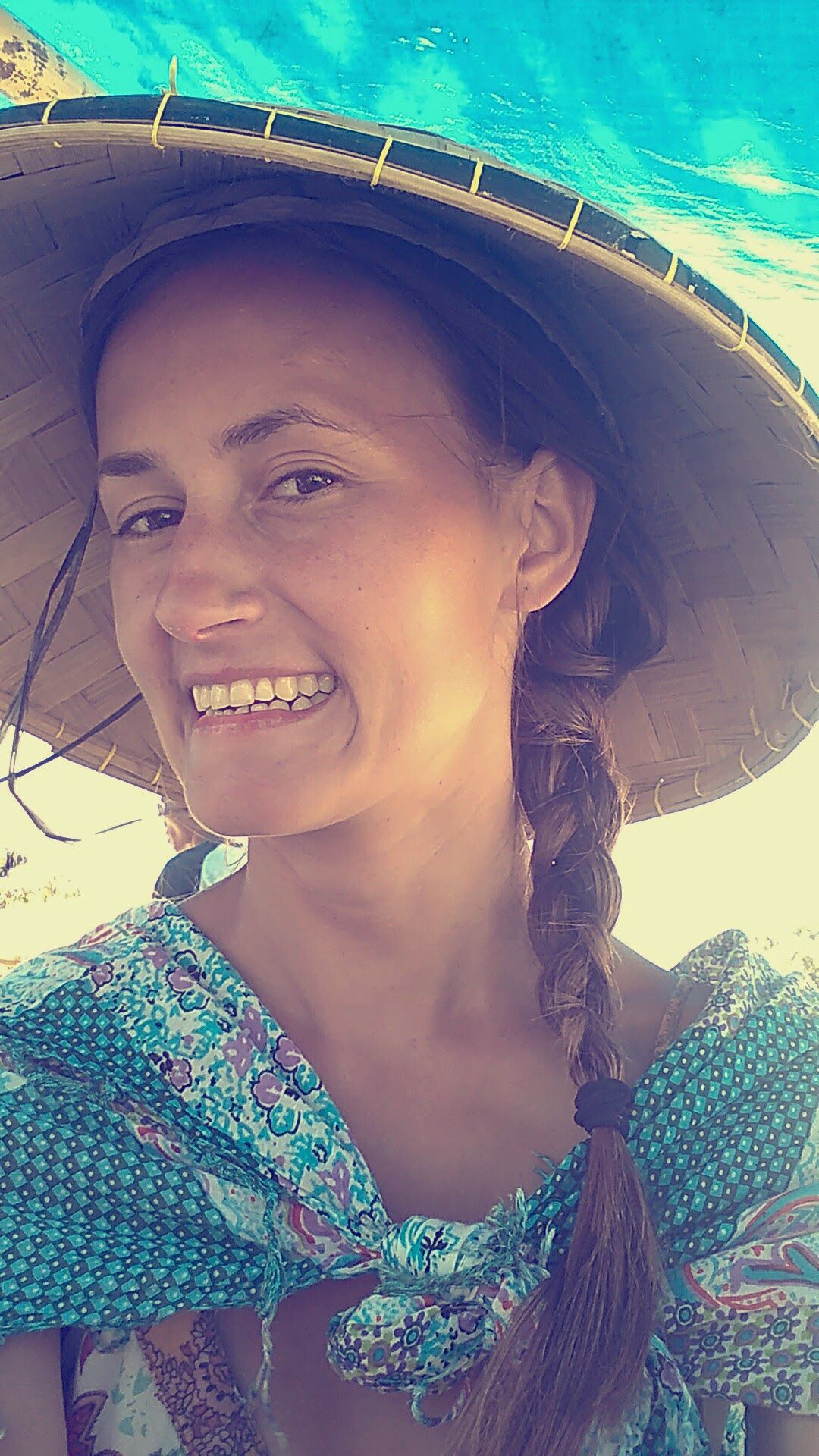 I hope you enjoyed my story. Let me know if you need more information.
All pictures are mine, including the ones where I am visible. I had to practice my selfie-solo-traveling skills in order to make them happen (a.k.a leaving my camera and running to my spot on the picture for 10 seconds).
Thank you for stopping by. Cheers, Eva (: