There are so many YouTube videos claiming to have the answer to this question it is time I put it to the test myself and record the results here on Steemit & DTube.
I am not happy with the colour of my teeth, yellow from years of smoking and coffee drinking. I refuse to go to a dentist for this when I can see so many people claiming there is a better way.
In addition, my mother is coming to visit in a month to check in on the growing kids and I know how much pleasure it would give her to see my teeth clean for the first time in many years.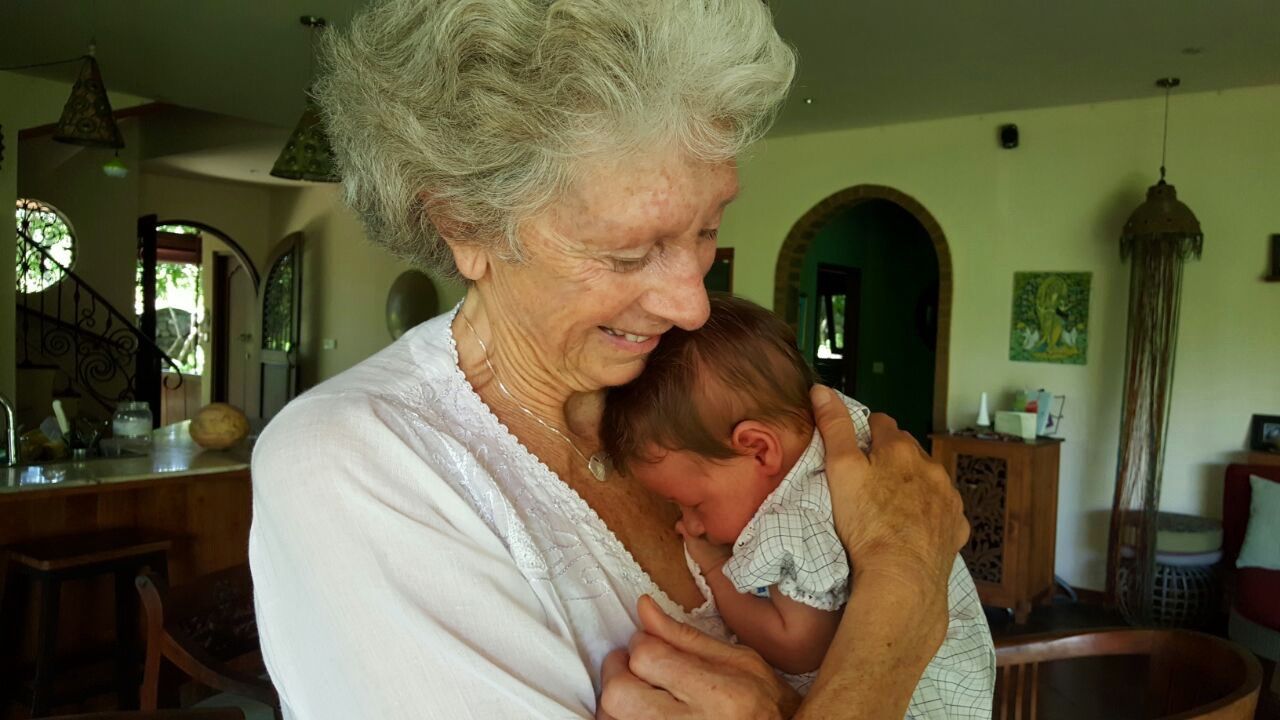 What's the plan?
I have already watched a bunch of films and feel like I have a pretty clear idea now, but will continue watching a few more before I come up with my final system.
From what I can see there are a few things which are always involved:
Baking Soda - this is sodium bicarbonate, a salt composed of sodium ions and bicarbonate ions

Coconut Oil - virgin oil seems to work best
A paste is made from these and applied to the teeth & swilled around the mouth. The techniques appear to vary and so too do the extra ingredients, ranging from turmeric to apple cider vinegar to lemon juice.
My concern is that bicarb is an effective cleaning product so yeah it will clean the teeth but at what cost? I will do another post in a few days with my discoveries before I begin the cleaning process.
This African lady claims her mixture will do the job in just 2 mins!

I am sceptical.
Anyone had experience with this?
I would love to hear from anyone who has tried a natural cleaning method. Good or bad... I wanna know!
Sick with me folks...one way or another I am going to have clean teeth this time next month.
I will put the shame to one side and have Sabrina photograph the side of my teeth no one sees. It's not pretty at all but i want there to be a before and after shot here on the blockchain forever so that everyone may know it works.
Here's to those beautiful pearly whites!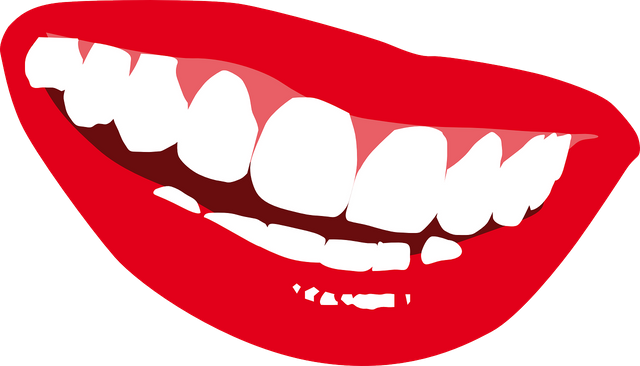 He was a London based filmmaker until he sold everything and set out on a barefoot journey around the world, currently based in the south of France.

He is travelling the world with his partner & two children and with no bank account he has been living on STEEM & crypto for over a year.

All content created for this account is 100% original (unless otherwise stated), produced by @samstonehill who invites you to use & share freely as you wish.
@steemshop account where you can buy or sell anything you like using your steemit wallet SEE MORE
@steemmasters which provides FREE TUTORIALS, personal training & resteeming services. Website HERE
Contact me directly on steemit.chat if you want to know more about this
@steemholidays which encourages resort owners to offer holiday packages in Steem or SBD
@steemtv which aims to provide the best in decentralised films, exclusive to Steemit & DTube
The dailyquotes tag initiative designed to encourage steemians to share their most life changing quotes with the community on a daily basis.
The Aspiring Steemit Whales & Dolphins group on Facebook which seeks to help newcomers make the transition from Facebook to Steemit, providing them with detailed notes and personal assistance with their posts... resteeming them when he can.

---
Here is a list of Steemit Witness I have voted for & recommend you do the same:
@teamsteem @timcliff @jesta @good-karma @someguy123 @blocktrades @pfunk @klye @krnel @blueorgy @ausbitbank @thecryptodrive @ura-soul @pharesim
Without them our beloved Steemship would not fly.
Learn what this means HERE and place your vote HERE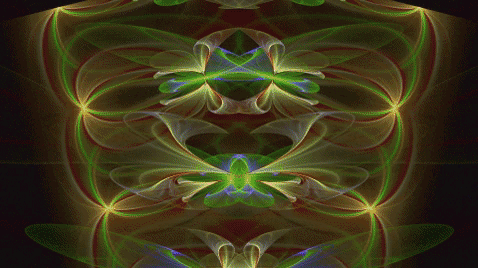 All non original photo sources can be found by clicking on the image