Food and Gear on The Road 🚙 [Hitch Hiking Article]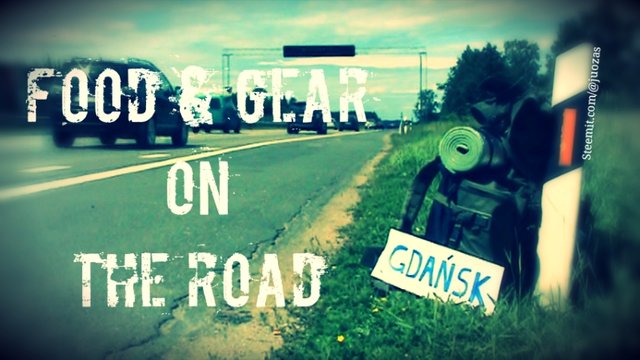 After reading my previous article: Survival on the road (which she liked a lot!). My Snail Sister had some further questions:
What to bring with us just in case we don't make it to our destination and have to camp?
Should she bring big Rambo knife with her?
What food would you suggest to bring with us?
First of all, I like that she is thinking about possibility of staying a night in outdoors and the answer to that is very obvious to me: My Big 3. Something to sleep In, On and Under. I guess my followers are already dead tired of me mentioning this. But it is Essential to any kit and without it all plans fall apart. Improvising these 3 things takes lots of time and effort. Having these things you can go straight to sleeping! Which is Awesome if you are tired after long day and don't want to make yourself a stick bed or lean-to which will leak anyway if it rains.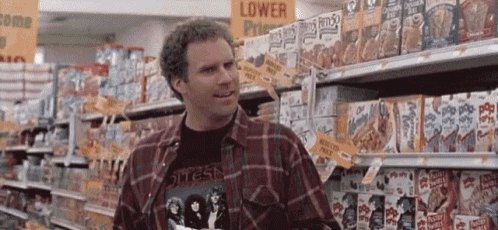 No Rambo Knife. You don't need it! Small folder(like Delica 4) or Small Victorinox with wine bottle opener (don't ask me why, you will find out later.) is all one needs in everyday life. Helps on the road and in the nature as well. Preferable one with tweezers, helps remove ticks. Tweezers are the most useful tool in Victorinox multi-tool in my opinion.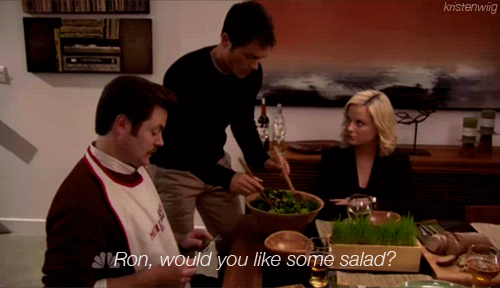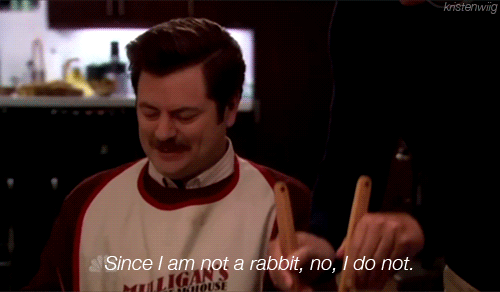 Food part is very specific to each individual. Preferably no-cook food. Energy bar, snacks, dried meat. I would just put few sandwiches to eat while I am hitchhiking, maybe cucumber and tomatoes for taste. Most likely city people like you 2 will stop in all the cafes on the way, so I wouldn't worry about food that much :) Just make sure you have enough Water. I would say: minimum 1L per person per day.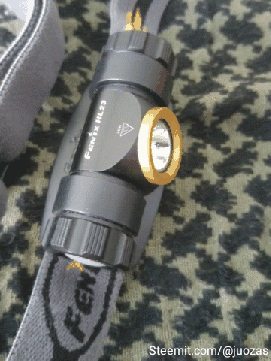 Take a Headlamp with you that I gave you for Christmas, so you can see in the dark if you do end up camping for the night. Just don't go advertising, oh we are here 2 girls camping. "Right here, look! You see us there far away?" Just do it stealthily, on lowest light. Quickly into the sleeping bag and light off. Nobody will know you are there. Pick a spot NOT visible from the road. Not on some forest road! Cars go there, and you don't want to sleep where cars go! Not on some path as well, people go there and you want to avoid being seen by people while helplessly sleeping. Unless One of you is sleeping while the other is staying awake and switching after 4 hours or so. You can do that if there is no other option and have to sleep in visible place. Even then... 2 women in middle of the night… Better to find a good spot to sleep and avoid the trouble.
That being said. 2 women, will have no problem hitching a ride, so I doubt you will be spending night in the woods.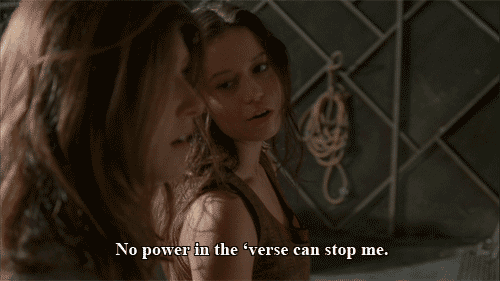 On previous article my followers gave some great tips! I encourage to do so on this one as well. Thank you!
Feel free to join our #SnailClan Discord group: https://discord.gg/hwm9gPw