Survival on The Road 🚙 [Survival Article]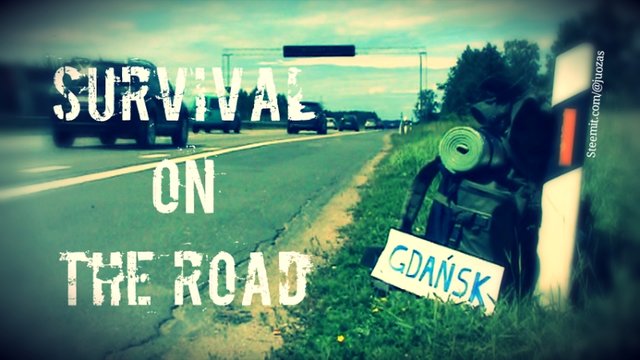 This is Serious Article and it is very Personal article. I was asked by my 16 year old Snail Sister, how to survive on the road. I cannot be there to teach this lesson to her face to face, so I am going to write an article. Maybe some other young ladies can learn from it as well. Just to mention I am an experienced traveler and we did hitchhike with her before. But she has never done it by herself. She and her Friend (girl) is planning to hitchhike through few countries. Me as an older brother, I would suggest taking a bus and avoiding the risk. But young people going to do what they want anyway, cannot prevent life from happening, can just teach them and hopefully they get out of trouble themselves.
First Rule of Fight Club is...
First RULE that you get into your head and never forget. IF someone is holding a gun or a knife at you and saying you HAVE to get to the car. YOU NEVER GET IN THE FREAKING CAR. Understand? EVEN if he or she is shooting at you or stabbing you. Today's medicine is advanced enough that you most likely will live. The moment someone pulls a gun or a knife on you, you Scream Bloody Murder and Run like the Devil is after you. Zigzag if you want, just run. IF you end up in the car, Chances of you ending up alive is VERY low, I mean like 2-3% and even less % that your body is going to be found. GOT THAT? YOU DO NOT GET INTO THE CAR IF YOU ARE THREATENED!
Yes, yes, yes, but we are trying to actually get into the car to get places by Hitchhiking.
Fine, you manage to stop a car. You look at the person or persons in the car. If they are drunk/high or give you any weird vibe, you walk away from the car in opposite direction. If they chase you run and scream as in previous example.
Like we saw in the example, you want to have a look at the people first and if the person/persons look alright, then you open the Front Passenger Door and you ASK, don't let him/her talk. You ASK! How far are you heading? And from the answer you should be able to see if person is honest, drunk or weird. This question: How far are you going? Is universal, it gives you option to say NO. At any time you can say NO we are not going there. Thank you for stopping, good bye.
If you ask: are you going to the Capital? Then the person can lie or say whatever, then you cannot say anymore: we are not going there. Always ask: How far are you going? Or where are you going? And be ready to say NO.
In my traveling experience, MOST, like 99% of people who stopped were completely nice people, we had wonderful talk, and got to the place I wanted to go. But I did have bad experiences as well. And you might too. So, use the guidelines I gave you. Avoidance is best Cure!
People you want to hitch a ride with are Women, Couples, Families, Older people. Obviously for young teen girls, try to avoid men, ESPECIALLY more than 1. If 3-4 guys in the car stop. No, thank you we are not going there, good bye.
During drive, pay attention to road signs, NOT your stupid iPhone. Can make pictures if you want. Even of the guy driving if you manage. IF during the drive, he/she/it/grapefruit turns off the main road, you ask politely to stop and let you out. If no reaction, Then repeat as loud as you can. Then call POLICE and if it's safe (car is moving slow or stopped) pull handbrake and get out of the car. Even if he/she/it/grapefruit is trying to catch you, you are already on the phone to the police.
When calling Emergency number, try to stay calm and try not to yell or screams at the operator. Be prepared to provide the following information:

Describe the nature of the Emergency.
Describe What happened.
Your Phone Number.
Your Location.
Listen to Instructions (do not hang up.)
But since you most likely will be making selfies, listening to music and chatting online, no one will pay attention to these things. Or even worse sleeping. At least one of you must stay awake to pay attention to what's happening.
If someone is asking if you have money, you tell them NO. NO, you do not have money, that's why you are hitchhiking.
99% is that you will be just fine. There are many good people on the road as well, who will help if something happens. So, enjoy you trip! But, don't forget your safety.
Always let people (family, friends, co-workers) know where are you going and when are you suppose to arrive.
Any questions?
If something serious happens and nothing else works, call me. I will get A-Team together and we will rain down Death on those sons of bitches who dare to mess with my little sister.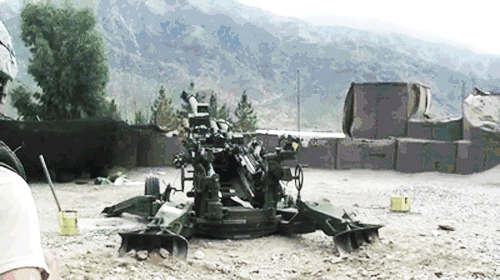 Feel free to join our #SnailClan Discord group: https://discord.gg/hwm9gPw