Share The Steem Love Status Update - Post Fork Settings
Hey Everyone!!
What a week it's been so far, with HF20 knocking us all down for a couple of days. It looks like things are sorting themselves out, and this new "mana" Resource Credits system is getting back into equilibrium.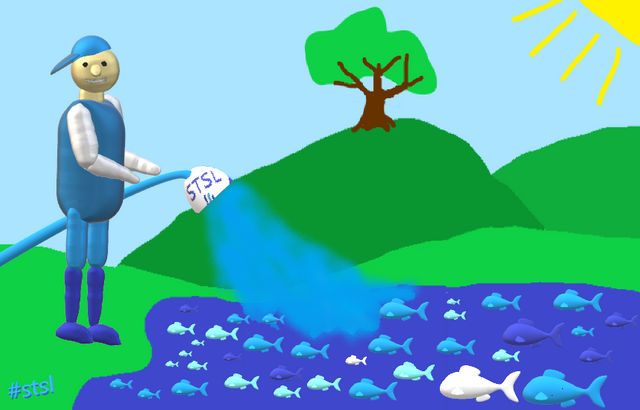 I just thought I'd let you know quickly that I'm still around, and kicking into gear again. This is the current snapshot of my Mana and Voting Power.

It's way down in the dumps, but instead of taking a full-on rest, I'm throttling down my upvote percentages, so I that I can still support those of you who are posting while I recharge. The votes will be a lower value, but they will be there, and will grow as my voting power gets back up to where I like it, in the 90% plus zone.
My upvotes settings are as follows:
| Tier: | Upvote % | Upvote Value (according to www.steemnow.com) |
| --- | --- | --- |
| 1. Prizewinners: | 15% | $0.02 |
| 2. Team #STSL Delegators: | 20% | $0.03 |
| 3. #thealliance Community: | 3% | $0.01 |
| 4. #thealliance Member 50SP Delegators: | 7% | $0.01 |
Once I get up over 90% I'll set these back up to about double the percentage they are now, with a much better upvote value as well.
I'll also be kicking off another round of my #stsl Share The Steem Love Competitions, so keep a look out for that soon. We'll probably get that one going next week, once I'm happy with my voting engine, and my settings can get back to normal.
That's it from me for today. Keep on posting and building your communities, and I'll see you again next week. Have a great weekend!!
Until next time...