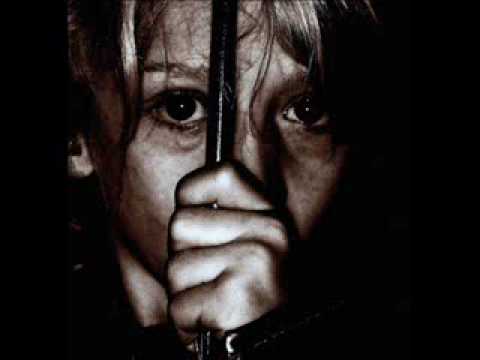 A certain man lived with his wife. They had lived for a very long
time and had had no children, so the woman was even thinking
of divorcing her husband. Then, by God's grace, the woman
became pregnant. She had a beautiful daughter. Not long afterwards,
the mother died. The man married another woman so that she might
look after the child. The second wife also had a child, a girl, whom
she brought along. But she took an instant dislike to the man's child.
When ever the two children fell ill , the wife treated her child carefully
and left the other child to fend for herself.
One day, the two children suffered from yaws, a. Repulsive skin disease.
The woman scraped the yaws of the man's child mercilessly. When the
child wept, she said, "you brute! Be quiet! Do you compare yourself
with my daughter? ' Then she will scratch that of her own daughter
gently and clean them with warm water. But to the yaws of the the
motherless child, she applied very hot medicine. She was not aware that
as long as you applied very hot medicines to yaws, they will heal faster.
As time went on, the motherless child's yaws healed and her skin became
soft and shiny. But for the woman's own daughter, her limbs became
distorted very unshapely and emaciated; she wore a gloomy countenance,
and nobody liked to see her in the house. In the end, she died. The motherless
child grew into a beautiful lady and got married to a rich steemian.
Life is for the living and you cant live it with hateful thoughts in ones head.