#piratesunday: A Common but UNIQUE Silver Bar
I have a standing arrangement with #piratesunday @stokjockey to be actively looking for silver MTB Liberty Bars and Rounds, and to acquire the silver on my behalf should he find one.

This is my most recent purchase received from @stokjockey,

and I am stoked!
1982 MTB Liberty Silver Bar
by Johnson Matthey 1 troy ounce, .999 fine silver

A beautiful and prestine specimem silver bar in its original mint-sealed package.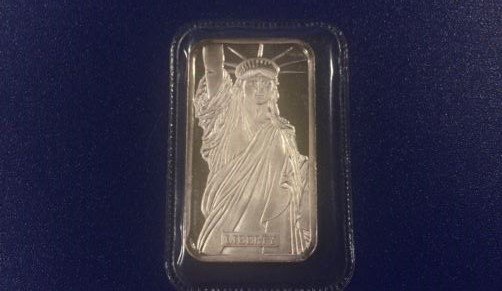 ---
I may have mentioned in past articles that the MTB (Manfra, Tordella & Brookes) commisioned the Liberty silver and gold bars and rounds to and were produced by three mints: Johnson Matthey, Engelhard, and the Casa de Moneda of Mexico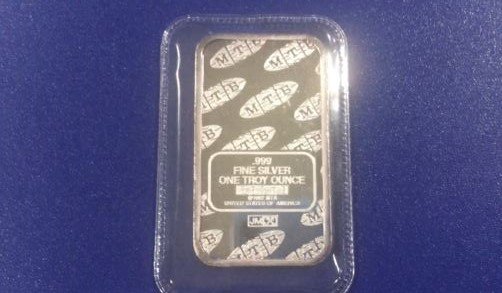 ---
Look closely at the serial number of this silver bar. It is 88101.
What do you know... my lucky numbers!!!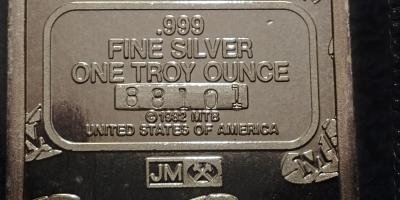 ---
But more importantly, the serial number was double stamped, which makes it an error bar.
---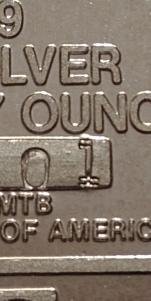 [Although]Double stamps were quite common in this era but are still unique. I will send to the review team but we're pretty limited on content space and I will need to let them determine if we have room to note this. We have seen examples in almost every variety of Johnson Matthey and Engelhard, and typically we make note if the bar is a rare Tier 1 or Tier 2.
Source: Letter from All Engelhard [email protected] in request to note bar #88101 in the catalogue under my name.
---
♥.•:¨¨:•.♥.•::•.♥.•:¨¨*:•.♥
The error bar joins my three other MTB Silver Bar.

I now have four!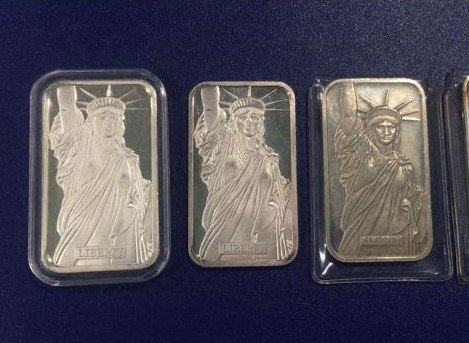 The 2 bars on the right by Johnson Matthey; the left bar by Engelhard.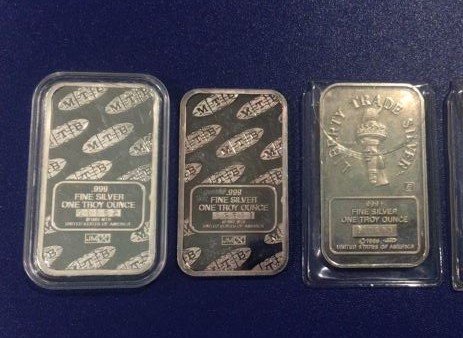 ---
Can you point out in my vintage collection of Statue of Liberty silver rounds the MTB Liberty Rounds?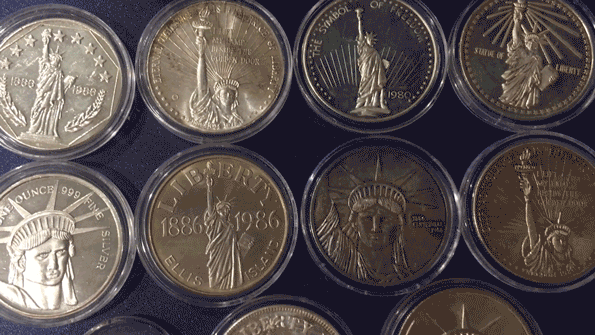 ---
♥.•:¨¨:•.♥.•::•.♥.•:¨¨*:•.♥
Thank you for viewing this article. I will see you again soon!

@silversaver888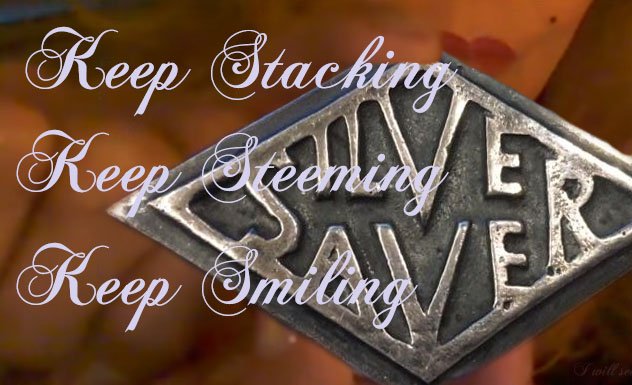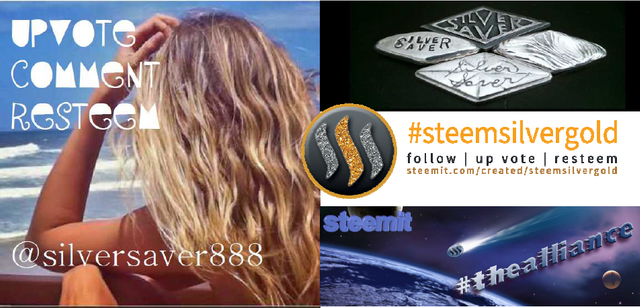 ♥.•:¨¨:•.♥.•::•.♥.•:¨¨*:•.♥
The Silver Saver Channel Bar, ltd. ed.
1 troy ounce, .999 fine silver, hand poured by MK Barz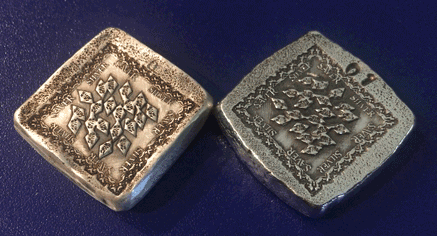 available from MK Barz and Bullion, click the link here. Use discount code: SSA10 to get a 10% discount for the Silver Saver Channel Bar.
Thanks for your support!
Thank you to the silver savers of steemit who have added the hand-poured Silver Saver Bar to their collection and stack. Do you have a Silver Saver Bar? Please let me know if you do the comment section below.

♥.•:¨¨:•.♥.•::•.♥.•:¨¨*:•.♥
---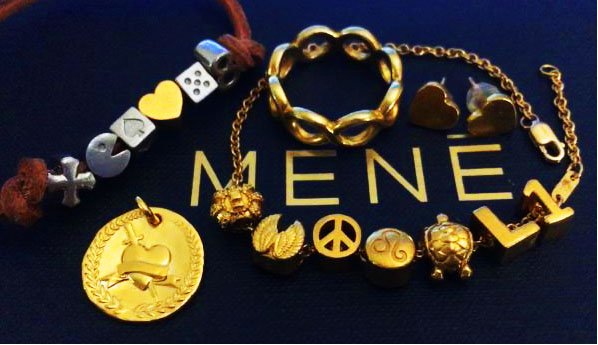 Mene 24K jewelry is a great way to build a gold and platinum stack.
Earn $5 in Mene credit for signing up for Mene with this invite link: https://Mene.com/invite/cK5BKh
---
Make it a lovely SUNDAY!!!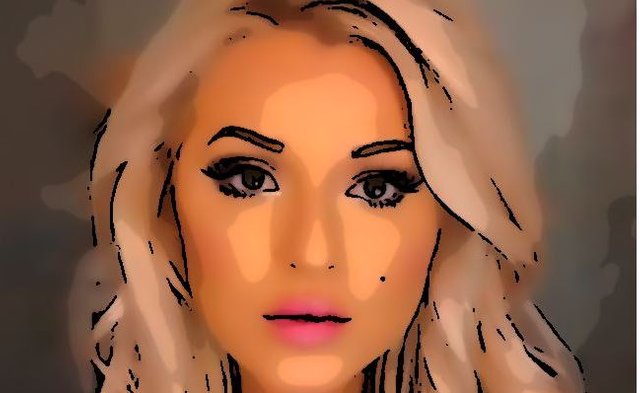 Hugs and Kisses 🤗💕💋!!!!