Welcome To @thejollyroger A New DELEGATION Based Upvote Bot
Y'Arrrrrrrrrr!!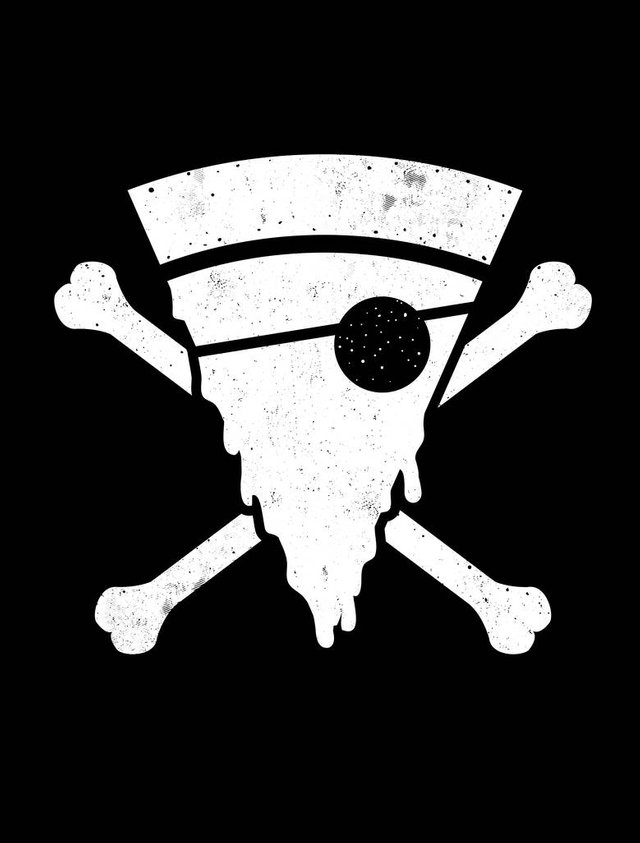 ---
Welcome to @thejollyroger, a delegation upvote bot available for anyone to use, all it takes is for you to delegate a minimum of 20SP to @thejollyroger and you're on your way to daily upvotes.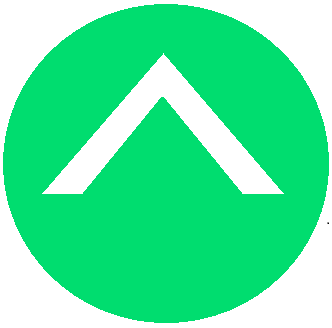 You must post under one of these tags to get an upvote:
blog
steemit
silver
gold
bitcoin
hike
hiking
travel
I can add more tags at any time so if you have interest in the bot but want your tag added just let me know!
@thejollyroger is currently sitting at 803SP but with your delegation that will go up, which means a bigger upvote for you!


Do you love math and want to know how the bot calculates the votes?
Well, then the next bit is for you. The bot was made by @learnelectronics and here is what he says about the algorithm:
Unlike other bots and upvote "schemes", I'm going to share with you the actual algorithm that determines how much @thejollyroger gives out. I think this is important because I want everyone to be conscious of how the algorithm helps @thejollyroger grow. It was necessary to create this algorithm because I needed to divvy up the total amount up upvote value in a day to an arbitrary number of people. A Steemit account can only upvote so much before depleting it's voting power, so the algorithm ensures that the voting power is never depleted and that everyone gets an equal upvote.
The algorithm is very simple and works like this.
Every time @thejollyroger makes an upvote it counts how many upvotes it's given in the last 24 hours, then uses this equation:
X = (9 / num_of_upvotes * 100) - (100 - vote_power)
if X > 100 then X = 100
if X < 1 then X = 1
To explain this equation in English, that's 9 upvotes (out of 10 in a day) divided by the number of upvotes given in the last 24 hours multiplied by 100. The second part of the equation subtracts the remainder of 100 minus the current vote power. This creates a non-linear equation making the vote values smaller more quickly as more upvotes are given out. This ensures nobody tries to "game" the system by posting too much. the 10th 100% upvote will go to the daily report generated by @thejollyroger to help grow the account.
As with most things in life, @thejollyroger is a work in progress, so, If you have any questions leave a comment here or come on over to our Discord channel