The community of Steemit has been growing everyday everyday and it sure was a fun ride all along the way. Seeing various projects growing out in this community is indeed a very good news for all of us. It does ensures that people are adopting Steemit and the initiatives taken by the Users of Steemit.
---
To speak about that a community started of by @dimimp and the name of the project is STEEMJET. As of this day it has got very famous amidst the users of Steemit. He sure supports the users as much as he can and it has been quite awesome believe me. I have seen his generous works and it did changed the life of many along the way.
---
Steemit is not only about blogging anymore, it can be used to give support and help others with what you have @dimimp has made the example of it.He recently initiated a contest and here is my entry to it.
---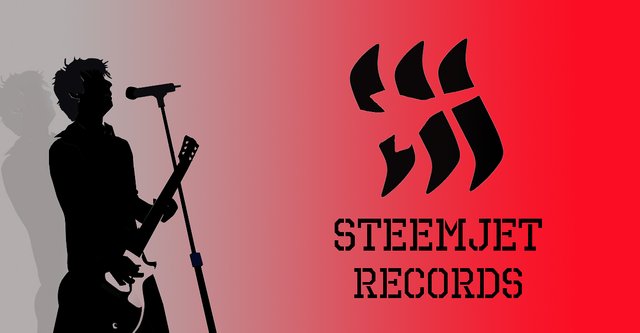 ---
---
Well there are tons of entries out in the post and getting fit out there will be hard but hey participation is what matters :)
---
---
---
---
Stay Blessed My Friends
---
---
Thanks for Stopping by Everyone
---
FOLLOW ME & STAY TUNED FOR MORE
---
---

---
---
Some Of My Previous Posts.
---
---
---

---
---