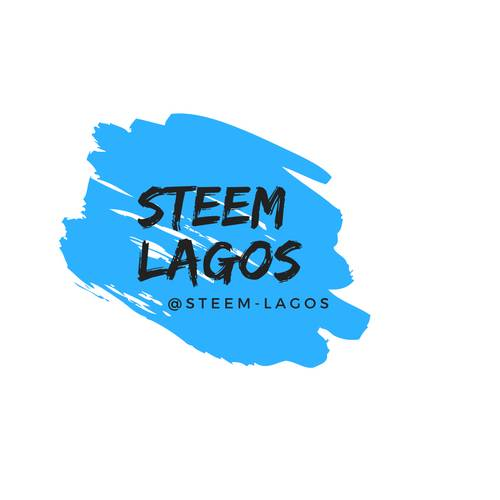 ---
What does community development means? It means making life of everyone better with no segregation or circle. It also means Engagement on steemit, fostering users; which is now a task for Steem-lagos hence the Old Steem-lagos weekly giveaway took a new-turn after a couple of weeks in "absentia" to restrategize. Now that the influx of new users is monumental, how do we intend to make this new ones stay worth a while in this wonderful Steemit community?
After much consultation and planning by the team, the steem-lagos crew feels more compelled to take up a much bigger responsibility to foster the newbies week-in week-out. "To some who has received, much would be required!"
AIMS AND OBJECTIVES
This contest, like before is aimed at encouraging hard working and articulate newbies and help their growth and development on this platform. One of the new year resolution of Steem-lagos is to use the disruptive nature of the Blockchain through Steem to empower African Citizens and the World on and off the Blockchain either with the Physical presence of the Steem-lagos crew or not.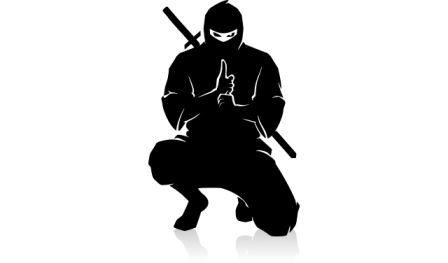 To empower more lives requires a lot of helping hands and the only way to start is by raising a "Steem-Troops/Ninjas" that would gladly go out and spread the good news of steem for free without returns, hence we came up with the idea to Delegate 500SP to winners of each weeks weekly giveaway to be used judiciously for 7days! One of the Objective is for each winner to use this little power given to them enrich several lives in the course of that 7days then another new user would enjoy same benefit for another 7days.
TARGET
This contest is now targeted at Newbies with "Reputation Below 50 and SteemPower below 200". Each selected winner per week must be an active user i.e minimum of one blog post per two days and with no traces of Plagiarism. After each weeks winner announcement, 500SP would be delegated to each deserving winners through their post that must be submitted prior to the announcement and winners would be selected by the @steem-lagos crew. The Delegated SteemPower would be used only for 7days so as to make it available for the coming week winner.
TECHNICALITY
Delegations comes from @steem-lagos account and @oluwoleolaide's account as a sponsor, reason being that a seven day rest period must be allowed for the account delegating the 500SP out i.e if @steem-lagos delegates to the winner 500SP this week, @oluwoleolaide delegates 500SP to the winner for the next week so that each of this account has a 7days window for the next delegation.
500SP for 7days sure would make an impact than the old 5SBD weekly giveaway if used wisely!
TERMS AND CONDITIONS
To start with, any entry that failed to adhere to the rules i.e neglect to read through the Terms and Conditions before entering the weekly contest would be automatically disqualified. Please read and digest the T&C!
You must Upvote and Resteem each weeks announcement.

To enter drop a link of your best post in the comment section and indicate with "My Entry".

Entries opened only to active users.

Only Users with Rep 55 and Below could take part.

Delegated SteemPower would be retrieved after 7days.

No plagiarism allowed.

Excessive self-voting is a crime same as spamming, this will make your DSP to be Revoked immediately.

Multiple entries disallowed.

Entries opened till the 5th day of each weeks announcement, entries beyond that would be disqualified.

No entries older than 2days of each weeks announcement allowed.

The Steem-lagos team owns the Right to revoke DSP to any winner found guilty of "Steemicides"

Users with highest votes excluding Bots Votes and Trail votes wins each weeks contest.

Notable steemians would be contacted to pick winners as needs arise, this opens a "fairplay" for all contestants irrespective of your number of upvote.

No bad losers allowed.

A winner can not be selected twice within a month.

The Rules of the contest is Absolute and True, stick to it.
RESULT
We hoped to improve the lives of this articulate users/winners on weekly basis and we want to start with a 500SP delegation, as times goes on we hope to increase the DSP and the Duration. A smart steemian would achieve something remarkable at the end of every 7days, with more visibility and supports from notable Steemians who values Newbies Engagement activities,we promised to do much better.
APPRECIATION
Special thanks to Steemit Inc. for the gift to empower lives, and our profound gratitude to all Witnesses and supporters in the past and present. To all curators.we say thank you for the wonderful works and to all steemian who cherish @steem-lagos user fostering mechanism, we say God Bless you all!
---

---

---
---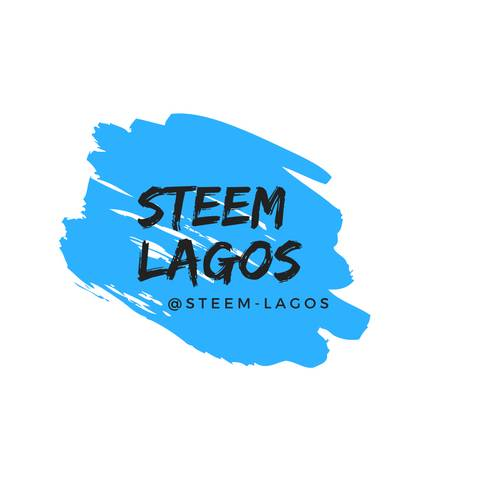 Special thanks to @rituparnaghosh for the animated footer and to @brindocorp for the New sets of logos