This is a continuation story sponsored by @anomadsoul and his idea for this week was mentioned in the last SteemFest 3 post here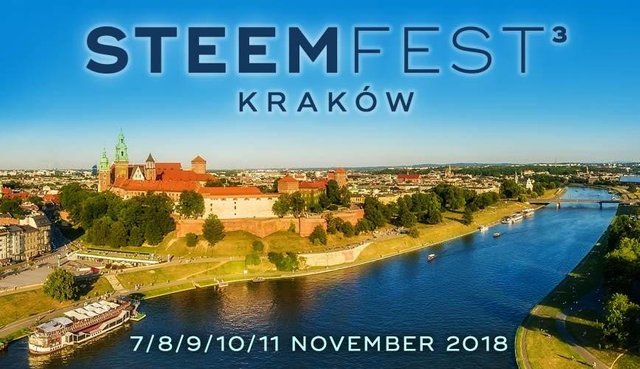 My previous posts about #roadtosteemfest are here, here and here, so this will be my FOURTH one.

I have just rejected @anomadsoul's poker challenge as:
I haven't played in years, and can't actually remember the rules
I will be with @bingbabe and she probably doesn't want to hang around watching
He looks like he's got the ultimate poker face
I'm confident he will kick my ass repeatedly due to point (3)
I'll be interesed to know what happens on the tables though. There are going to be many post about SF3, and this will be one of them.
Let's hope the SF3 post's are from people who are really attending this time and not imposters as we encountered at the London crypto-currency show several months back.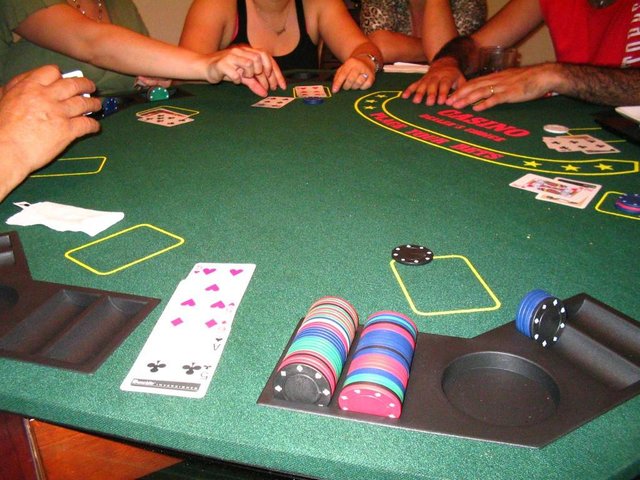 Source
I would bring along some Magic the Gathering simple decks as this game is a combination of Poker and Chess for the thinking man with a fantasy skew, but it also has a rather steep learning curve and in the deluge of chit-chat it's probably a bad idea.
At least then people might know what the hell I'm talking about when I post a Magic themed article. I think this is just a pipe dream, but if you think its worthy plan then please say so.
I remember last year we had lot of free time: Friday and Saturday night and Saturday and Sunday morning. This means there will be a lot of time to hang out with each other so...
As much as I'd like to rewind time and go to Lisbon, it's just not going to happen, but listening to the experience of one who has and what happened goes a long way.
We won't be arriving until late Thursday night, so may not be able to attend the Bowling event, though we will try if it goes on late enough and we are not too knackered (an English slang word).
The reason for the late arrival to SF3 is that @bingbabe is not so integrated into the STEEM World and may get bored with the sit down lectures that I have seen in the Lisbon video footage.
I intend to meet and talk to as many as possible in the 'free time'. @steevc mentioned to me, 'You may be surprised by the amount of others that recognize you by your name, but don't expect them to look like what you imagine.'
I can understand that, and I think that will be the fun part. With all these people, I still think there won't be enough time to do all the talking and interacting I would like to do.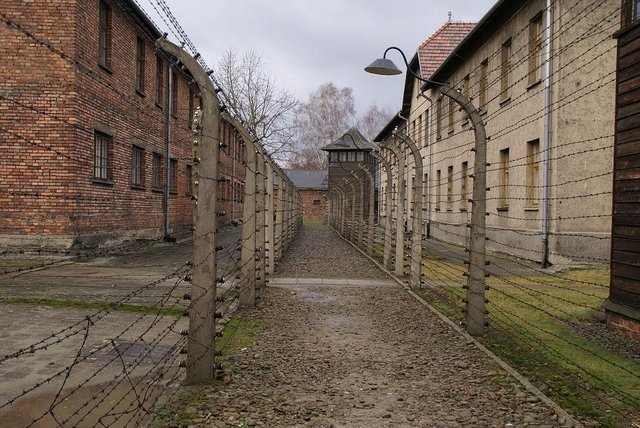 Source
We are still thinking about the Auschwitz tour but the distance and journey is putting me off a little after reading this.
it takes about 1.25 – 1.5 hours each way to and from Auschwitz
I'm not a big fan of long coach journeys and exploring Krakow might be more fun. When we bought the SF3 tickets, the question was asked if you would like to attend and I said no.
As we are staying in the INX Design Hotel and that was one of the subsidised ones, there will likely be many more Steemians there too. This will be good for breakfast chat (yes it's included) and better still post SF3 chat in the bar.
Is it a good time to make those connections in the hotel bar? I think so, as we will all be at our most relaxed then.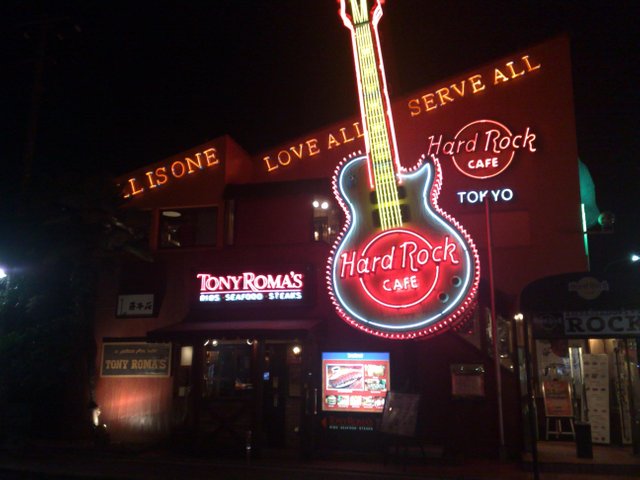 Source
@bingbabe loves travelling and I'm sure she will want to explore the city on Saturday, find the Hard Rock Café (to get a t-shirt) and do some other touristy stuff.
How many will be left by the time Sunday arrives? Many may leave on this day but we are not leaving until Monday as we want to experience the 'final banquet' or whatever it is called.
If it's anything like Lisbon with that long table and gleaming silverware I dont want to miss it!
Hopefully there's not a mass exodus on Sunday and we still have some people left to chat, mingle and get to know. This day will certainly be considered 'after hours' from the impression I'm getting from @anomadsoul.
Maybe I will bring those Magic decks after all!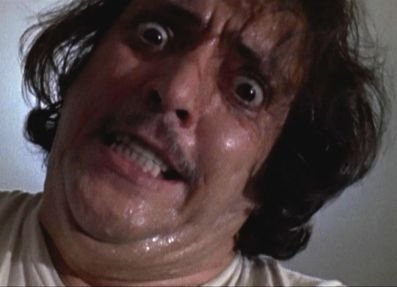 If you found this article so invigorating that you are now a positively googly-eyed, drooling lunatic with dripping saliva or even if you liked it just a bit, then please upvote, comment, resteem, engage me or all of these things.